For many, many months, Rachel and I have been talking about doing some sort of whimsical/woodland type of photoshoot. She went off and got engaged/married and has been super busy but we were finally able to squeeze in a fun little photo session a couple of weeks ago. 
Since I was 35 weeks along, I ended up with some fun maternity shots. Rachel did an amazing job, as always. Her model was a little hard to work with though 😉 
I just wanted to share a few before the baby arrives!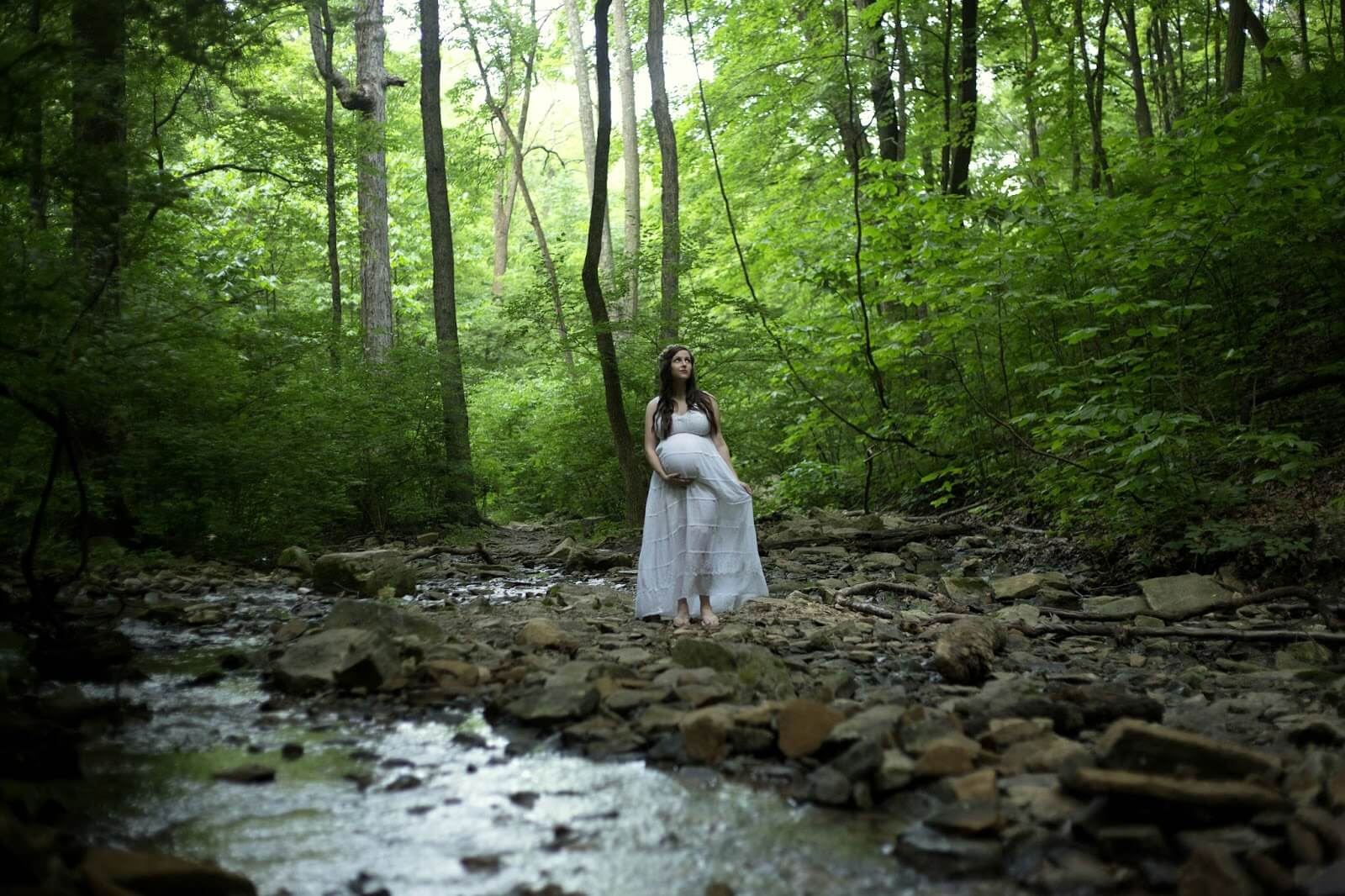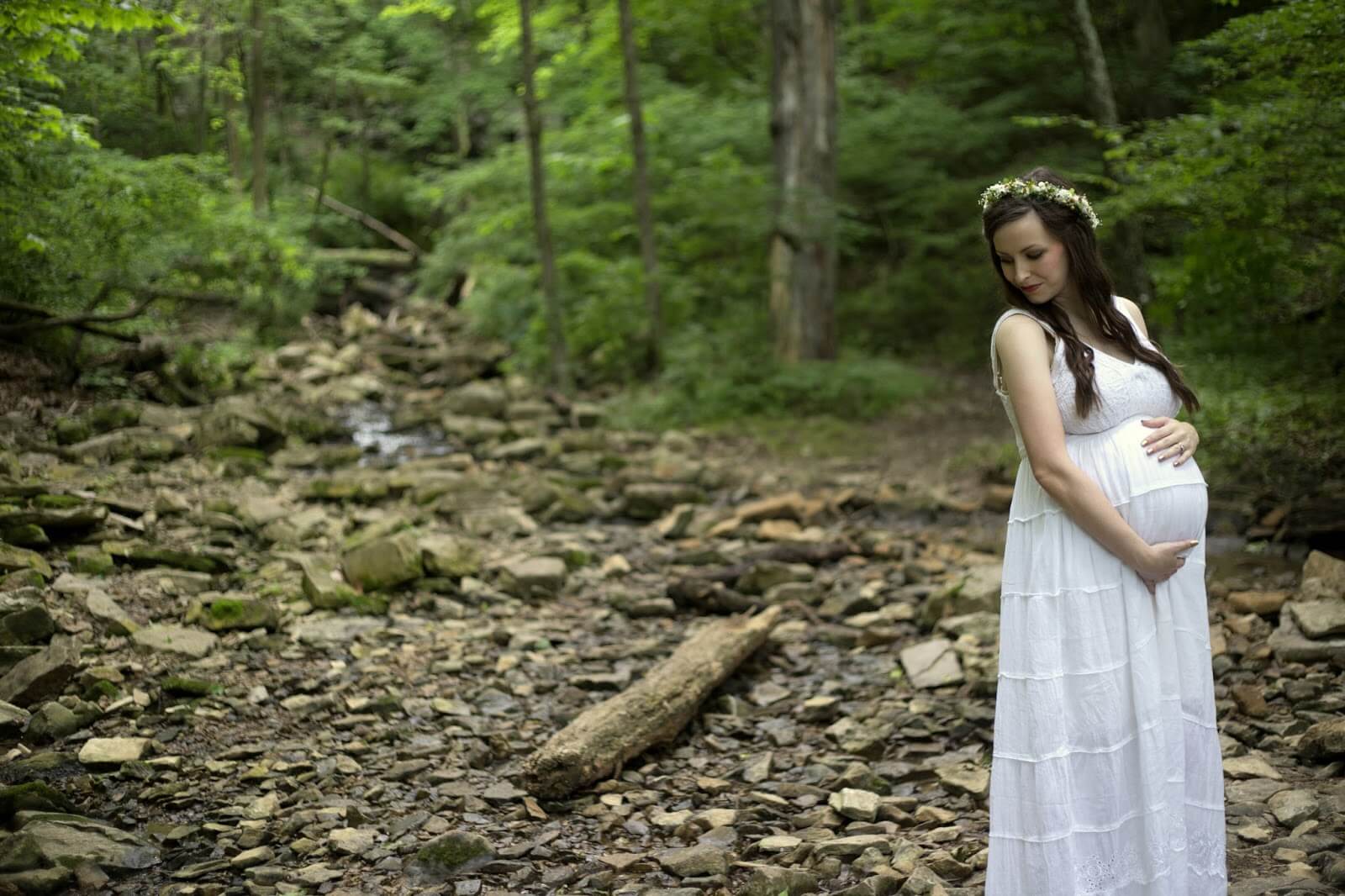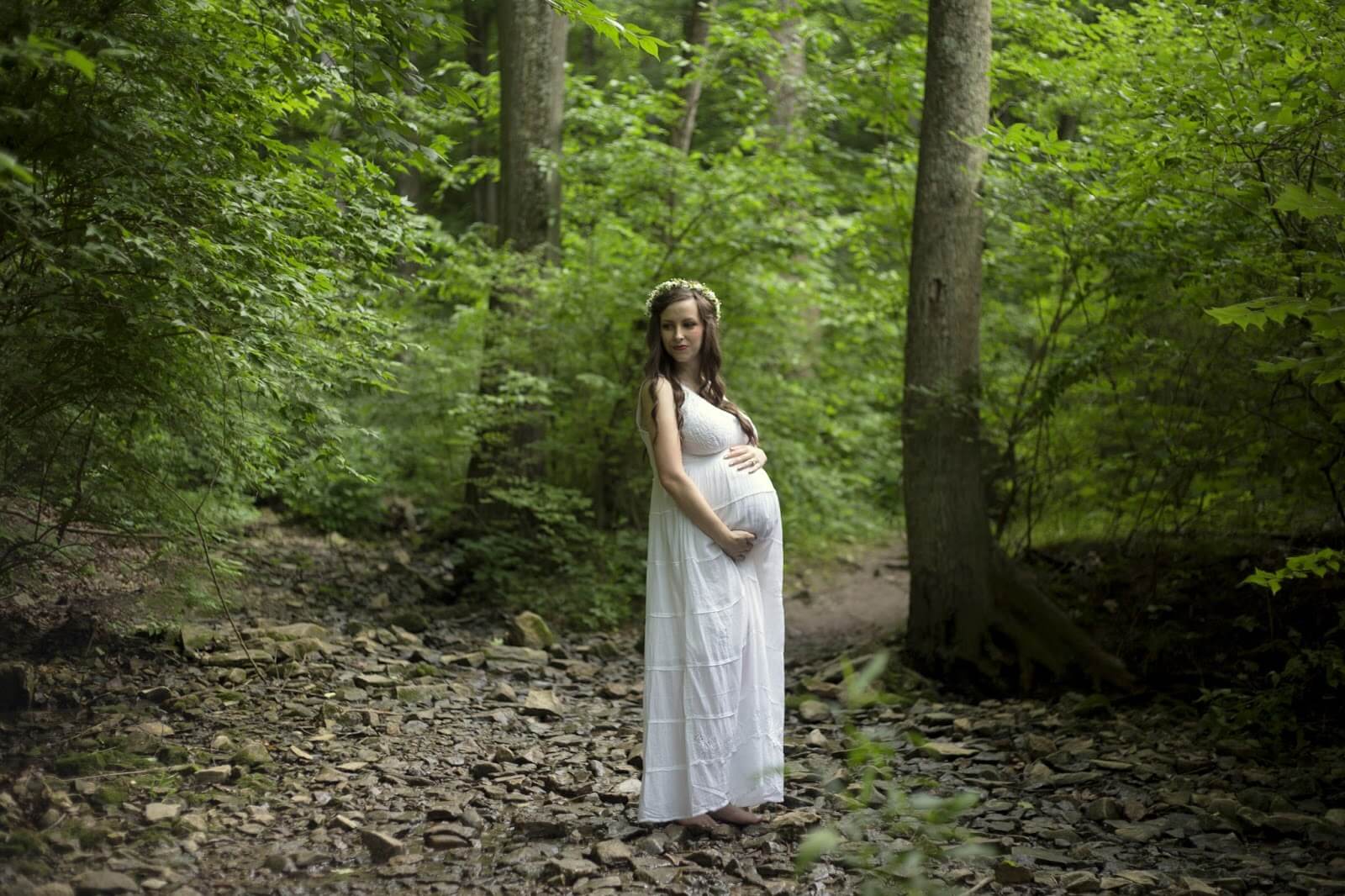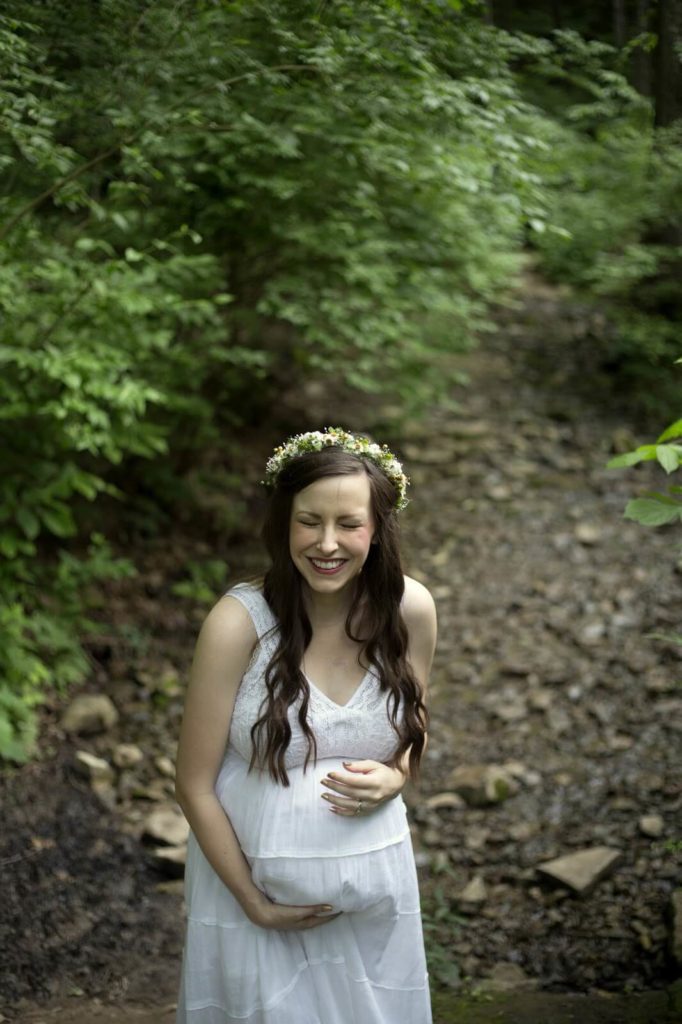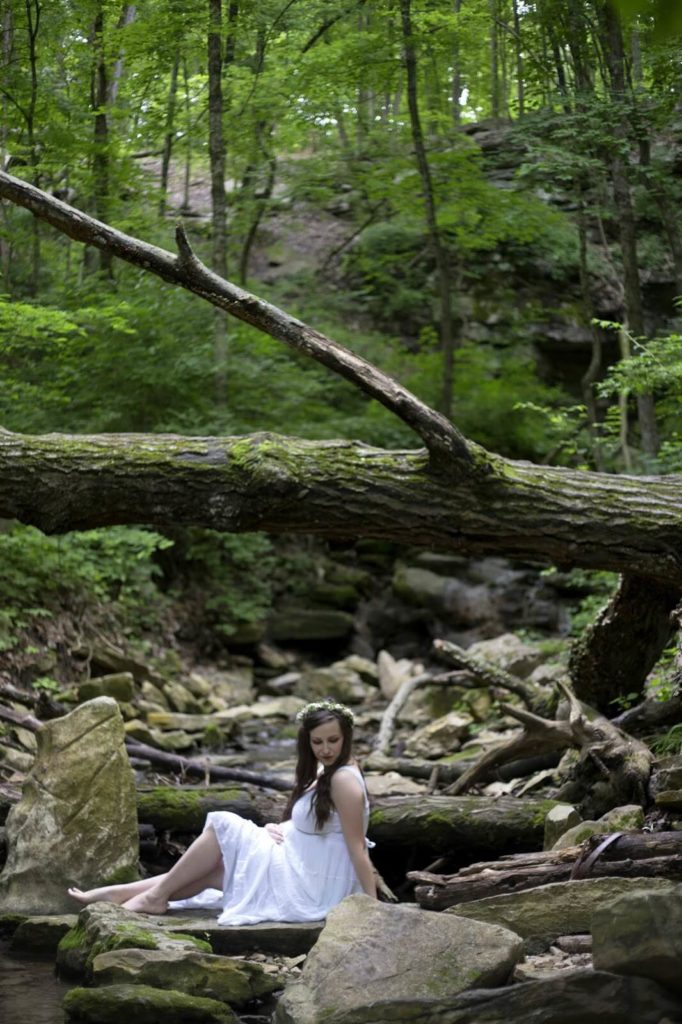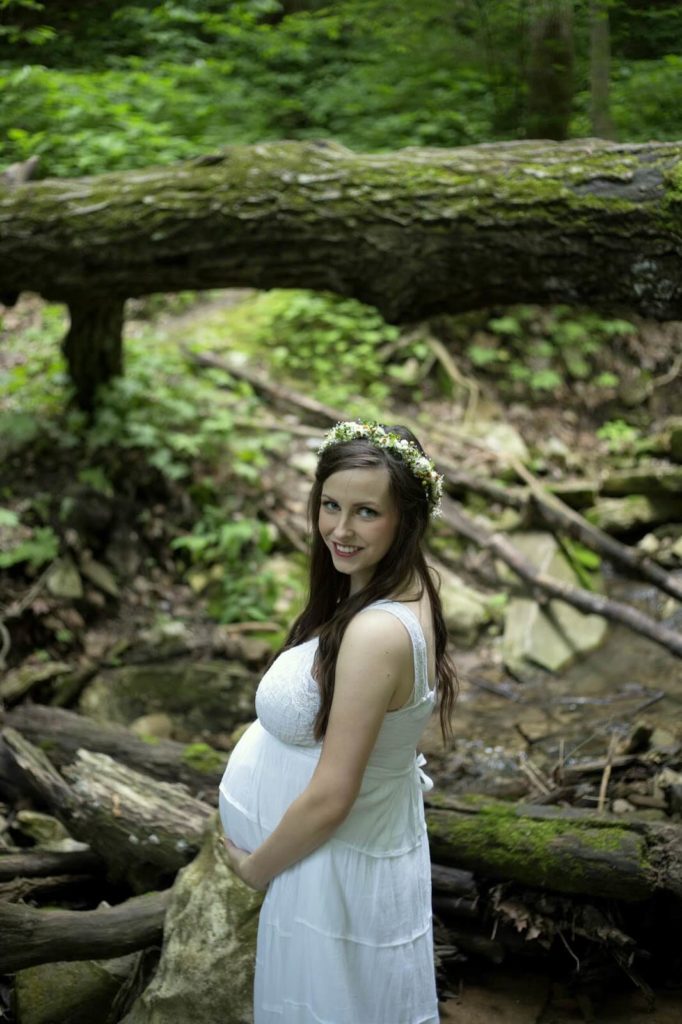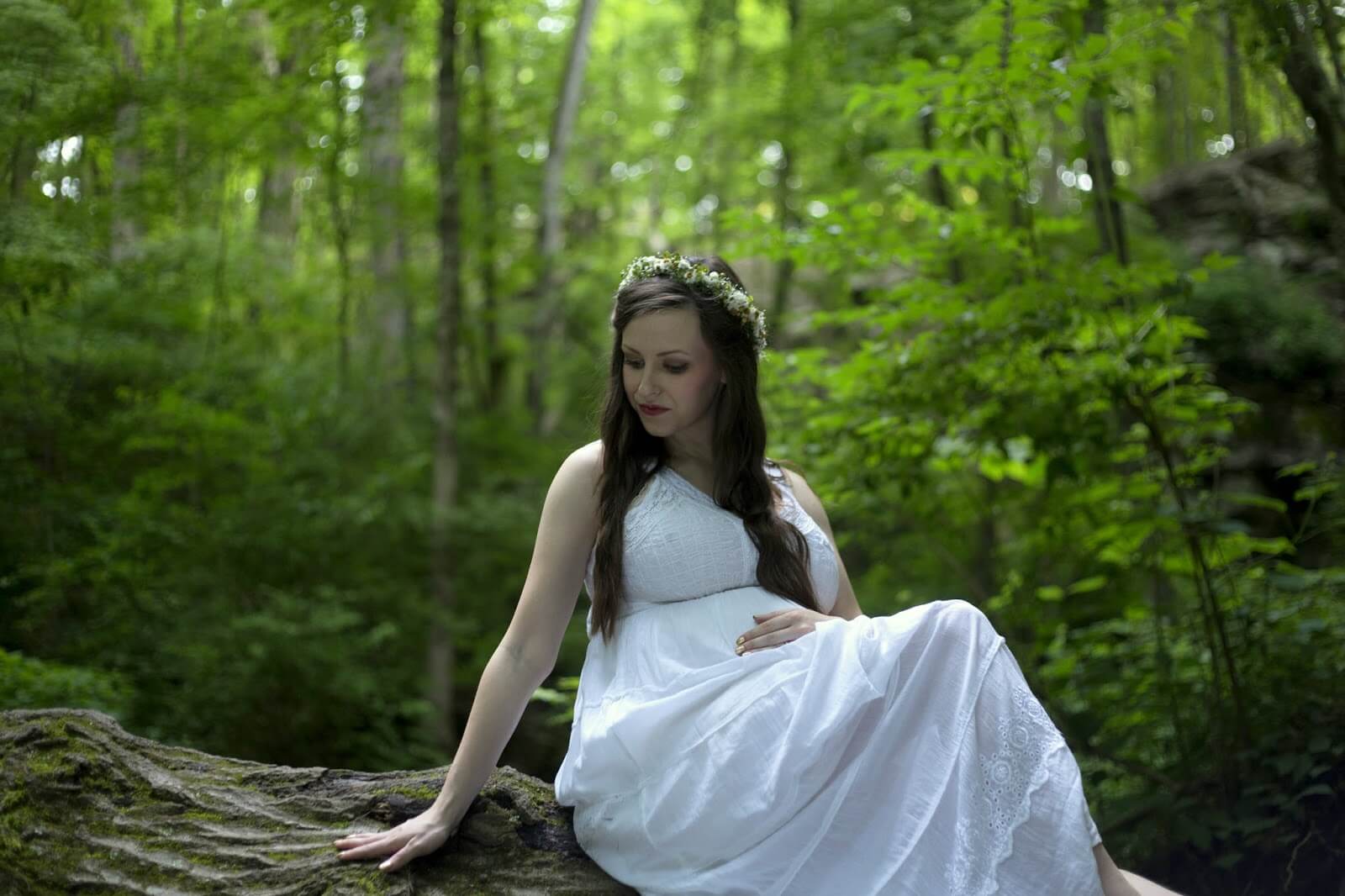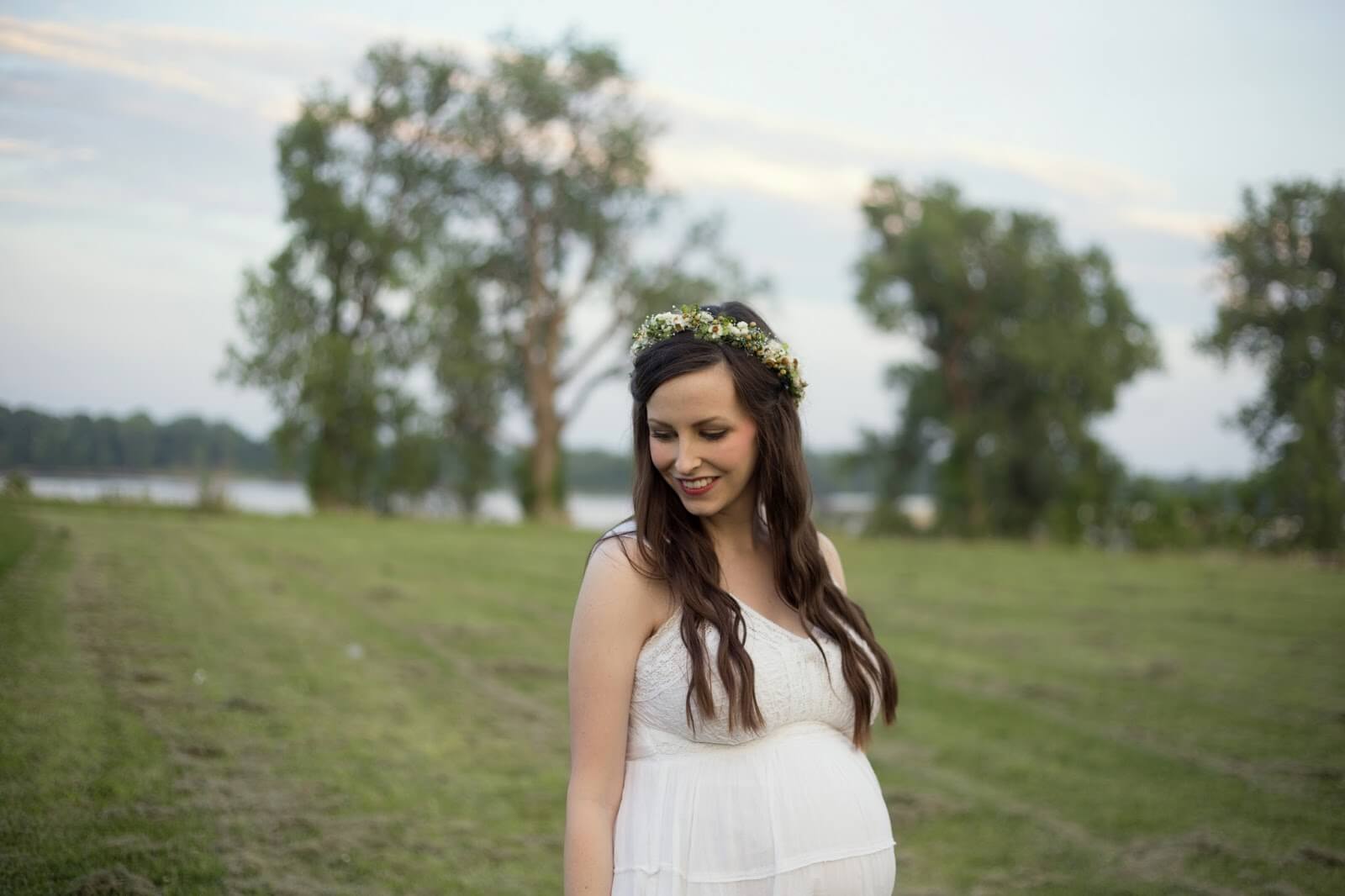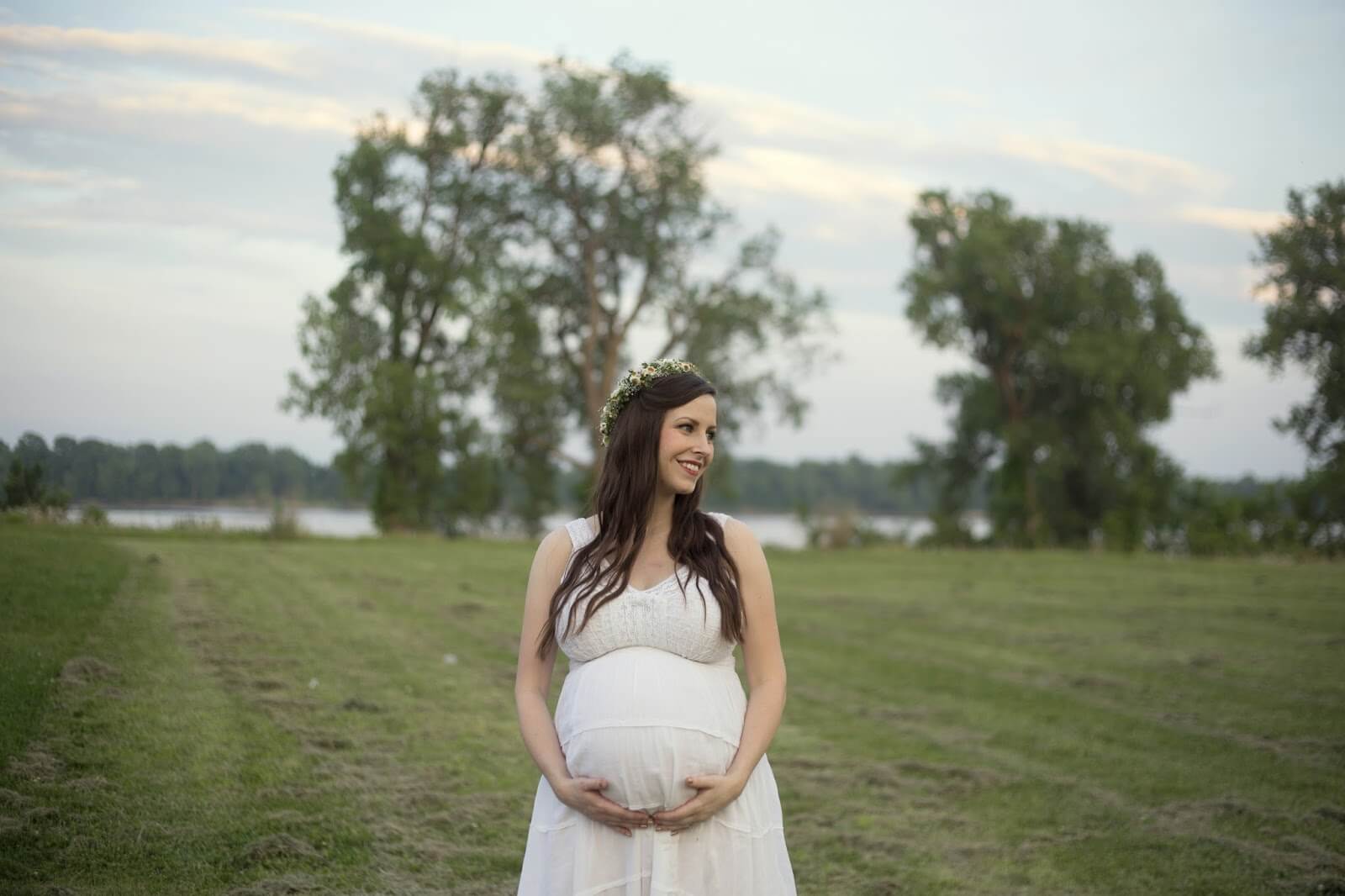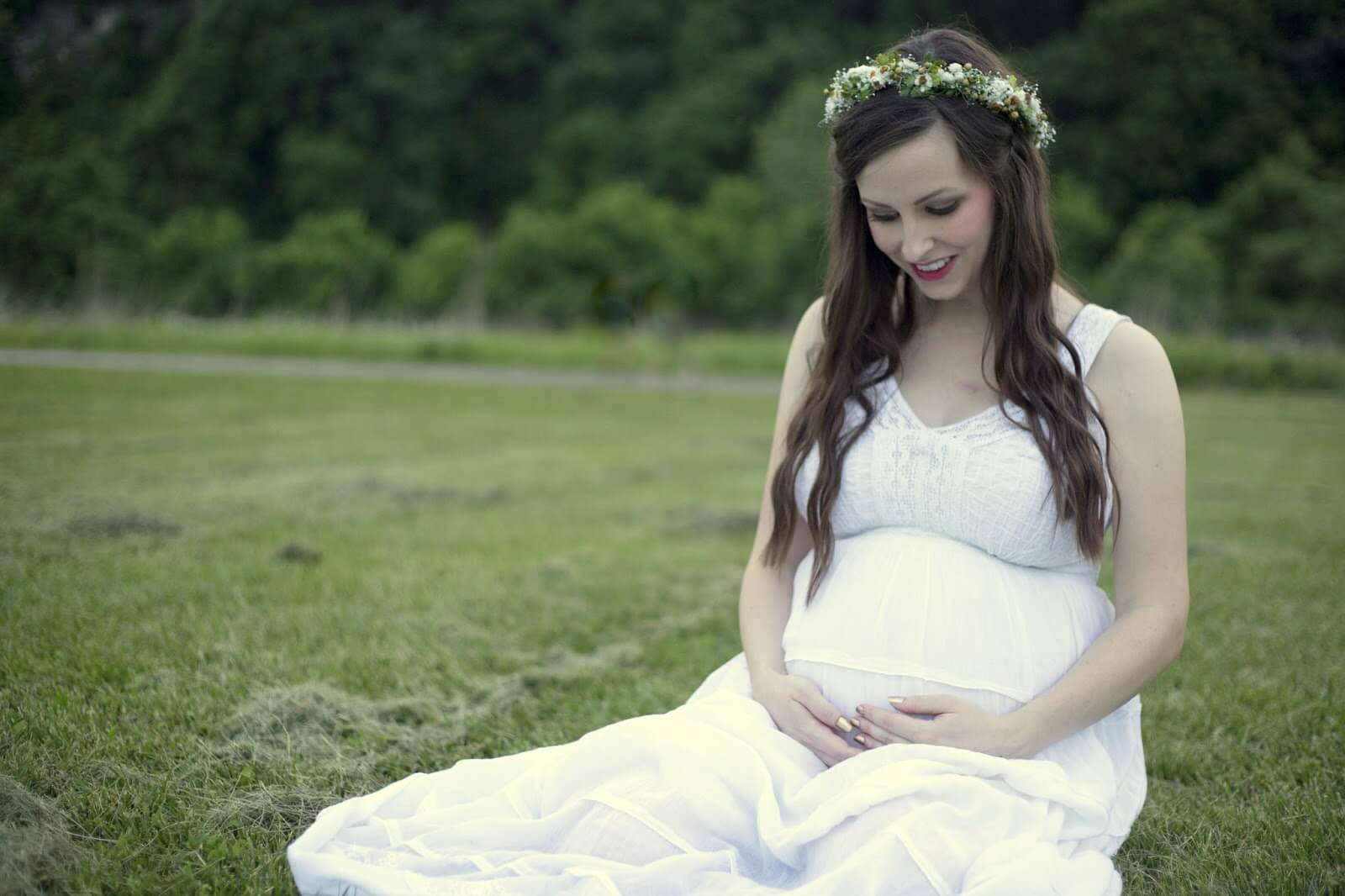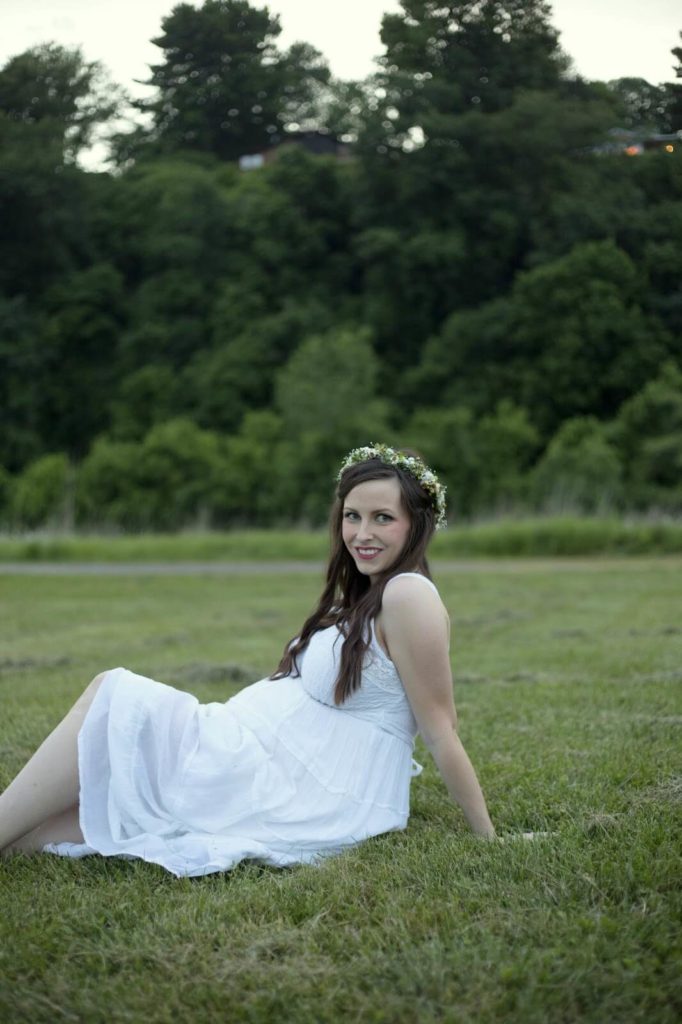 Thanks, Rachel, for a fun night out and some special memories!!
And as soon as I get the chance, I will be sharing the pictures that I took that night. I had a gorgeous model to work with!