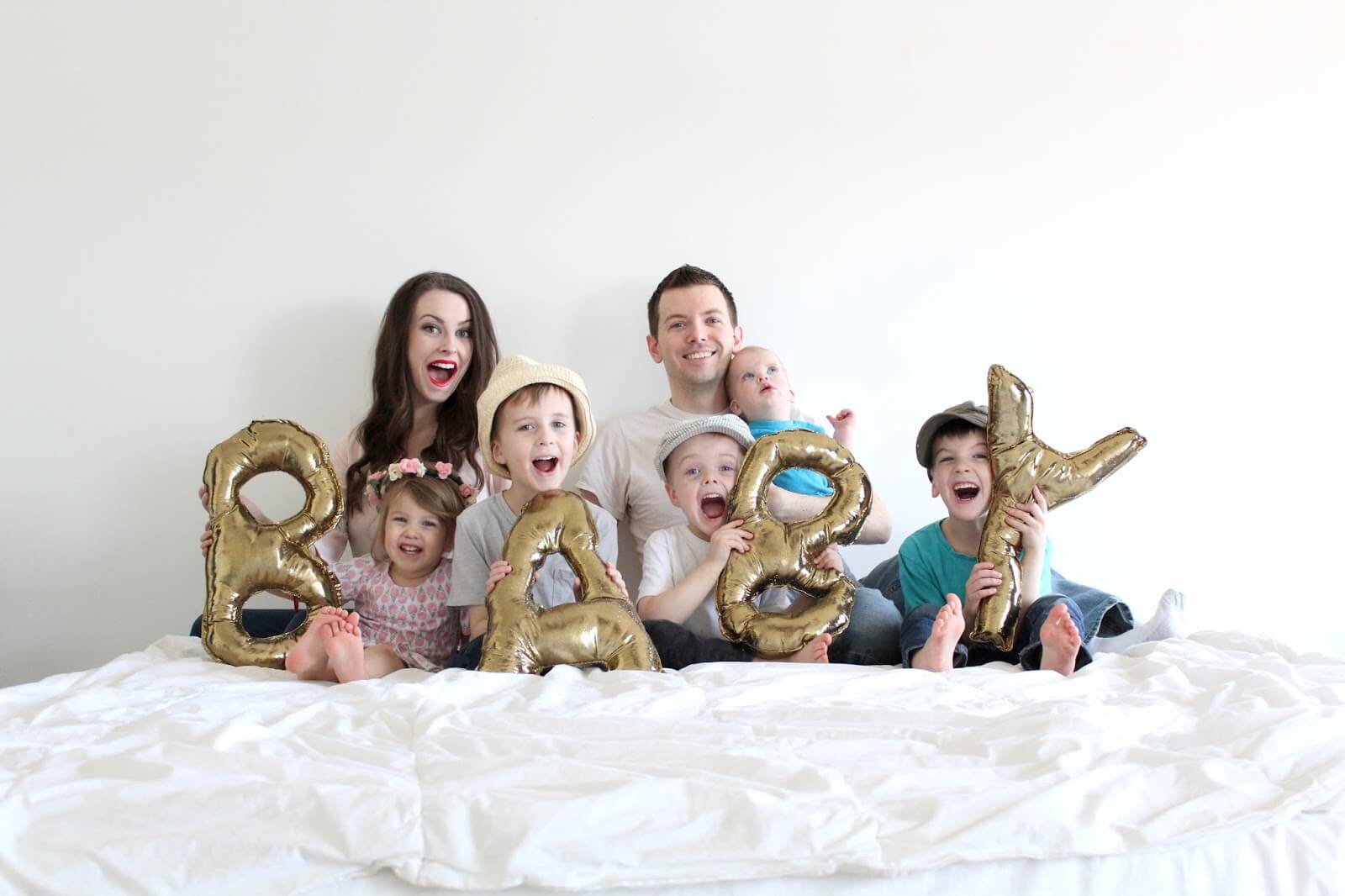 Surprise!! We are having another baby! Yes, you read that right. Yes, our lives will be crazy. (Did I say will be?) Our lives are already crazy. But you can be sure it's about to get crazier.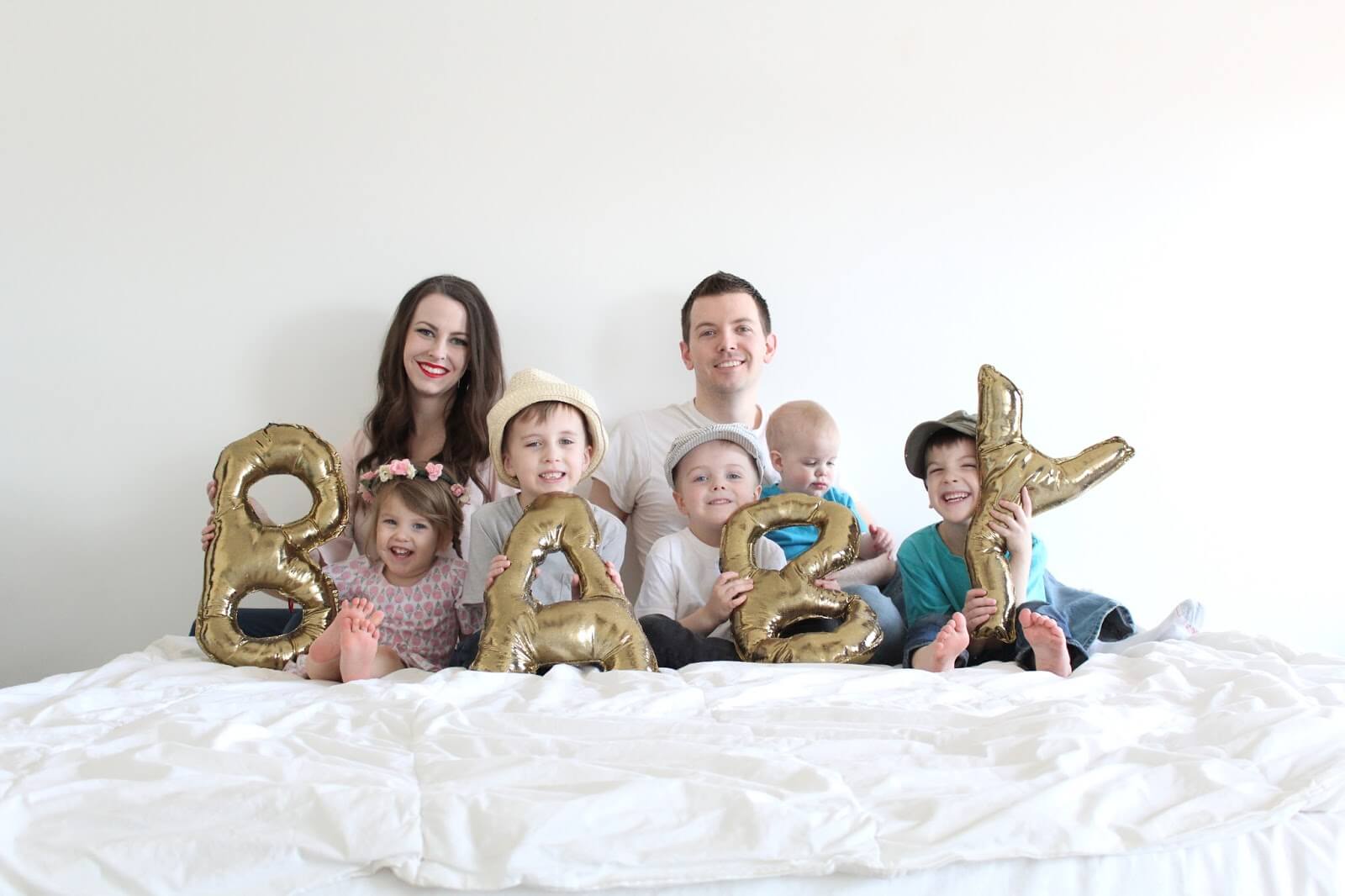 I'm almost 9 weeks along and the baby is due in October. I had an ultrasound the other day and, much to my relief, saw a little flicker of a heartbeat. One of the best sights/sounds.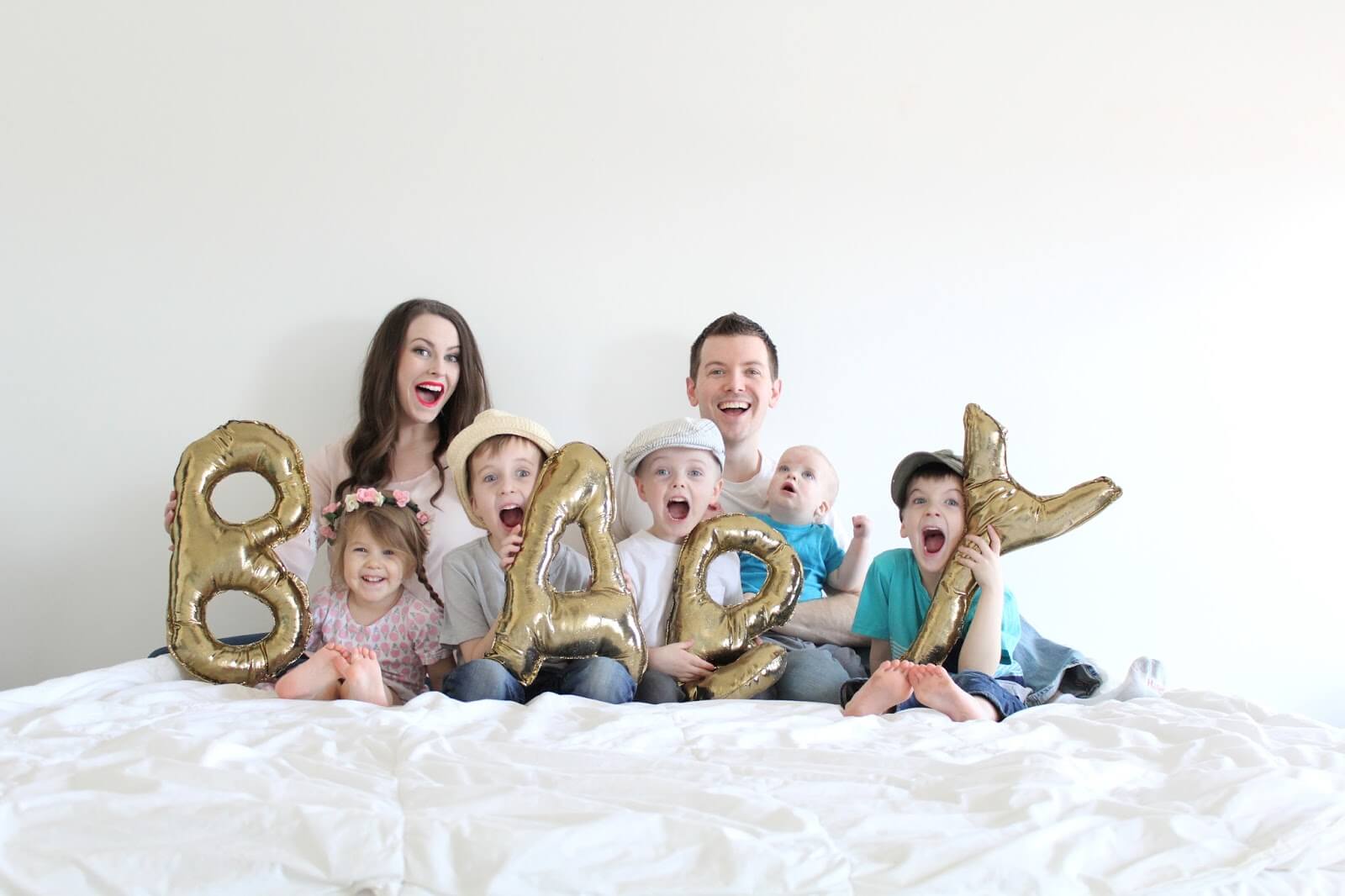 Back in December I saw this tutorial for balloon letter pillows. I thought it was such a fun project and was just trying to dream up a word to make. And then, well, I found out I was pregnant so I just had to make the word "baby." My pillows are really wonky and more like the off brand version of something good. But I still love them and think they'll be really fun to have around.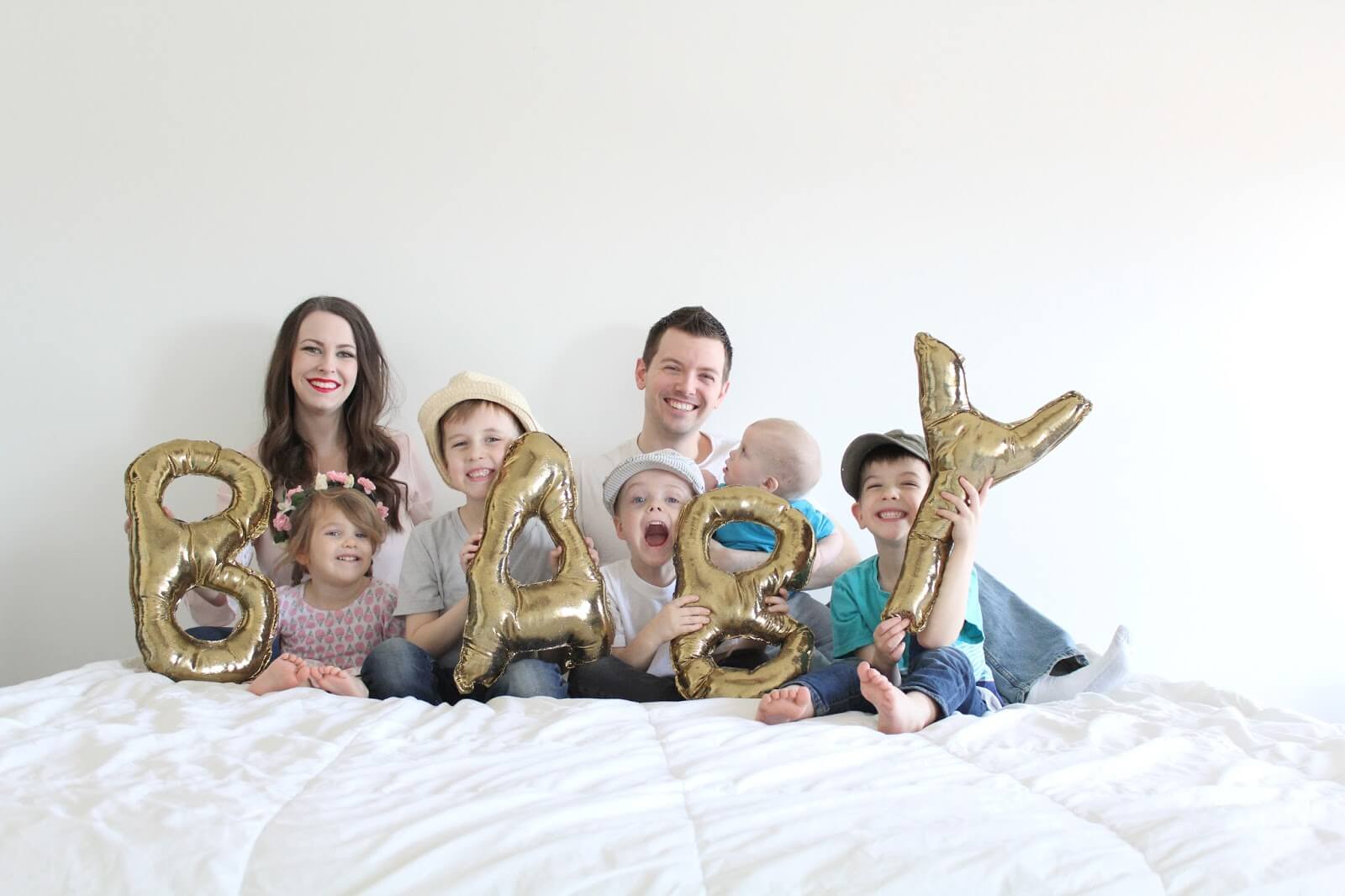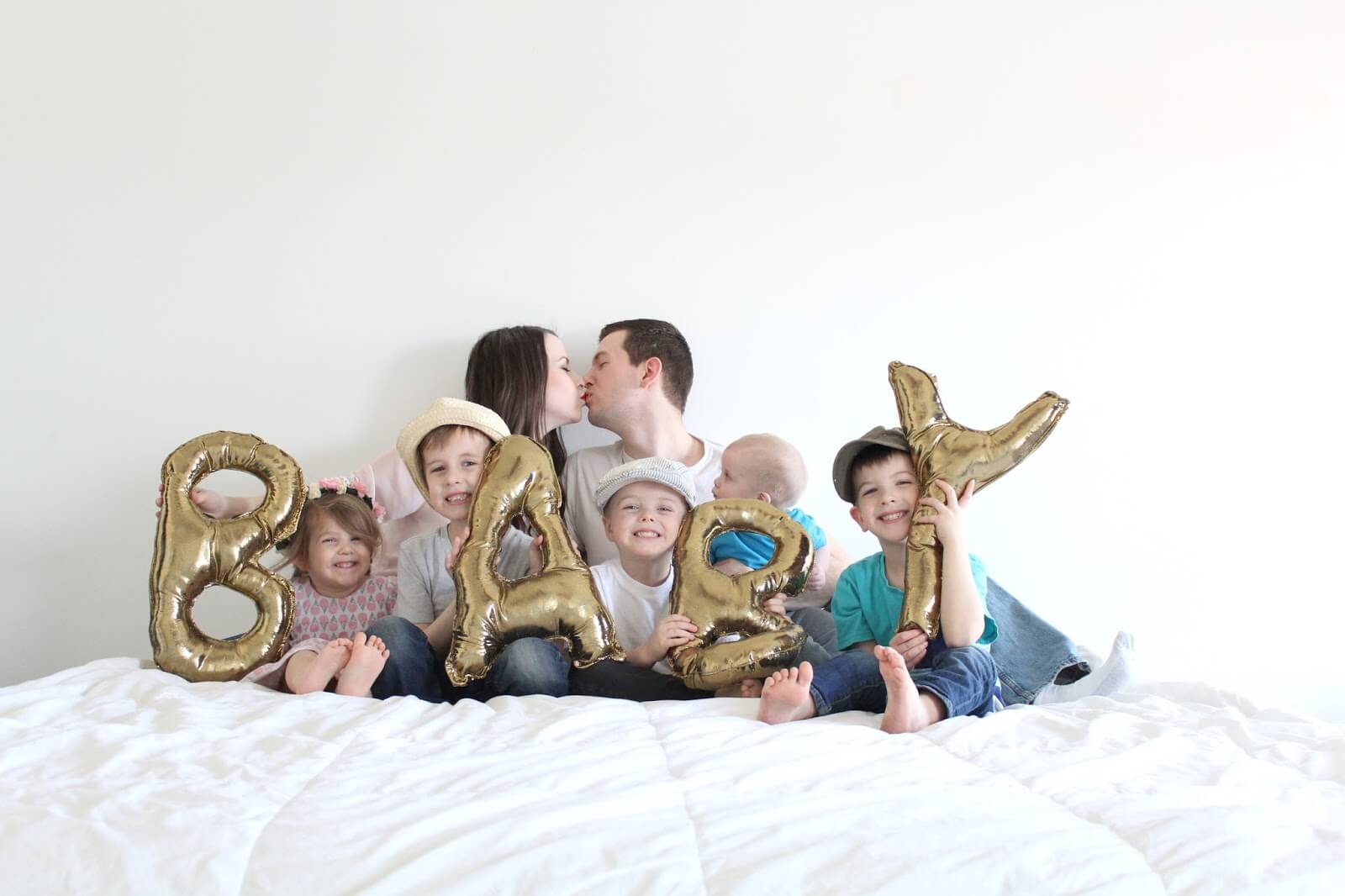 Anyway, I hope you all can join us in celebrating! I've really been nervous about announcing because I've been afraid there will be some negative responses. But I realized I can't be afraid of what people think. I am carrying a great gift and I think he/she is a blessing! **but with my track record, it's probably a boy!
And the best part of all? I'm pregnant at the same time as my two best friends. So within 6 months, we'll all have brand new babies 🙂