For those who missed it, Don and I were able to visit San Francisco this past week (without any kids!) Of course there's much to share but I'll try not to go overboard. Surprisingly, we didn't take quite as many pictures as I would have expected so that should help!

The best thing about this entire trip? It was completely free! Back in the fall, I entered an Instagram contest sponsored by a San Francisco based coffee company, Hills Bro Coffee, and was so very fortunate to win! They paid for our airfare, our hotel, rental car, and I also received a $600 Visa gift card that covered the cost of all our food and activities while we were there. 

So first of all, this was my first flight since our honeymoon, over 8 years ago. I had flown multiple times before that and never had a single issue, I even kind of enjoyed it. But for some reason (maybe watching the whole LOST series a bazillion times or maybe it was the fear of never seeing my kids again) I had anxiety the entire flight there and back. Every single bump or every time the engine made a different sound, I was convinced we were about to die. We hit about a 20-30 minute patch of turbulence on the way out there and I just knew that was it. And let's not talk about the motion sickness that seems to arrive during pregnancy! But thankfully we survived and I won't have to do that again for a long time!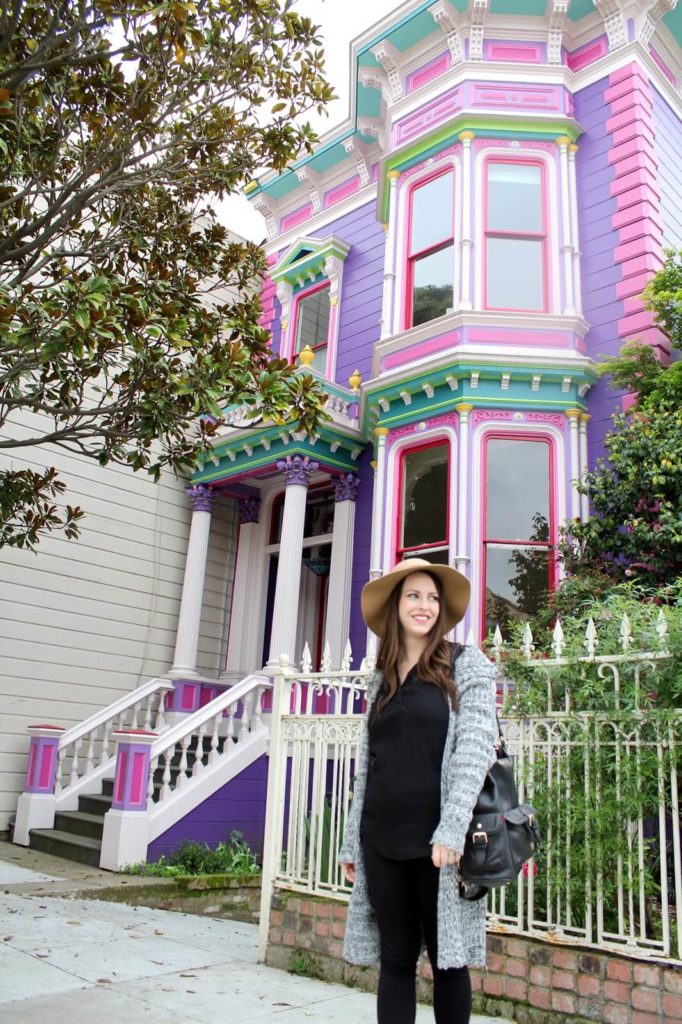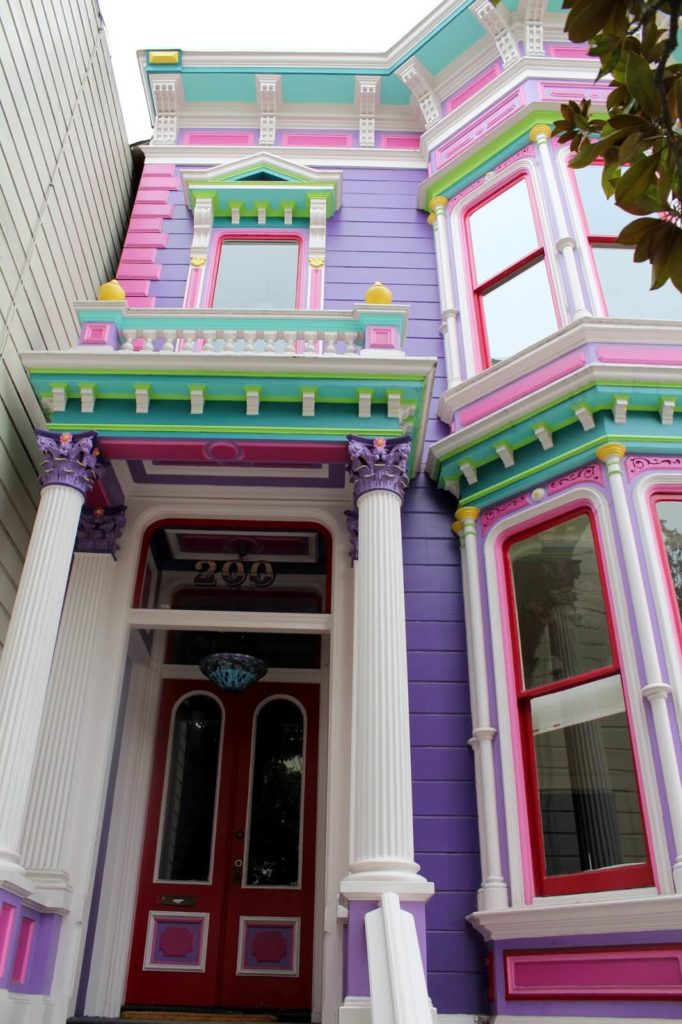 The first thing that stuck out to me about San Francisco (and I couldn't get over the entire trip) was the houses. Not only are there so many, but there are so many unique ones all over the place. My eyes were instantly drawn to all the pink or mint/turquoise houses but there were just so many good colors everywhere. It took so much self control to not photograph and share every single house that I loved. But I will share a few!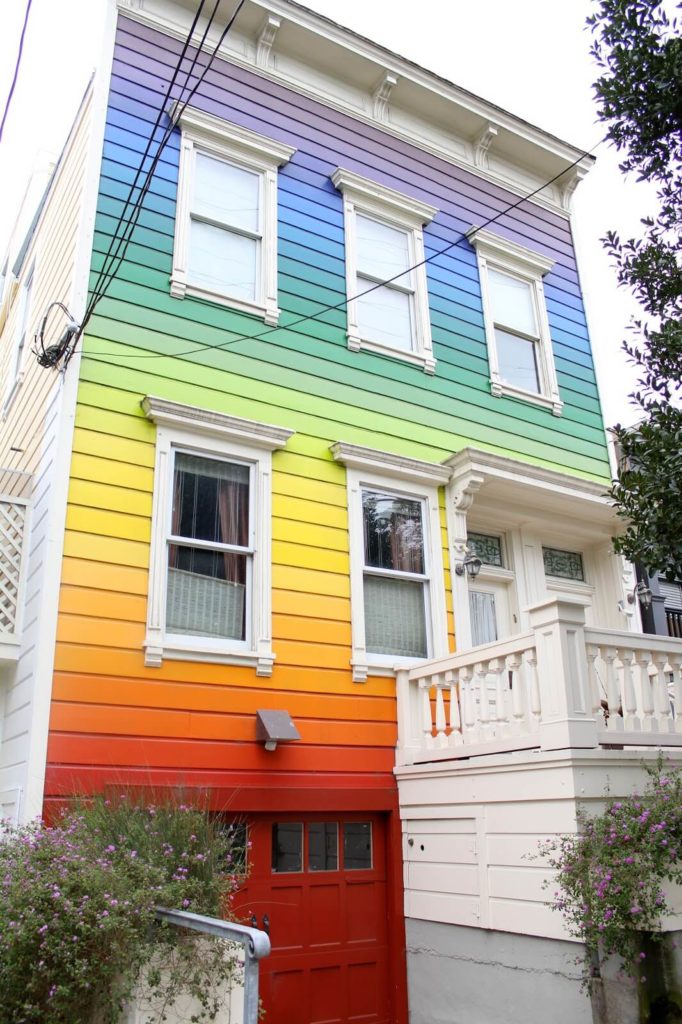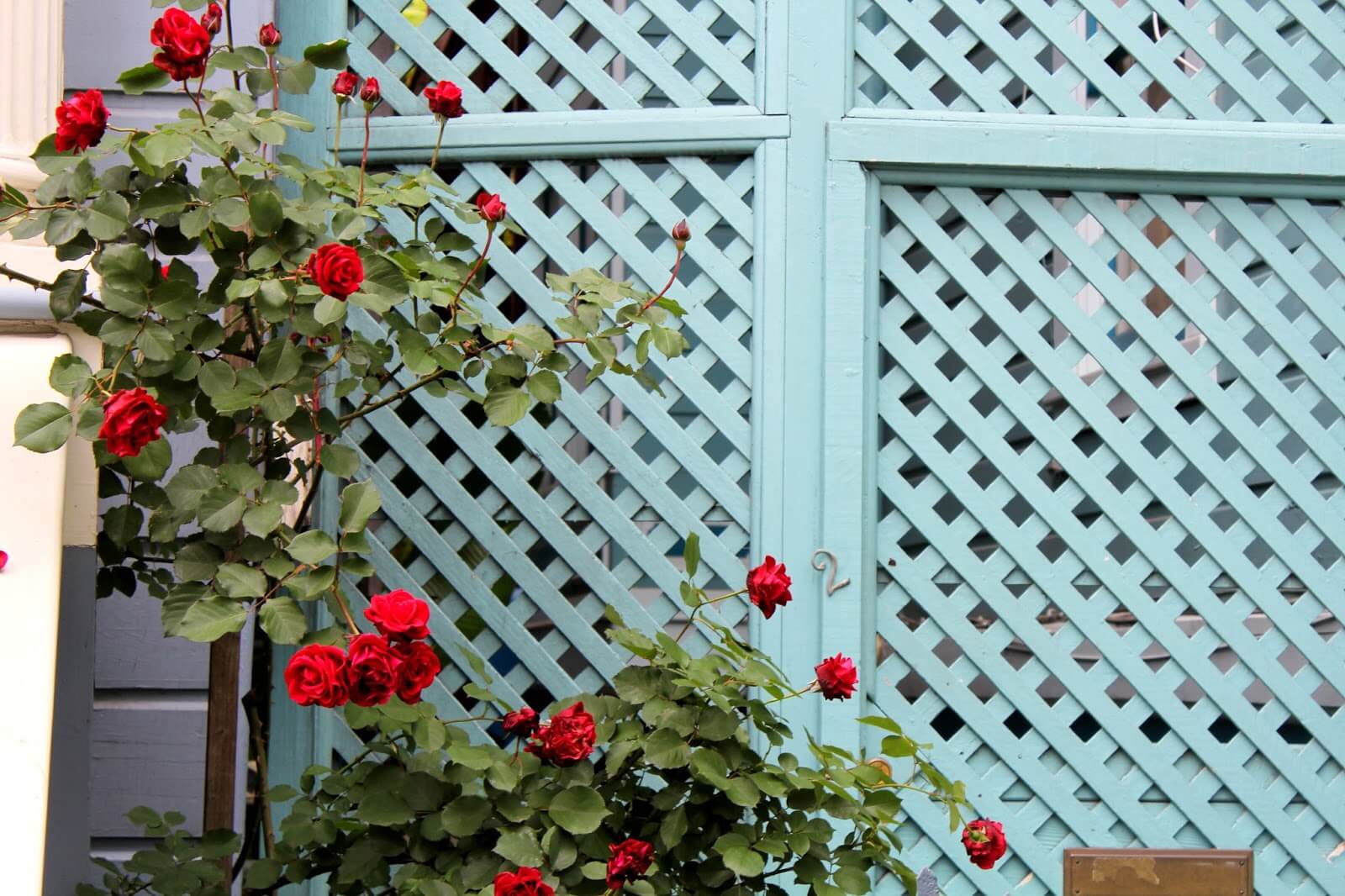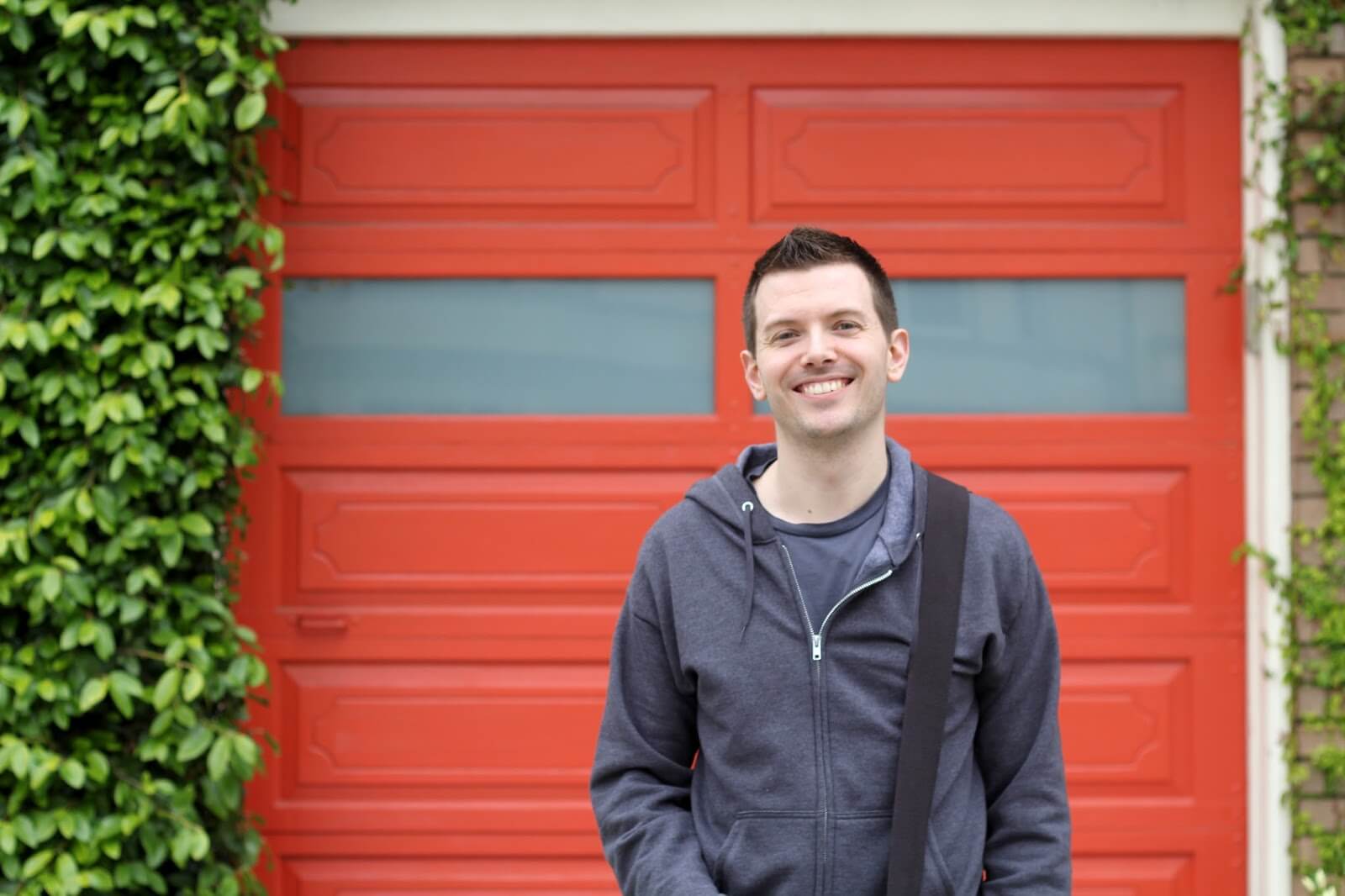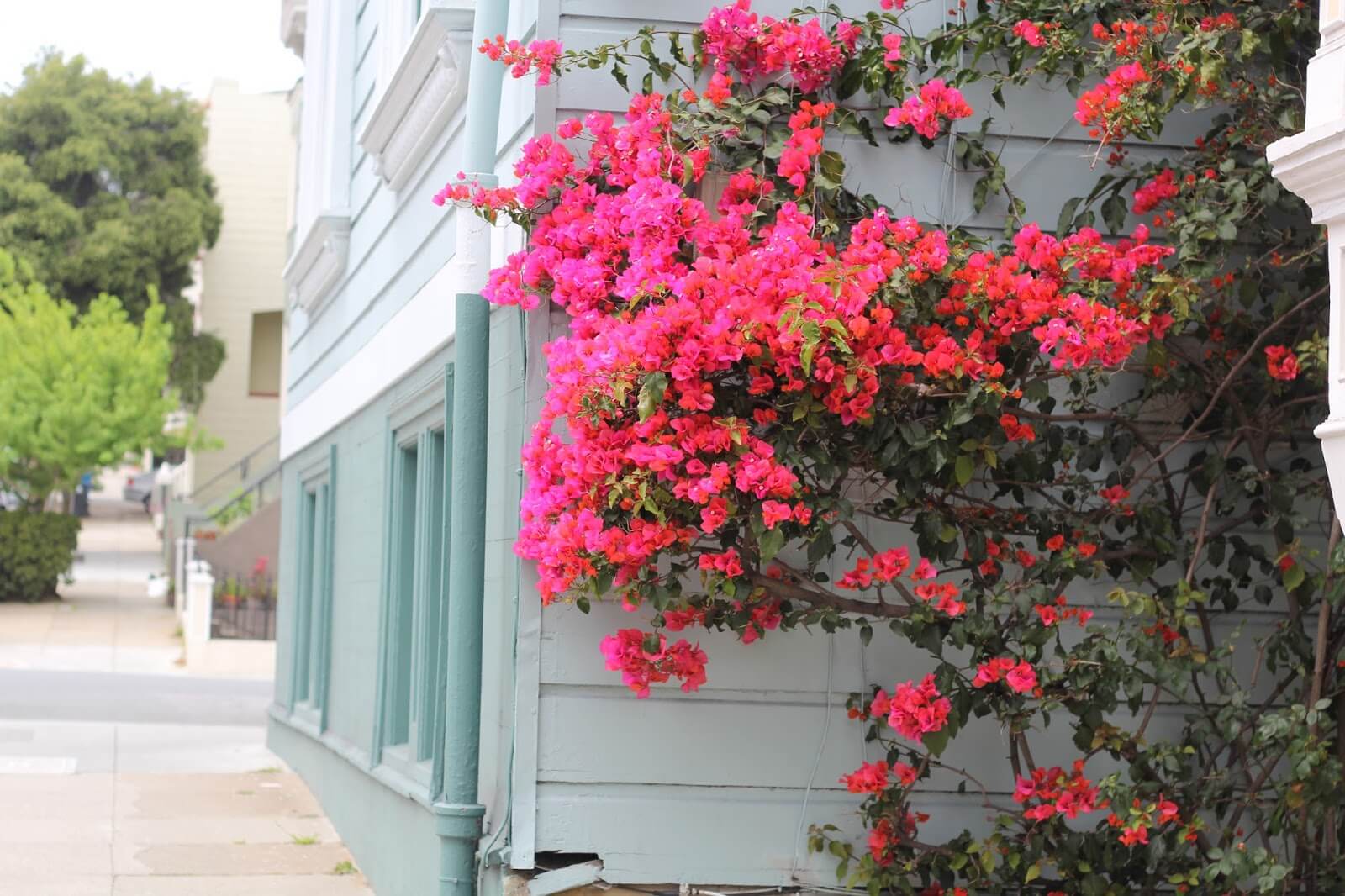 The first (and most important) stop on the agenda was a trip to see the Painted Ladies, the row of houses that are famously featured on the opening credits of Full House (and many other places.) And because I am very cool and not a dork at all, I wanted to re-enact the picnic that the Tanners have on those credits.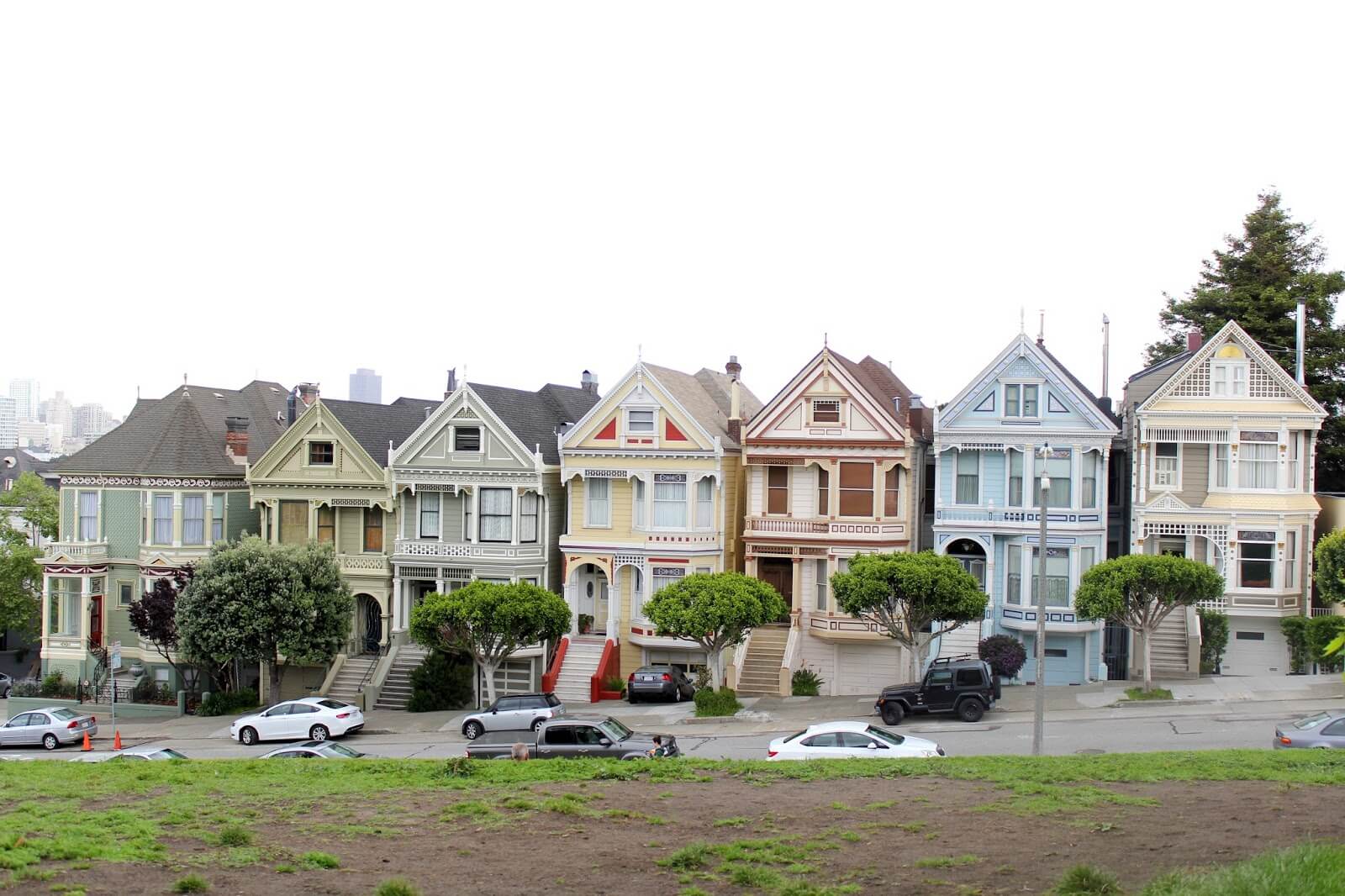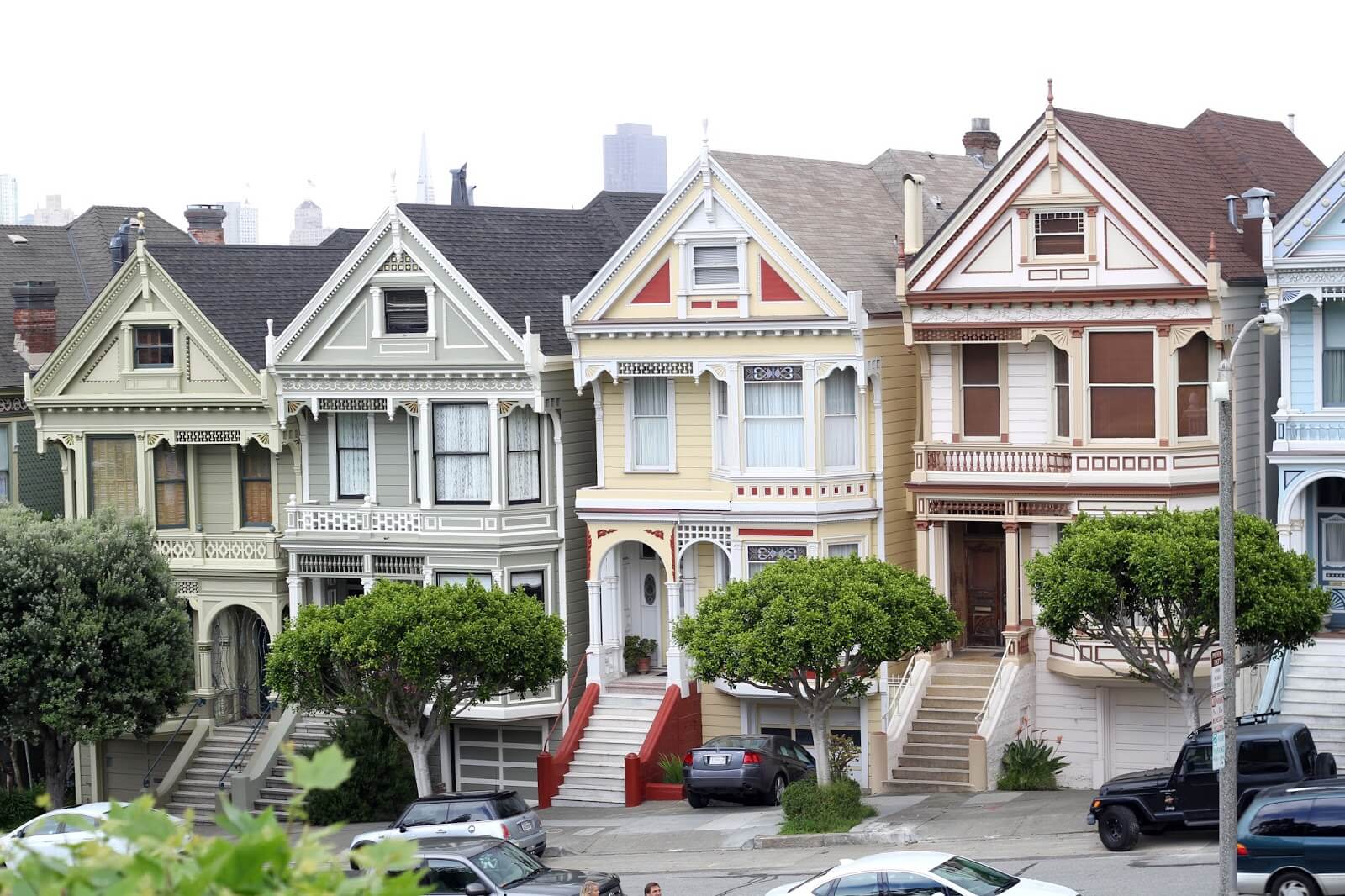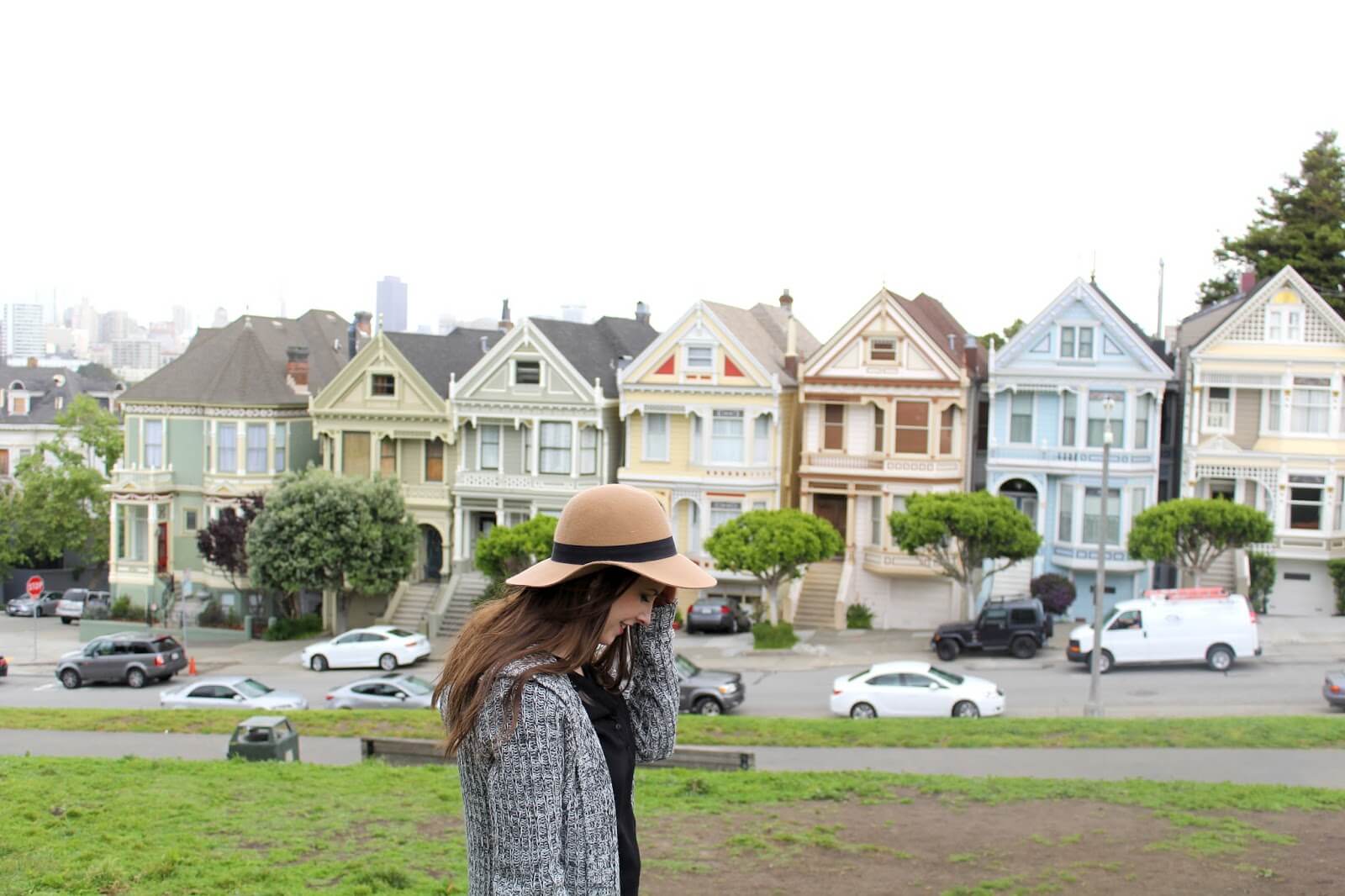 A little fun fact for anyone who is not as clued in (or doesn't really care) about Full House facts: the house that is featured throughout the show–the white house with the red door…portrayed as the Tanner's house–is not actually on the famous row of Painted Ladies. It's about a mile away and has been repainted by the new owner. I would have never, ever recognized it without my handy-dandy pal, Siri (and her mapping abilities.) 
If you go to San Francisco, be prepared to spend a lot of time searching for a parking spot. Thankfully most places that we parked had 2 hour parking for free (that was plenty of time for the stops we had.) But you should also be prepared to walk…a lot…up and down lots of hills. It was rare that we would find a parking spot right next to where we were going. And a half mile walk to a restaurant felt like a lot longer with all the hills. My legs and feet have never been so sore as they were after this trip. Let's ignore the fact that I'm totally out of shape.

After a few hours of exploring, we checked into our hotel, The Palace. I should have been better about taking pictures of the place because it was gorgeous! And apparently the movie, "The Game" was filmed here, though I've never seen the movie. We spent the rest of the evening eating burgers, ice cream, and exploring the downtown area.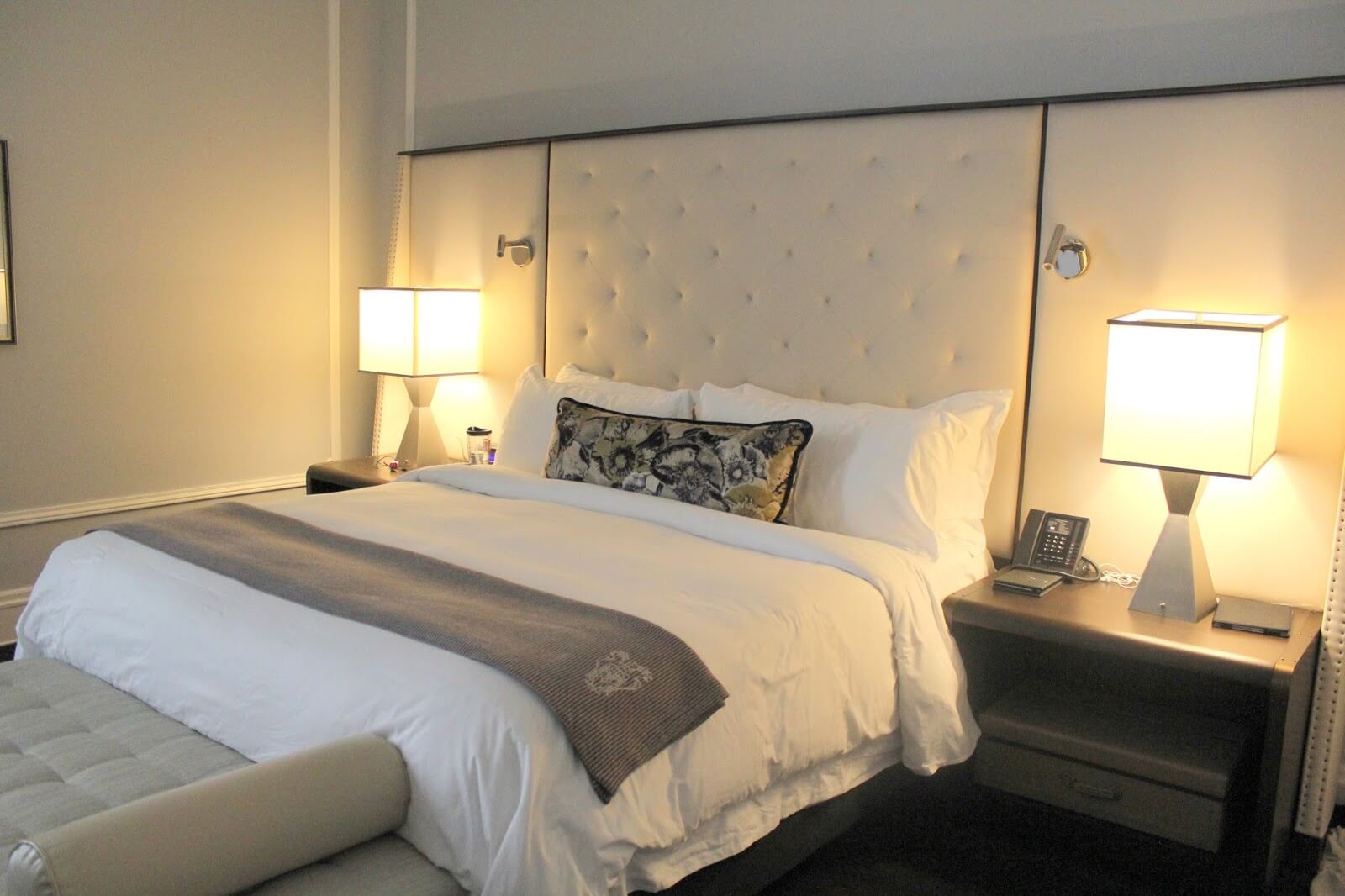 (a snap from my phone of the amazing lobby!)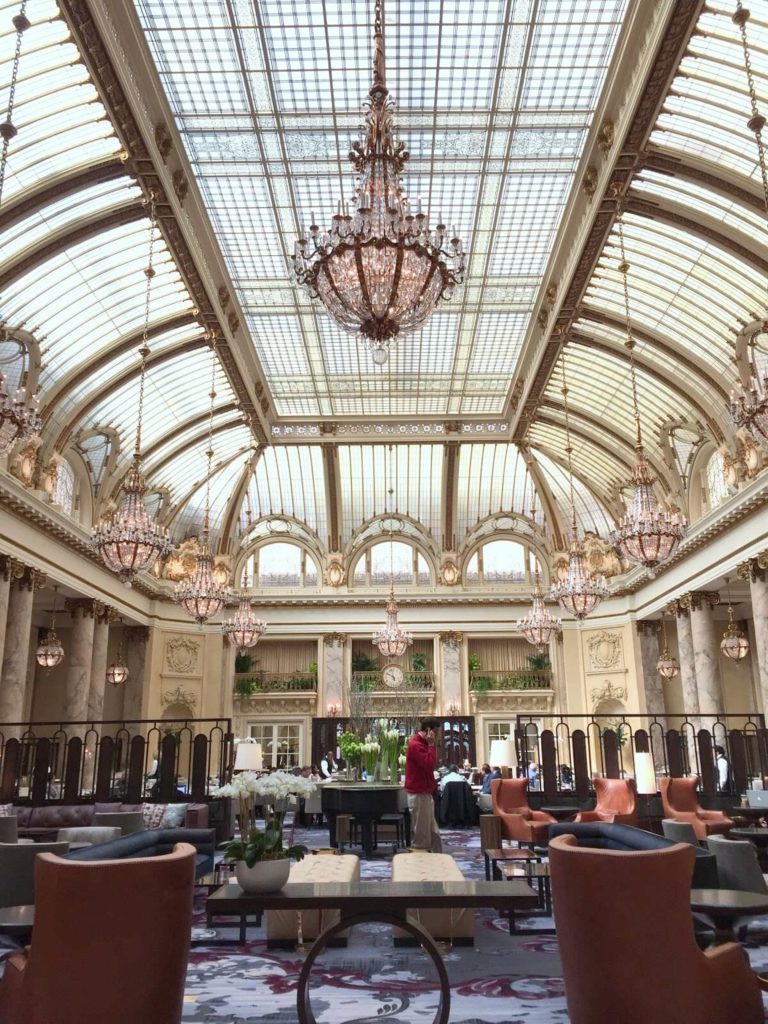 We wandered over to Chinatown, just to see it, but didn't go into any shops. It's pretty fun to just quickly walk through a section but it gets repetitive pretty fast.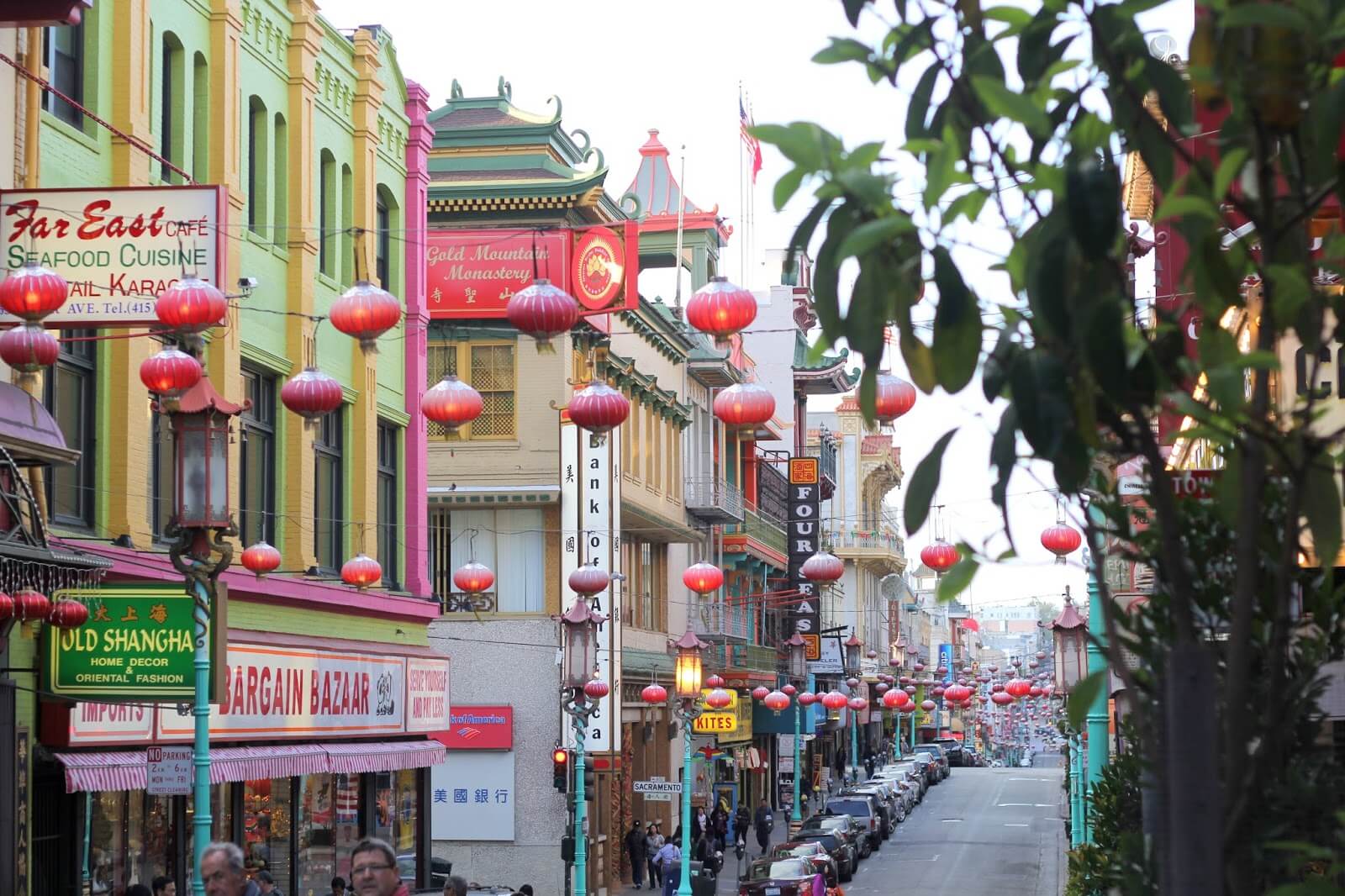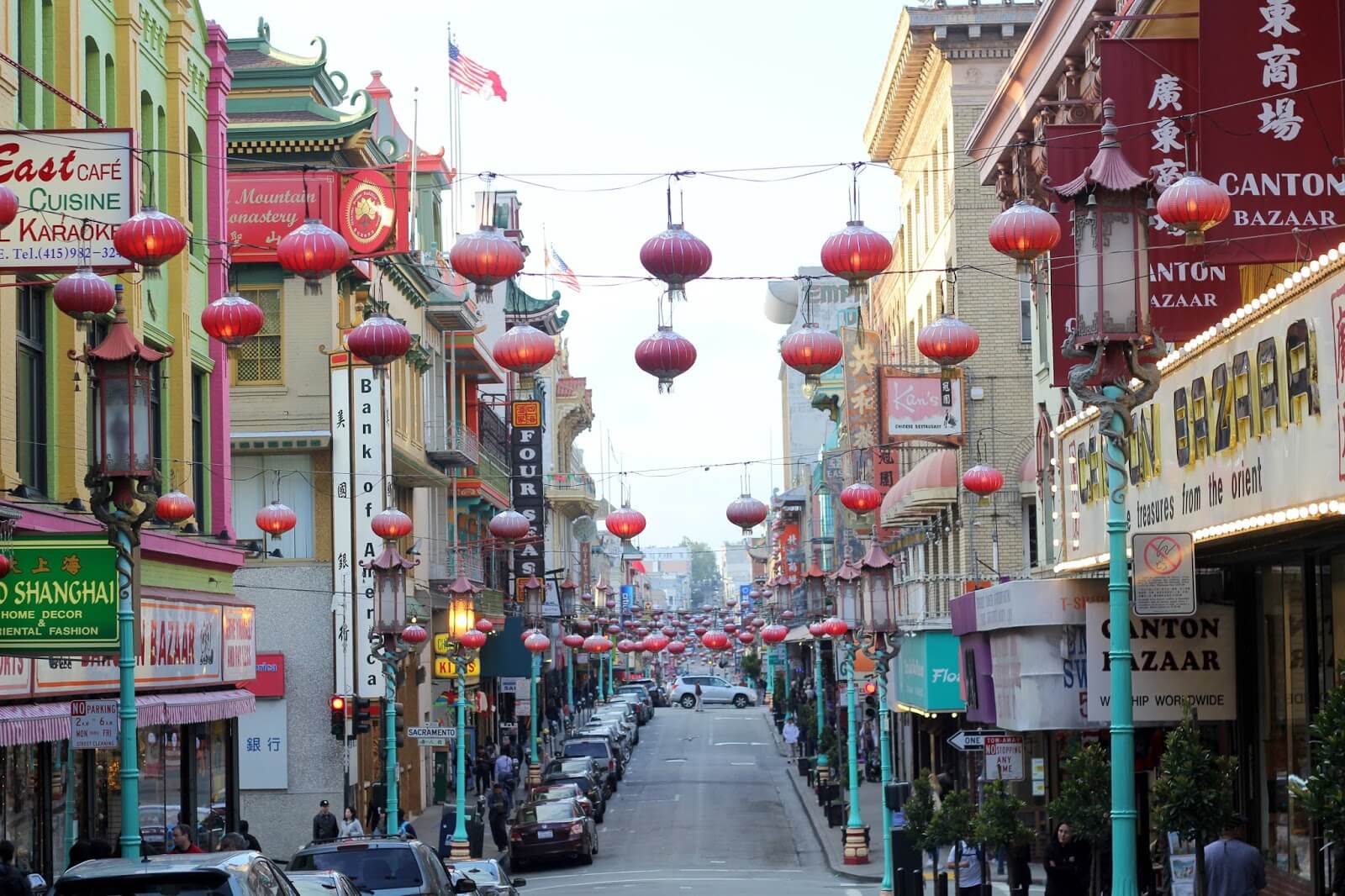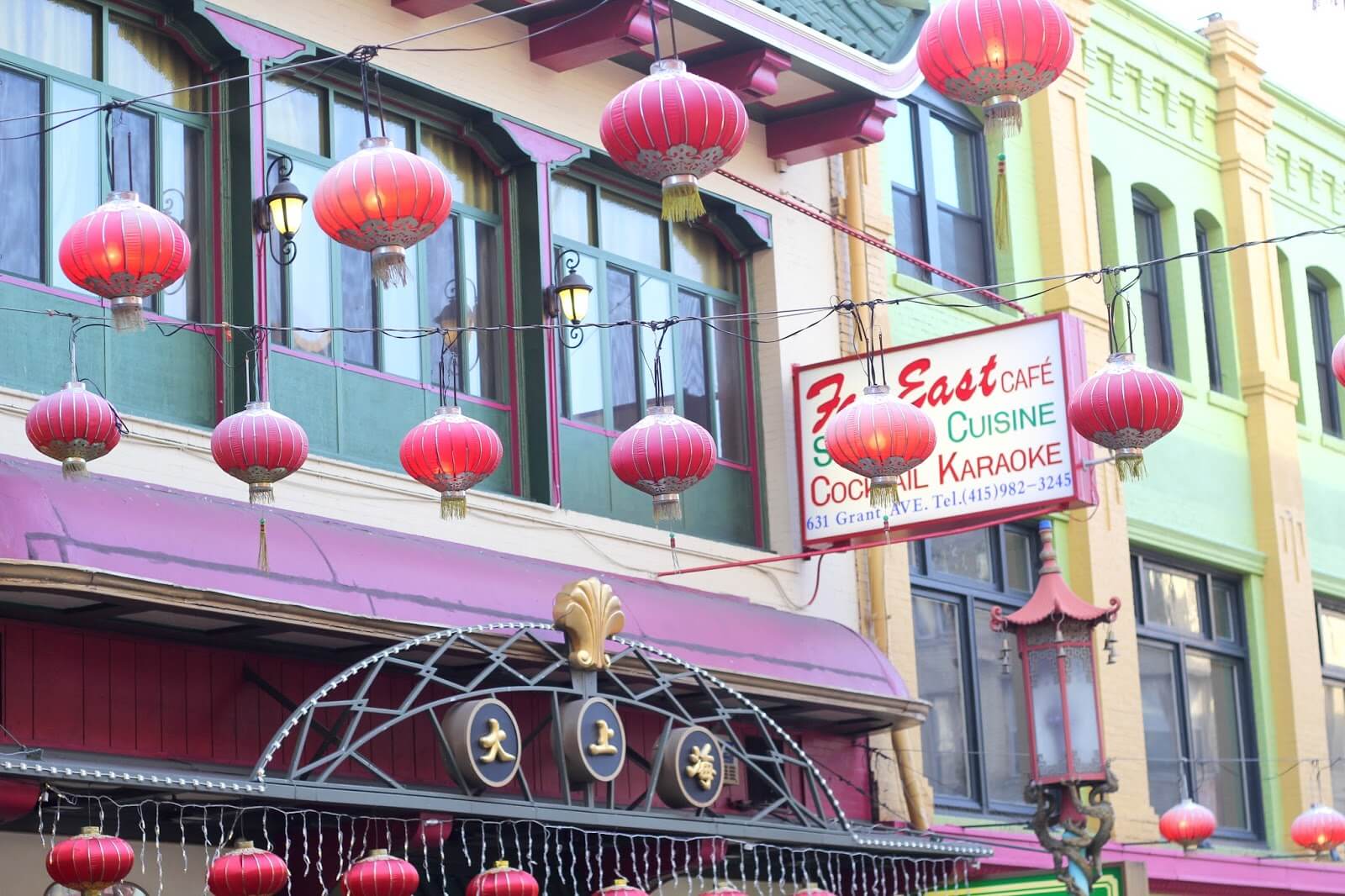 That was the end of our first day and it's where I'll end part one. I will have a couple other posts coming up as well as an iphone roundup of our trip.