The past week has been pretty laid back. Over the next 10 days, things are about to get crazy. We will be leaving for vacation on June 1st. We need those sandy beaches and gorgeous sunsets!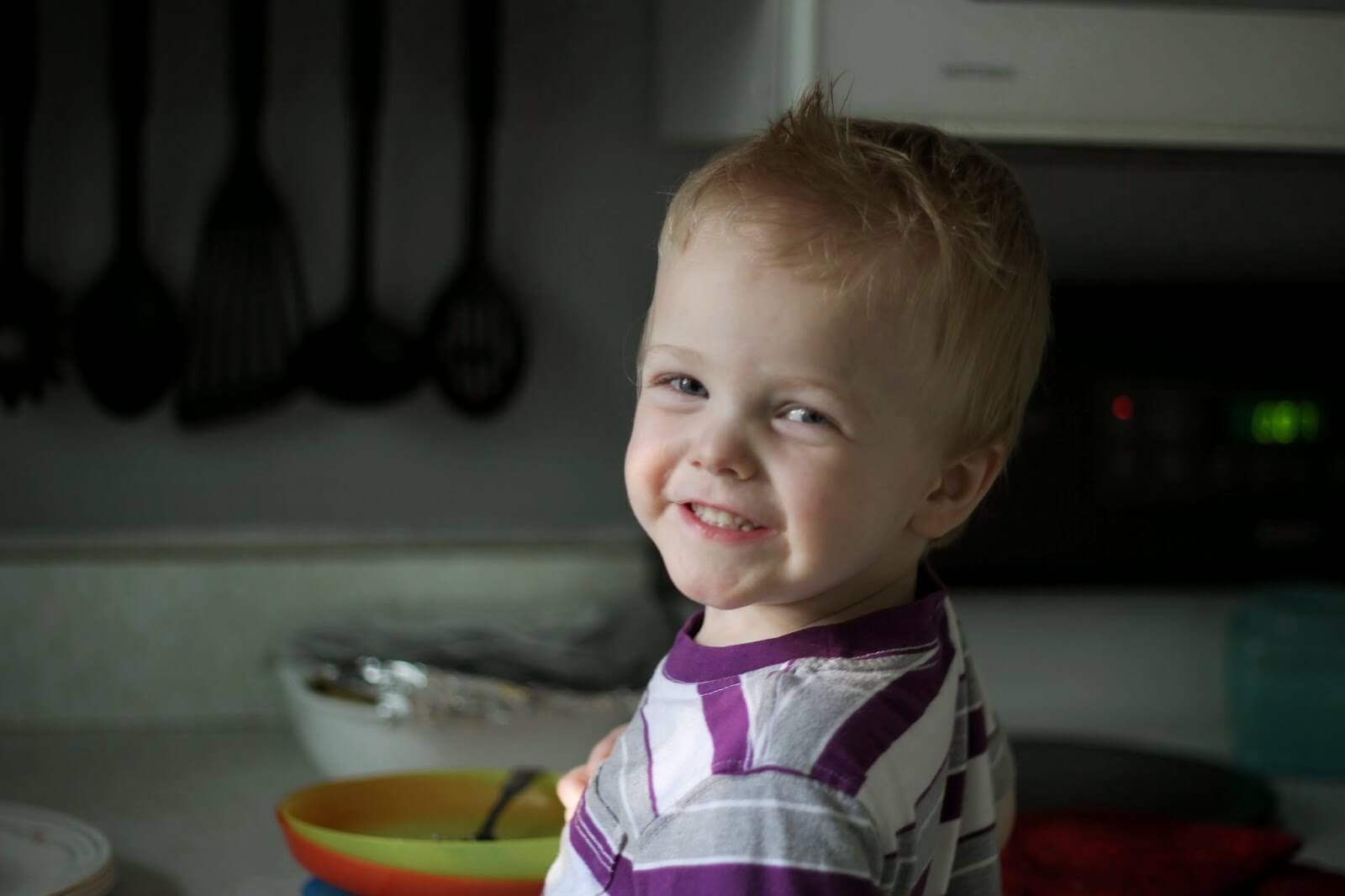 We had Chris, Rachel, and Maggi over the other night to talk photography and Photoshop. They were also all so kind as to participate in my video clip of the day. It gave them a workout but those clips got cut from the video. Sorry guys!
making hearts with their hands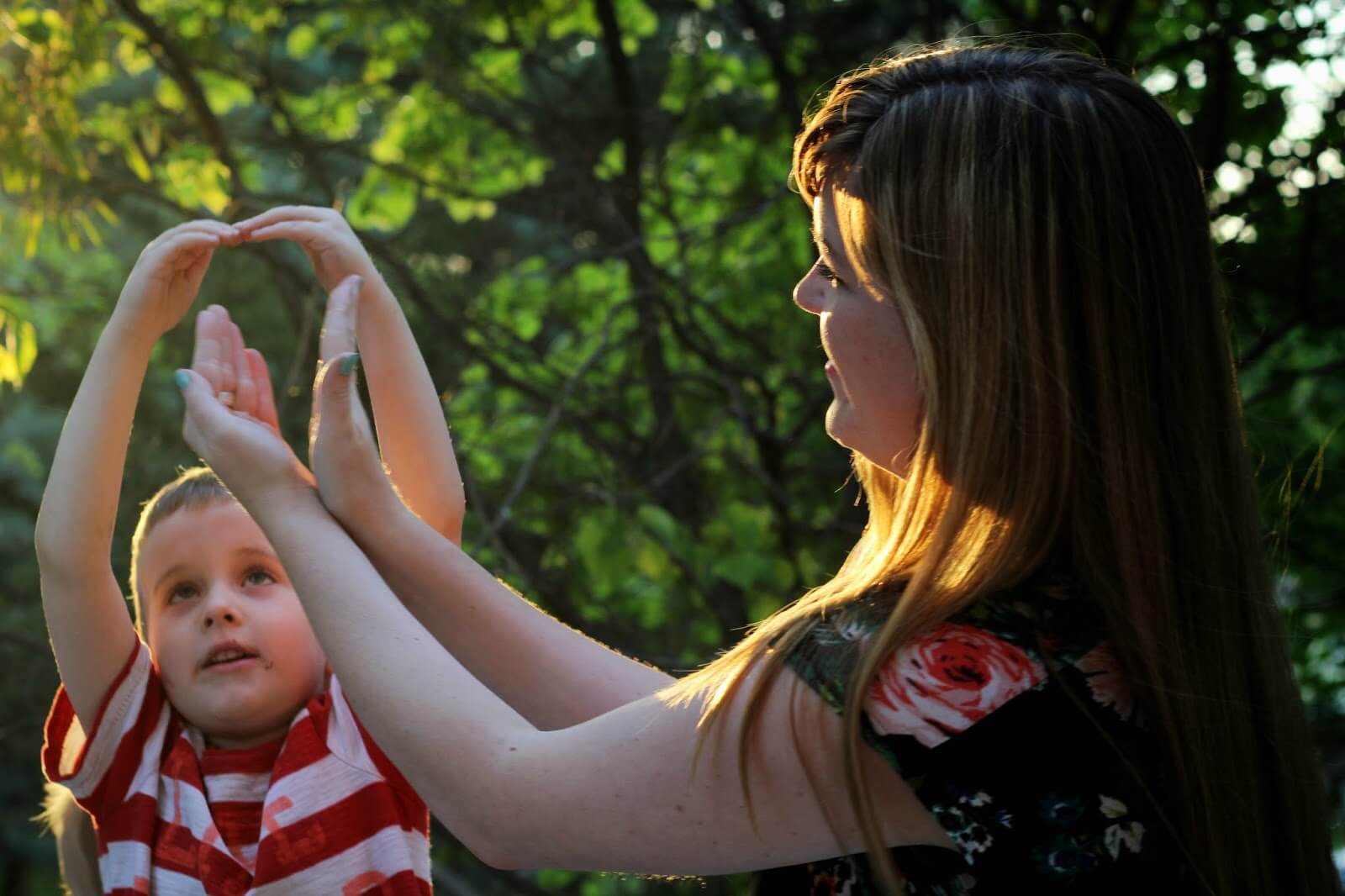 I kind of love how the light floods this picture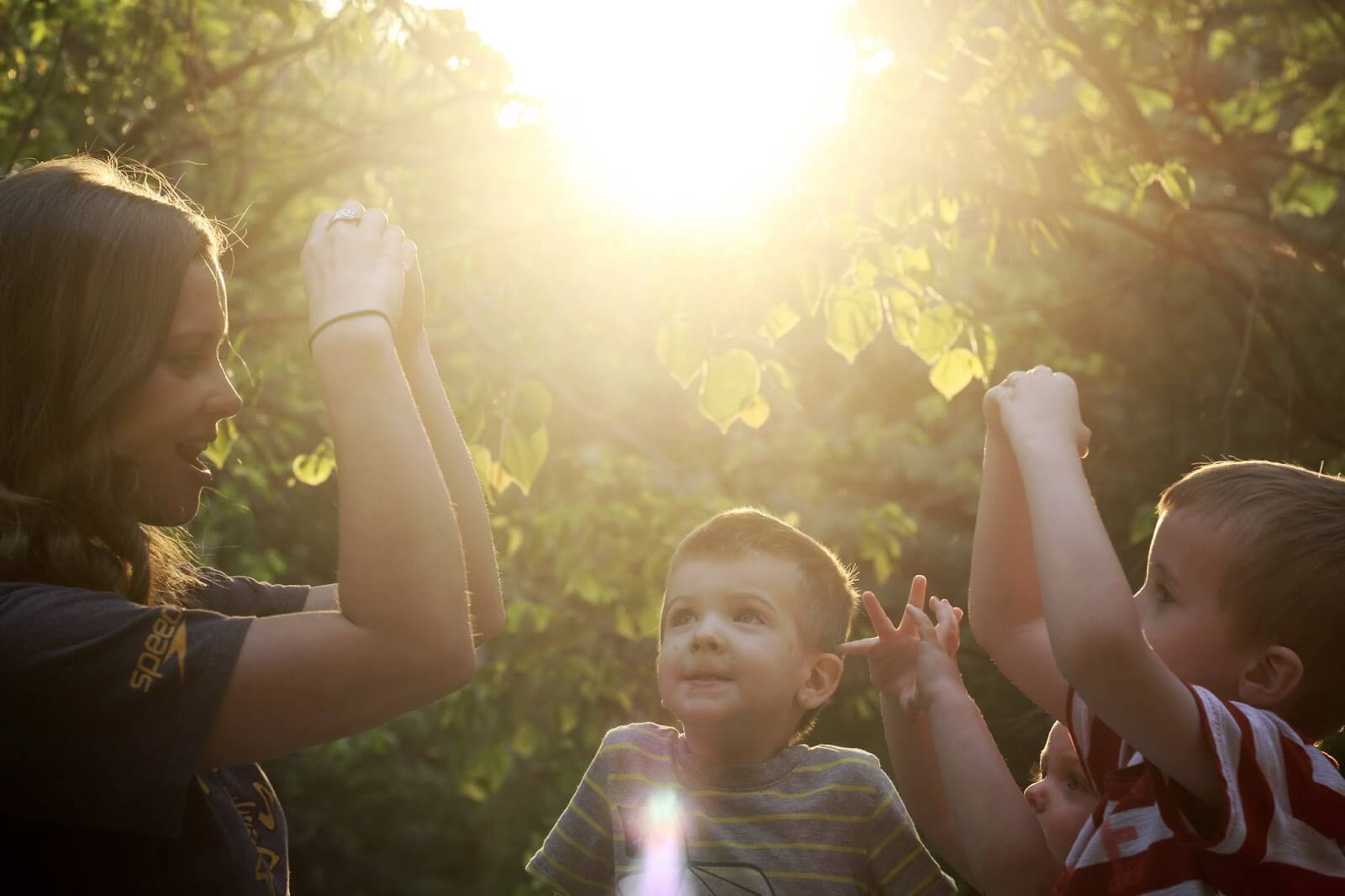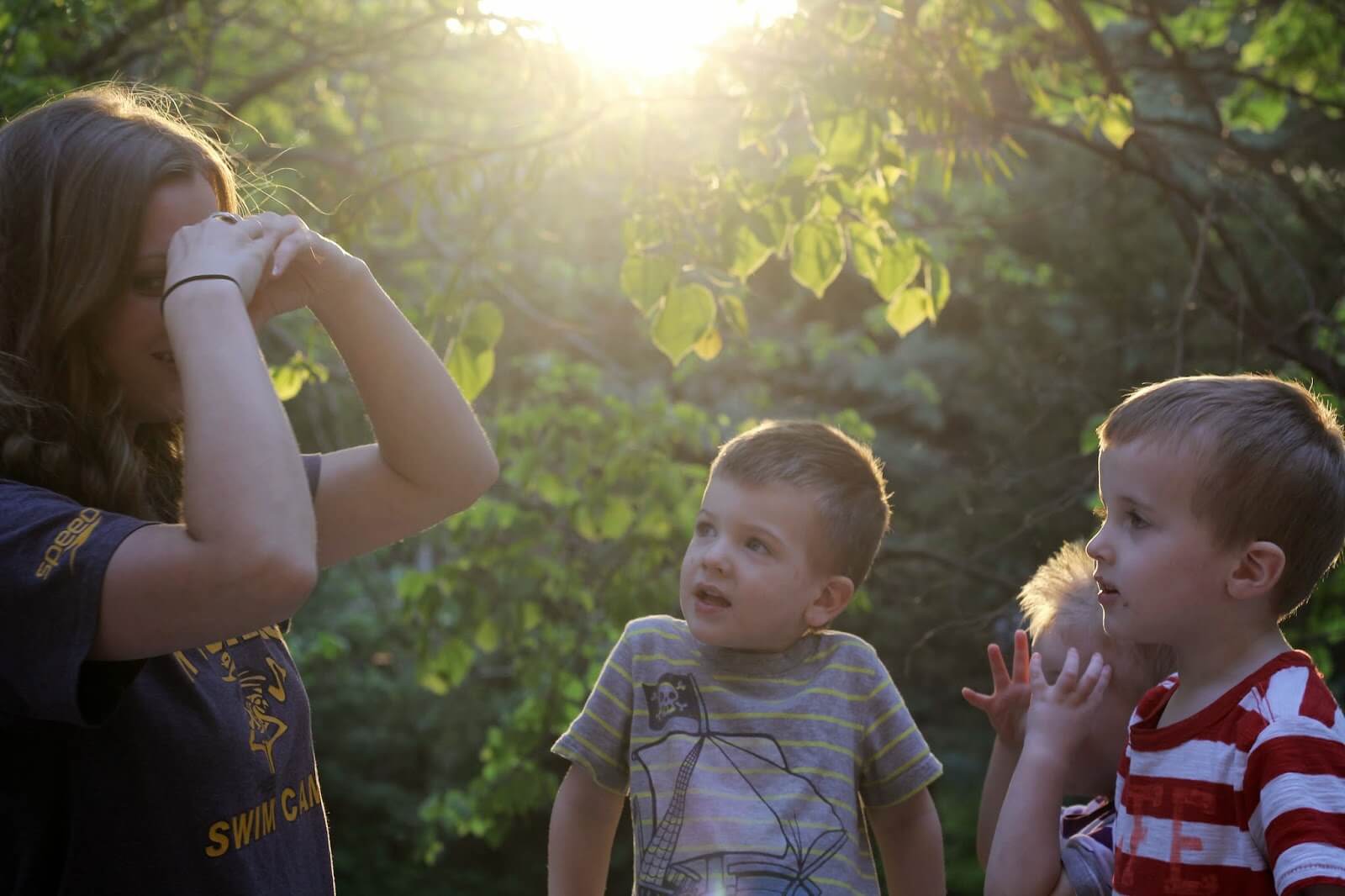 my kids really enjoy spending time with Rachel. When I told Kai that I think he likes Rachel a little bit, he corrected me and said "no, I LOVE Rachel A LOT!"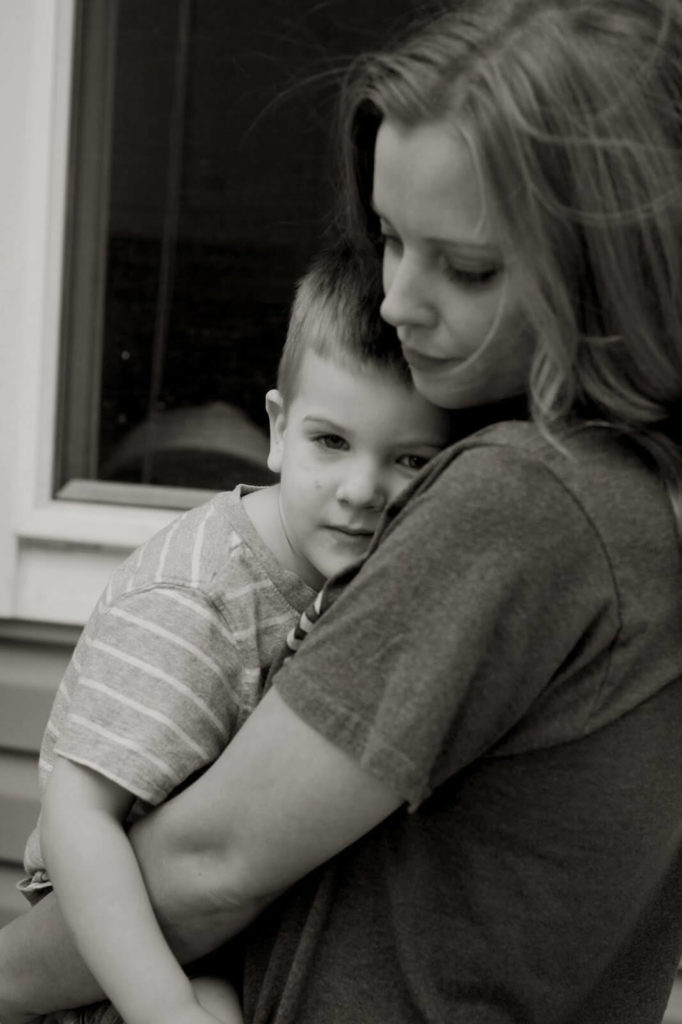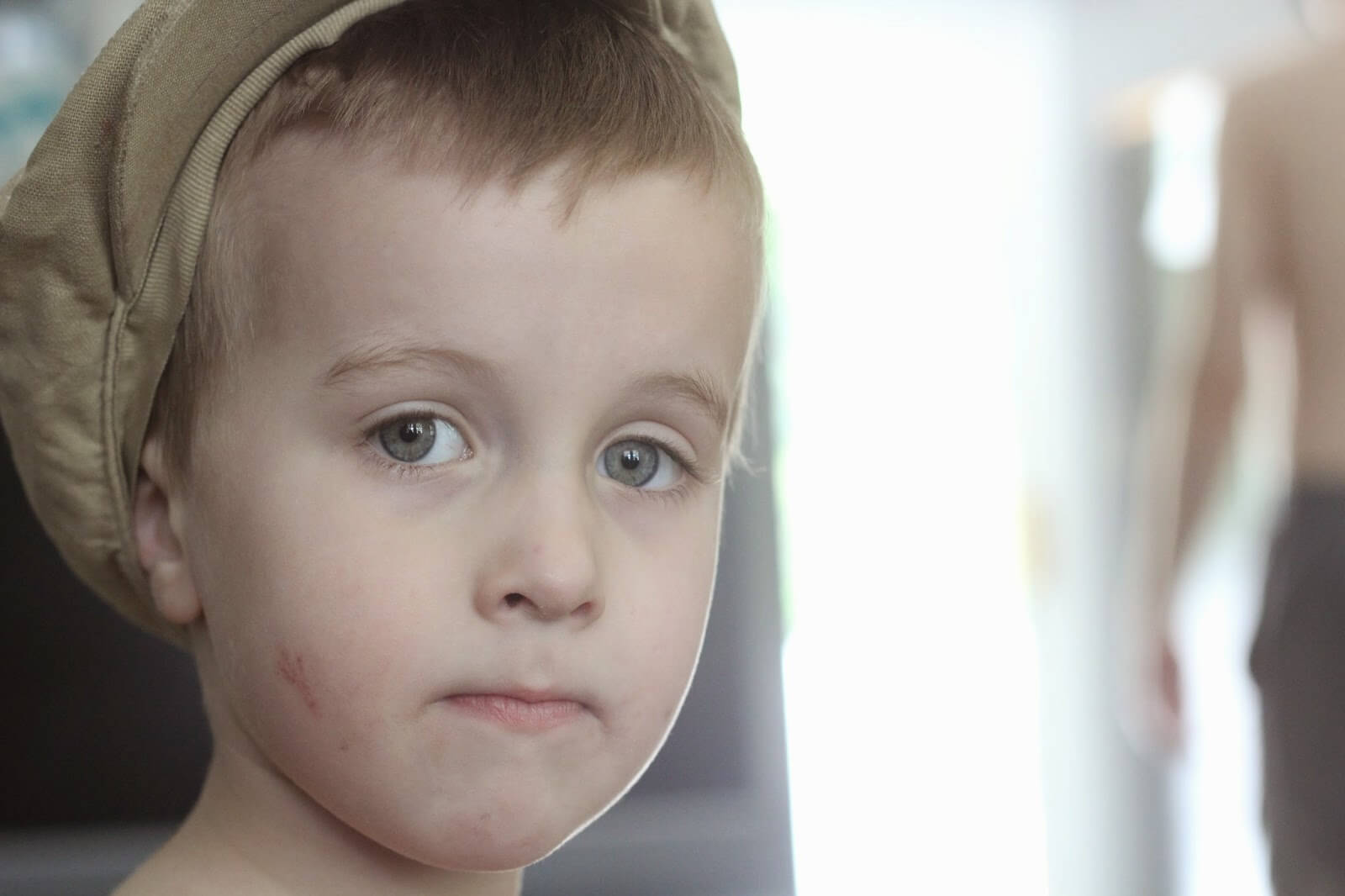 Don wanted to practice what he had learned in Photoshop.
And he wanted his first subject to be, well…me. So here I am..
.after a day of errands.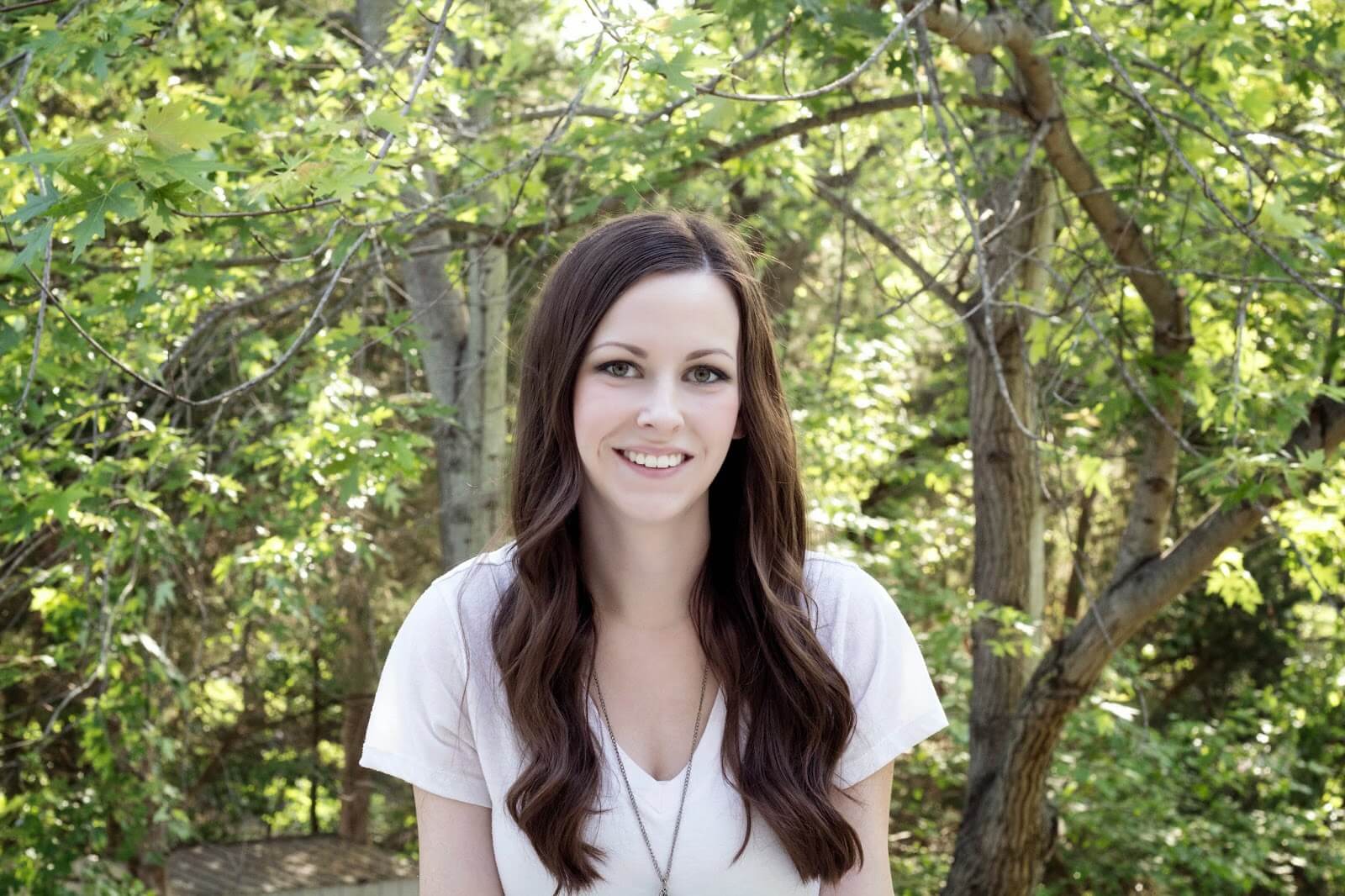 S&J wedding cake–hands down, best snow cone in town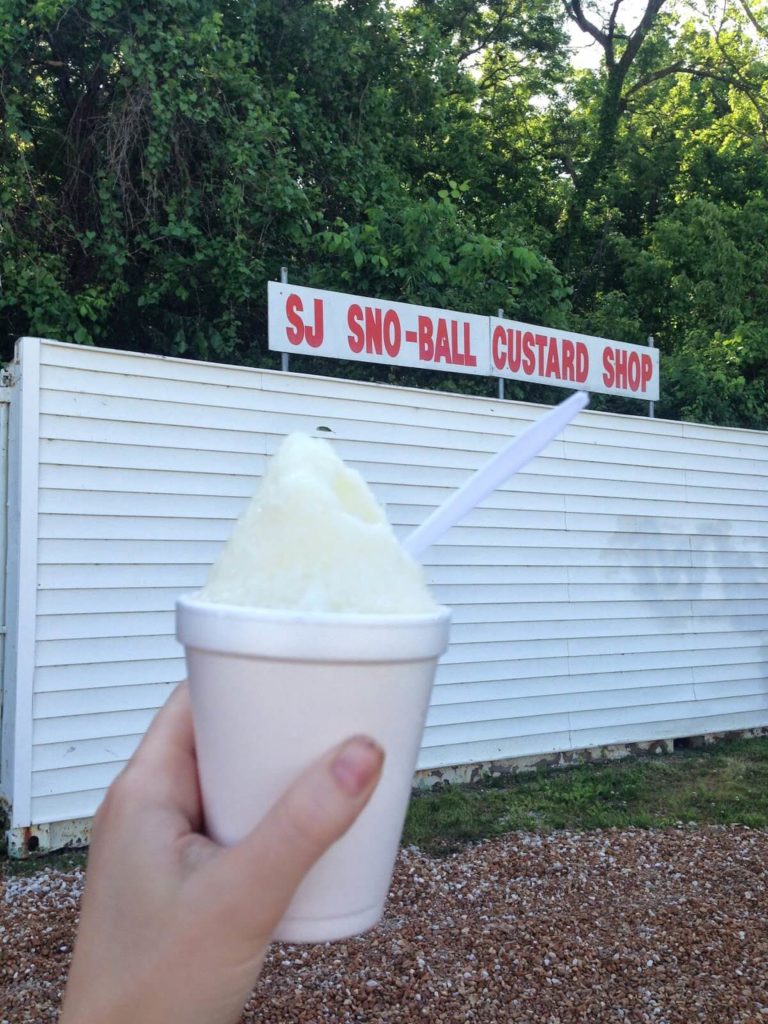 a healthy one year checkup for this cutie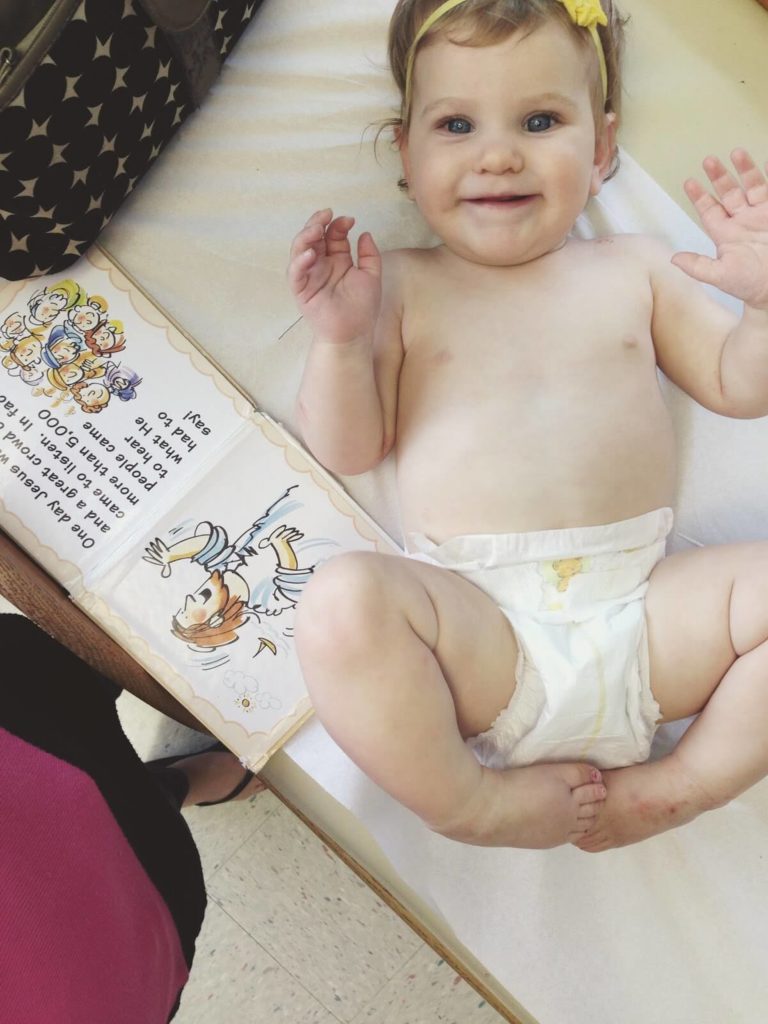 we had a last minute "clean up the Roberts' yard" bonfire