Yesterday was Kingston's 3rd birthday. It was also the first snowfall of the year. Last year we were enjoying temperatures in the 70s, so it was pretty crazy to be getting snow already. We had a little donut party for him–because nothing is better than a cake made of donuts. Except maybe this dark chocolate salted caramel oreo pie?? I haven't tried it yet but I will be sure to report back after I make it for Thanksgiving.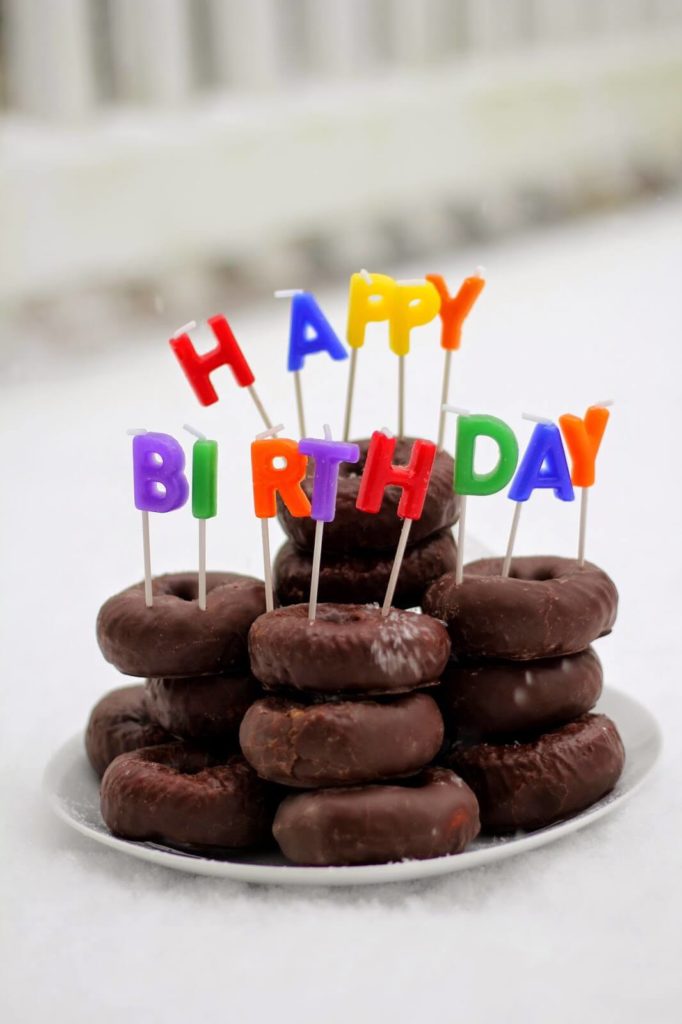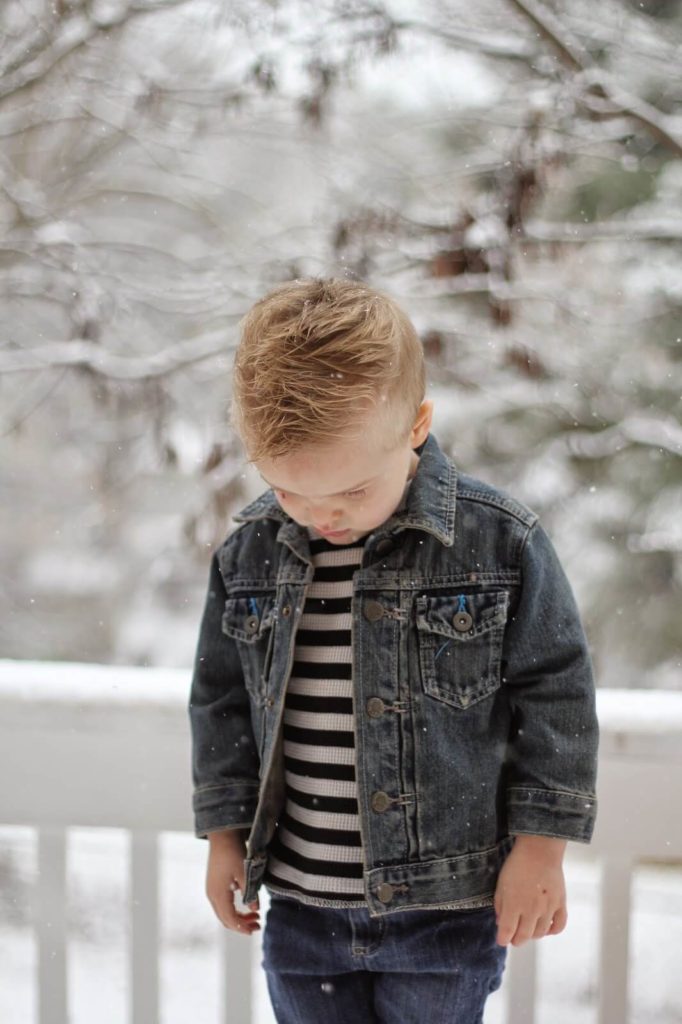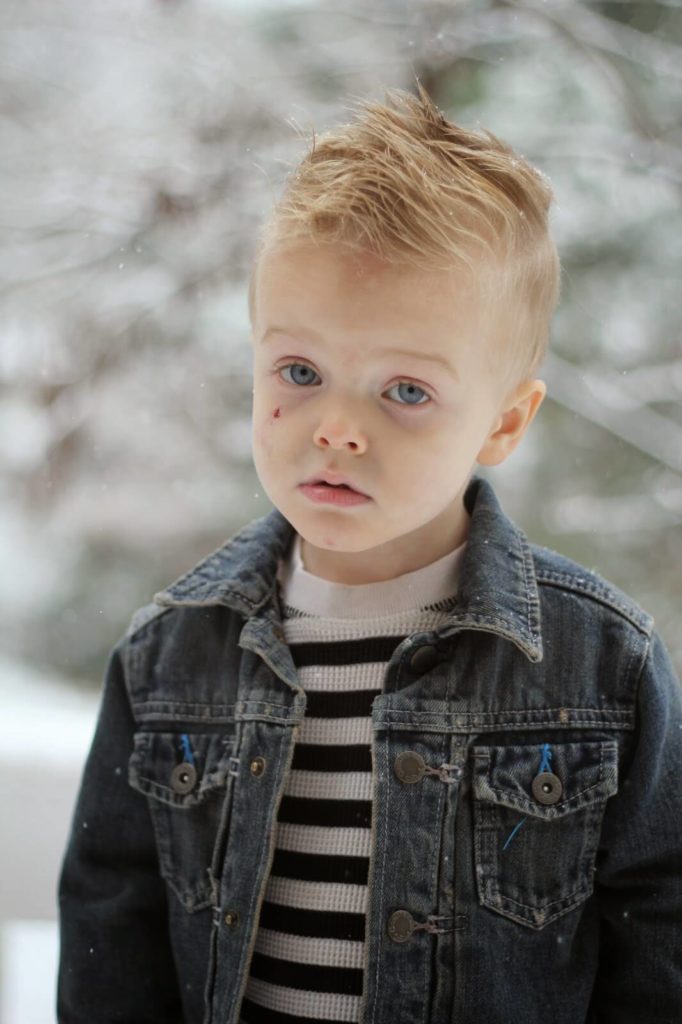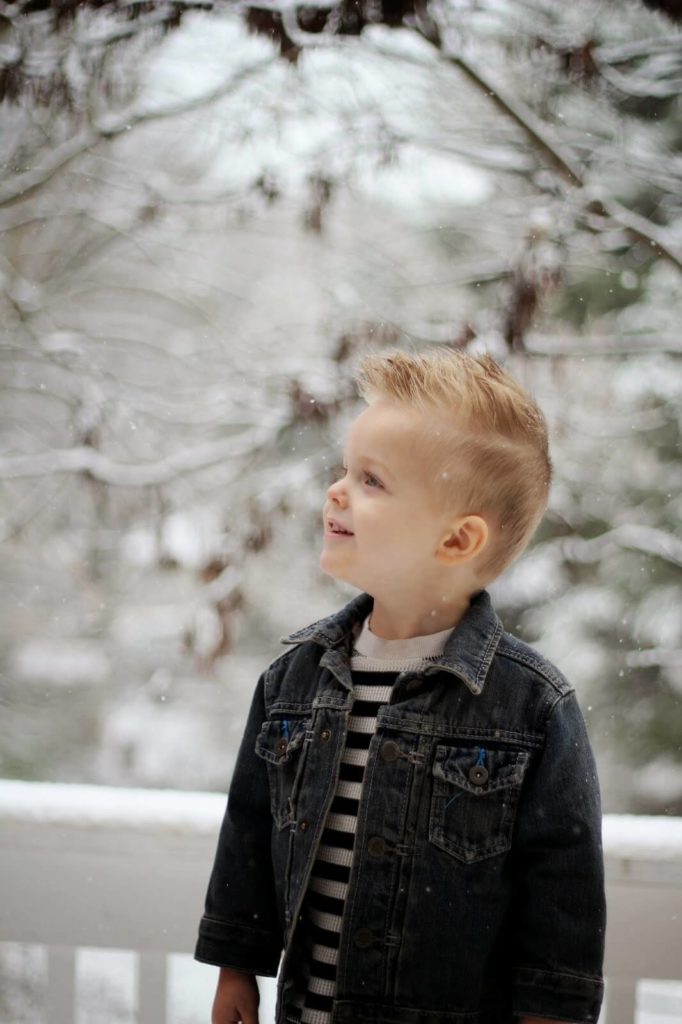 glitter/confetti pictures are always the most fun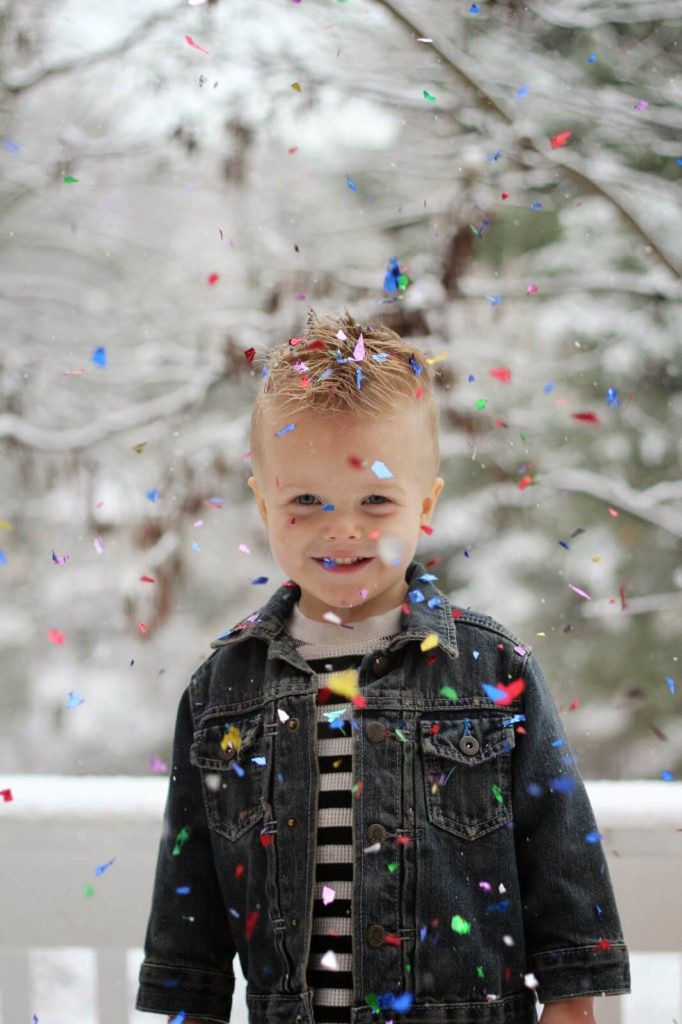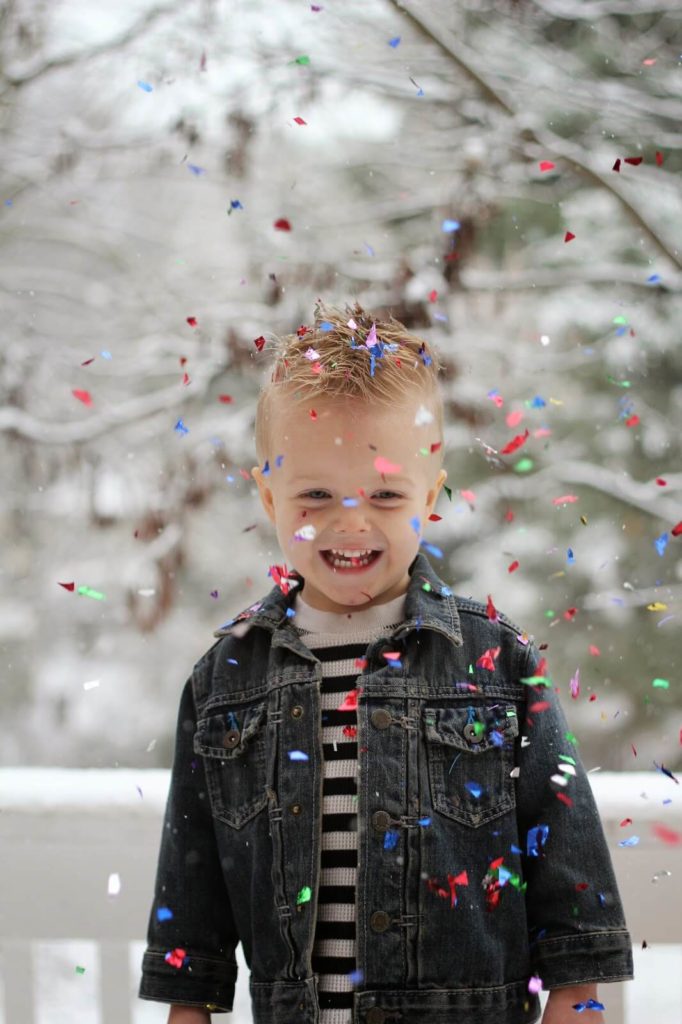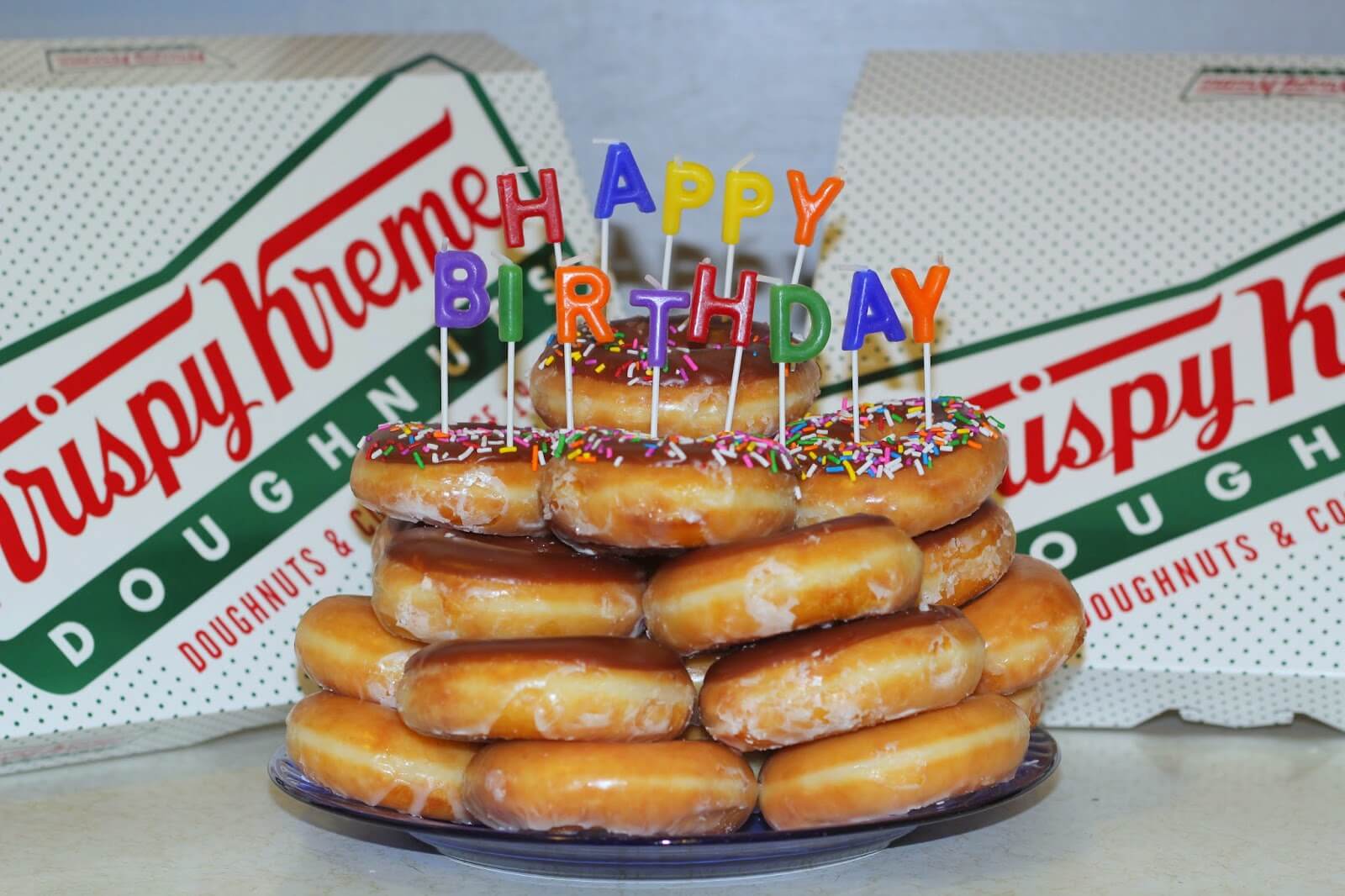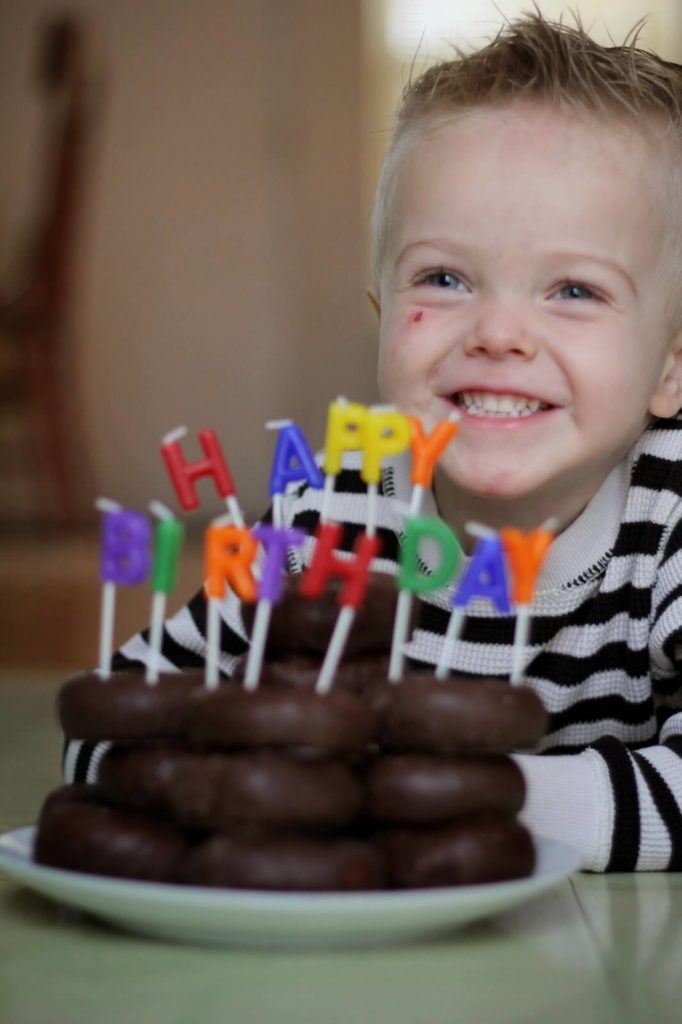 a few pictures from my phone yesterday…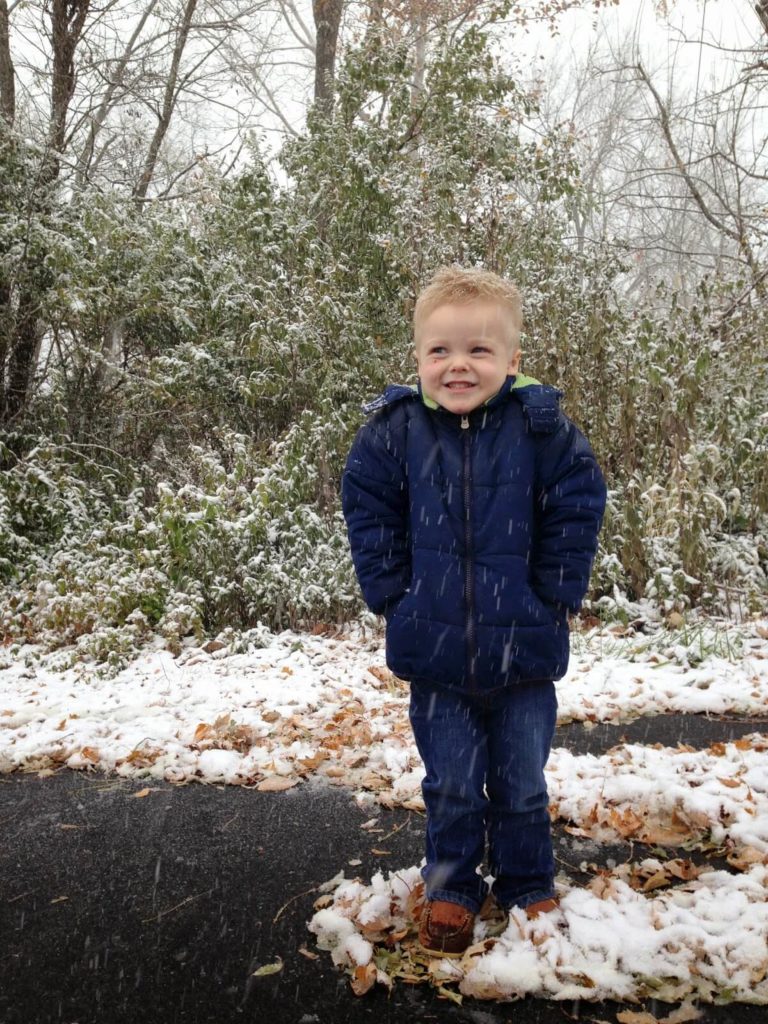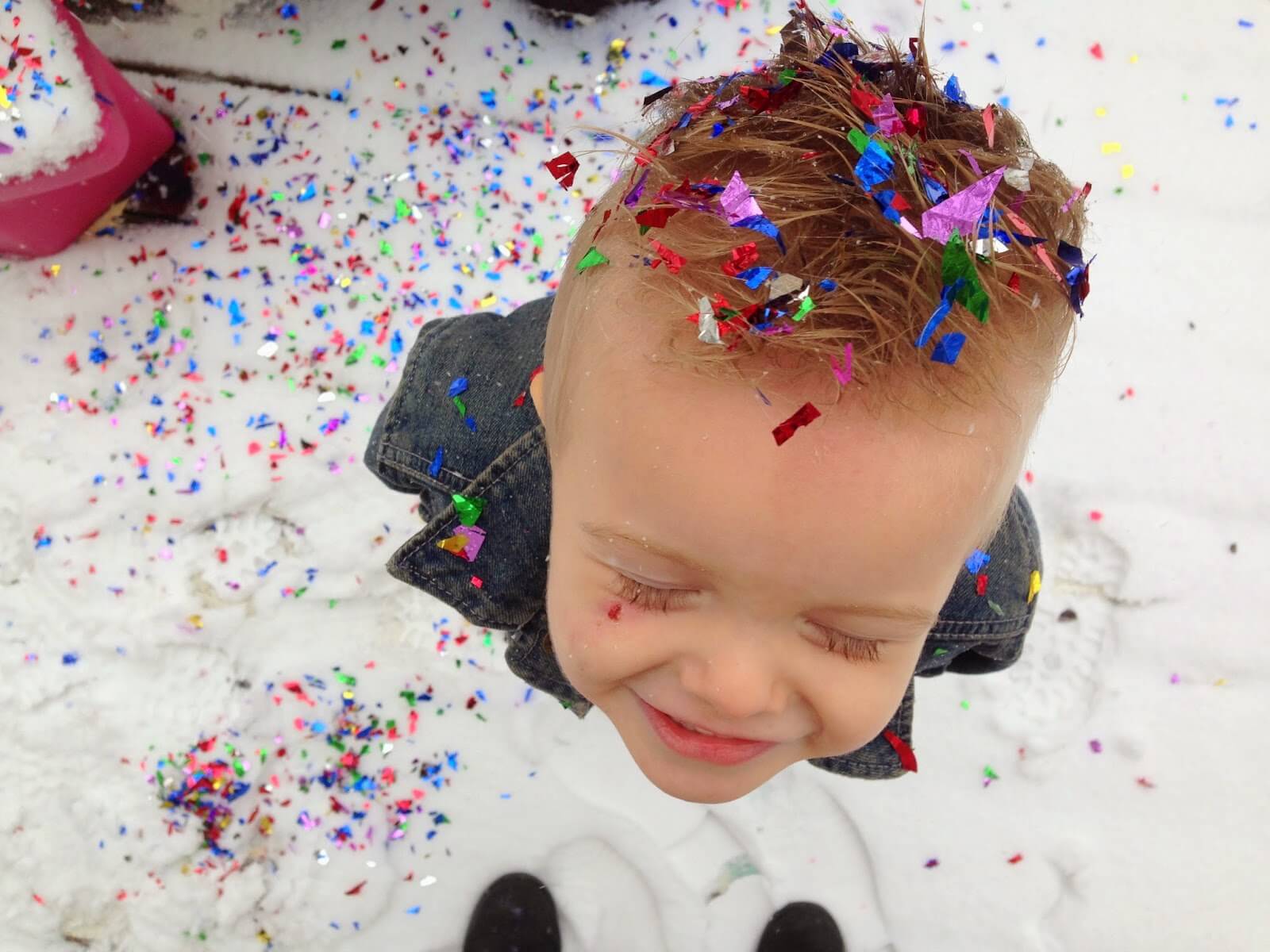 Kingston got the best birthday gift! A little birthday buddy. Arrow Gideon Gunby was born on Kingston's birthday. He sure is a cutie!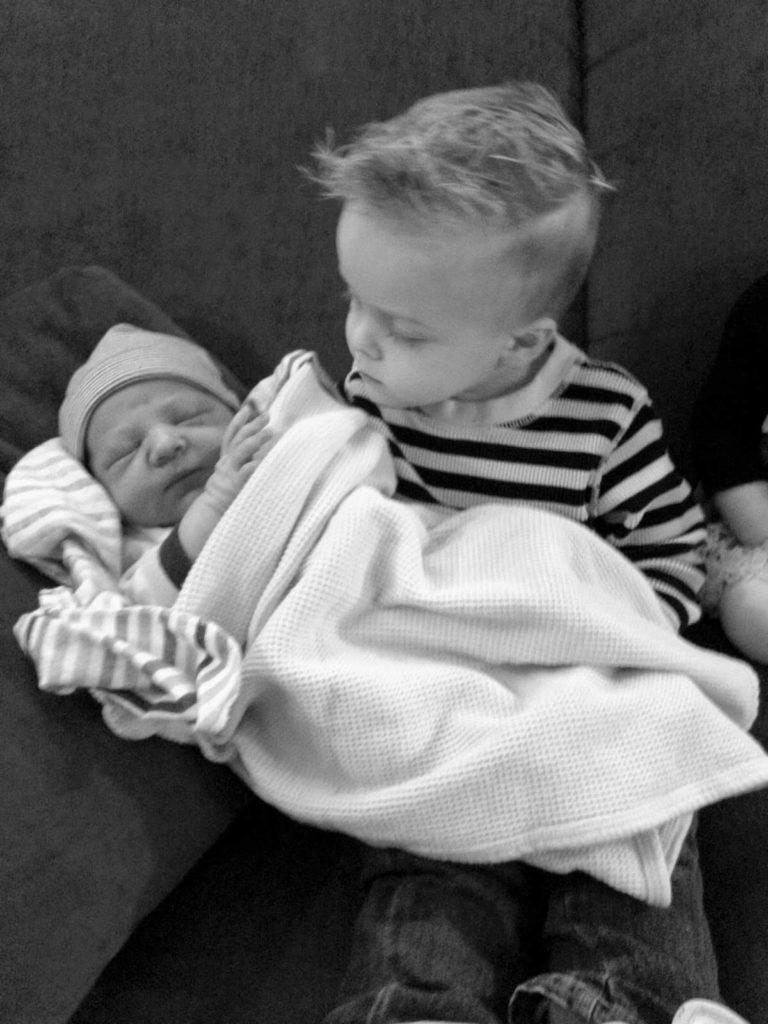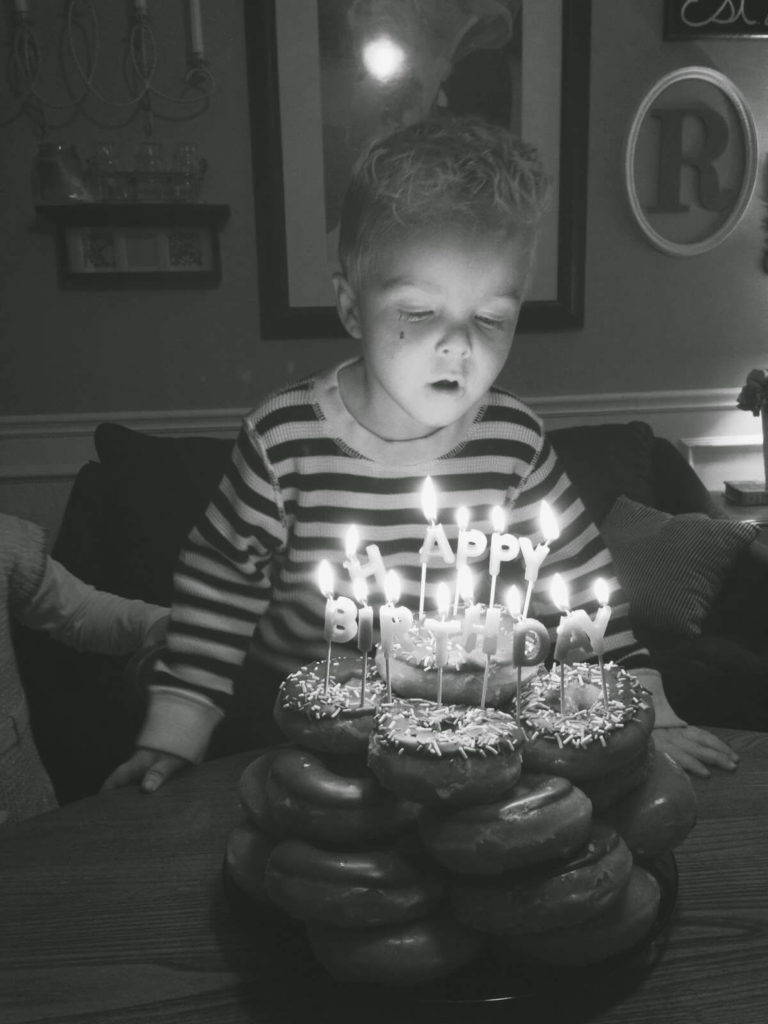 I always like to do little "birthday interviews" with the kids. Kingston wasn't into it so much but I got a few answers out of him before he rushed off to watch Space Jam (the most hilarious birthday gift a 3 year old could receive–thanks, Maggi!)
Favorite TV show- Animal Mechanicals
Favorite movie- Star Wars
Favorite restaurant- Chick Fil A
Favorite animal- elephant
Best friend- Sam Mcmillian