The other night, Maggi asked if I would be interested in going to see the holiday decorated train that was coming to Union Station for a few hours. I thought the boys would really like it so we looked up some other places to visit in the city and made a day of it.
We started out at the Courthouse. We heard it was decorated for Christmas. Well, that may have been an overstatement. While it had a few decorations, it was in no way decked out. But we did stay for a short while for some old English dancing.
This is how I always see Maggi now, with a camera in hand.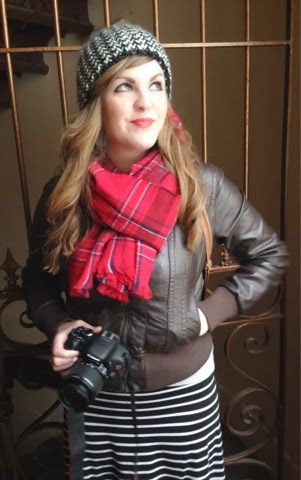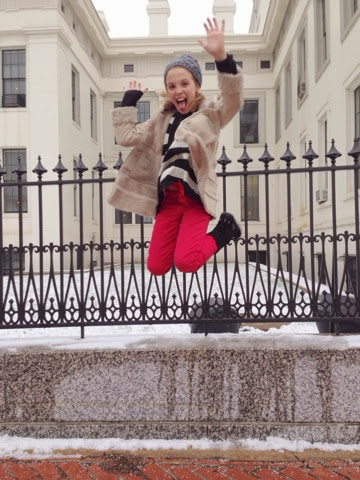 Kai was too scared to go over by her.
So the moral of the story–none of the events were that grand. But we had a good, cold time!