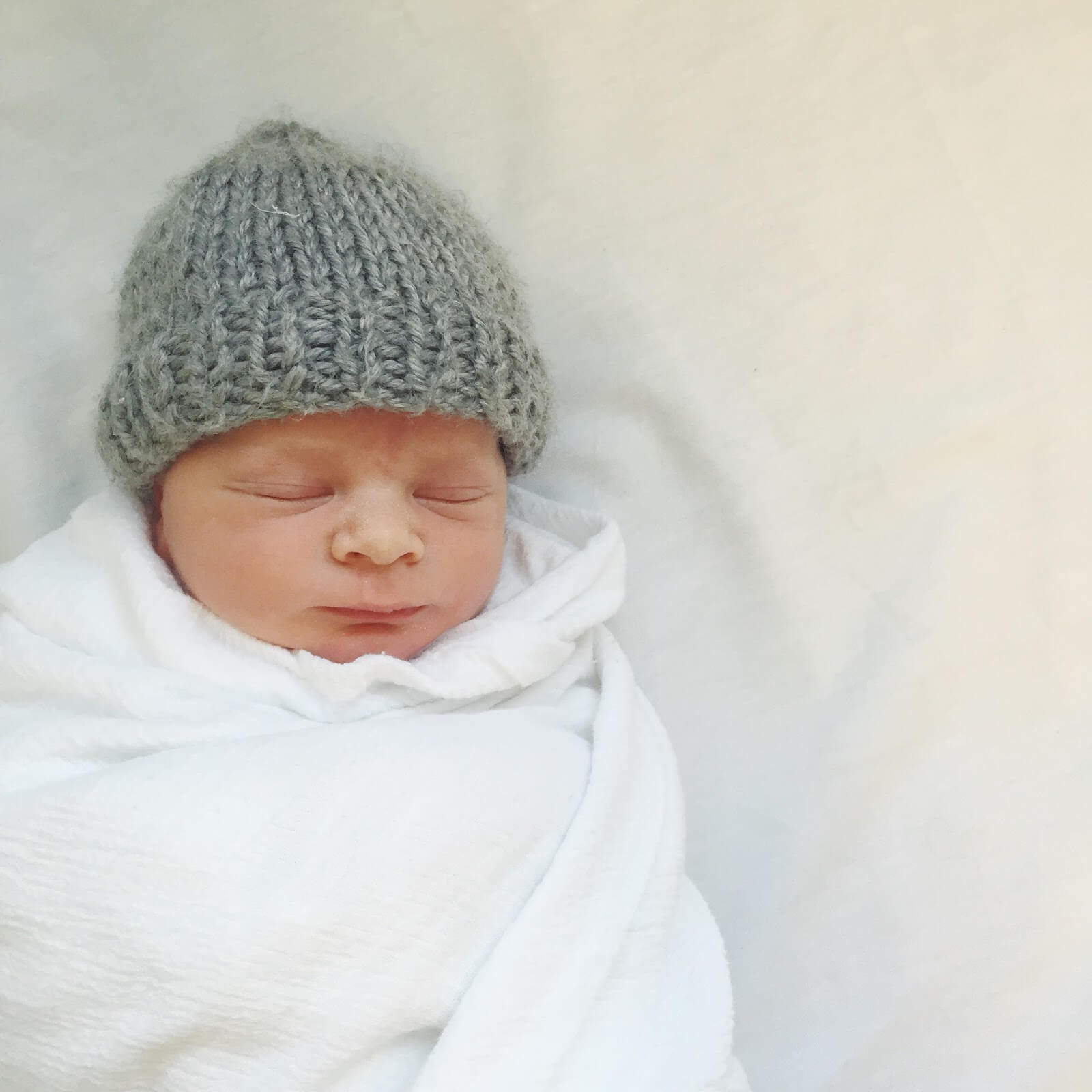 Let me introduce you to the newest member of our family, Desmond Reese Roberts.
Born at 1:54 am on July 12, 2015.
8lbs 3oz, 21 1/2 inches long
When I have the chance, I will take the time to write down the series of events that led up to his birth (for those who may be interested) but I just wanted to pop in to share a few pictures from my phone of our hospital visit.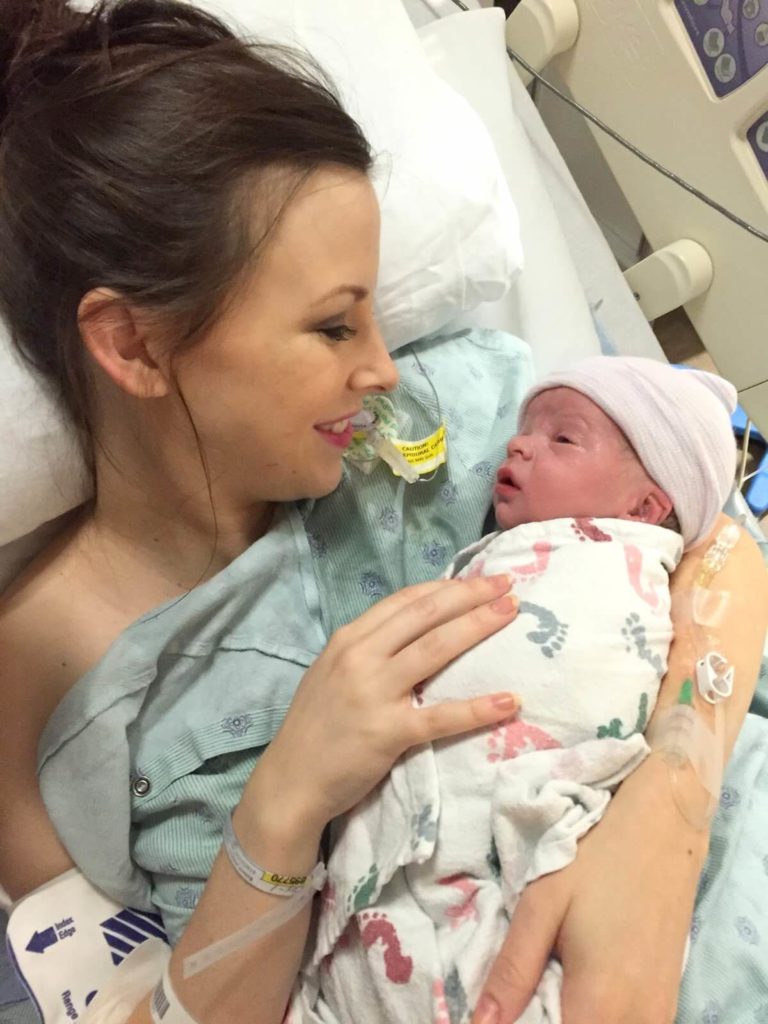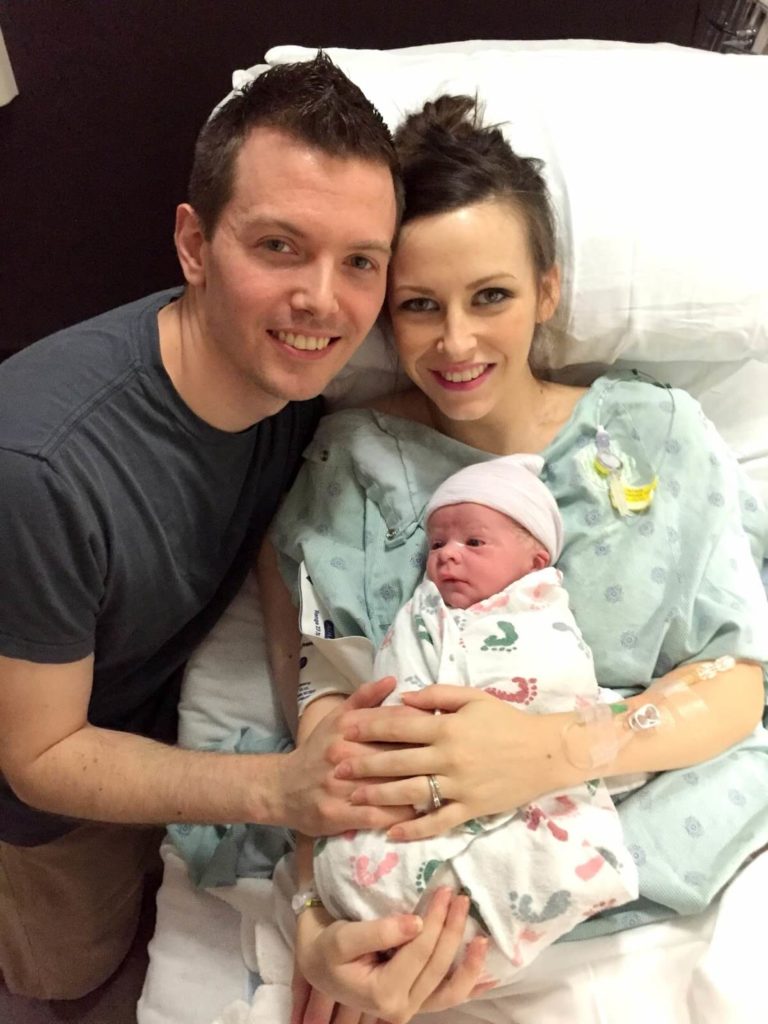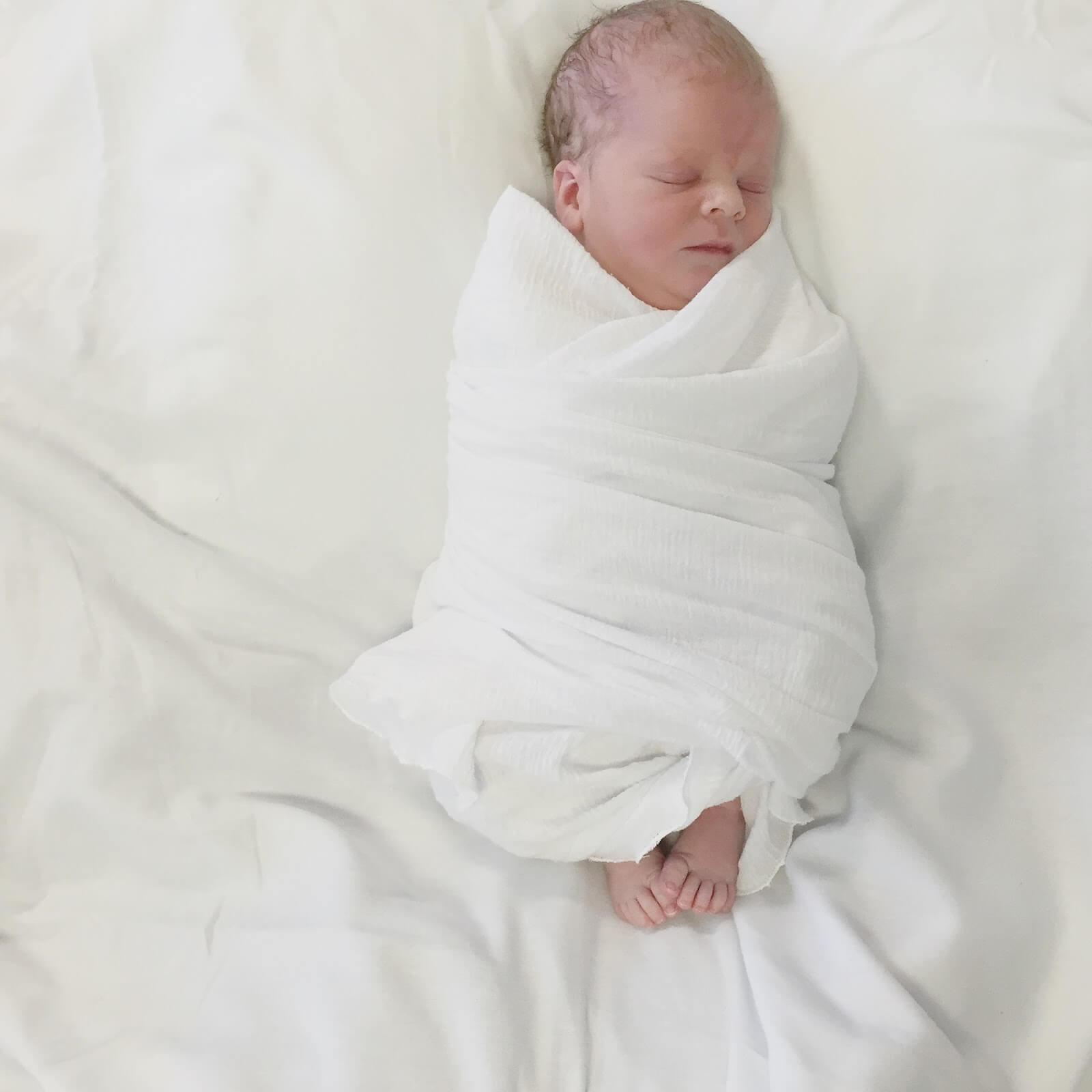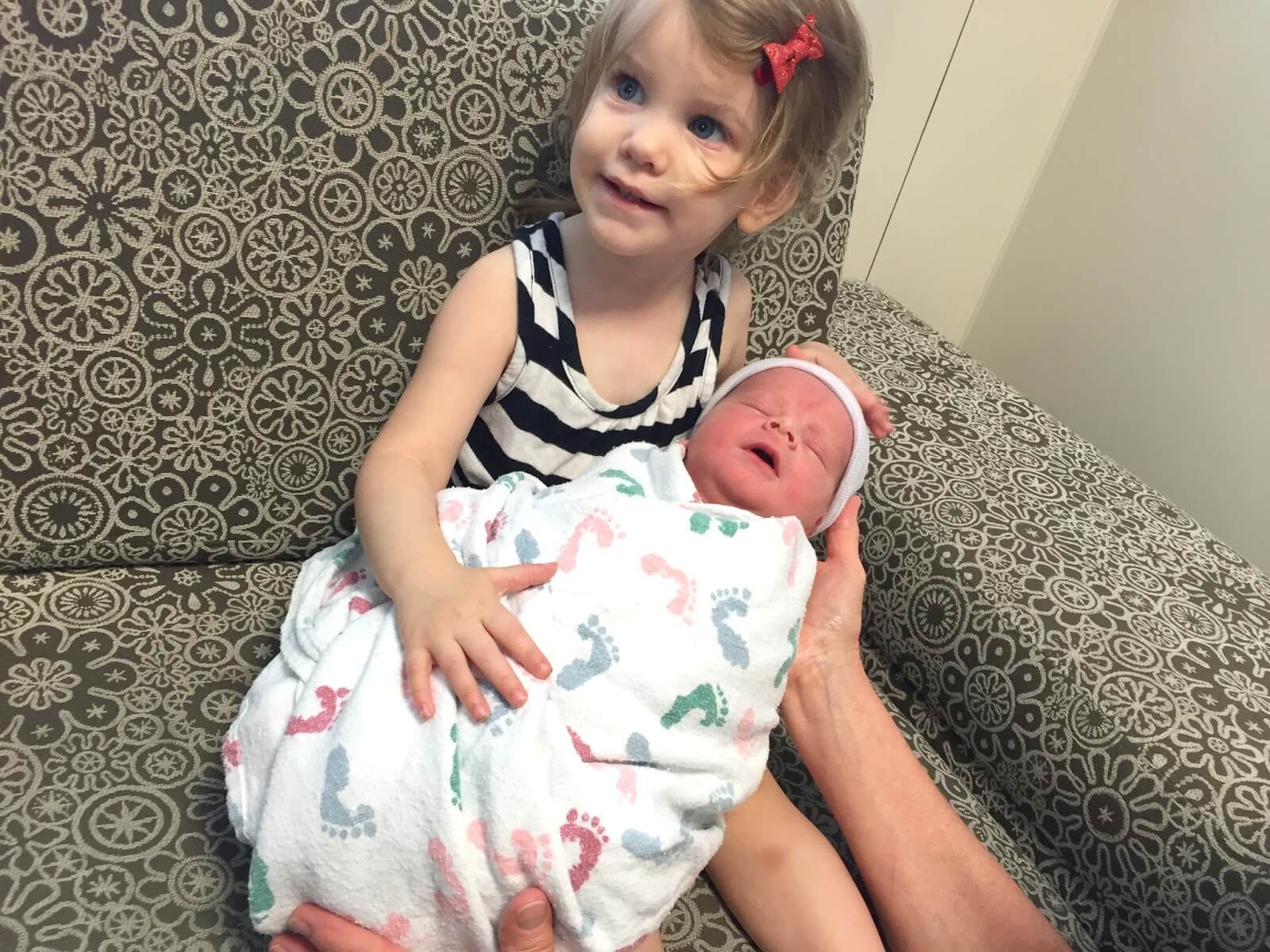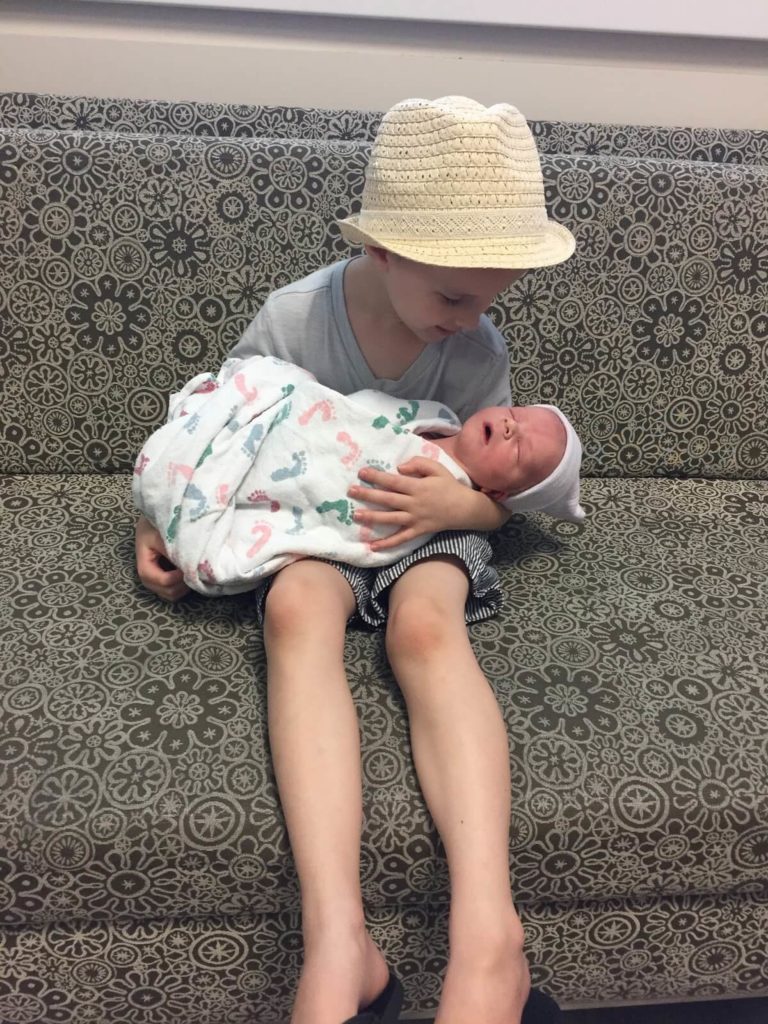 we are a family of 7 now!! so crazy!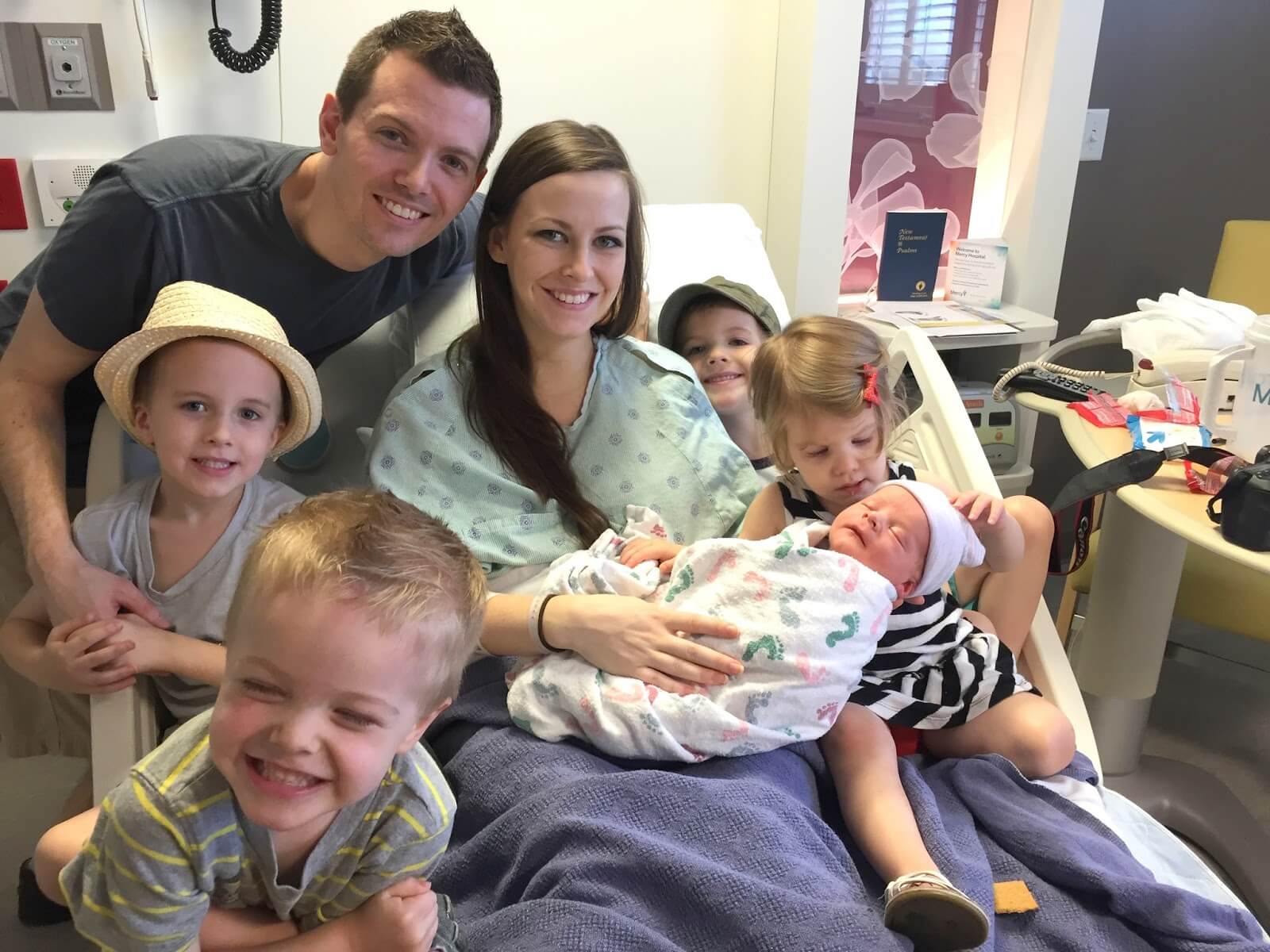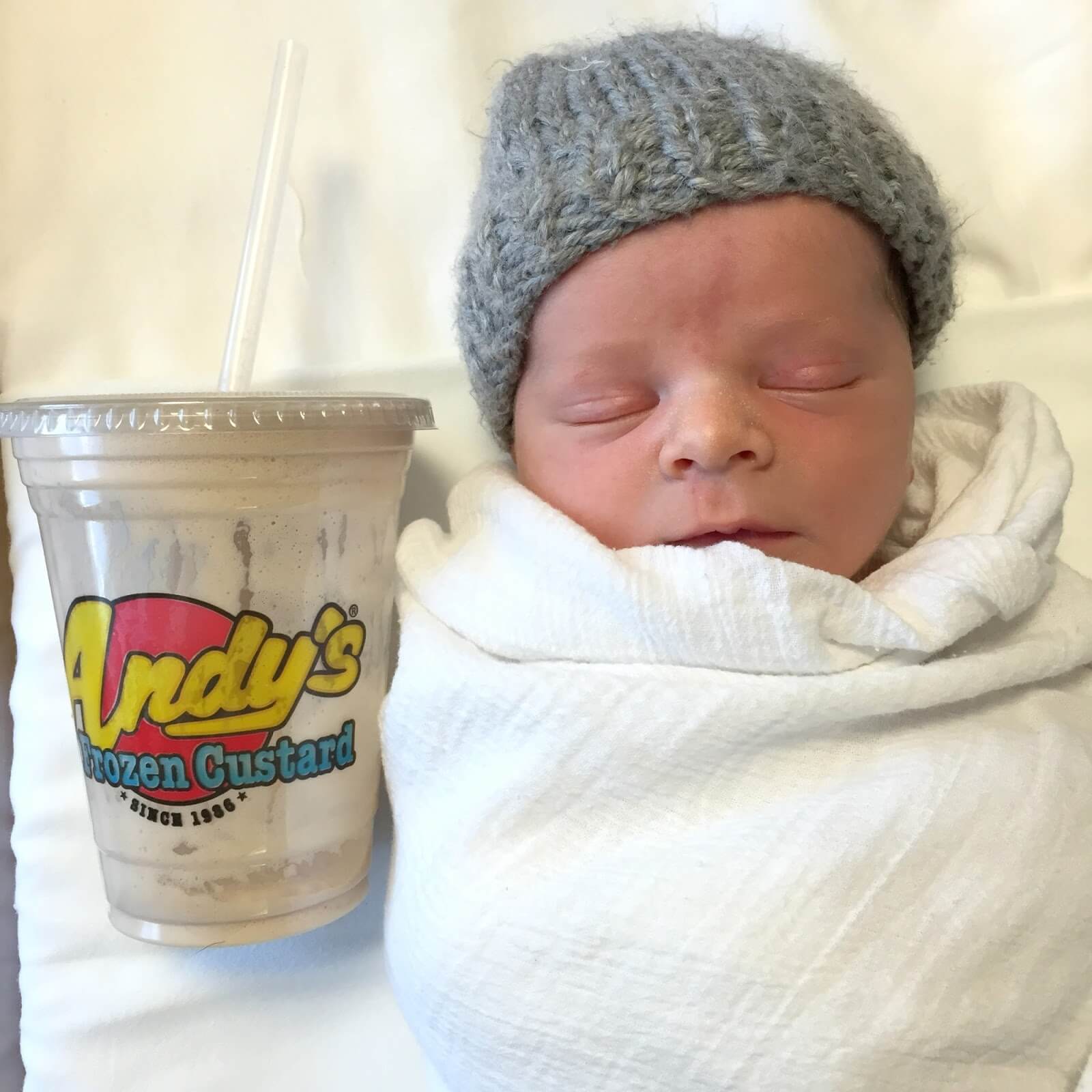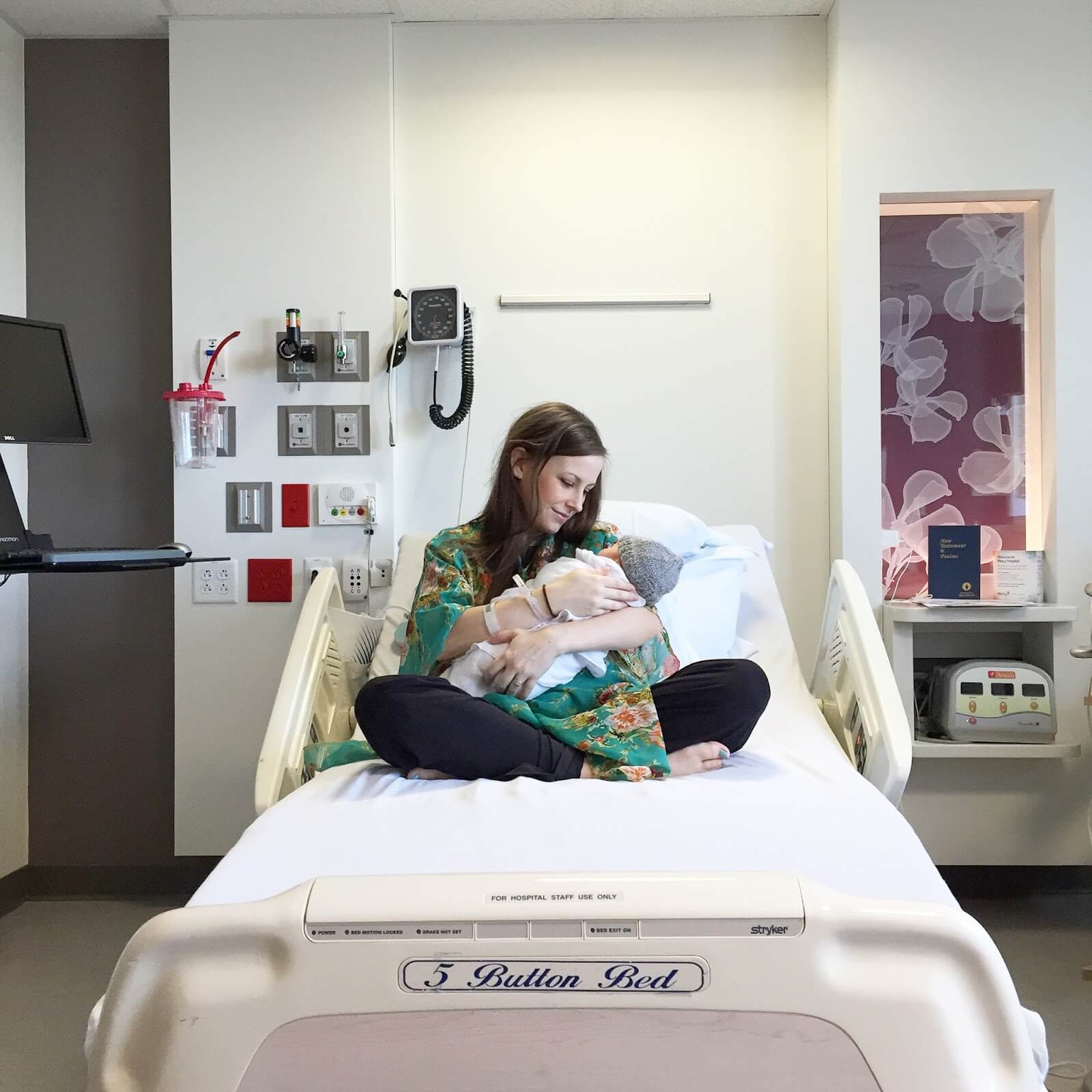 We adore this little boy so much. We are home and adjusting to our new normal. Thank you to everyone who has congratulated us and prayed for us!