There has been way too much sickness floating around at our house. Lots of coughing–which also adds to lots of trouble breathing for the boys. And it leaves me feeling totally unmotivated to do anything when we're feeling like this.
Last week we were able to head down to my Grandma's house for the afternoon. I didn't take any pictures with the dslr, but I did get a few on my phone that I thought I would share. 
Her property is the best. The summer has been good to her yard–so green and beautiful!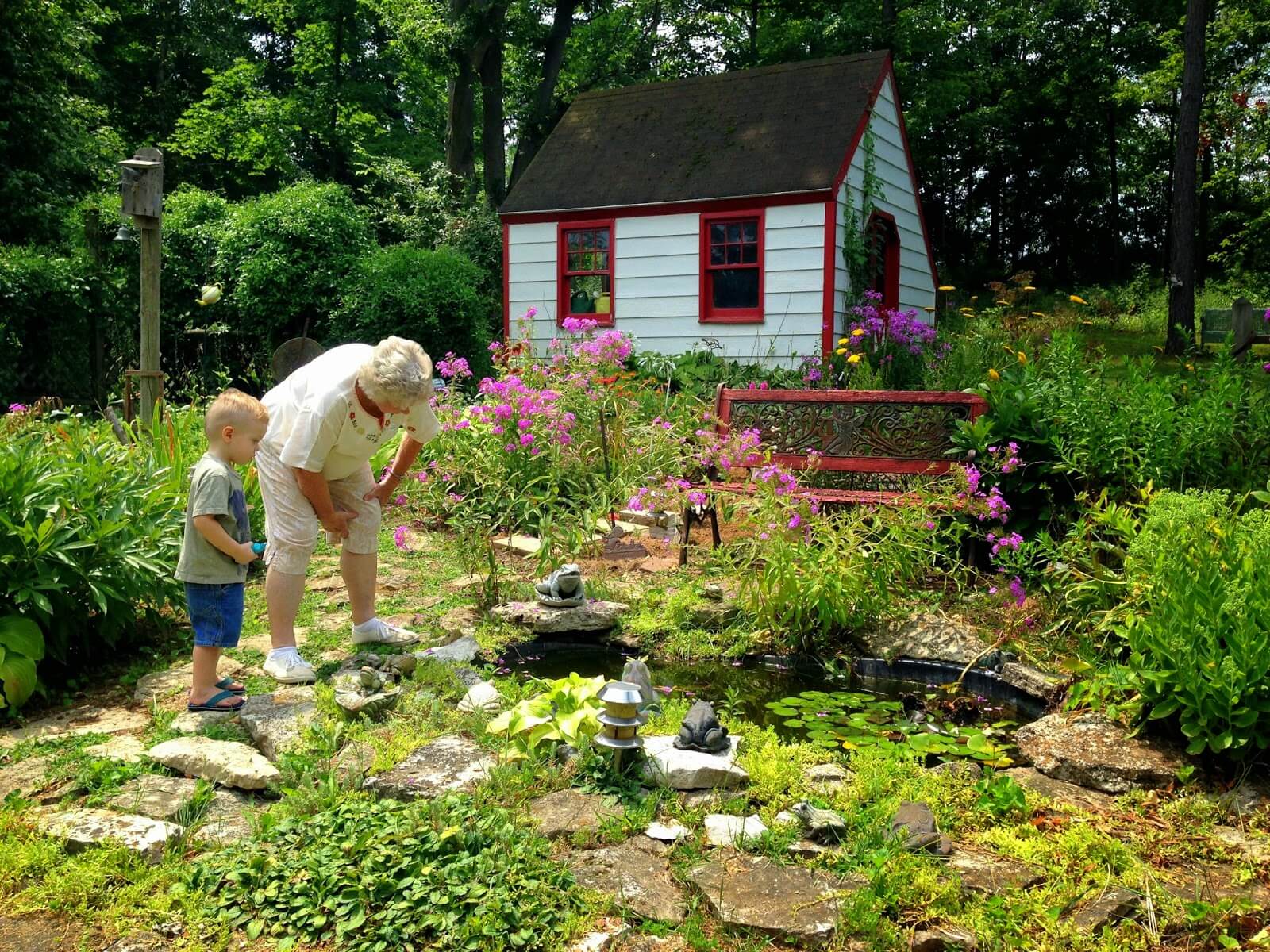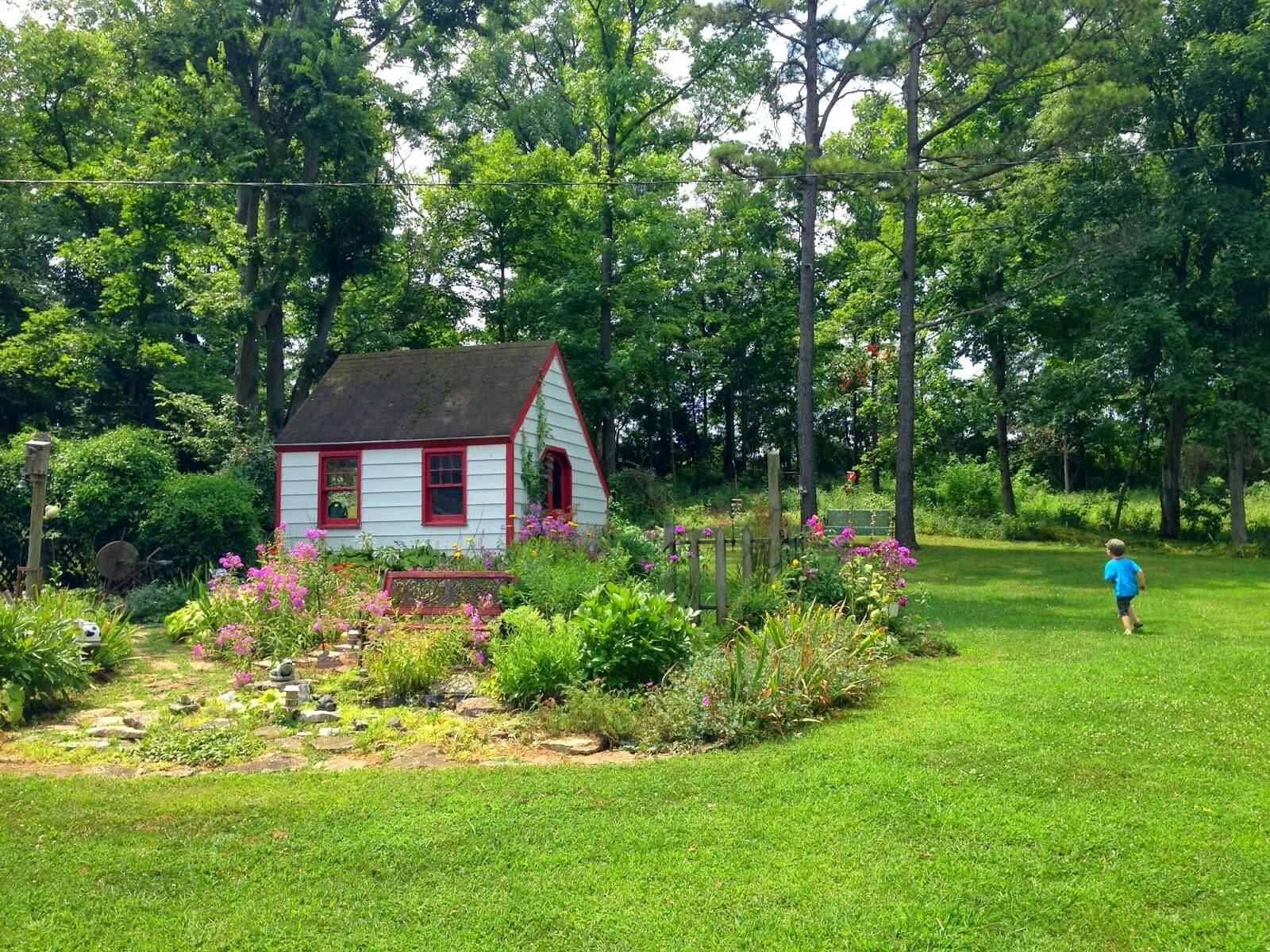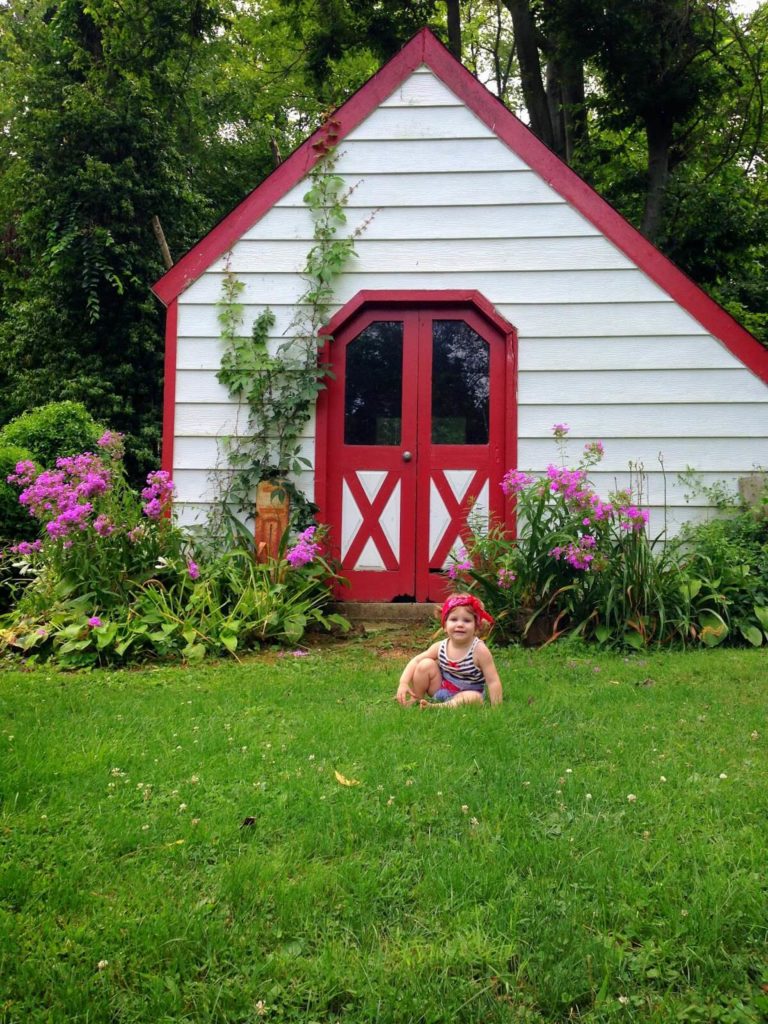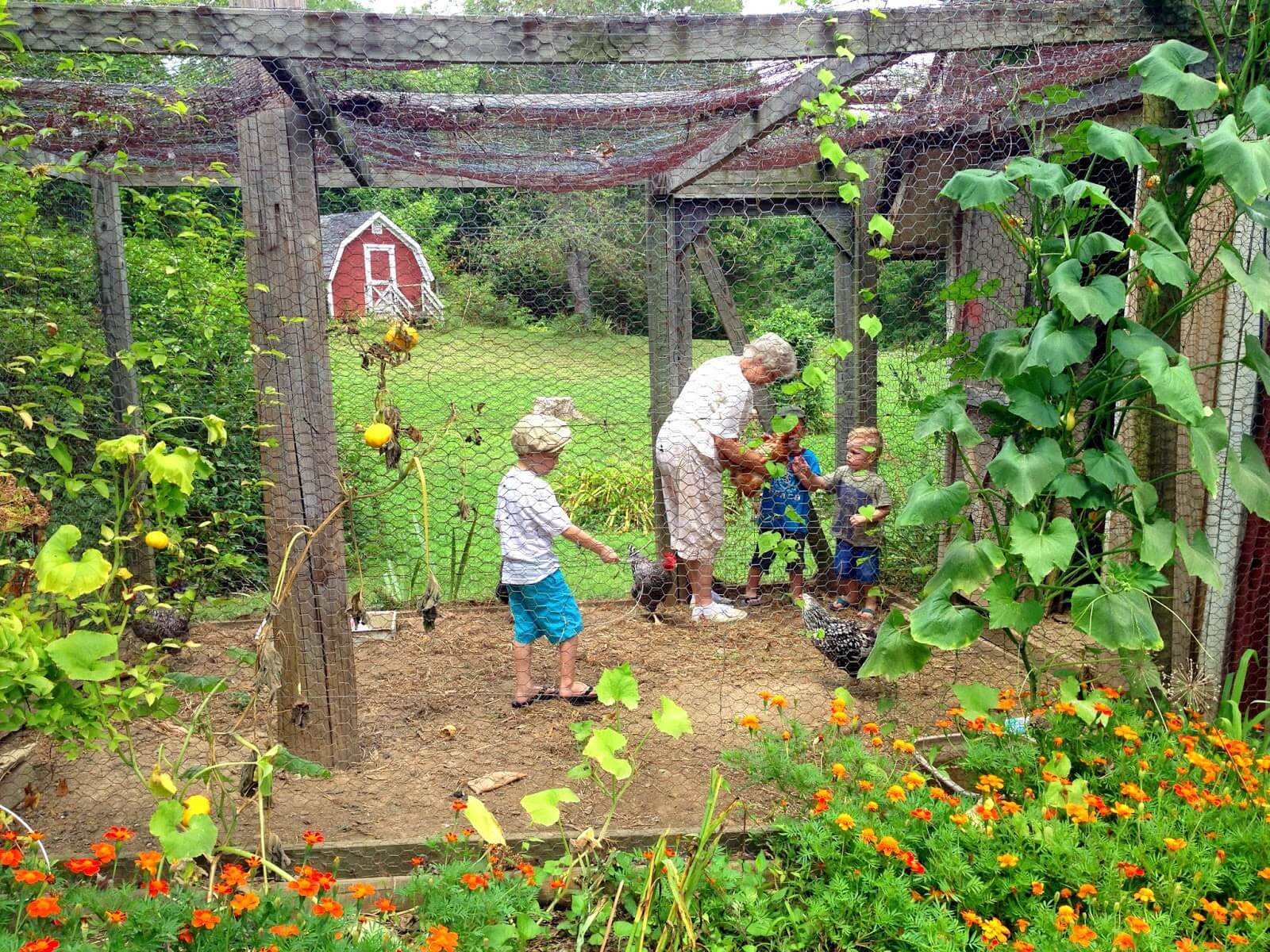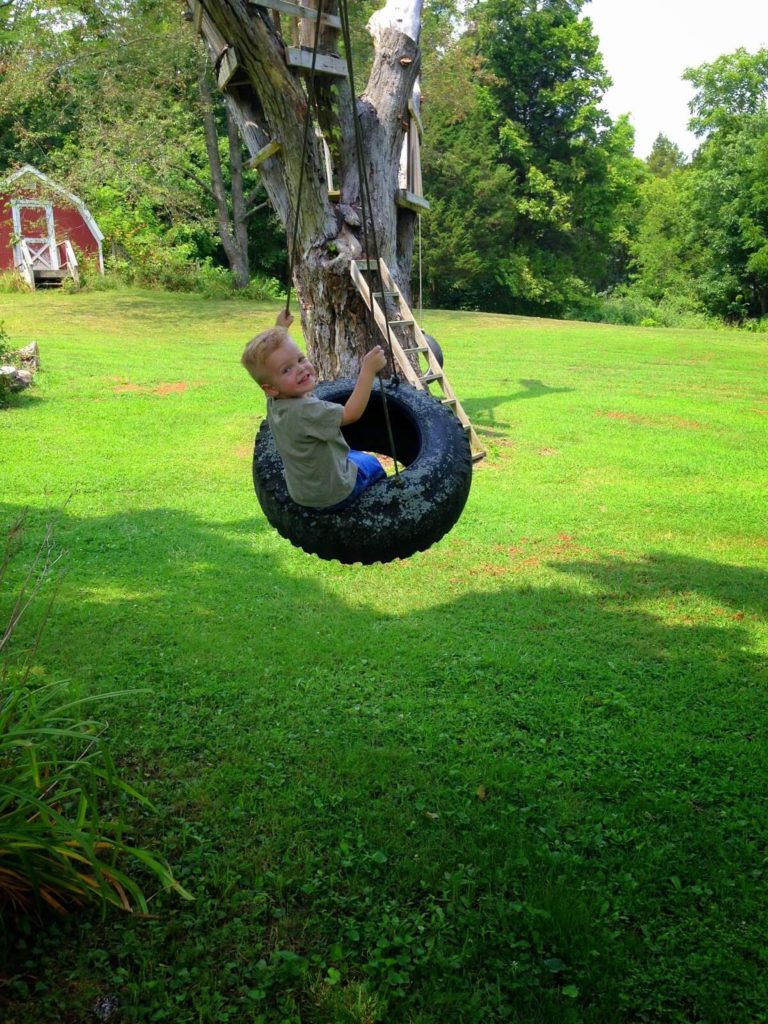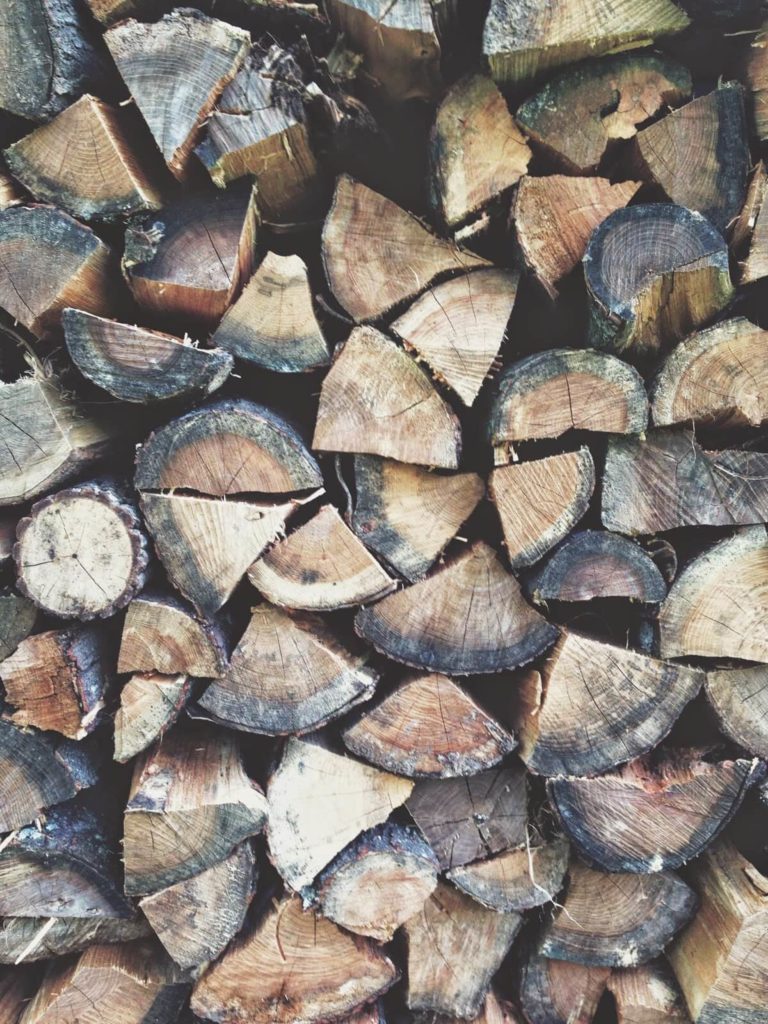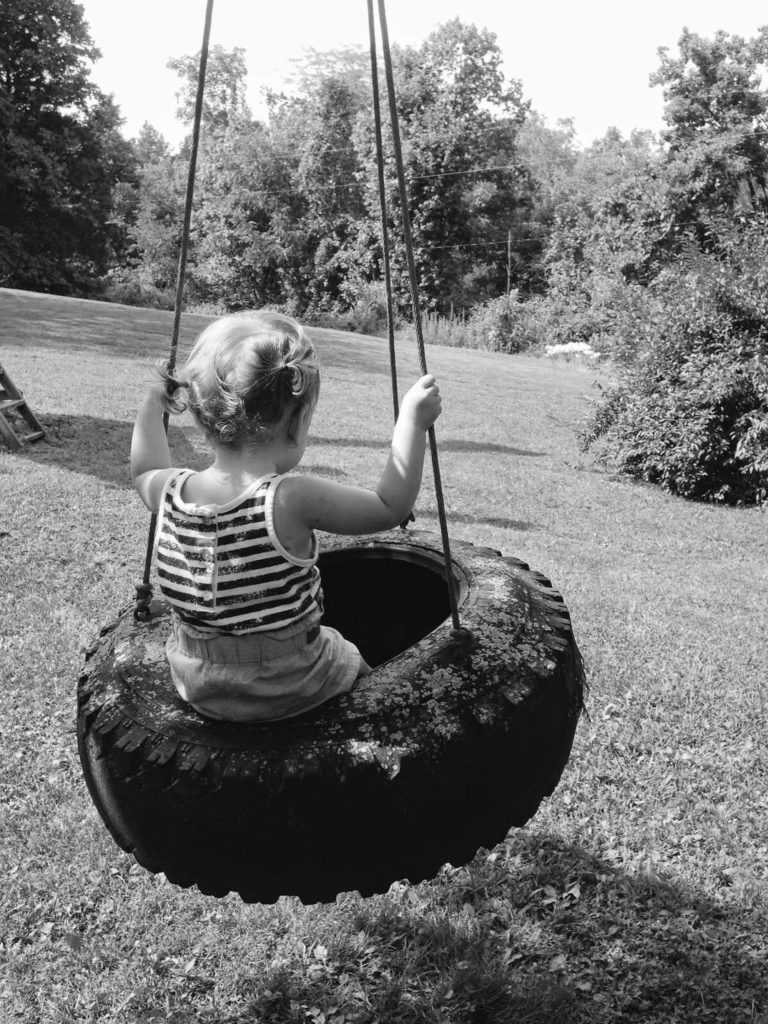 Because I love taking pictures at her house, I started a hashtag on Instagram–#hunnhouse (her last name is Hunn) 
I hope to fill up that hashtag with many more pictures.
Also, lately, we've been taking a lot of videos. A session with lollipops last week and one with ice cream today. I'm pretty sure the kids are really annoyed that we keep handing them sweets and telling them to eat them. Horrible parents, we are 😉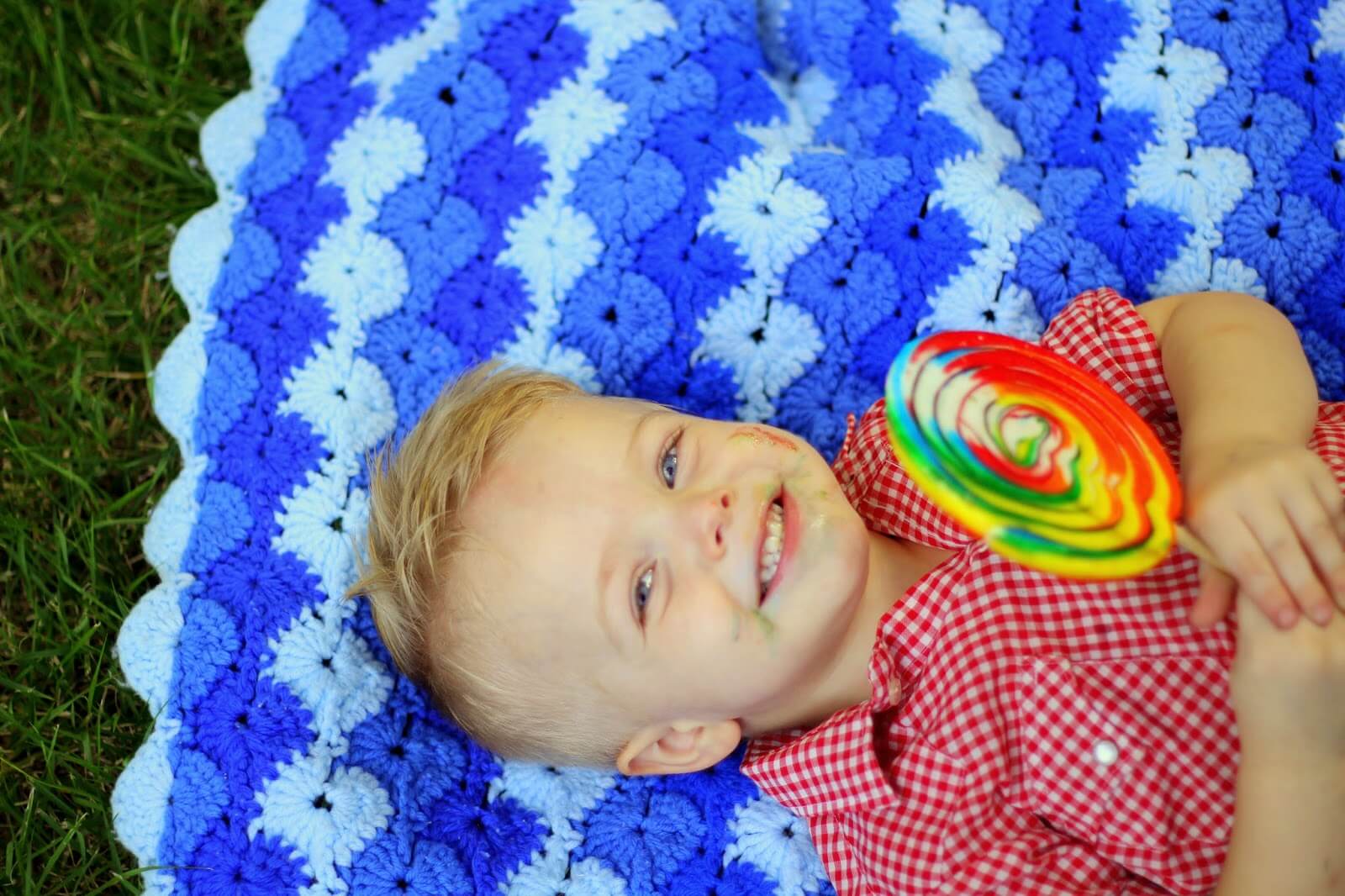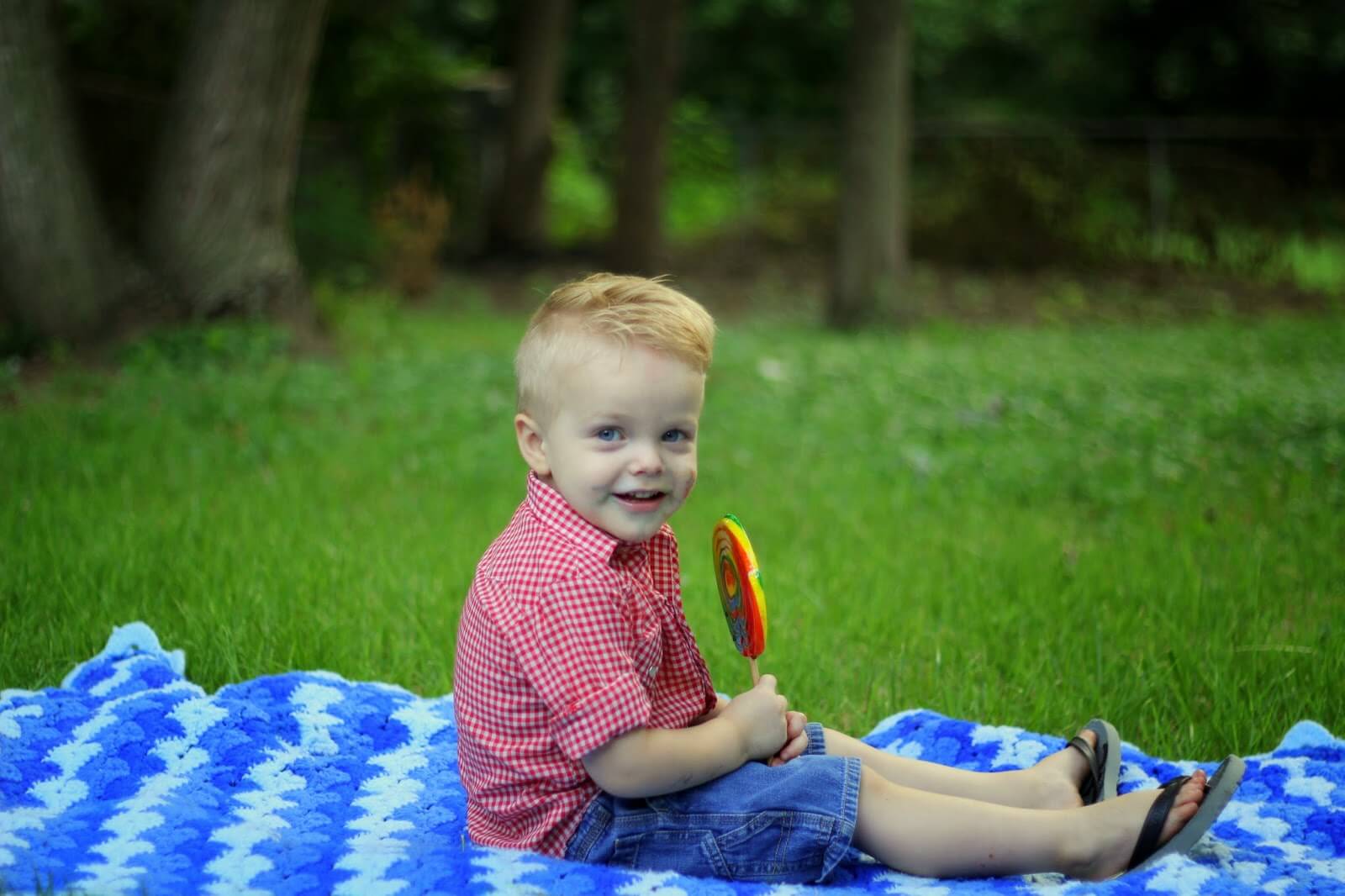 We will be starting school pretty soon. Liam will be starting 1st grade and Kai wants to start Kindergarten. He is only 4–but he sees Liam learning and wants to do it too. So I will try to start him on Teach Your Child to Read in 100 Easy Lessons. Liam flew through that book and loved it so I'm hoping Kai will too. Liam is anxious to "do school." So I need to get my act together so we can start. 
It's so hard to believe the summer is ending! Bring on the cool weather, bonfires, scarves, and boots!