It's been over two weeks since I last posted anything here. December just always seems so busy. After adding in the shorter daylight hours (which becomes depressing) and 1st trimester exhaustion, I have pretty much been avoiding it. I have also had an ongoing headache for almost two weeks now. Tylenol does not do a thing–but I keep taking it to feel like I'm doing something. I've also been using peppermint oil with no success. I think essential oils only work for people who are not skeptical. So if anyone has any advice or a great (low priced) chiropractor to recommend, let me know!

Anyway, on to more fun stuff! For many months, a few of us girls have talked about getting together to play around with some studio lighting in our friend Rachel's basement. She picked up some gold sequin fabric a couple of weeks ago so we finally got a chance to snap a few pictures. All four of us took turns taking pictures on the same memory card so I can't be sure who took which picture.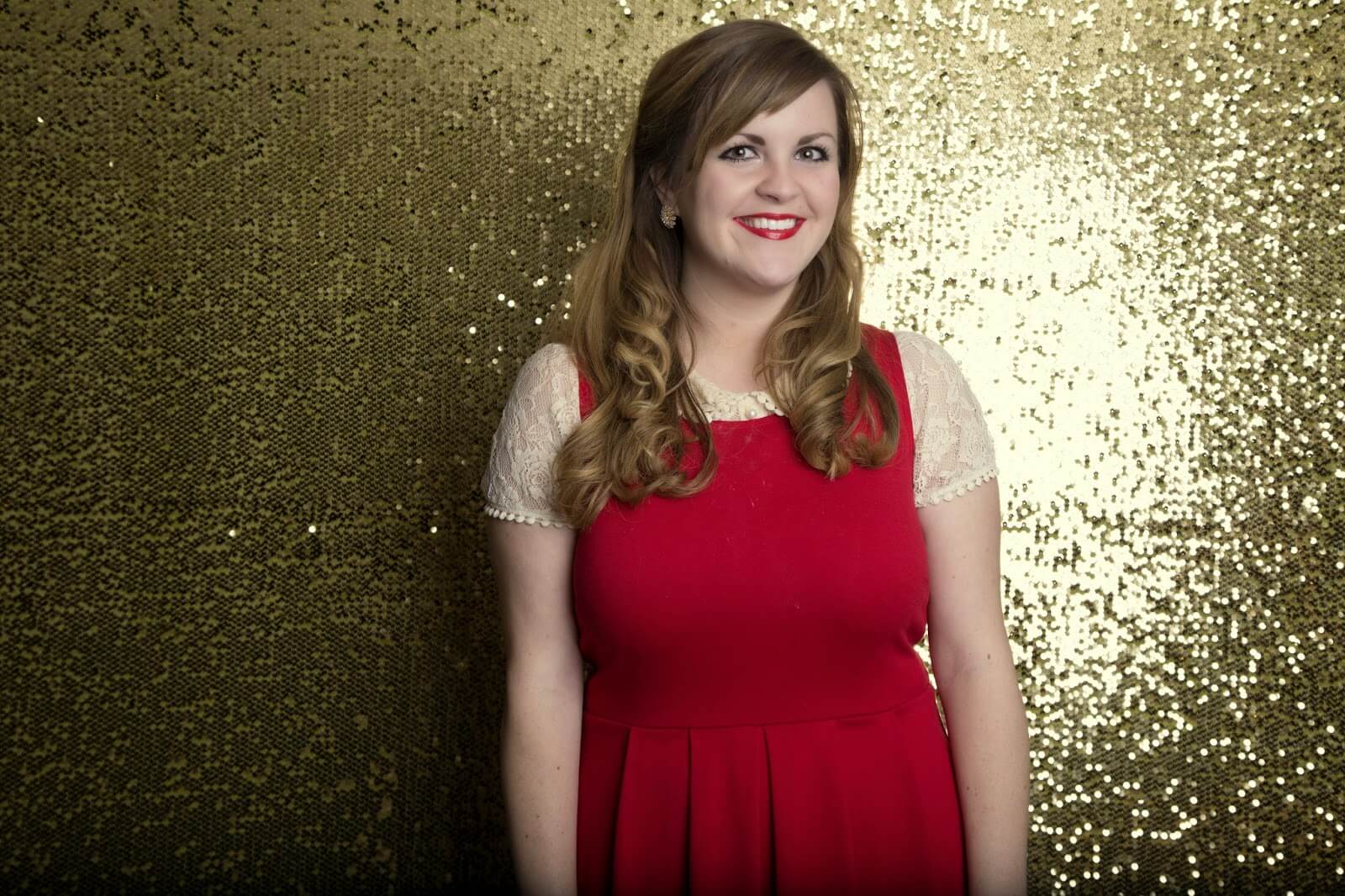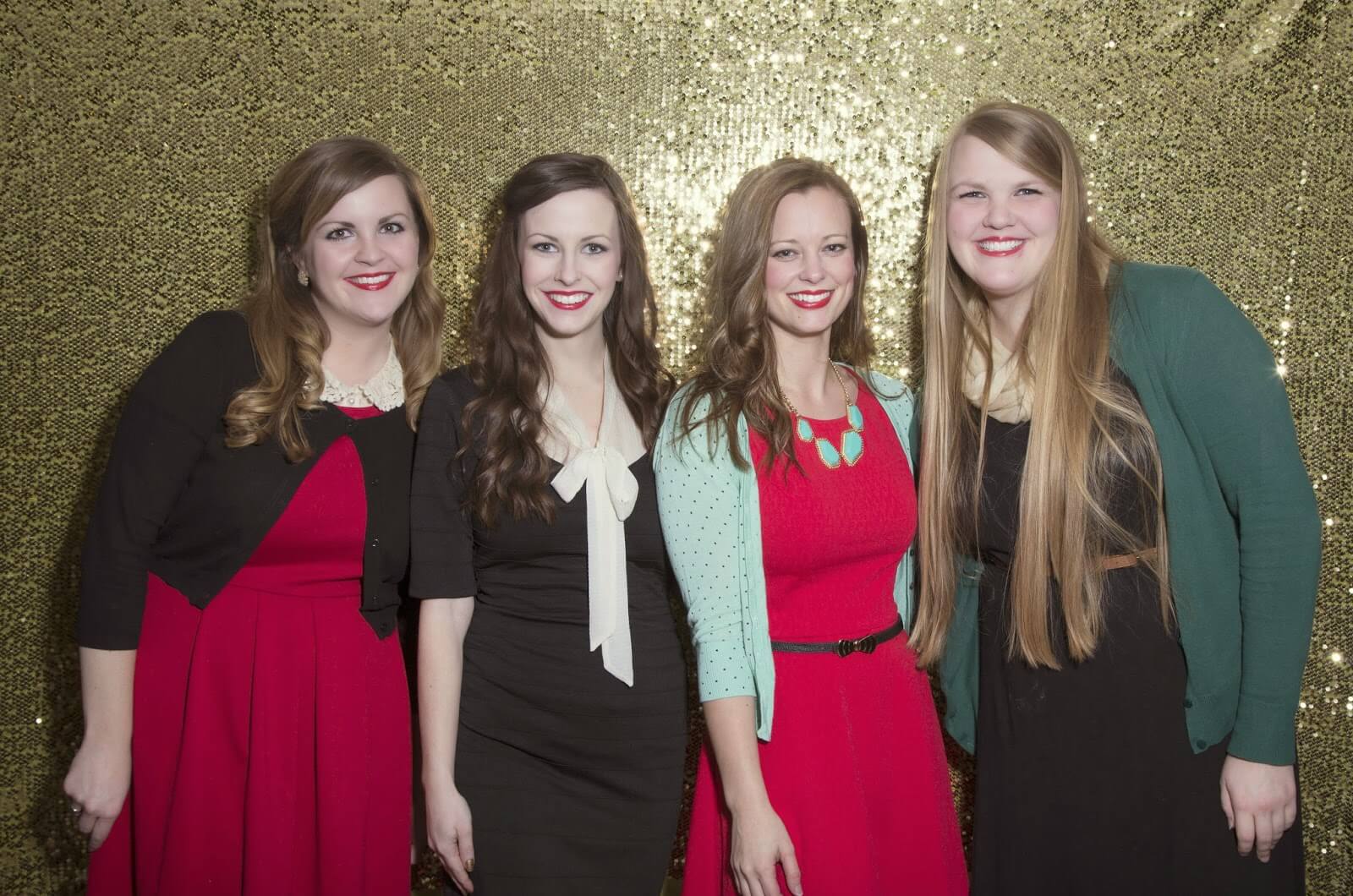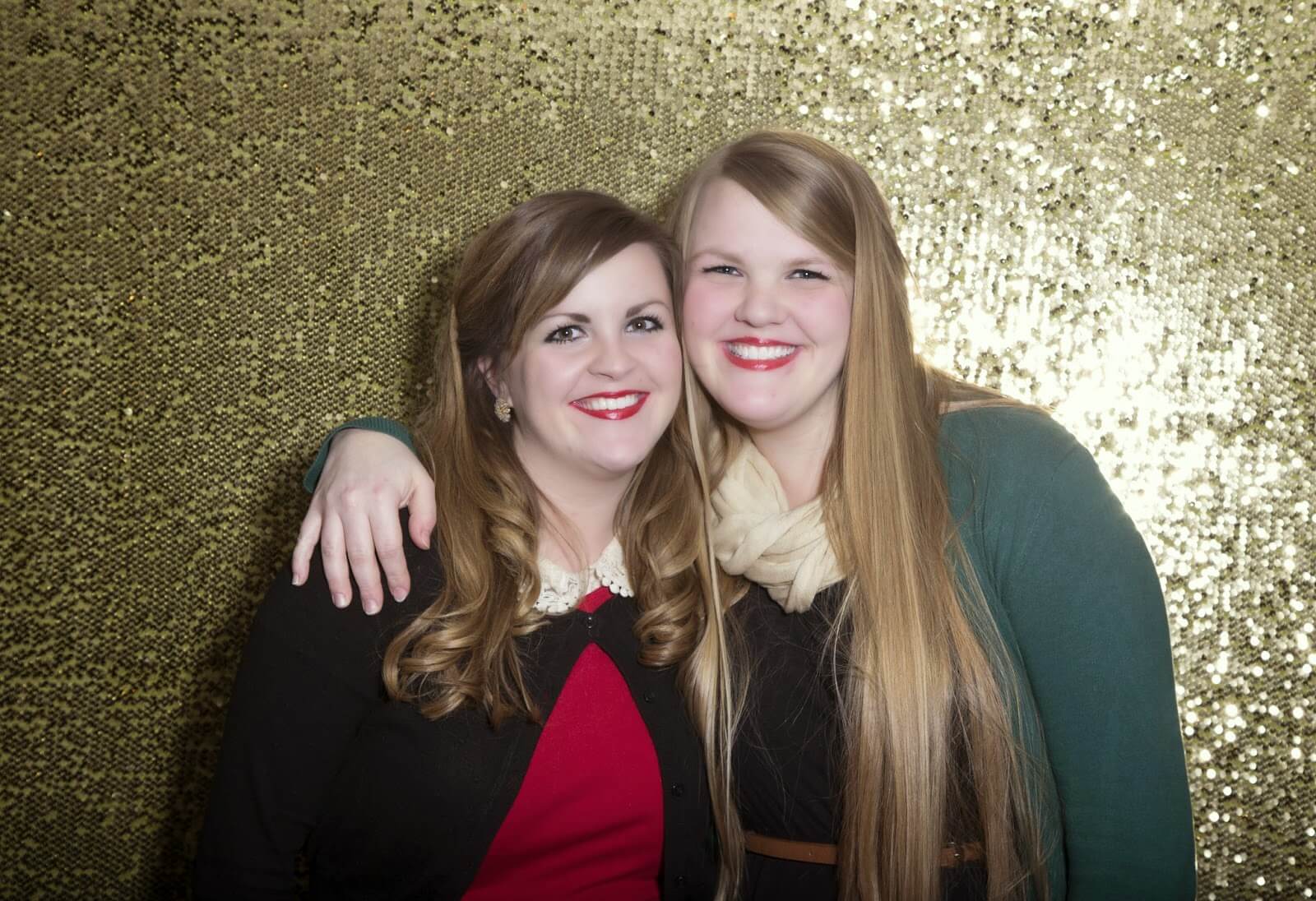 glitter always makes everything a lot more fun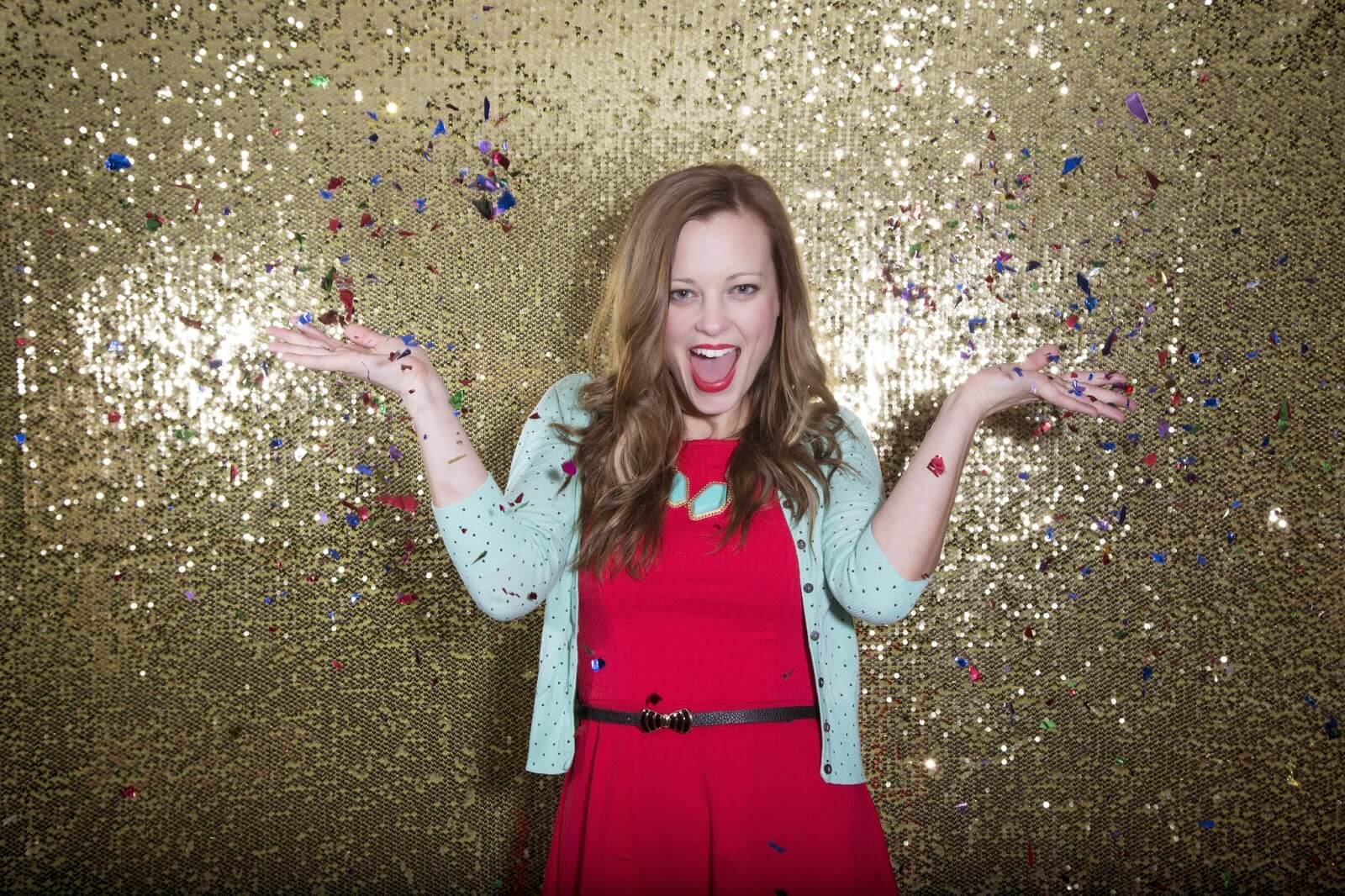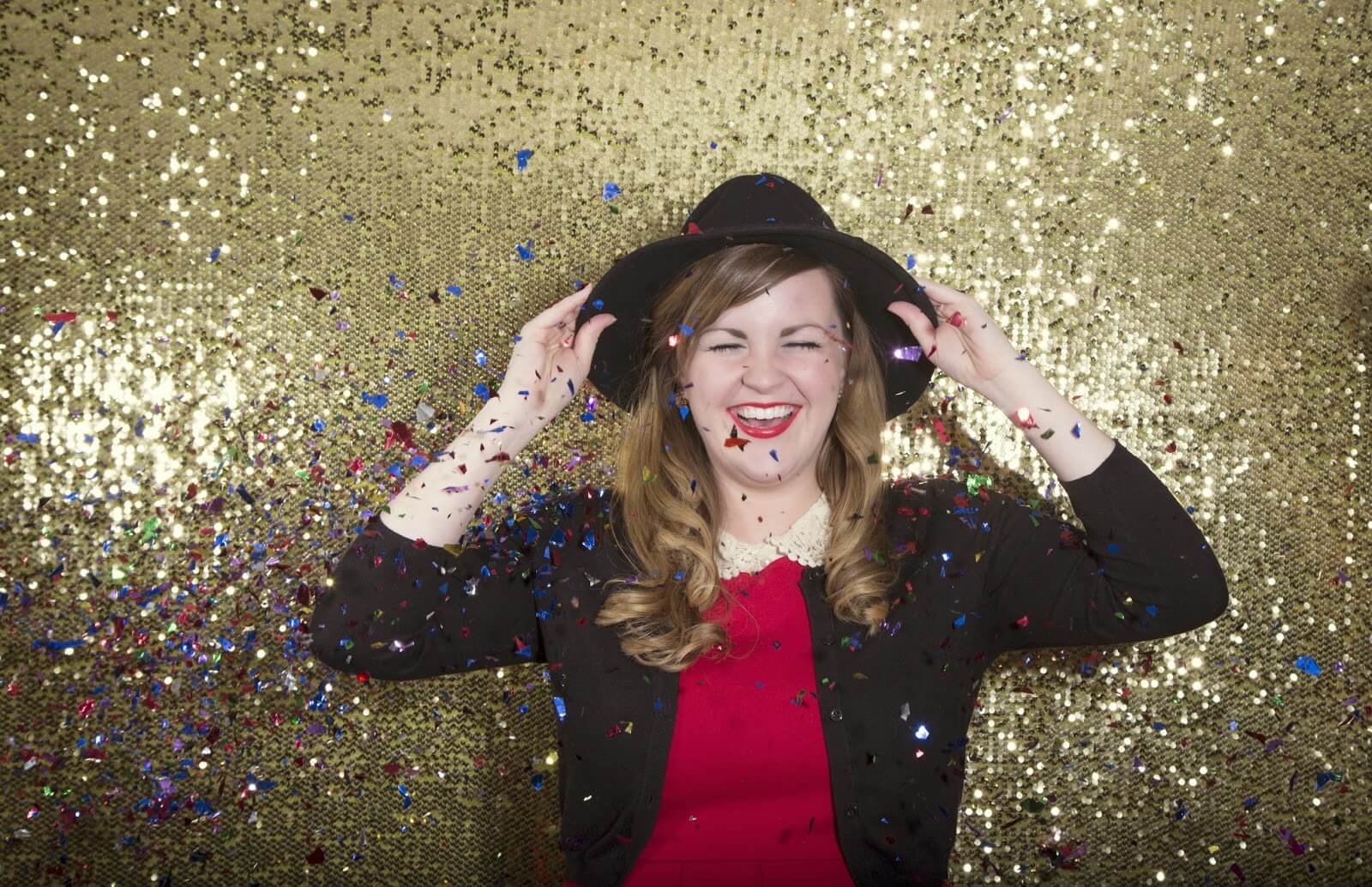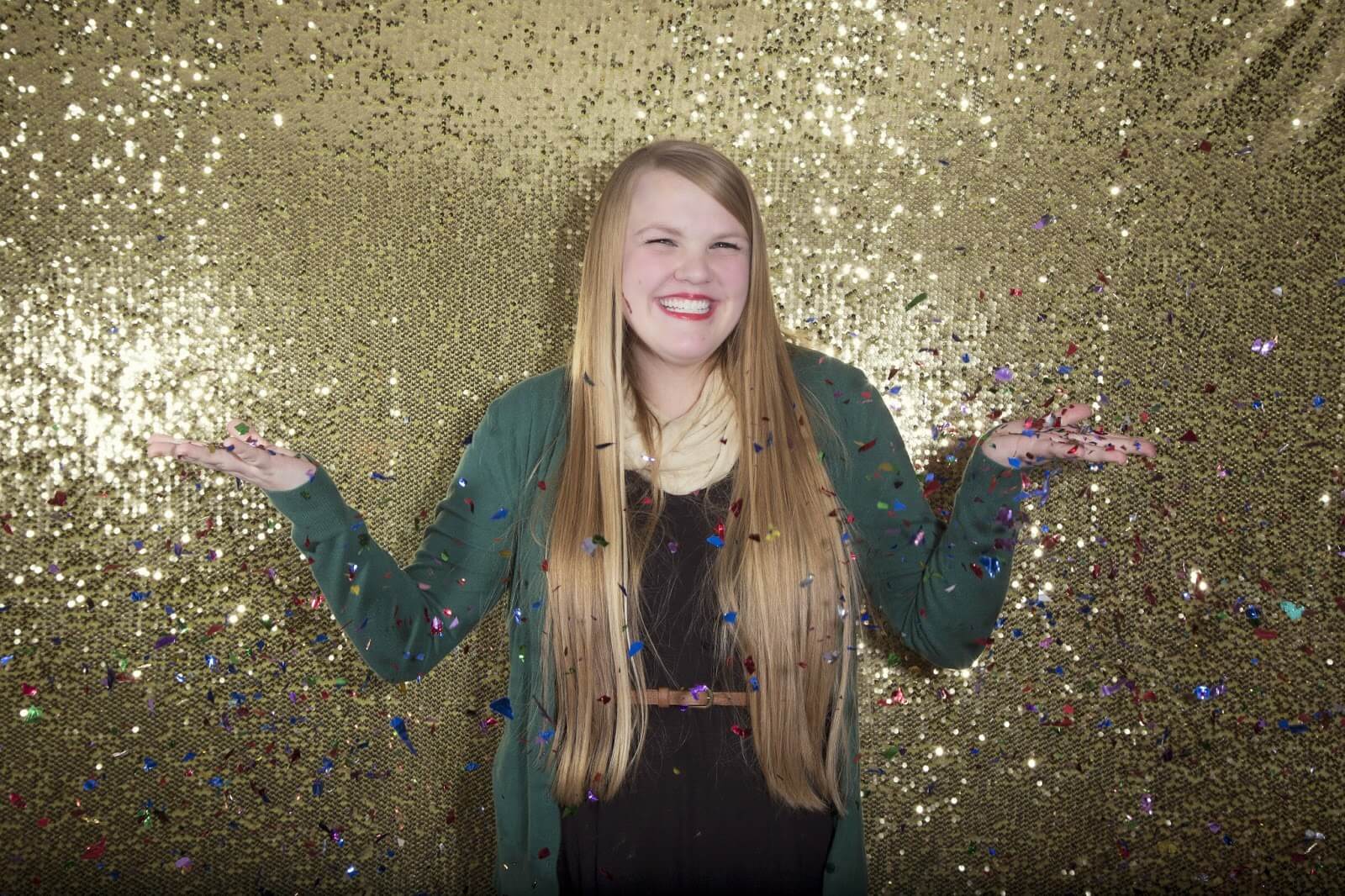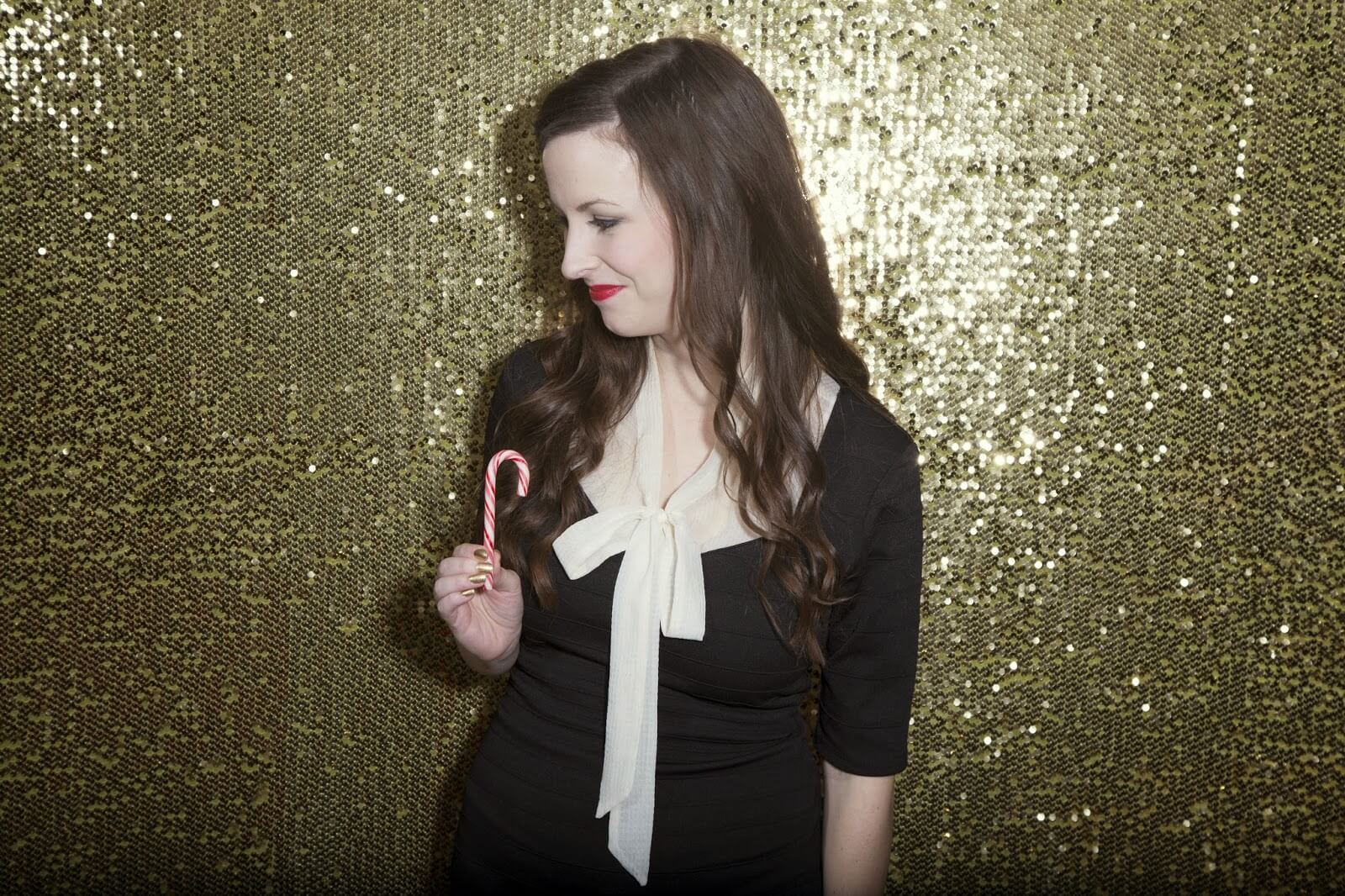 My friends are the best!
Happy Christmas break!