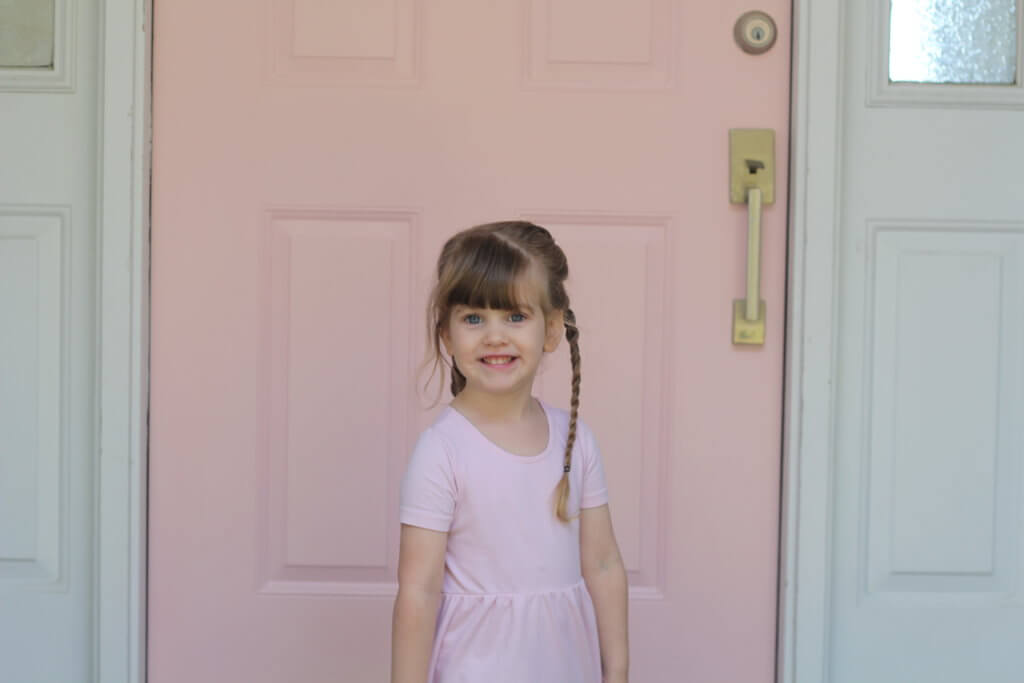 I'm afraid to even put it in writing but I think we have finally exited the season of sickness in our family! The past few months were rough but I am grateful that all the sicknesses were just minor and that we are all finally back to our "normal" selves.
I'm behind on my blogging but I have multiple posts lined up if I can ever find the time to sit, edit pictures, and write. But of course I had to start with Evangeline's birthday. On May 5th, our little Cinco de Mayo baby turned 4 years old. Our baby girl, my best friend, our firstborn daughter. The girl I had been dreaming of for so many years. There were many days when I thought I would forever be a boy mom (and that would have been perfectly okay.) But I am so thankful that I have been blessed with, not one, but TWO precious girls.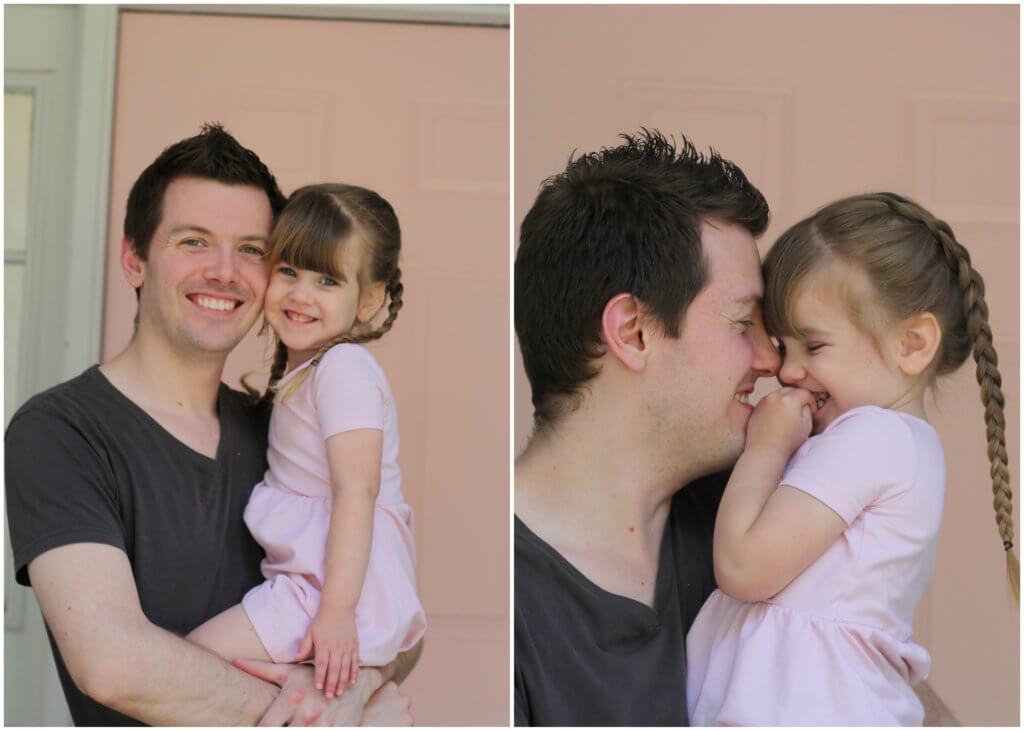 At 4 years old, Evangeline loves all things pink and purple. She loves changing her outfits approximately 357 times a day. She loves princesses, fingernail polish, lipstick, and braids. She loves My Little Pony and all things girly.
But at age 4, she also loves playing with Legos with her brothers (what she is currently doing.) She loves playing in the dirt and racing with the boys until she eventually falls over and scrapes her knees–which then leads to the next 5 hours babying those scrapes. She loves Star Wars and Transformers and doing everything her brothers do.
If you ask her her name, she will give you one of a few different answers: Miss, Missy, Miss Evangeline, and rarely, she will let you know her name is Evangeline.
She spends most of her days sitting at the table, drawing and coloring pictures. And writing "miss" in her sweet handwriting.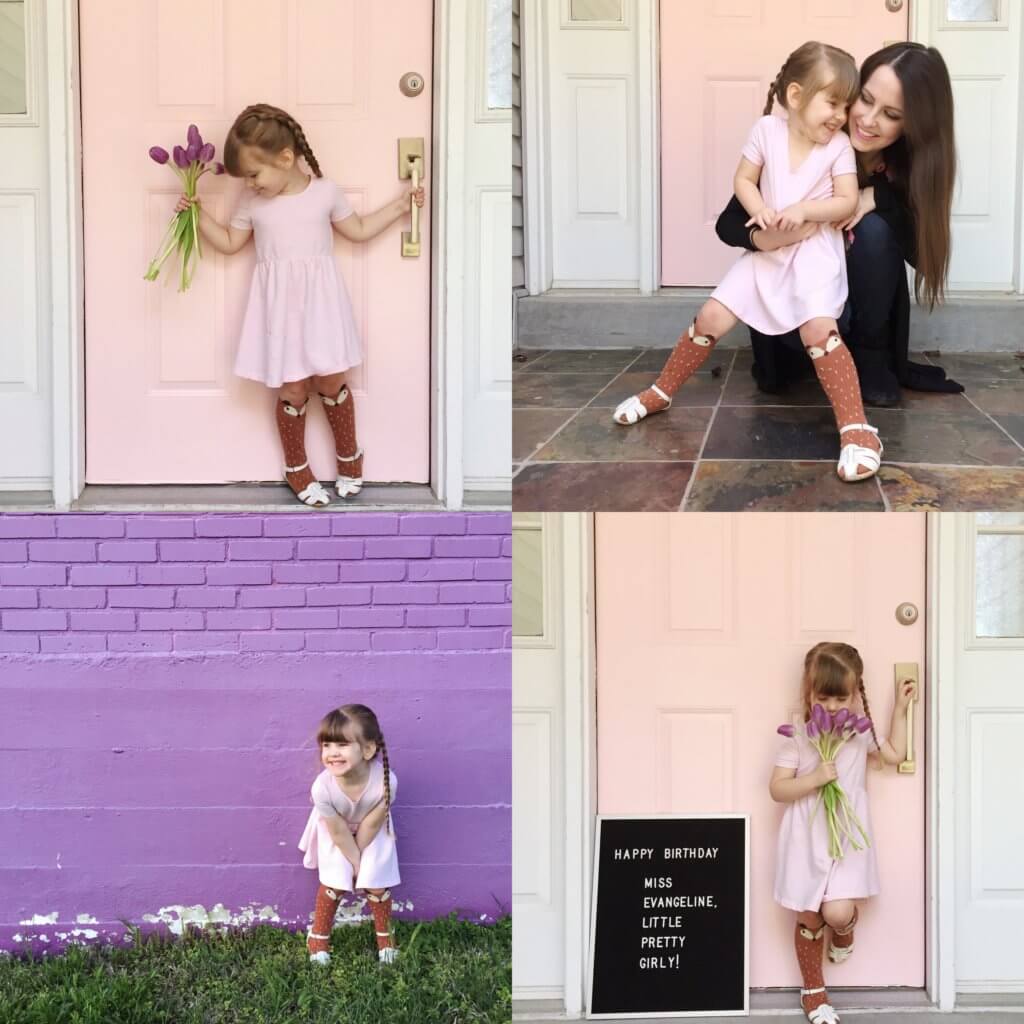 She is the sweetest, outgoing child with a hidden switch somewhere that turns her into a shy, stubborn, sassy little girl (I'm still working to find that switch to make sure it gets permanently set to "sweet" haha) She loves all of her siblings so much and has such a special unique relationship with each of them.
We are so blessed to have this sweet girl in our house!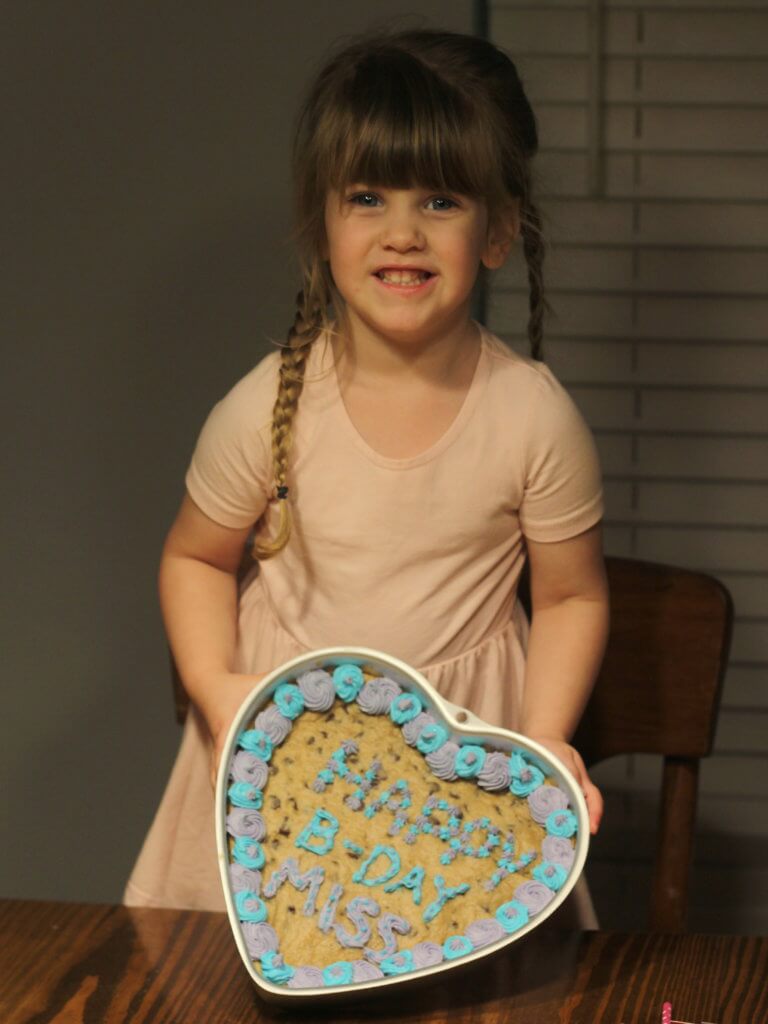 On her actual birthday, we went to the usual Mcdonald's and came home for her choice of dessert, "a heart cake." I know you all are currently in awe and praising my decorating skills on that cake but I have to just let you know, I charge a high price for cakes like that. (Can you read the sarcasm there?)
A few days before her birthday, we headed out to the zoo for the morning. Of course it was the first nice day we had had in quite a while. We had so much raining and flooding leading up to that day so I'm pretty sure everyone flocked to the zoo all at the same time.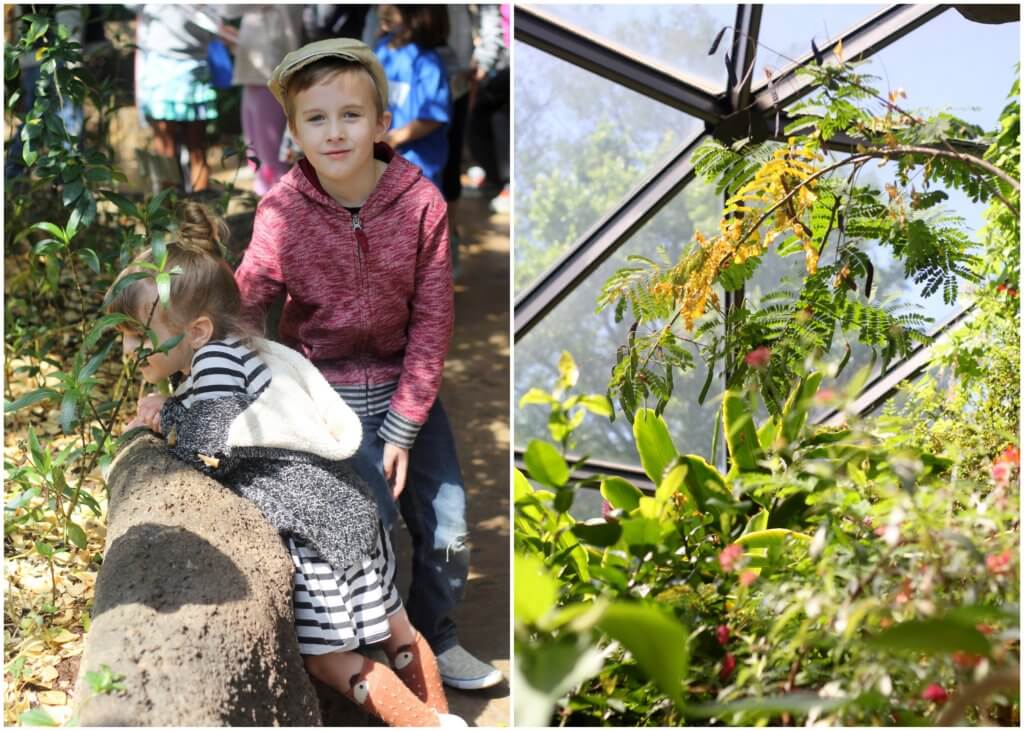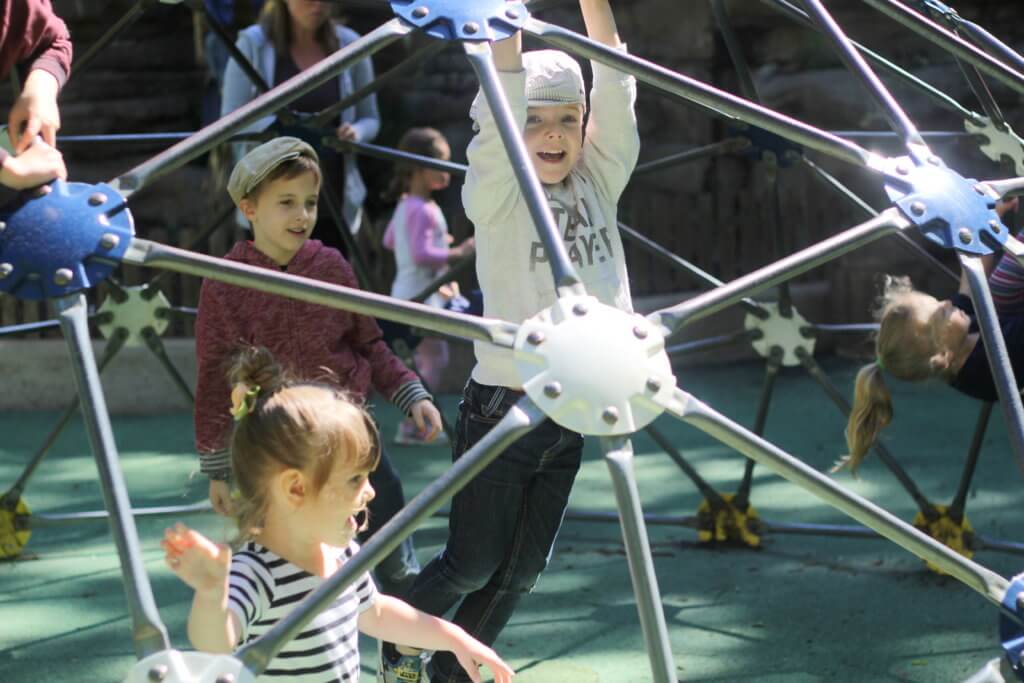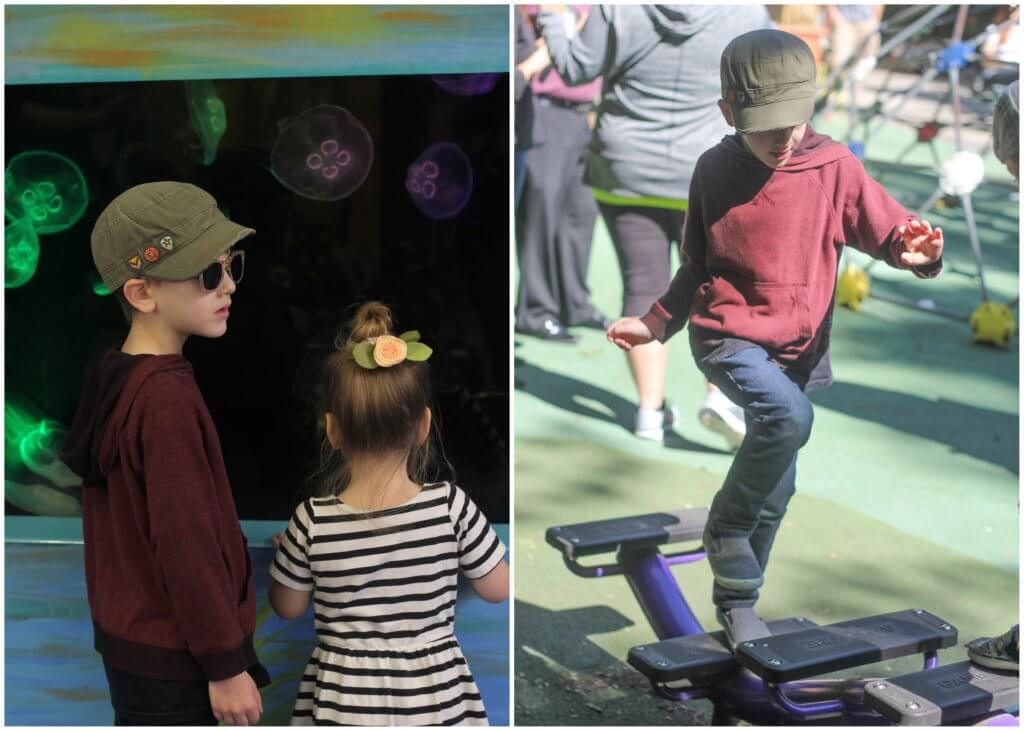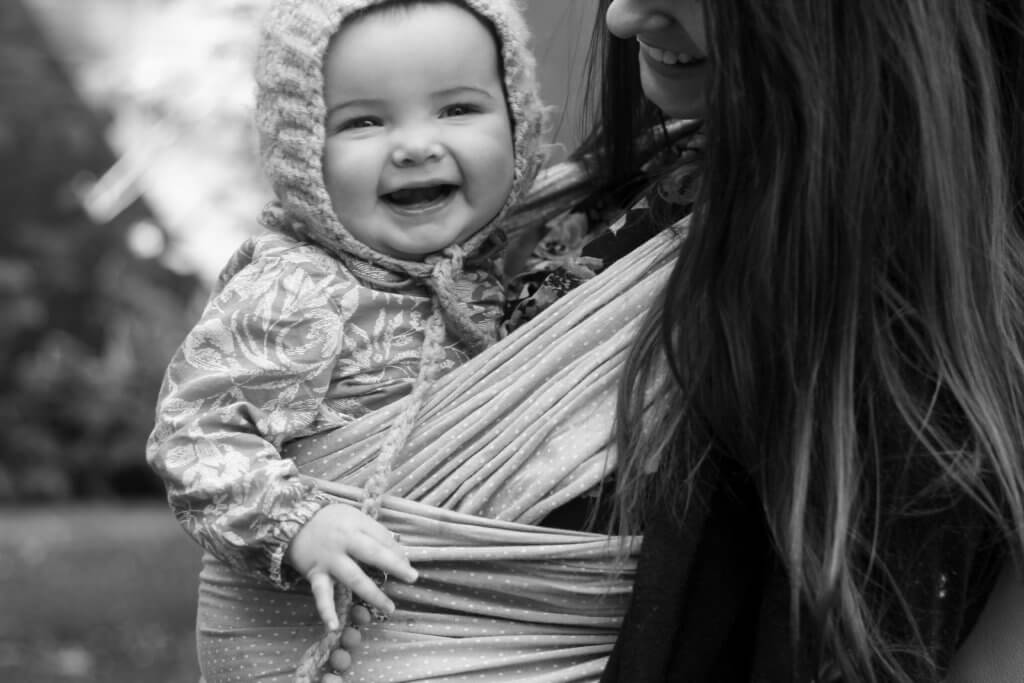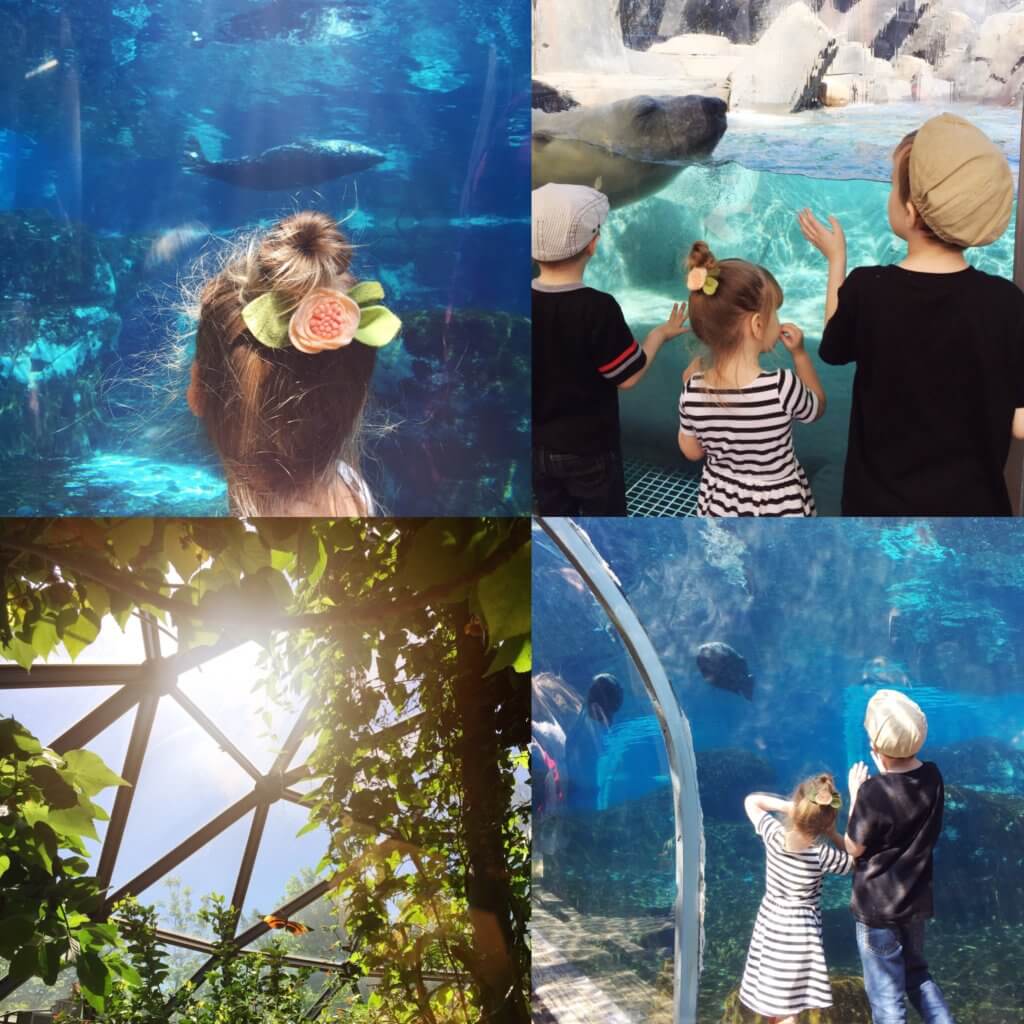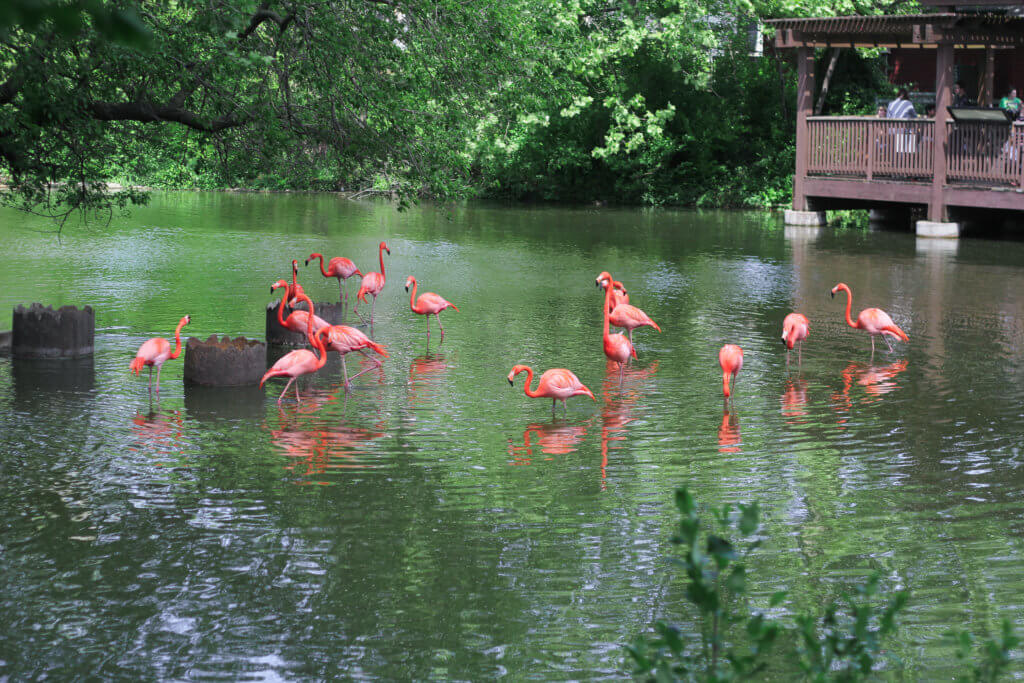 We ended up at the park that evening, trying to find some photo locations for a project. We ended up not caring for any backgrounds but took a few shots of the kids while we were there.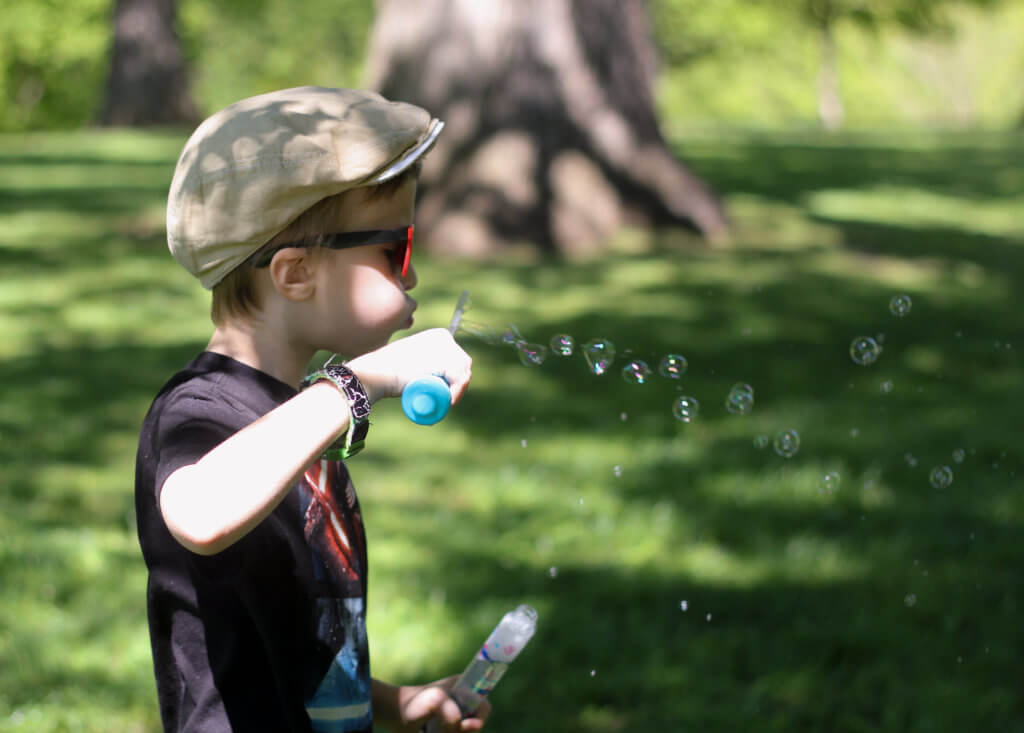 Clem's face makes me wish for the heart eyed emoji on here.
Actually, so does Desmond. Most pictures of him involve him pointing at the sky and saying "bird" so I'm glad Don caught a candid smile as Des was running towards him.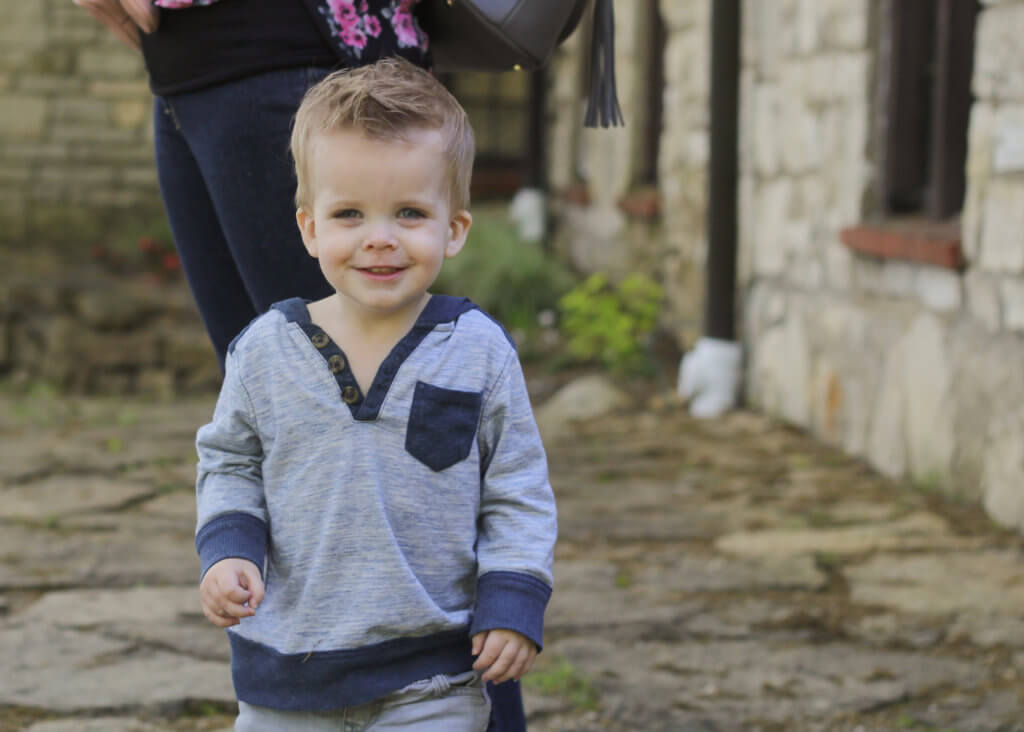 Okay, and one more time…this picture of both of them together. Des loves his baby sister with all of his heart–he even shares big bites of his food with her. Food that she doesn't even know how to chew. That is love.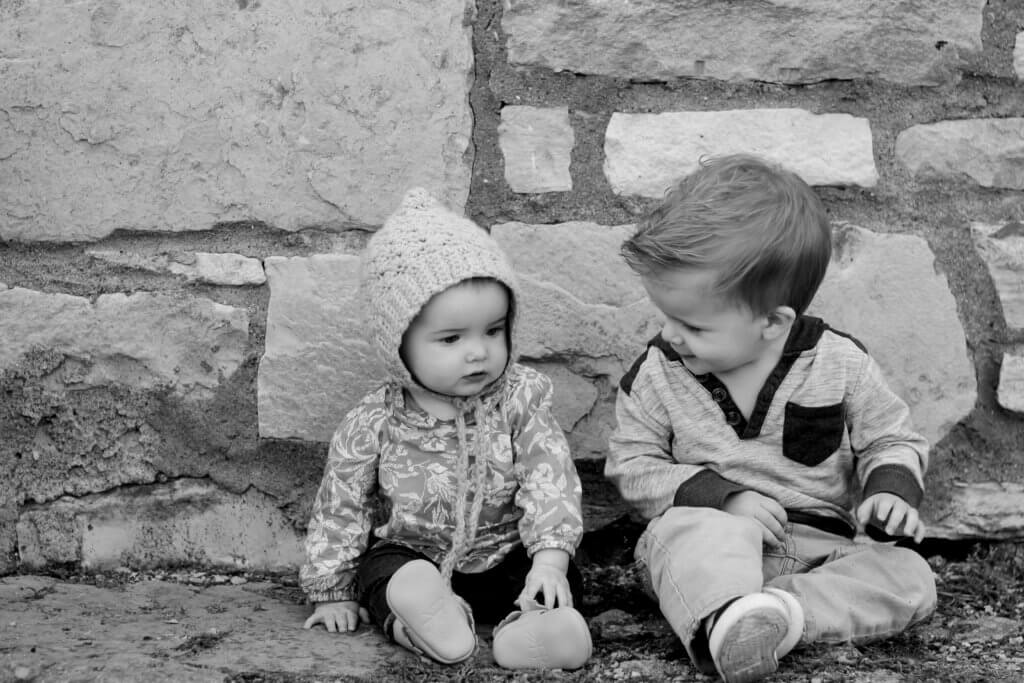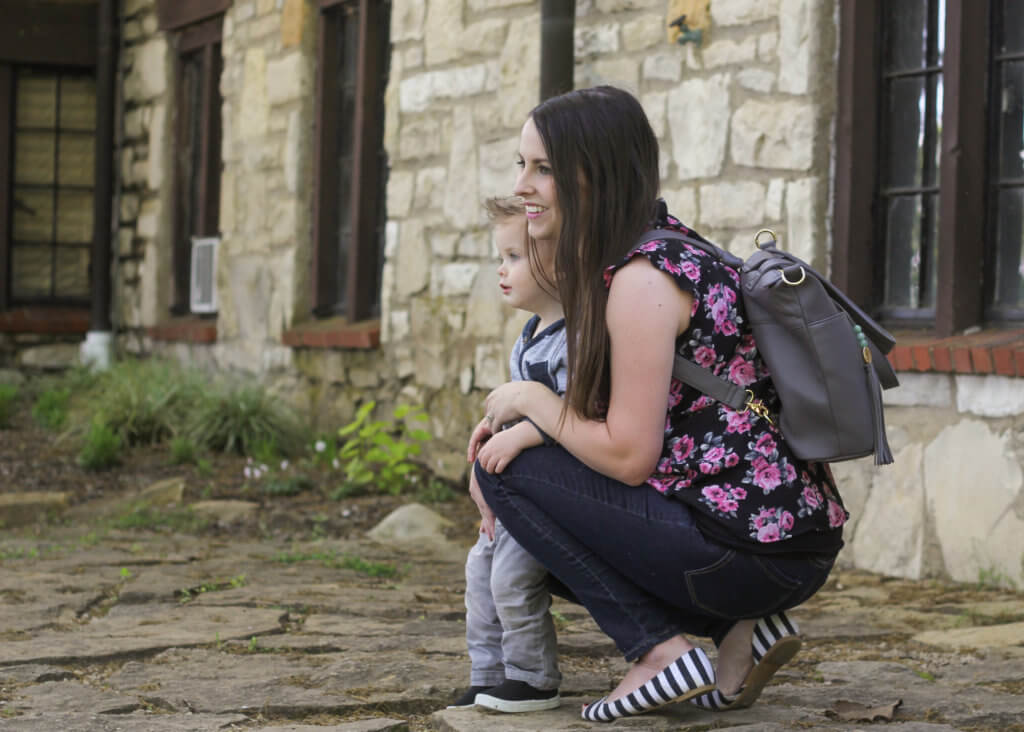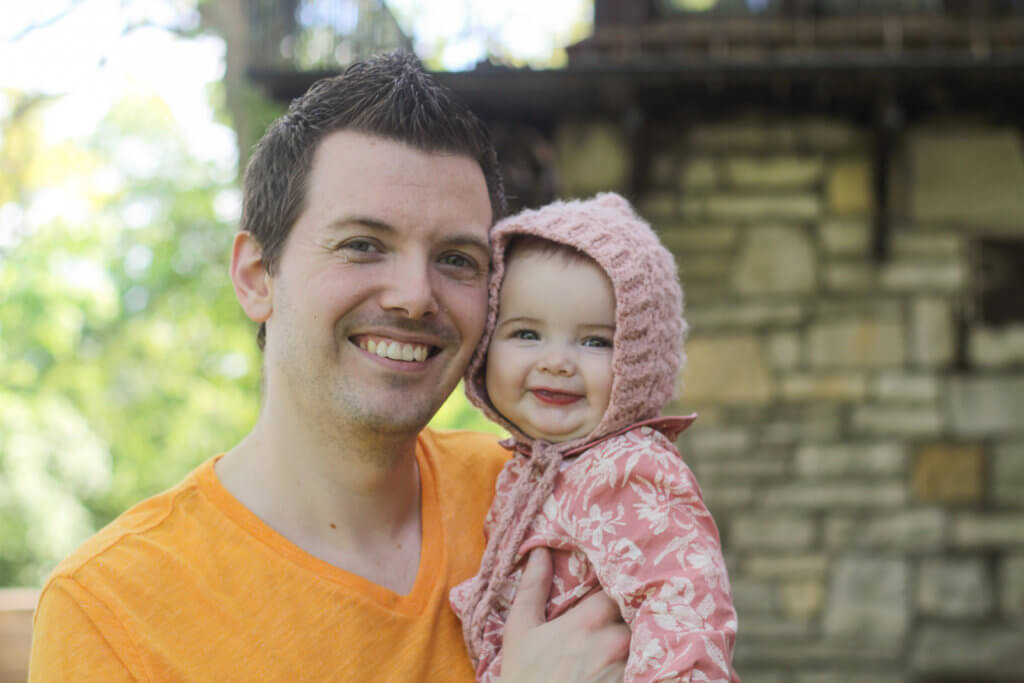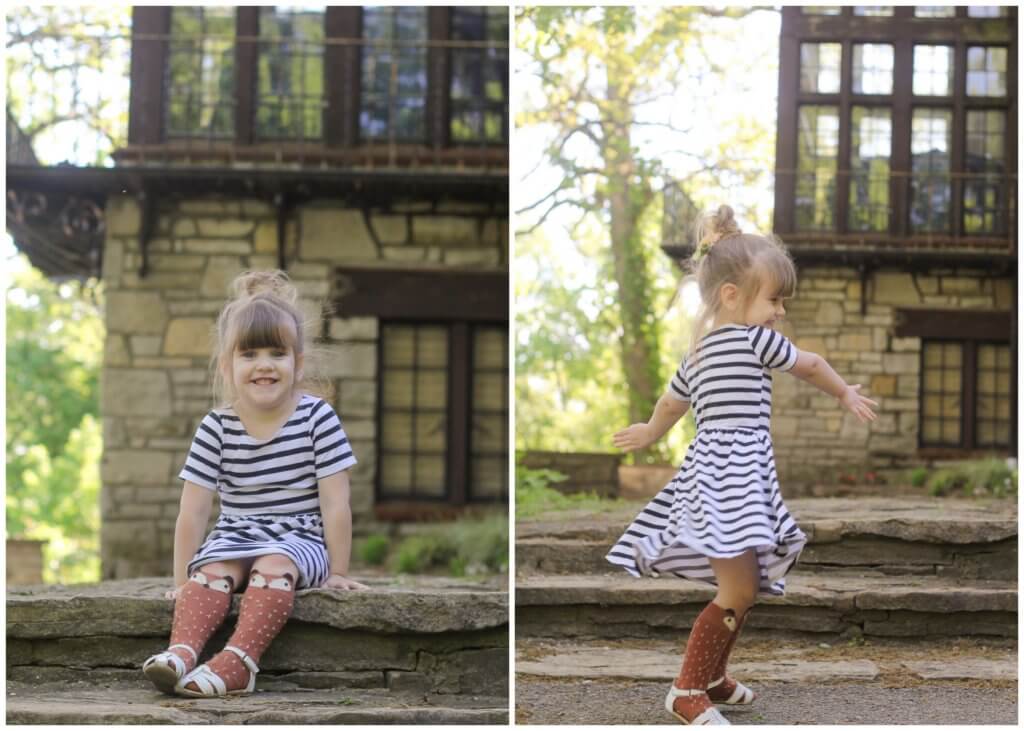 The past 4 years have zipped by so quickly. I can barely remember Evangeline as a baby..which is so sad. But I absolutely love having this sweet 4 year old.
also–a little throwback
Evangeline's first birthday pictures and her first birthday party
I hope you all are having a great week! I (along with Don and 6 of our closest friends) are on day 7 of Whole 30. I was actually considering writing up a few posts about it. Not as an expert, but as an honest perspective from the pickiest eater in the world. So I'm hoping to recap the first week pretty soon! In the meantime, I hope you all are thoroughly enjoying cheese right now. Because I am not 😉 Have a great day!