It feels a little late to be posting snowy pictures. Last weekend we got a big snowfall and this weekend we are able to open windows and play in the warm weather. 
Truth is, baby #5 hasn't been treating me so well. So by the time the kids are in bed, I'm ready to turn off my brain for the night. And by that, I mean 'browse Pinterest and watch Netflix.' And the occasional (nightly) bowl of cookies and cream ice cream may or may not be making an appearance lately.
Tomorrow I will get another peek at baby boy as a follow up to my last appointment. Hopefully he will hold still for the measurements and all will be well.
 And he may be dubbed a name pretty soon…if we could ever make up our indecisive minds. 
So anyway–back to the snow day…but just the pictures from it. Because I'm not too anxious to actually go back to the snow and cold.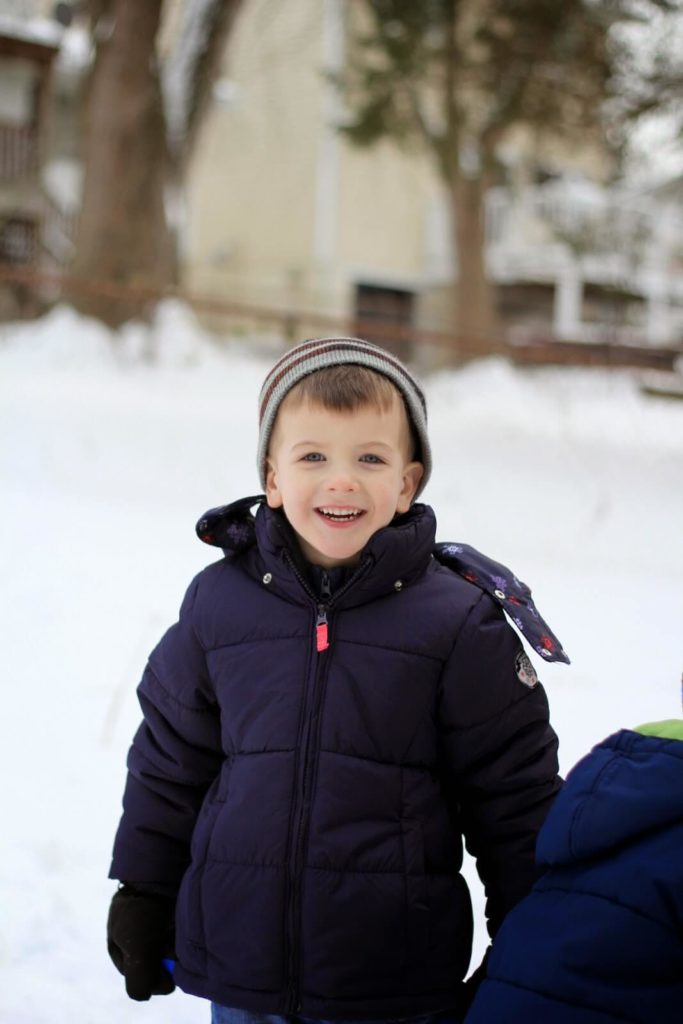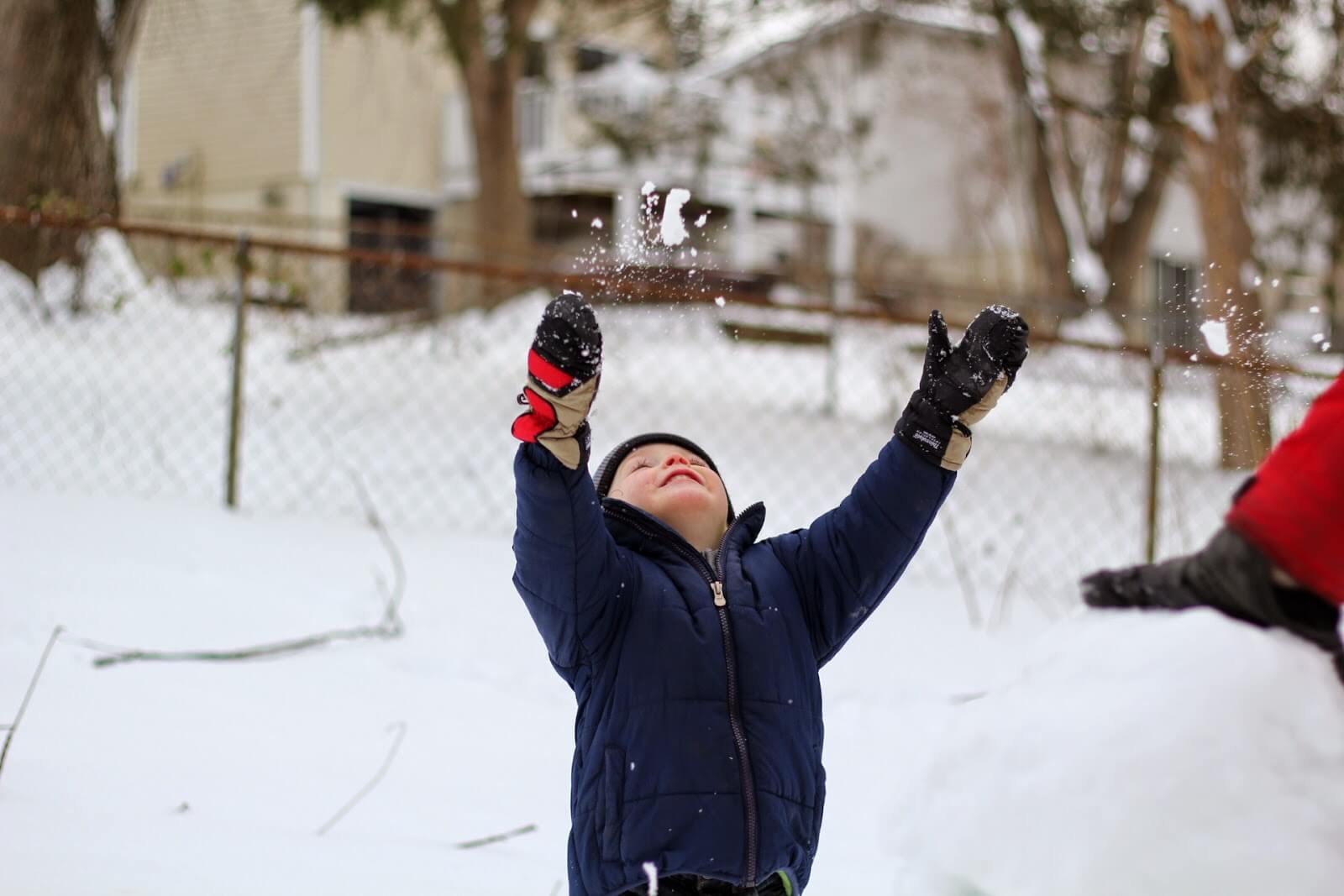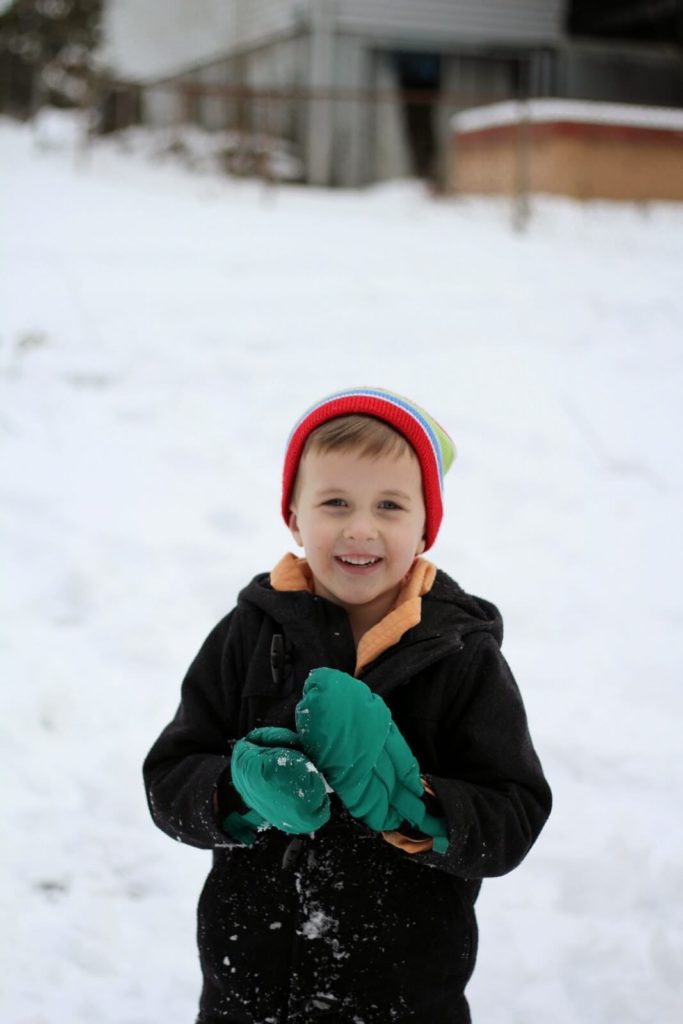 I actually think the only time I've ever taken any of the kids to play in the snow was when Liam was one. Something about the 40 minute prep time to piece together warm enough clothing for 10 minutes of play time and the 30 minutes of undressing and rewarming our bodies just didn't seem too appealing. This year we were motivated by the desire to shoot some stock footage.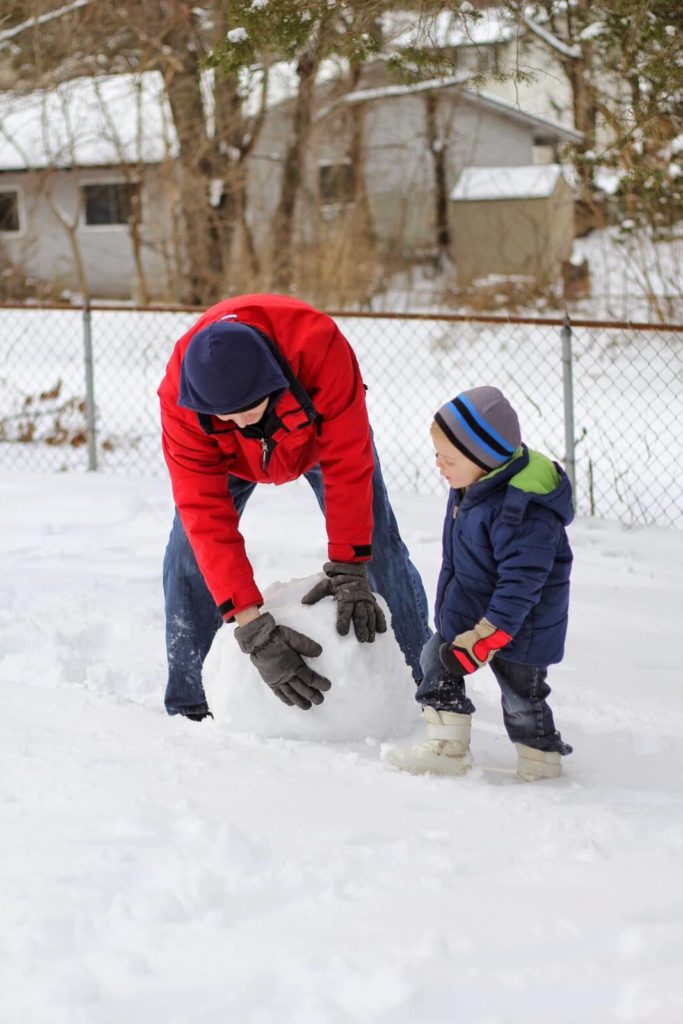 So the boys worked together to build a snowman. We timed it so that we could do it during Evangeline's nap.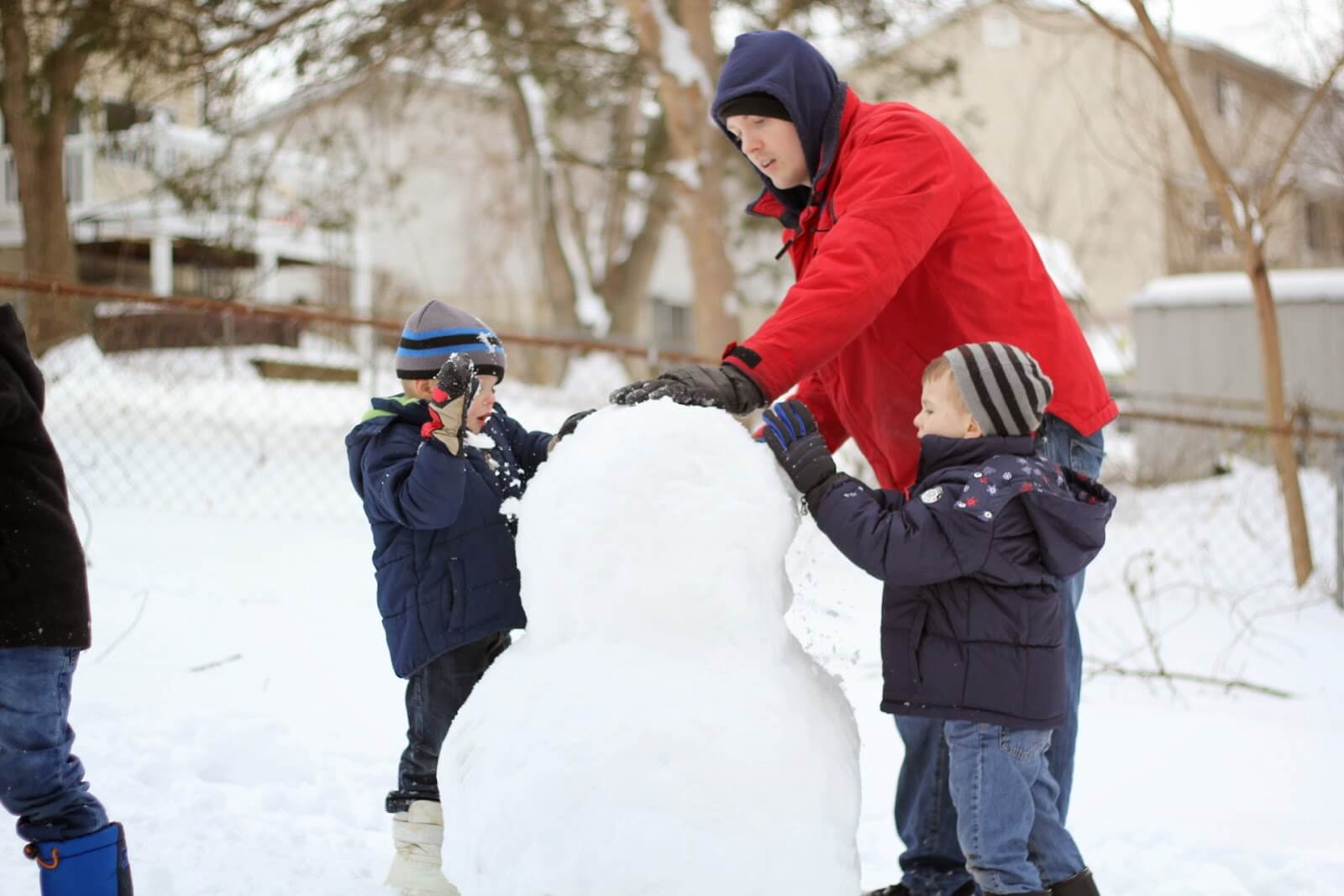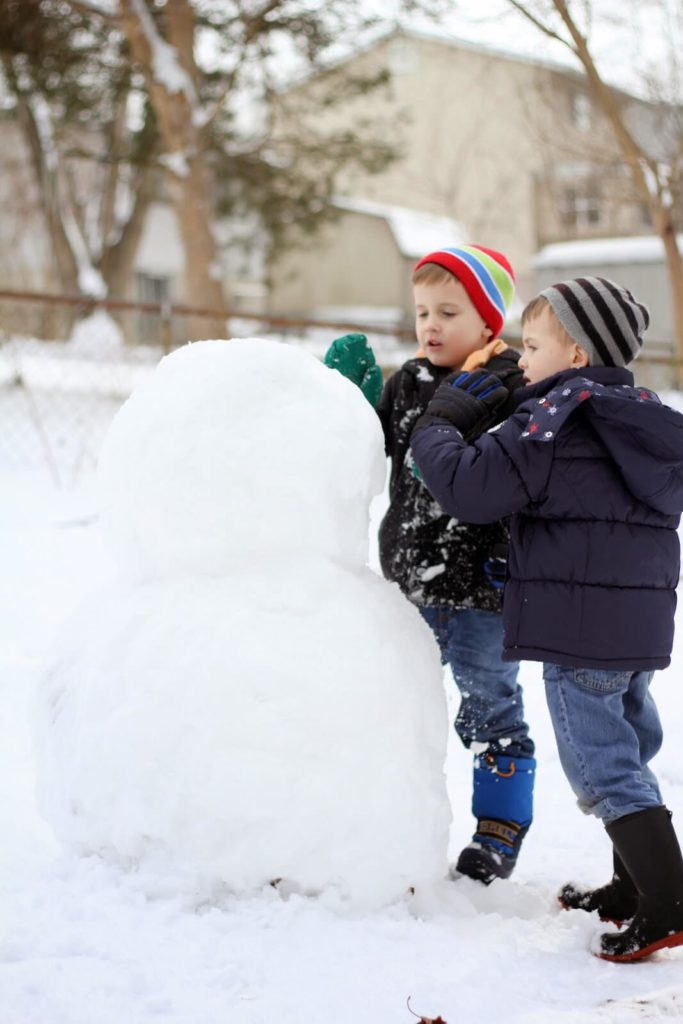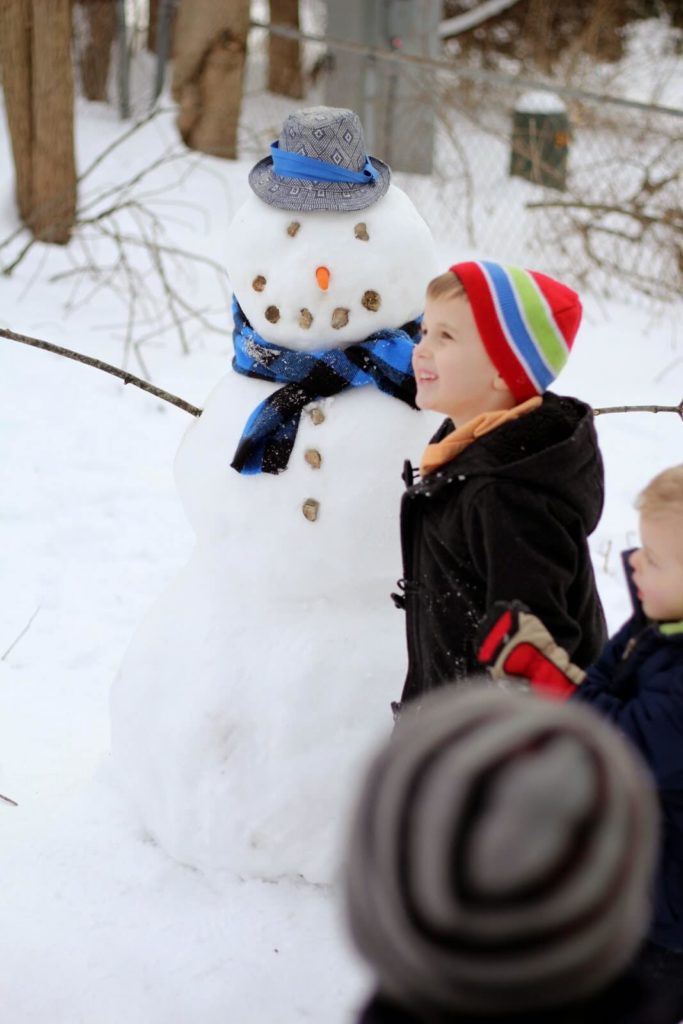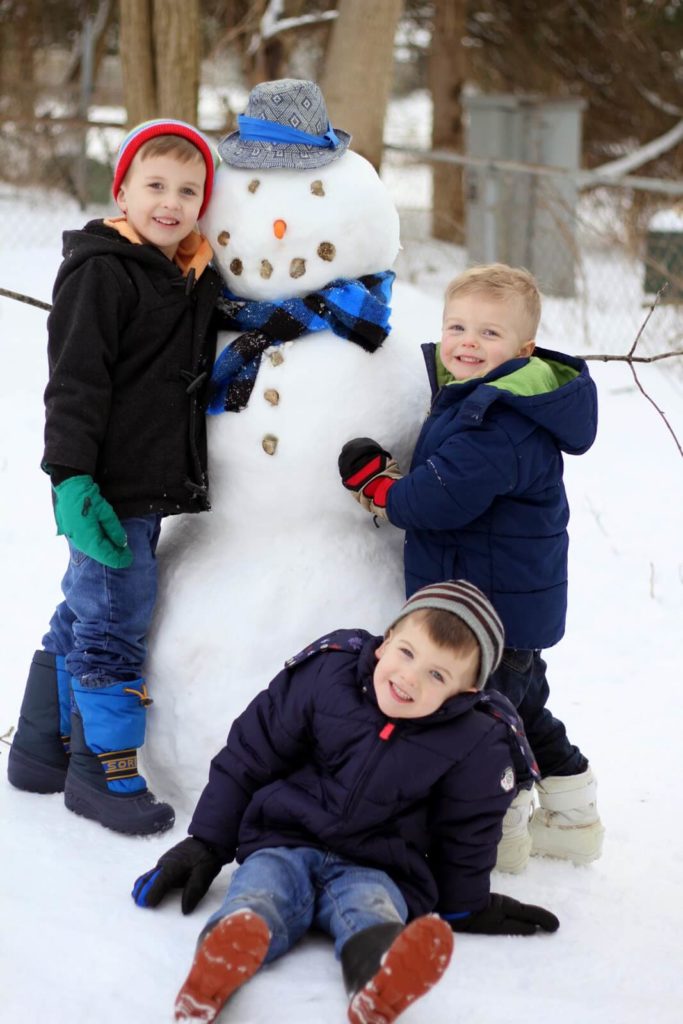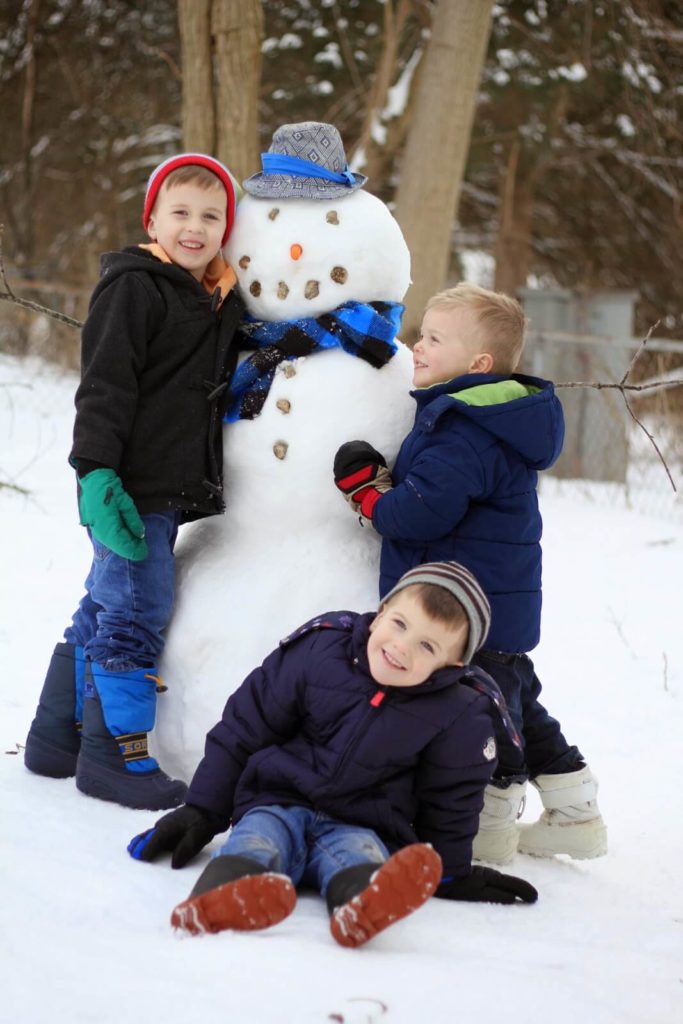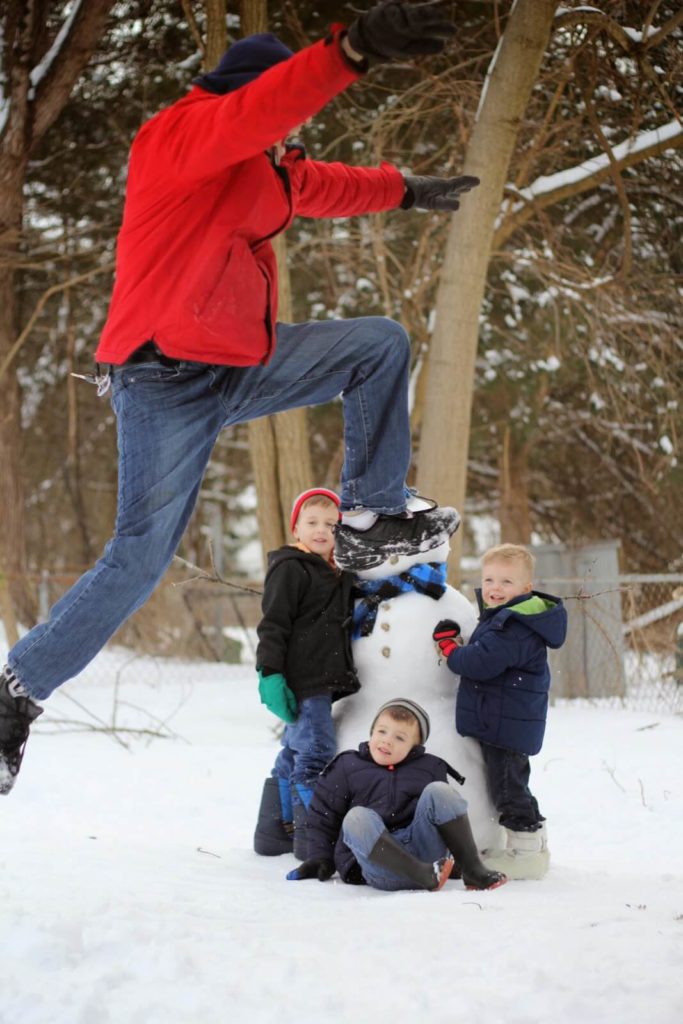 So while I can admit that we had a really good time playing in the snow, I will be quicker to admit how much more fun we'll have in the warm weather. Something about the feel of spring just gives me a little more energy. And that's what I desperately need right now!

Have a good week!