Happy Wednesday! We're having a super gloomy day today, with severe storms heading our way shortly. So instead of getting out and playing outside, we are hanging out at home. I've just been scrolling through these pictures from a couple of weeks back and missing the gorgeous weather we had.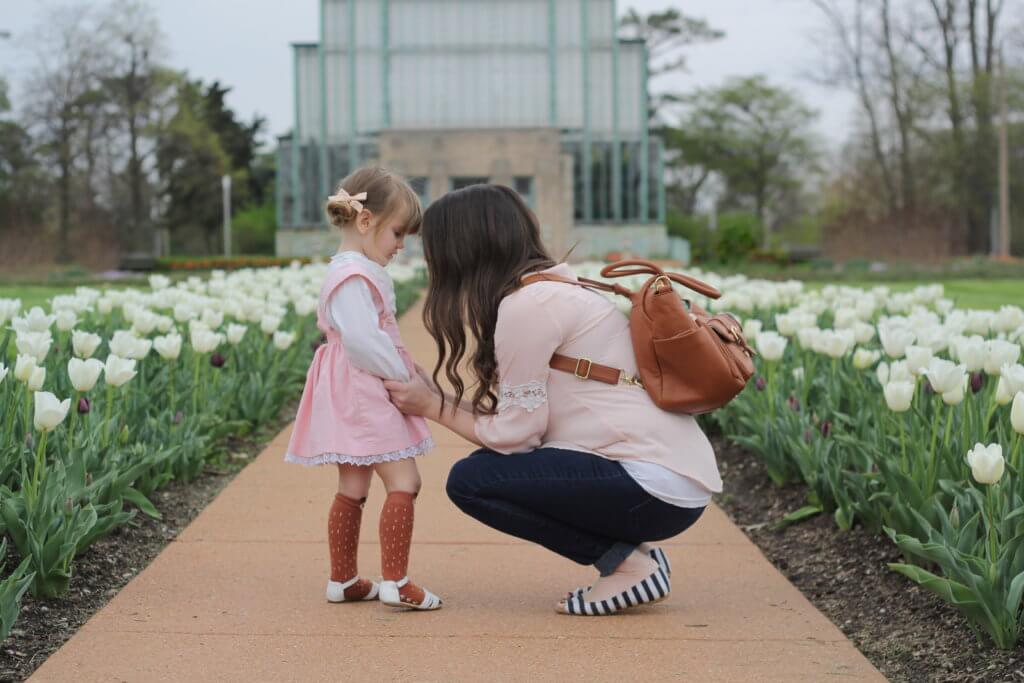 On Don's weekends, we love to get out and do fun things in the city on at least one of the two days. We really enjoy Forest Park because it's beautiful, free, and there are tons of places for the kids to run around and explore. I was so blessed to have been given the opportunity to take some photos for Lily Jade recently so we took advantage of the all the pretty blooms and I snuck in some photos of the kids as well.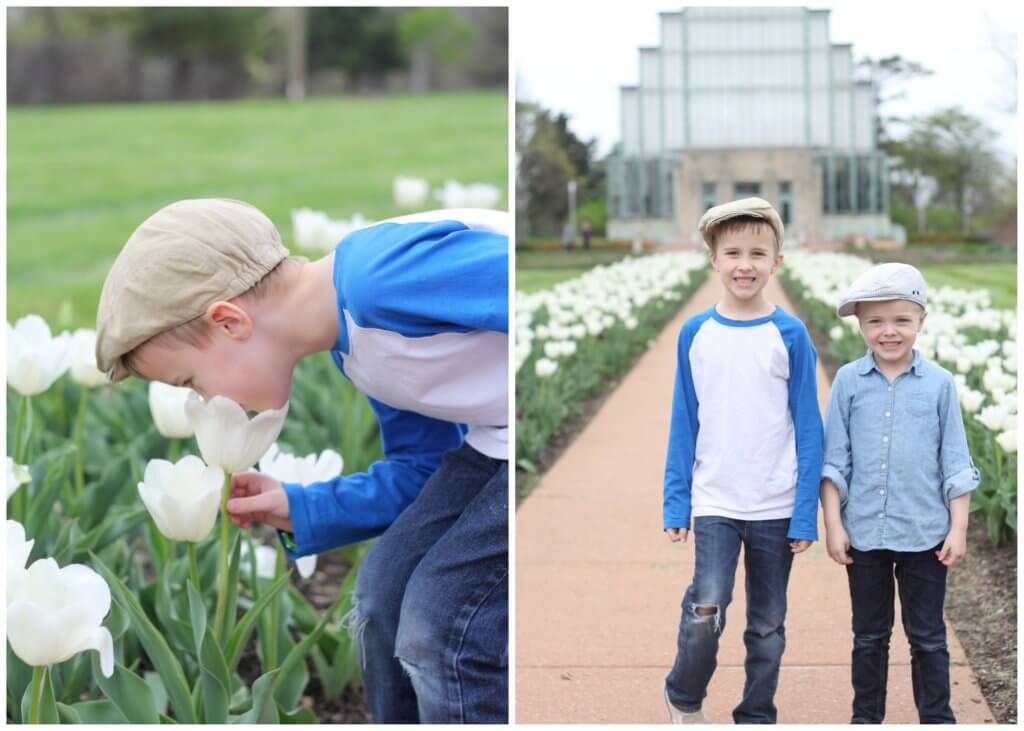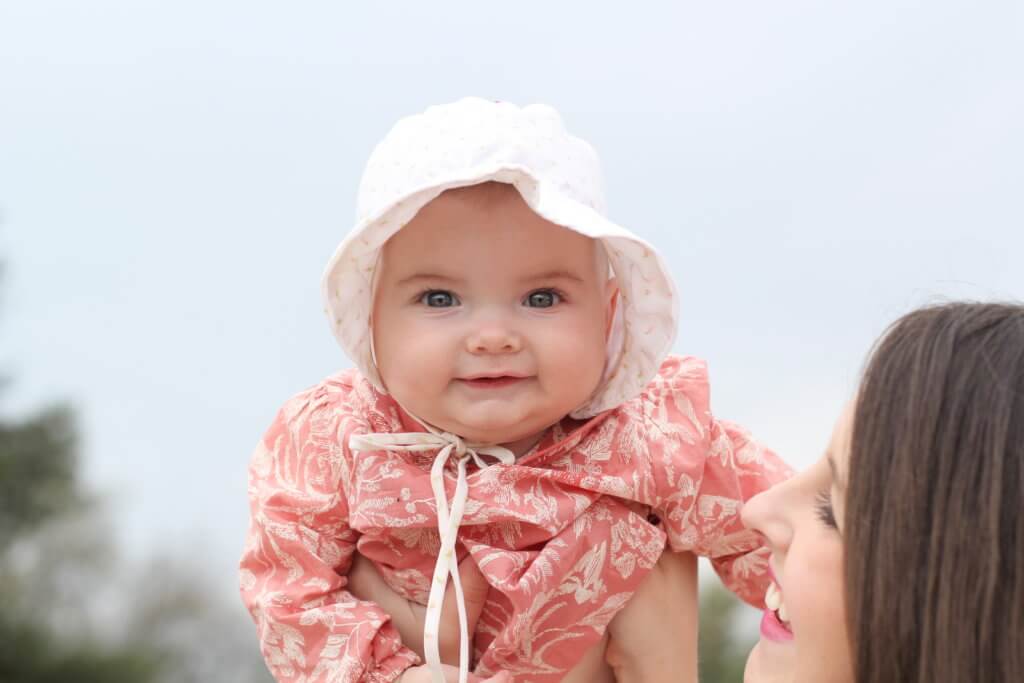 The building in the background of these photos is called The Jewel Box. And nearly 10 years ago, on a day that was equally as rainy as today, Don and I got married in that building while it rained on our guests. Even though we haven't actually taken the kids inside the building, it's so special to revisit now with our children.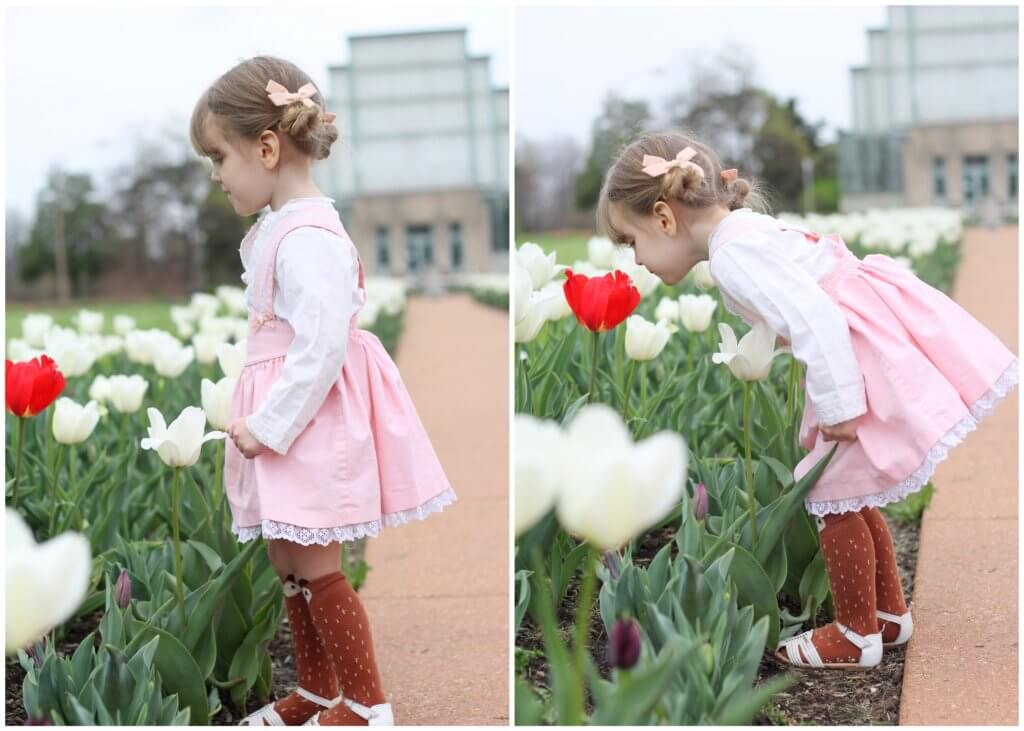 When the big kids saw this bench, they ran over to sit down on it. Desmond looked so cute walking over to them to join in. Seeing them all lined up like this was the sweetest sight so of course I immediately grabbed my phone and camera and snapped and snapped as fast as I could.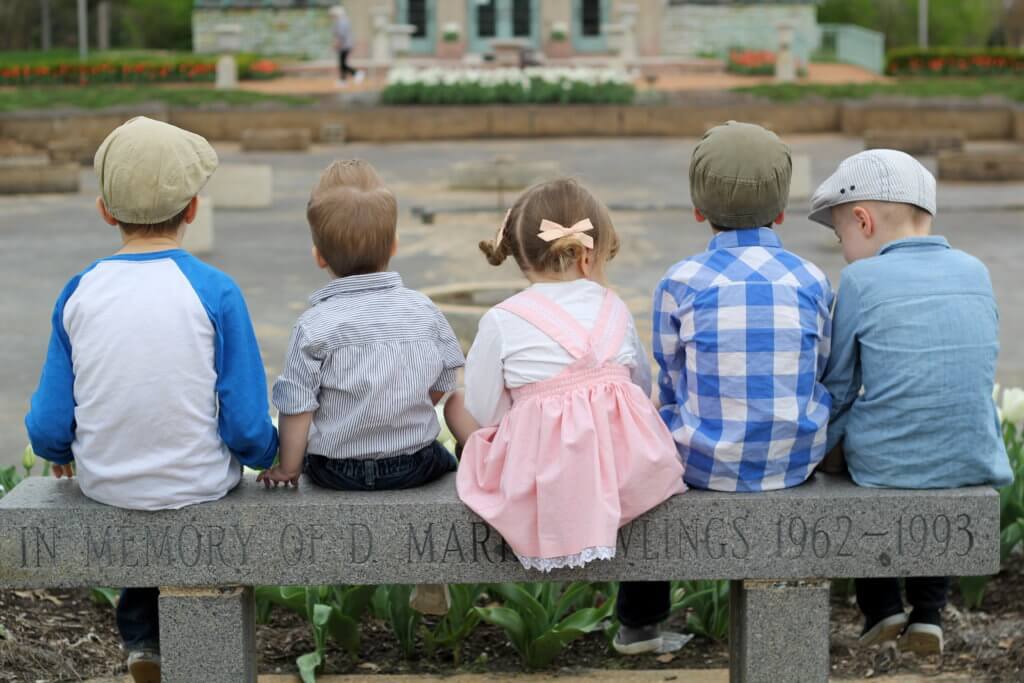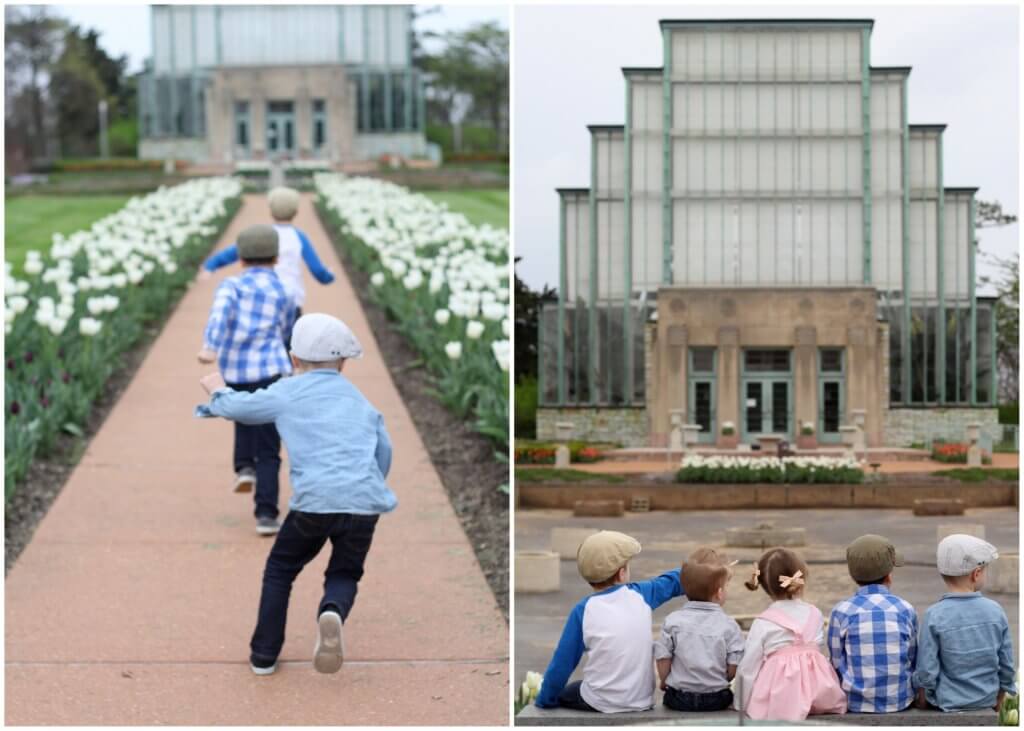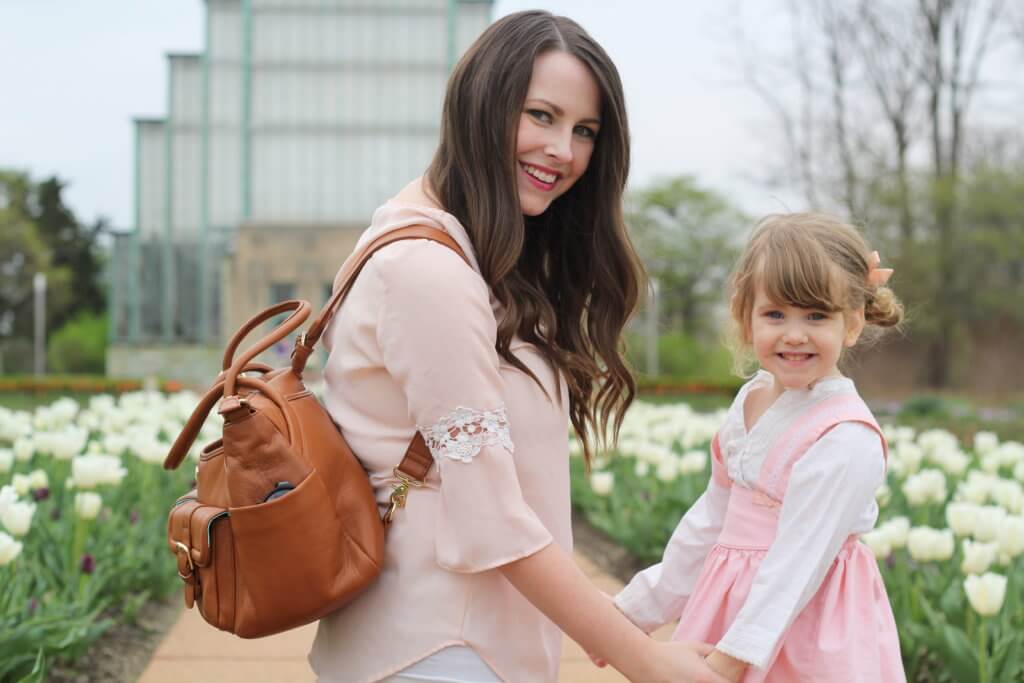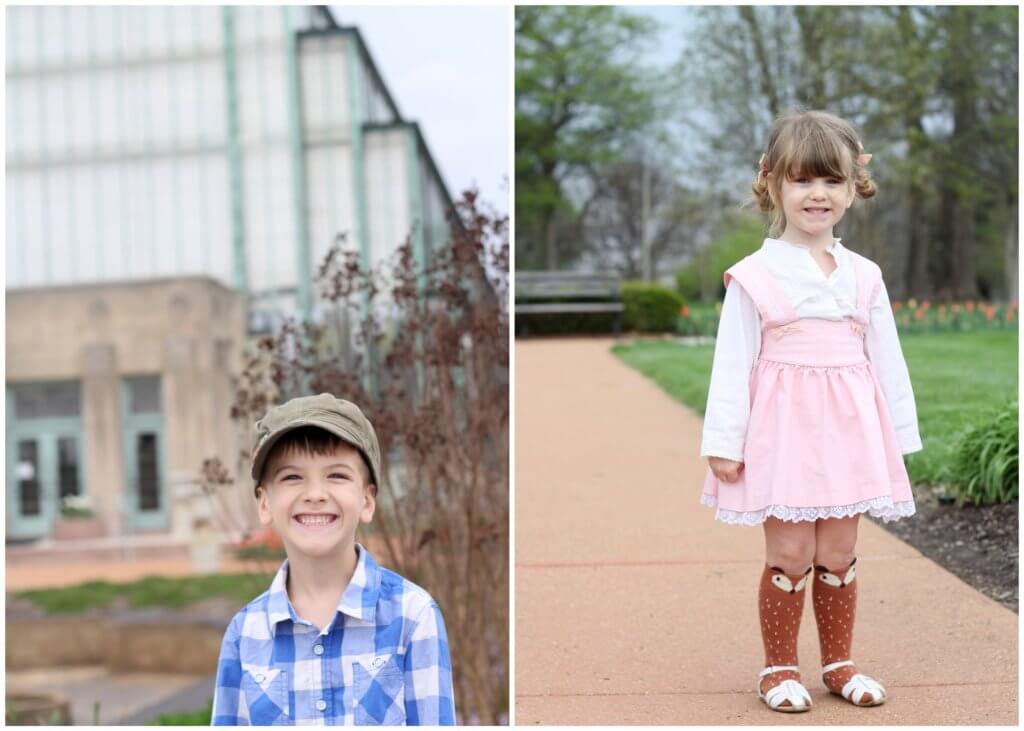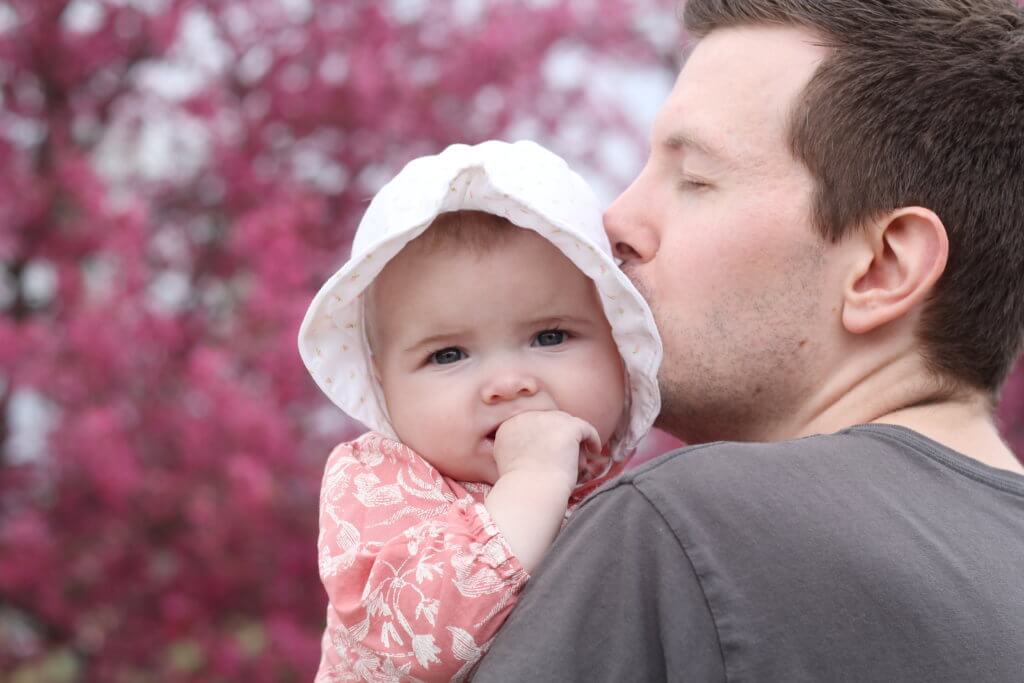 I was so excited when we found these pink trees. I cannot get over how gorgeous they are! And this is why spring is my favorite (along with the beginning of fall!)
Group shots are my favorite but definitely not the easiest. Desmond's cooperation is hit or miss, even with a sucker in hand. So sometimes I have to resort to handing off Clementine to one of the two big boys and holding him myself. I'm telling you, when he's in a good mood, I absolutely do not want him to get any older because he is so hilarious and fun. But when he's in a bad mood, that's another story. I'm working on not wishing the time away, in the good times and bad.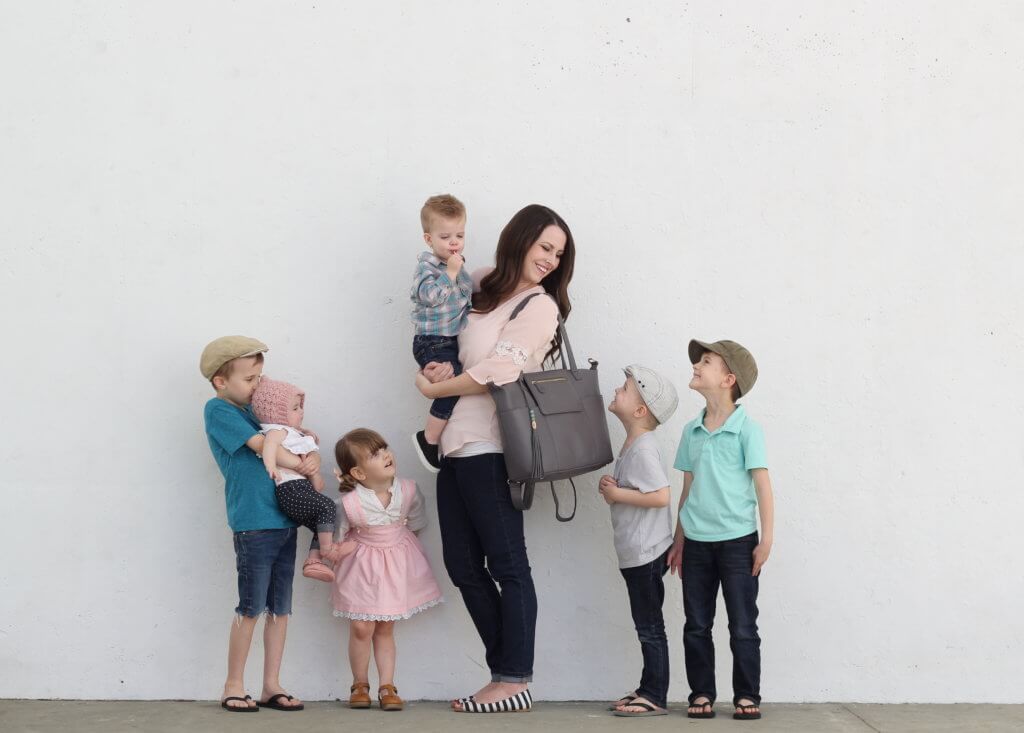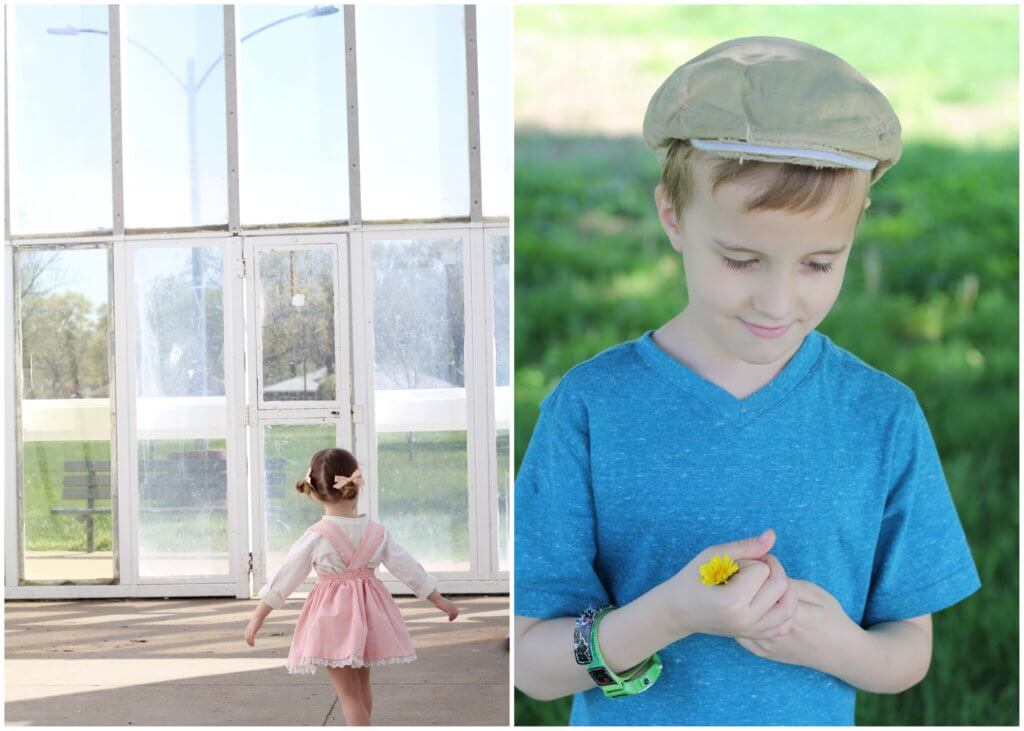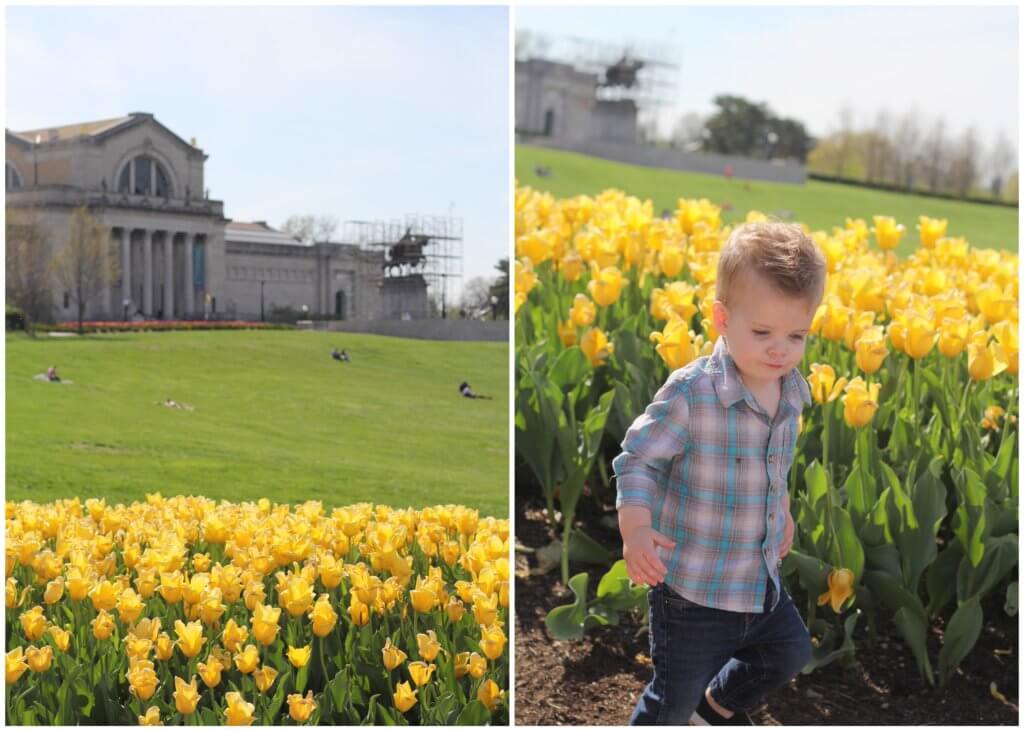 Clementine's face in the picture below–I just can't get over her cuteness. And of course Kai in my giant pink Willy Wonka sunglasses haha.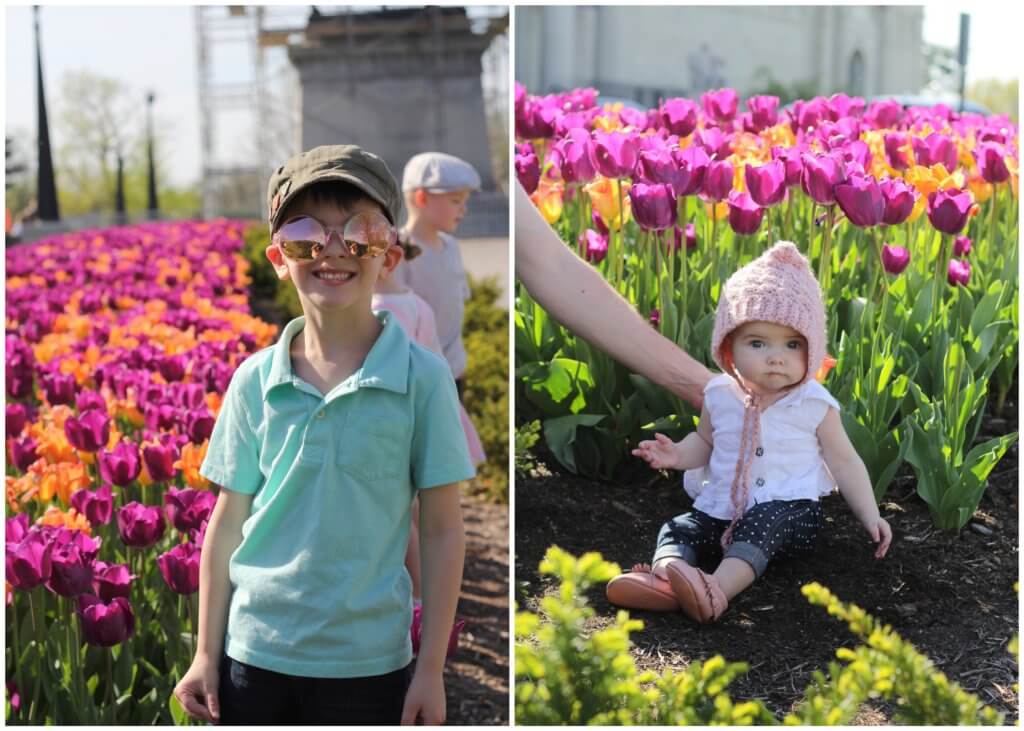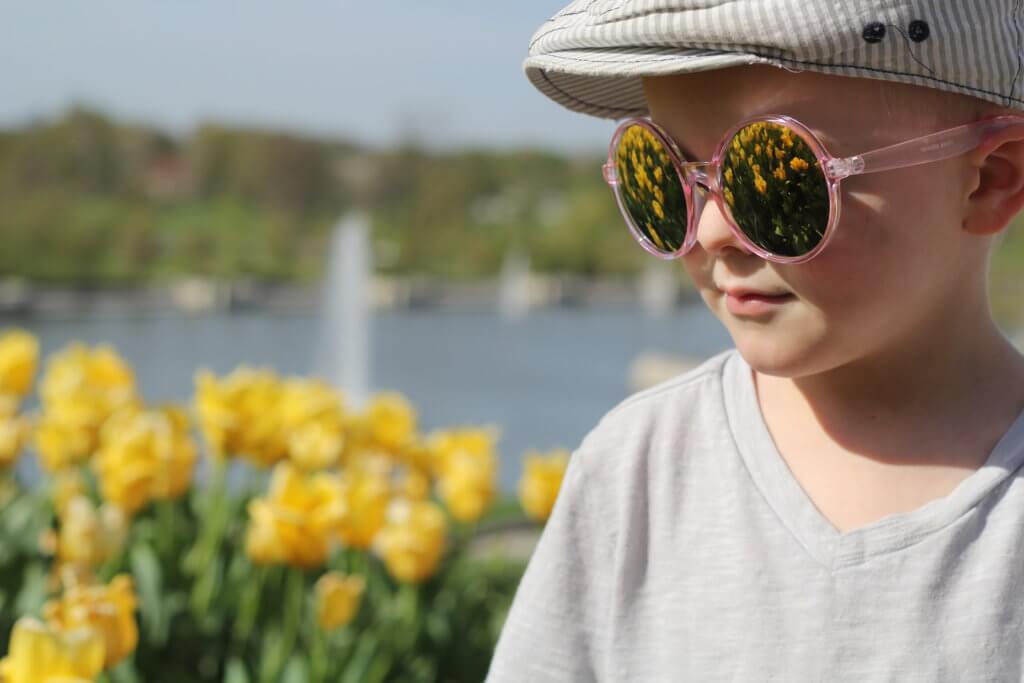 The boy needs to work on his posture (much like his parents) but I love that I finally captured a genuine smile. A fun fact for those of you who don't know, sometimes 5-8 year old boys don't really have the best "camera smiles" so we usually have to resort to telling jokes for the real ones.
We get a lot of stares when we're out with all the kids, along with many comments about having our hands full or "are they all yours?" (No, we just found them wandering at the zoo and figured they would want to join us.) But each adventure out is becoming more fun as a big family and it makes me really look forward to the years to come.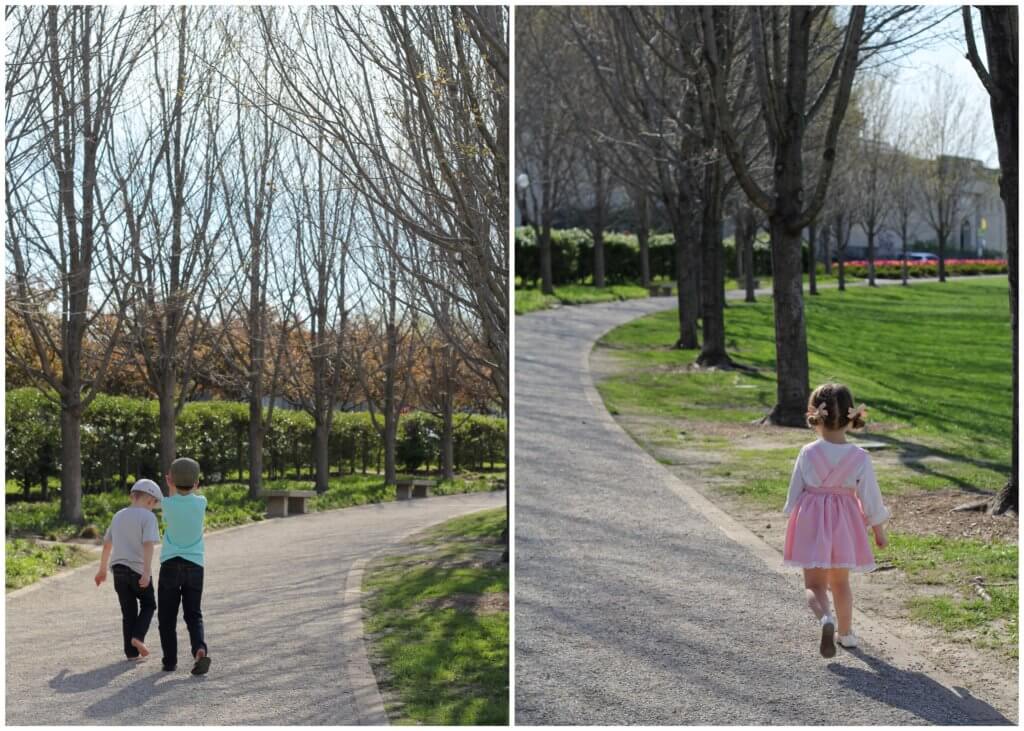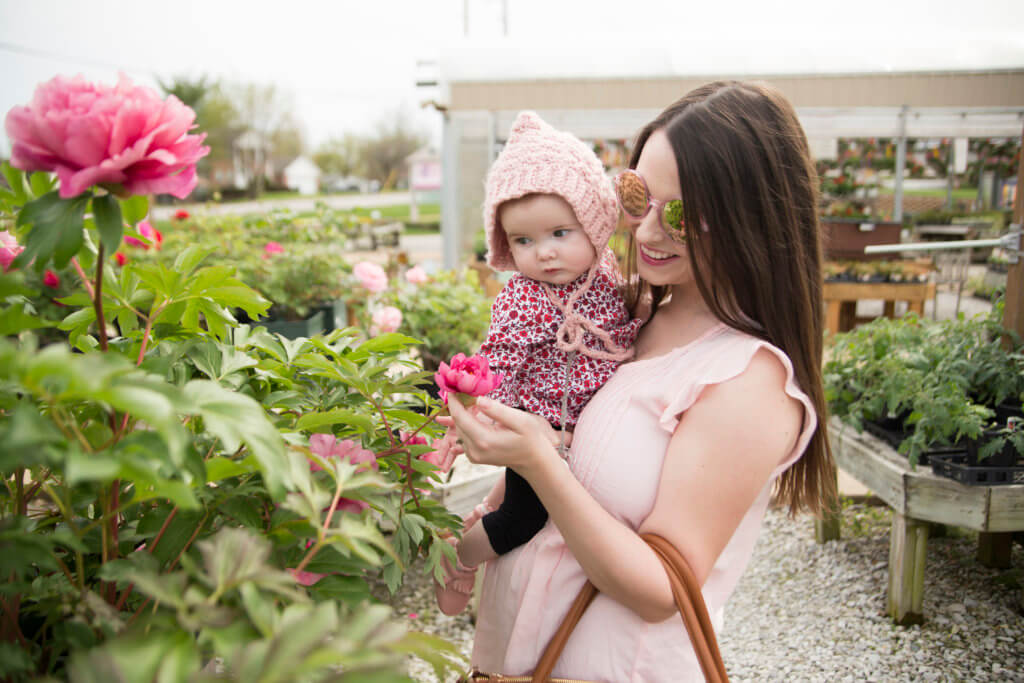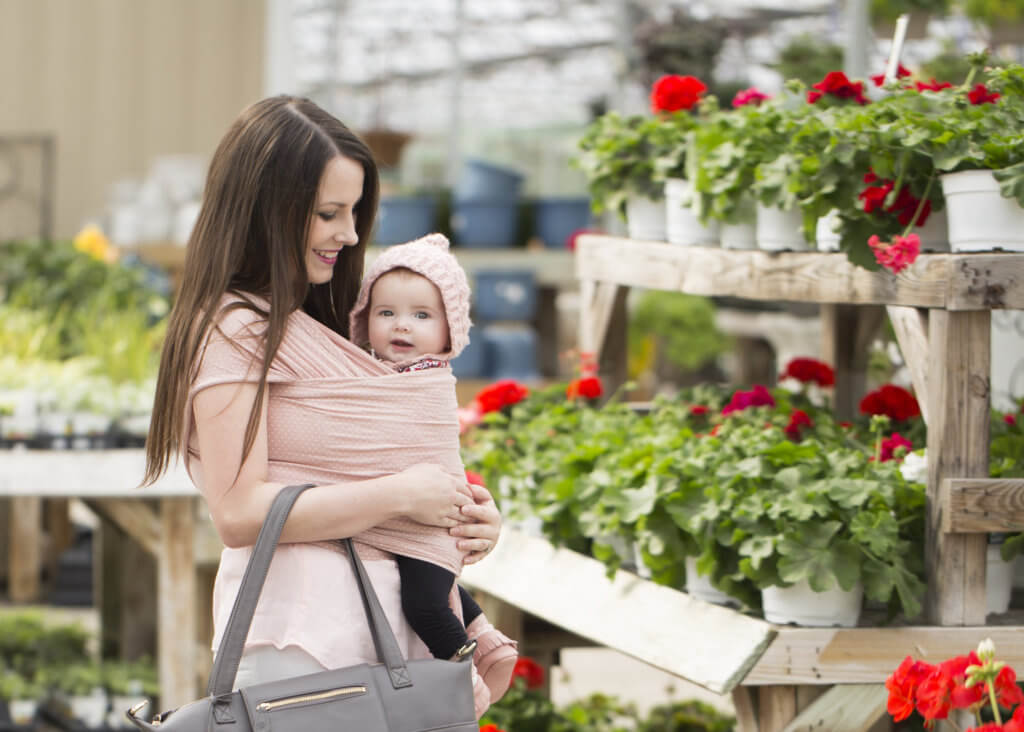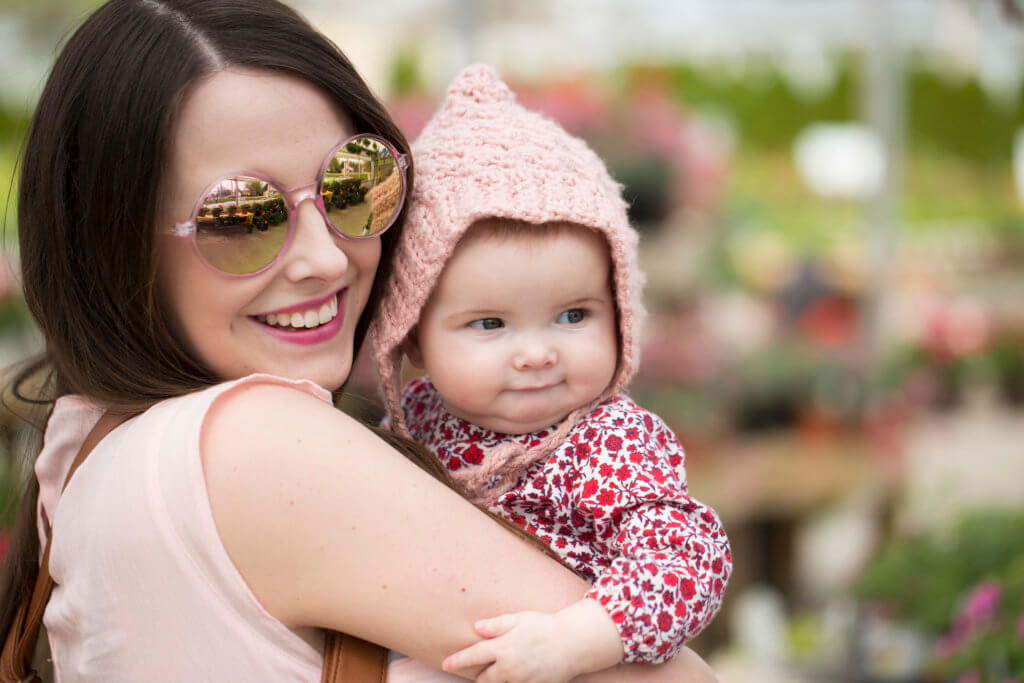 **photo credit for the last 3 pictures is Apricot Studio Photography.
And now I'm ready for another sunny day in the city! I hope you all are having a great day! And if you're in the area, stay safe when the storm hits!