I can't believe we're already at the end of another year! I know a lot of people have been really hating on 2016 but we actually had a great year! We welcomed Clementine into our family and Don got switched to day shifts after 6.5 years of overnights. Those are the highlights, and of course we've had some hard times as well, but I'm so thankful for the answered prayers and happy moments of 2016. And speaking of highlights–here's my top nine instagram posts from 2016! Can you spot the theme?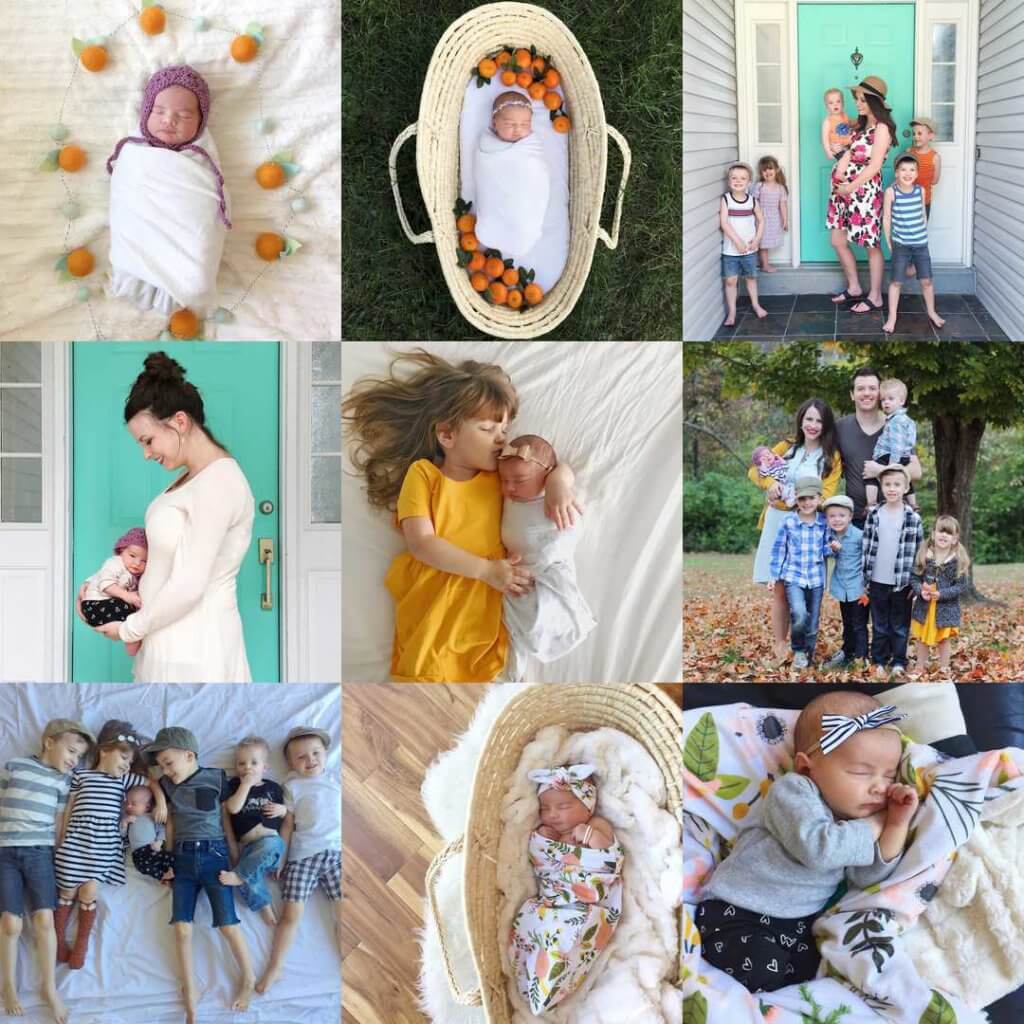 But before 2016 is over, I just wanted to share a few more pictures from our Christmas–starting with our Christmas card pictures. This was not our year to print and send out cards but I still wanted to make a "virtual Christmas card." You can see the exhaustion on my face and the rearranged ornaments on the bottom of the tree, but nothing makes me happier than family pictures.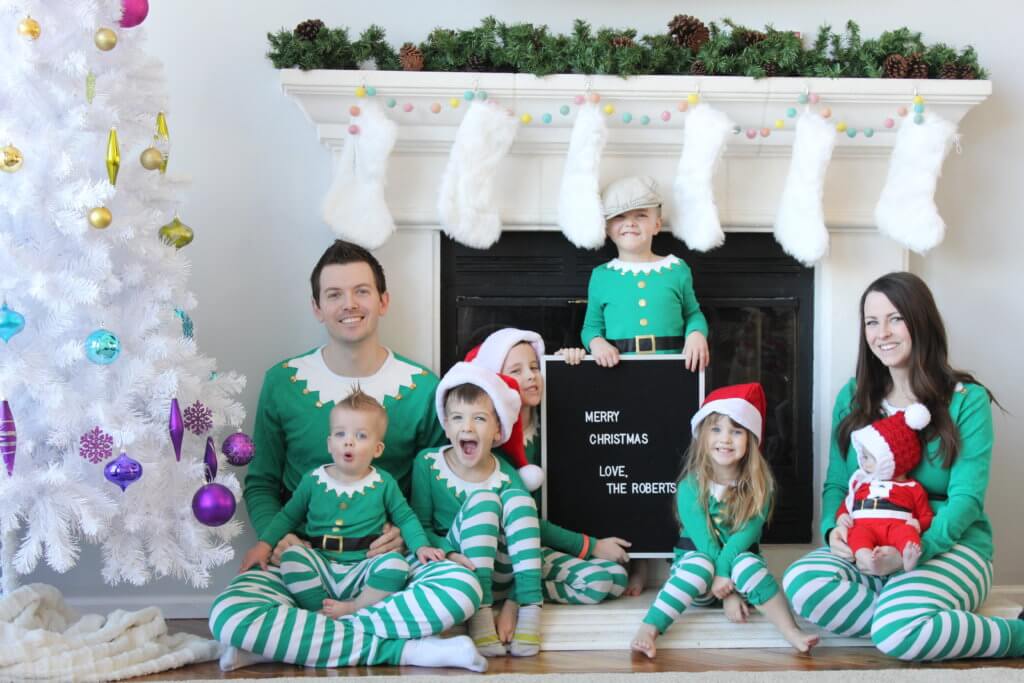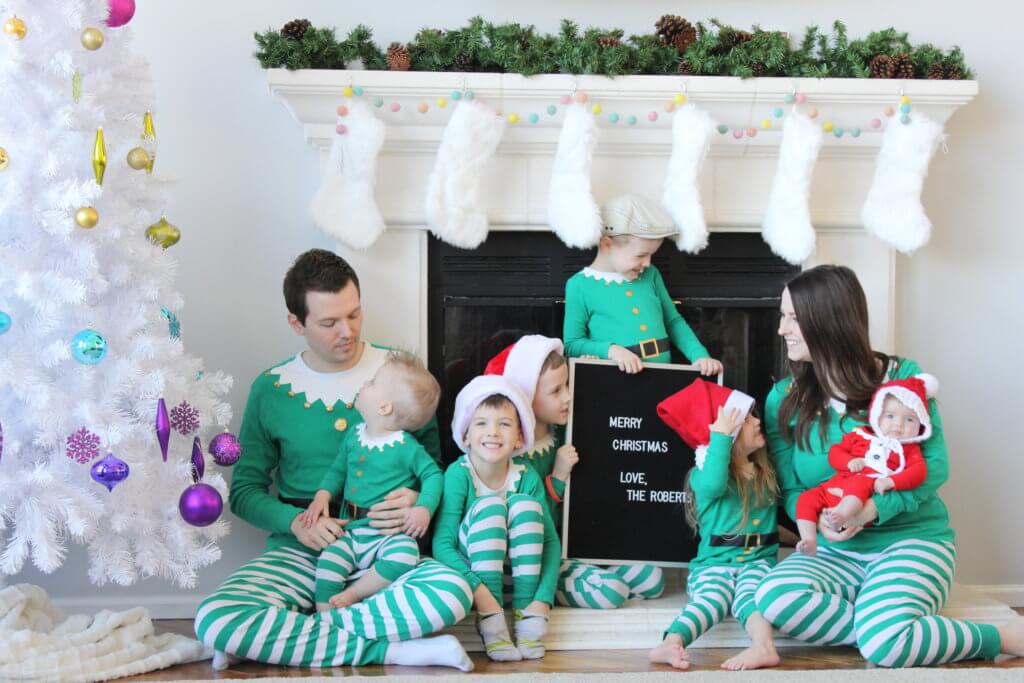 Please tell me why they can smile so adorably for this picture when all I was doing was setting up the camera for our family picture but they make strange faces when we're taking the real ones?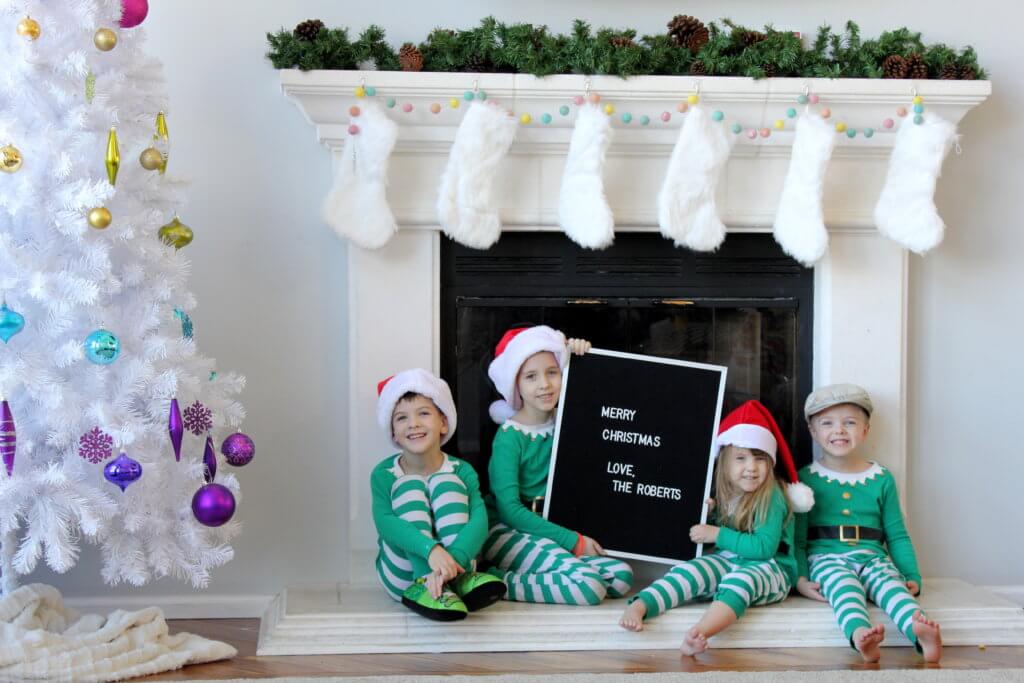 Let's play a game–can you figure out who was not enthused about taking a picture at this moment?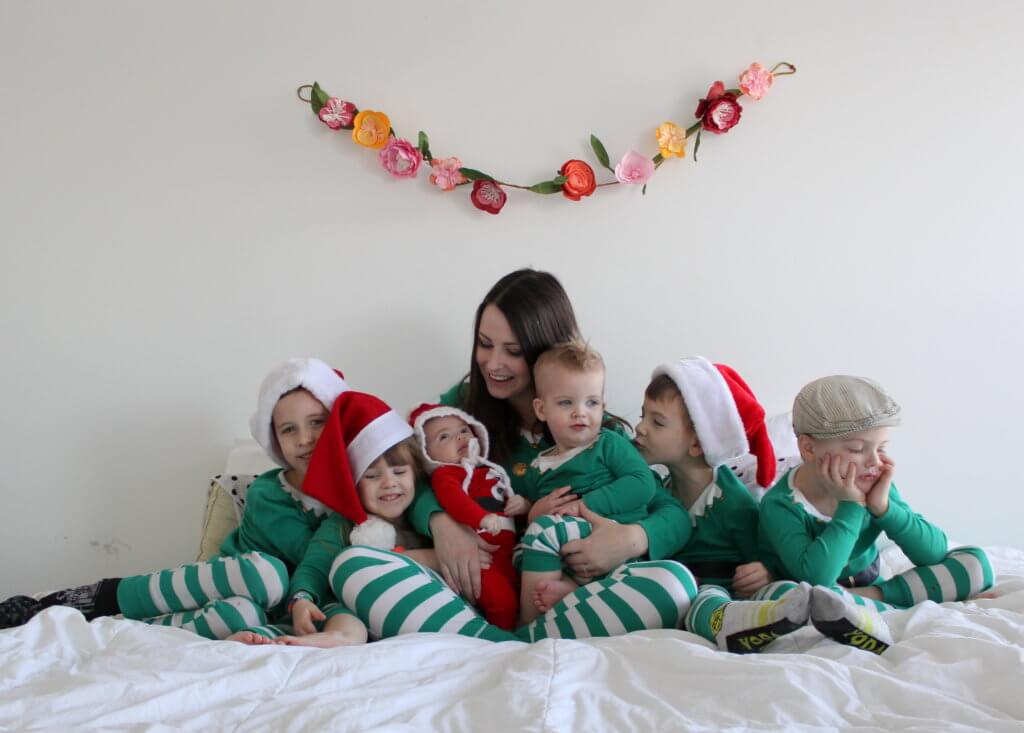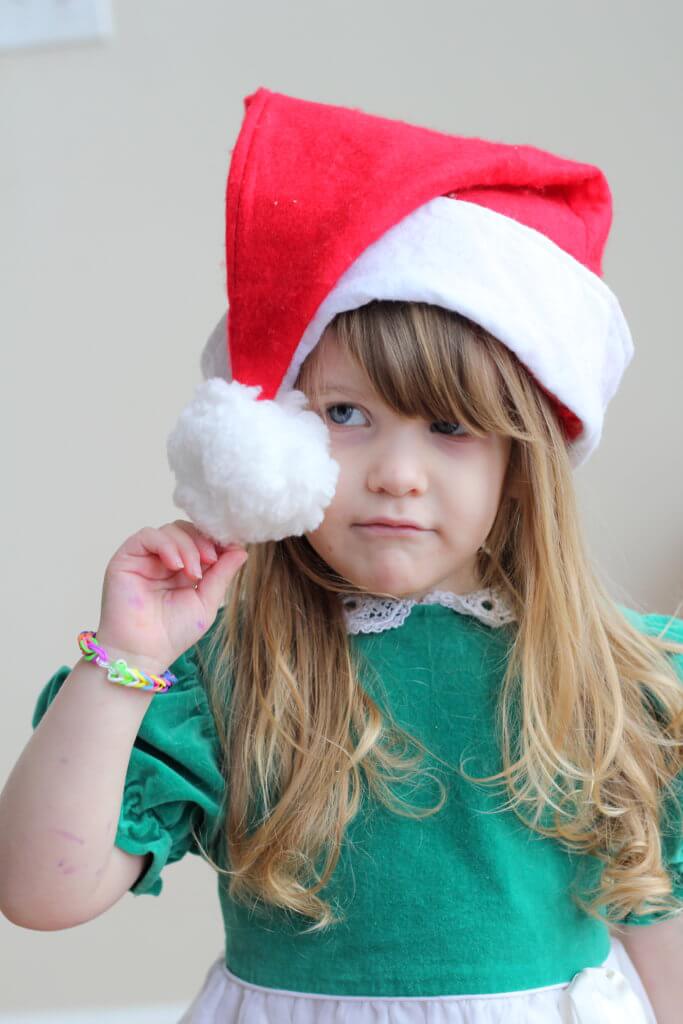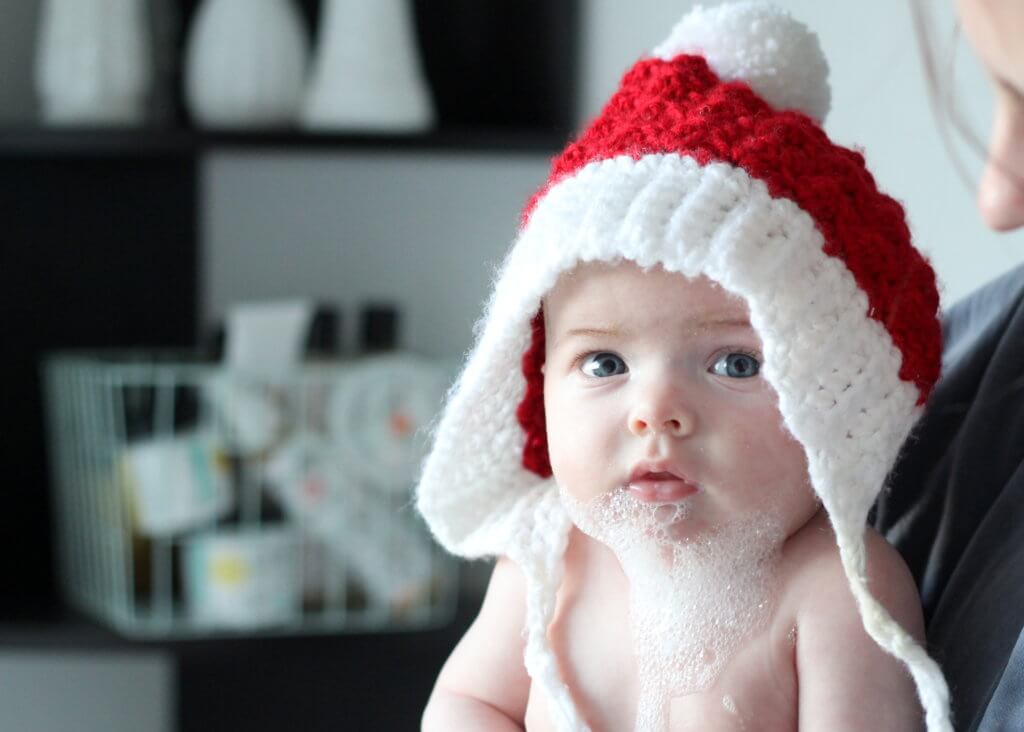 We started a new tradition this year by building gingerbread houses. I thought these tiny houses were adorable. We learned our lesson when we went to build them and realized you're supposed to assemble the houses 3-4 hours before decorating. But since that was our only free afternoon to build them, we went ahead and let them dry for 11 days before we were finally able to get back to them to decorate. We finished them on Christmas Eve while Don was asleep. Next year we'll plan better.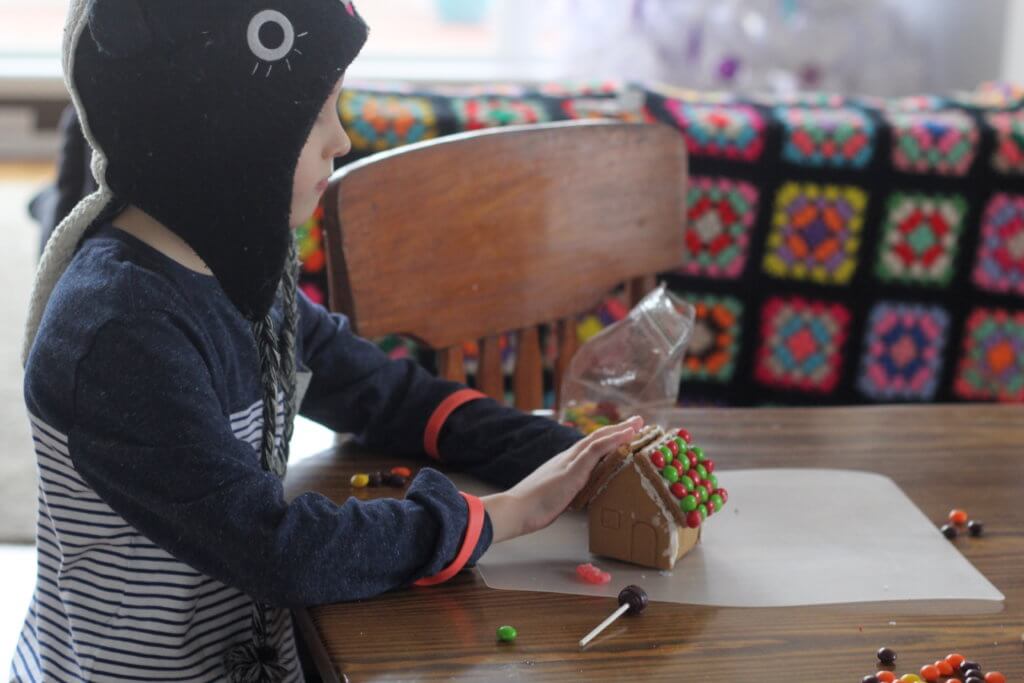 I loved seeing their personalities that showed with their creations. Liam's was all about pattern and perfection. Kai's was completely covered with sprinkles on every side.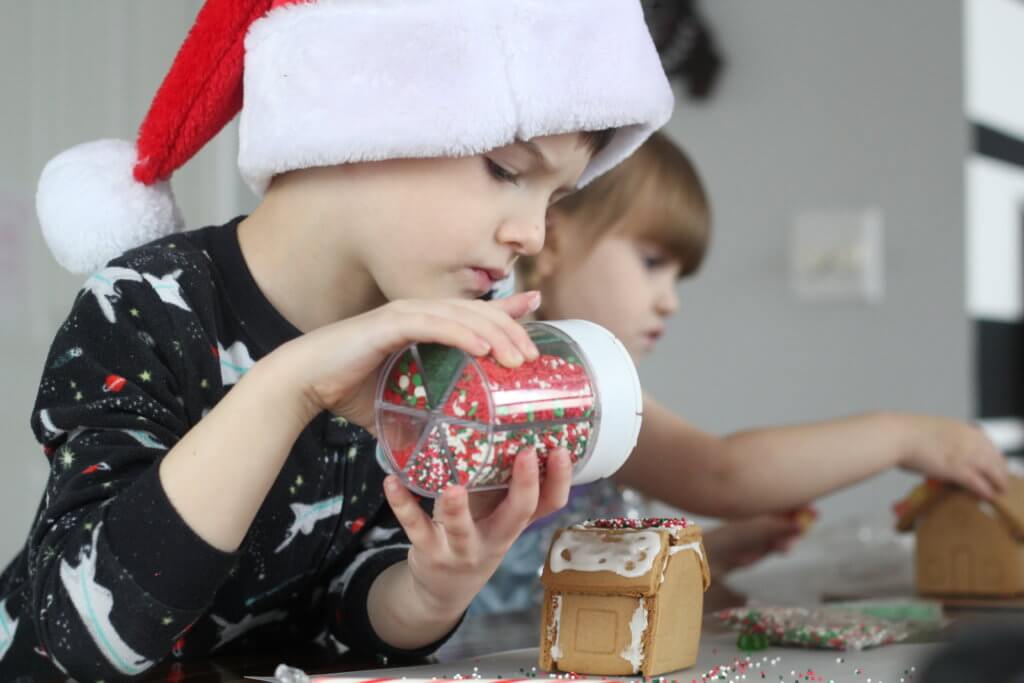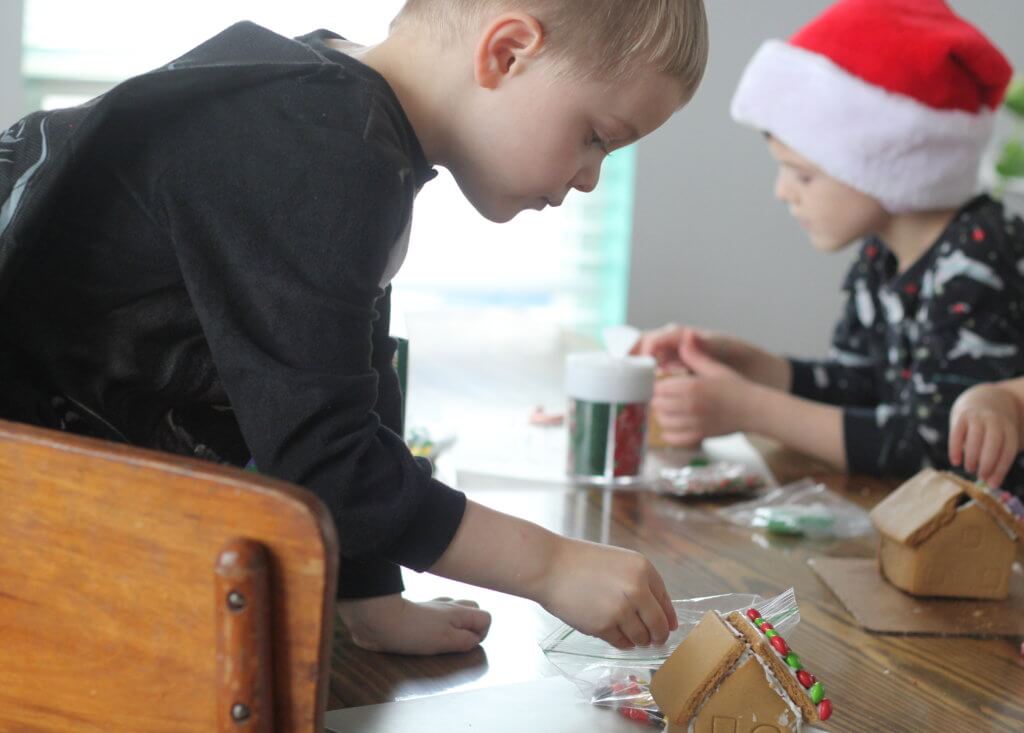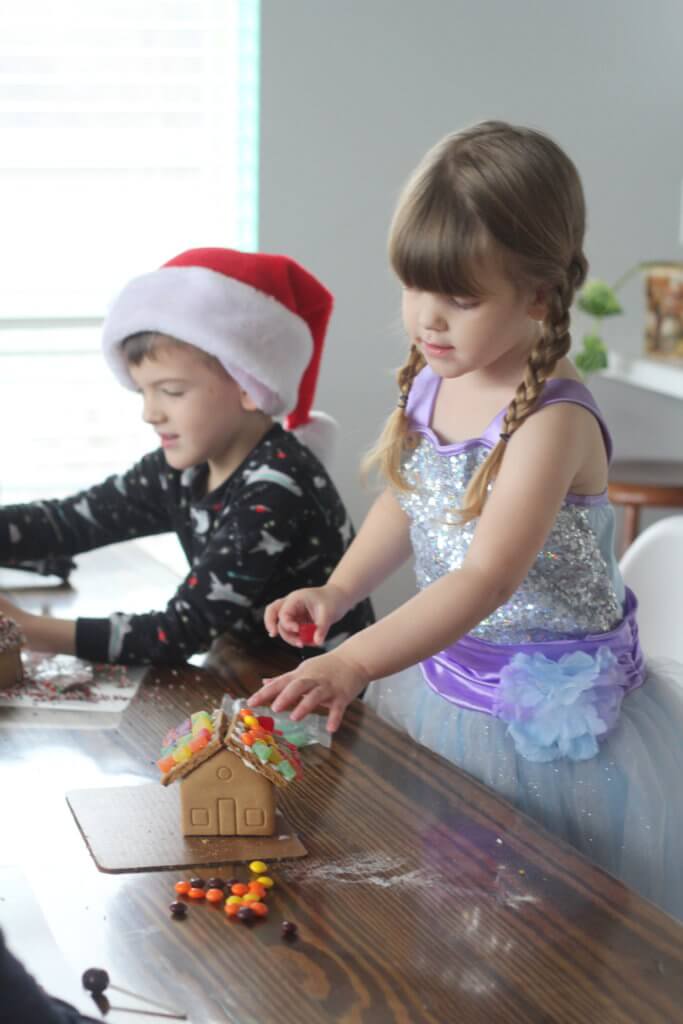 I'm pretty sure Evangeline was totally judging Kai for the amount of sprinkles he was using.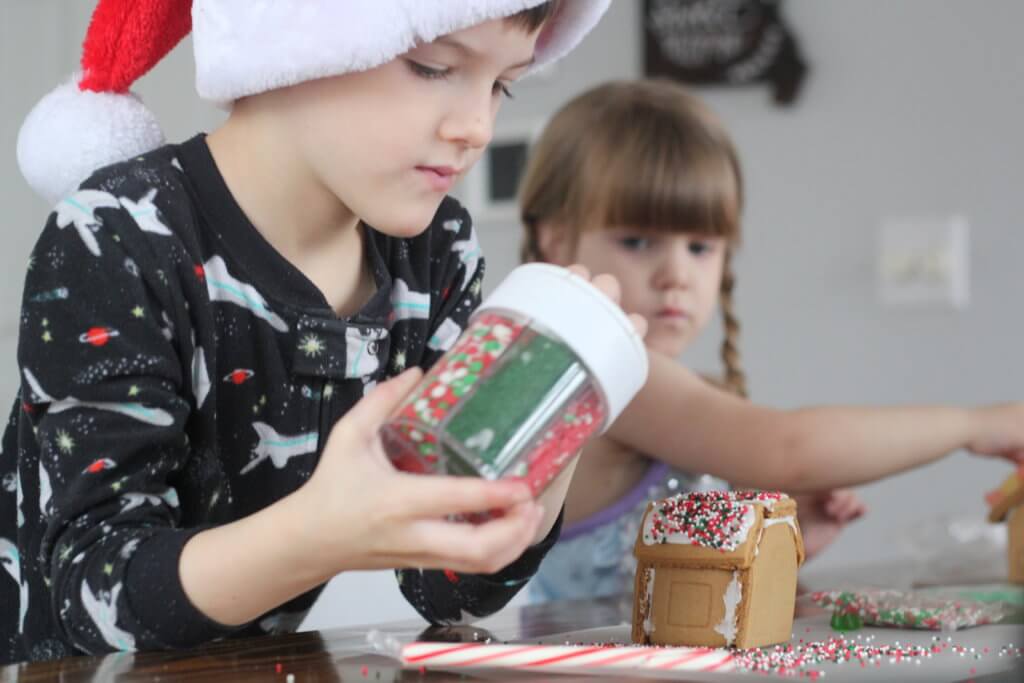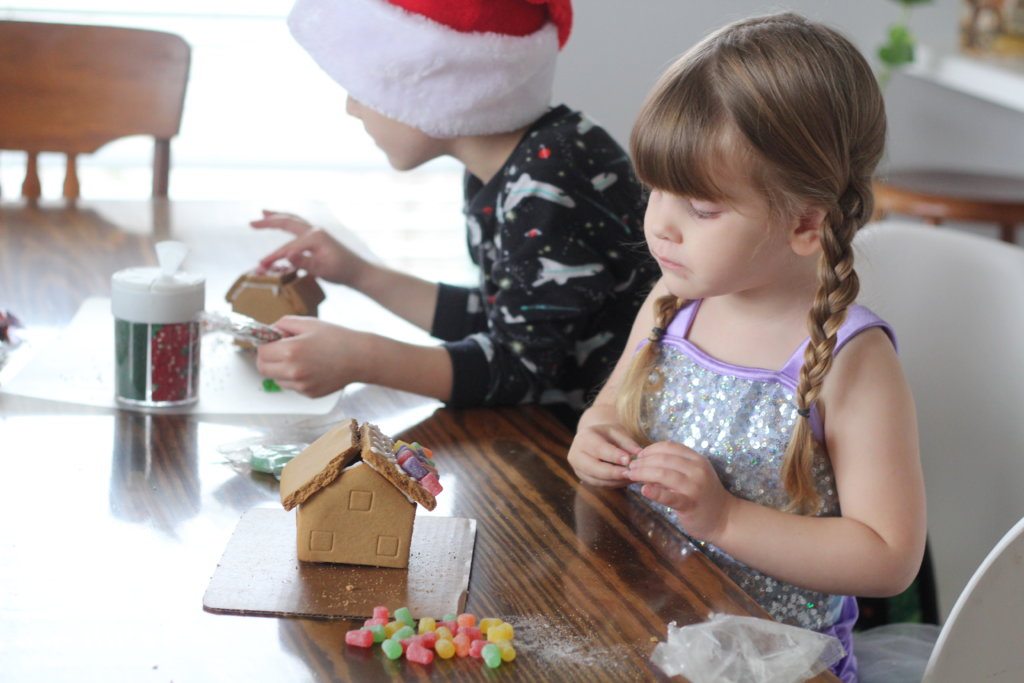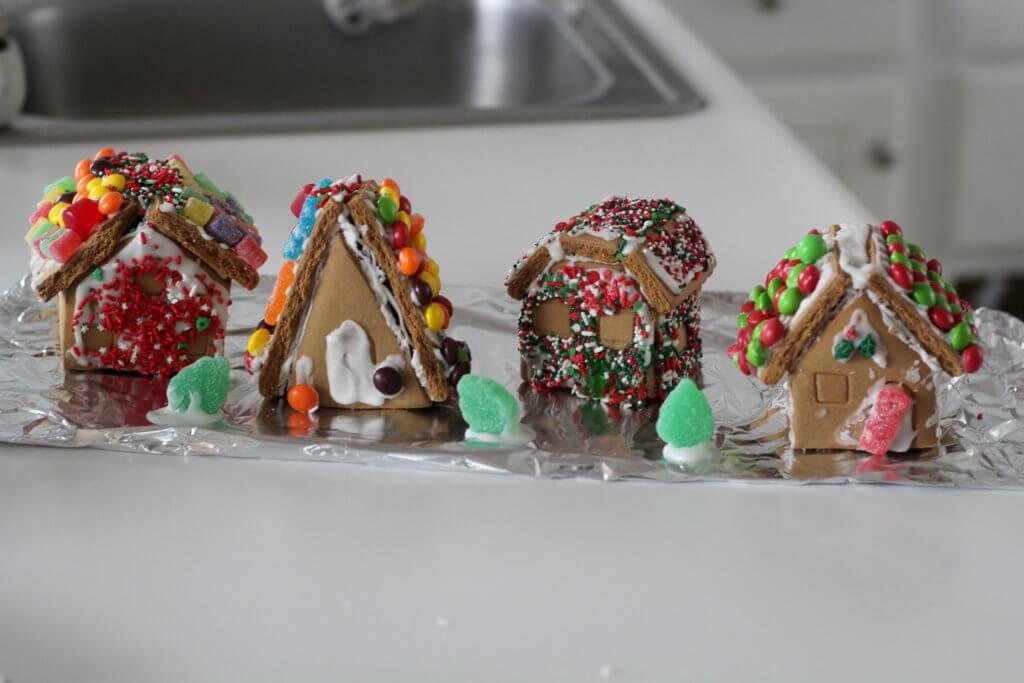 The finished products and their creators. We had so much fun creating new traditions.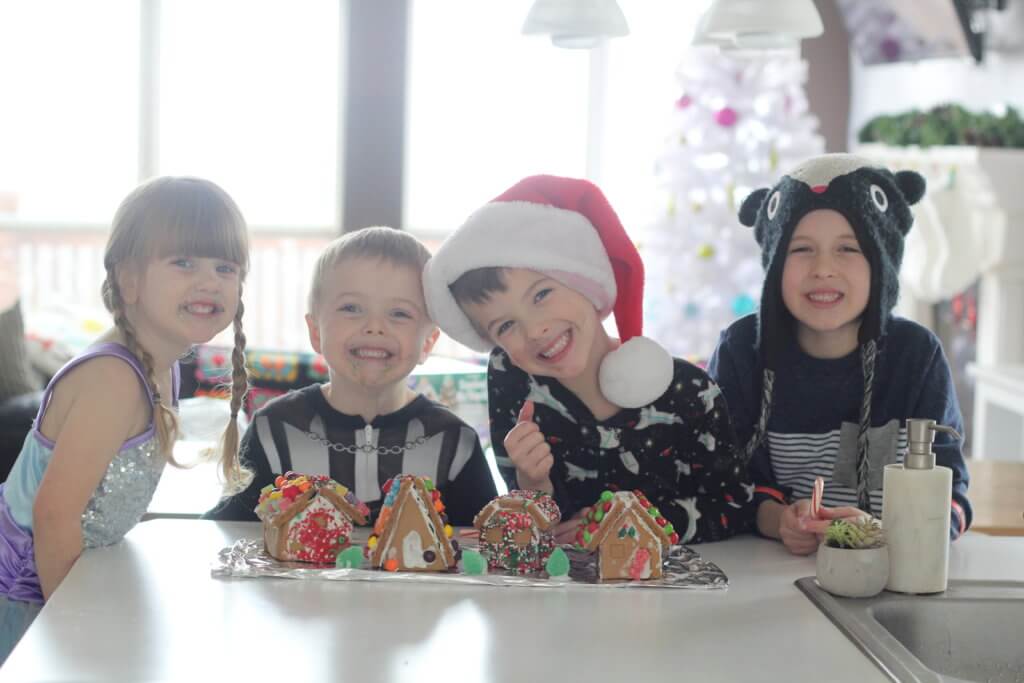 Happy New Year's Eve! I'm so looking forward to seeing what 2017 has in store for us. If everyone stays healthy, we will be celebrating at our church tonight. Pray for me because I'll have all of the kids while Don is working until 11!! I told the kids that if anyone was sick today, we would be staying home and celebrating the new year at our house. I would put the 3 youngest in bed at their normal bedtime and let the big boys stay up and play games with me as late as they can make it. My heart melted when Kai said he'd rather do that because I "always have to take care of Clem so I don't get to play games with them." Looks like we're scheduling a late night gaming session ASAP!
Happy New Year! See you next year 😉  (hey, moms can make jokes too!)