Okay–so funny story. I started typing this blog post 2 days before Clementine was born. That's right. It's been sitting in my drafts since October 2016. But I've had so, so many people asking me our children's names and their age gaps that I thought this would be a fun little post to share. And at the bottom of this post, there's a new vlog where the kids share their thoughts on the new baby!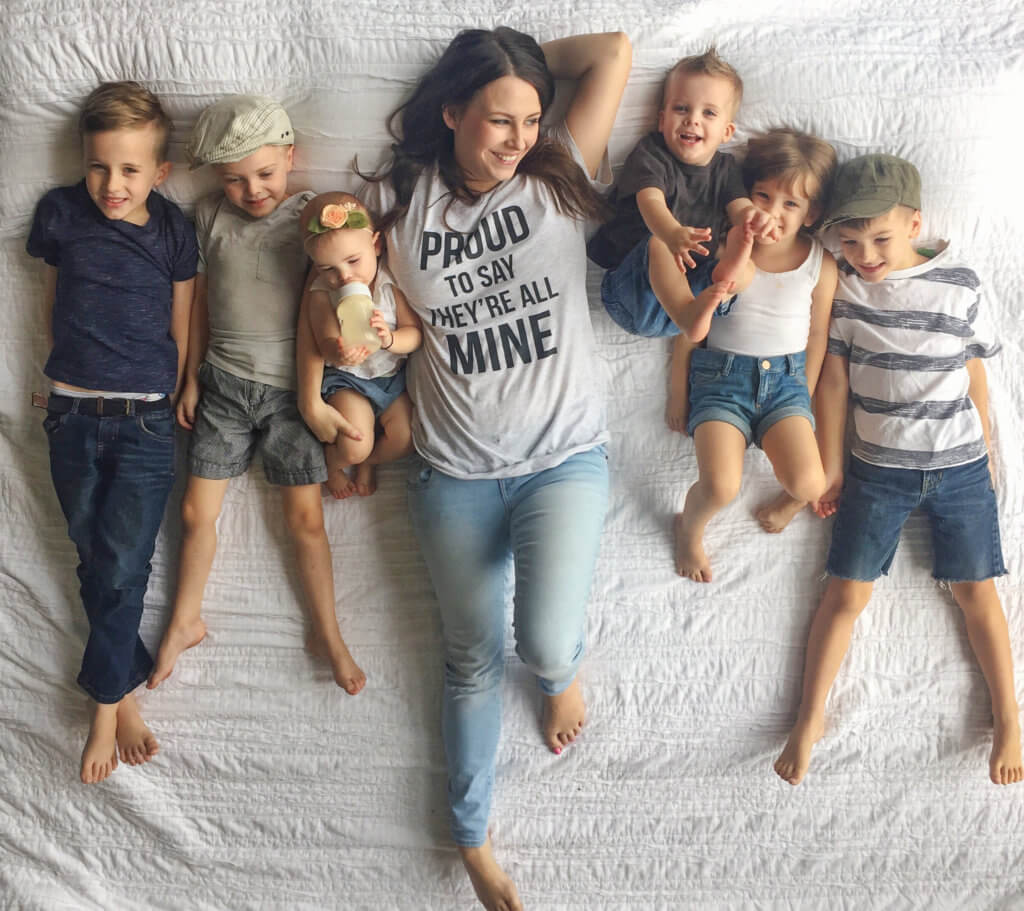 ***This shirt is from Curly Q's Counter and it's the perfect shirt for moms of a few or moms of many! However, the stress of getting a decent group shot while wearing the shirt may make you feel a little less proud! (haha kidding…kind of.)
Anyway, on to the names!
First up, Liam Joseph (turning 9 in a few days!)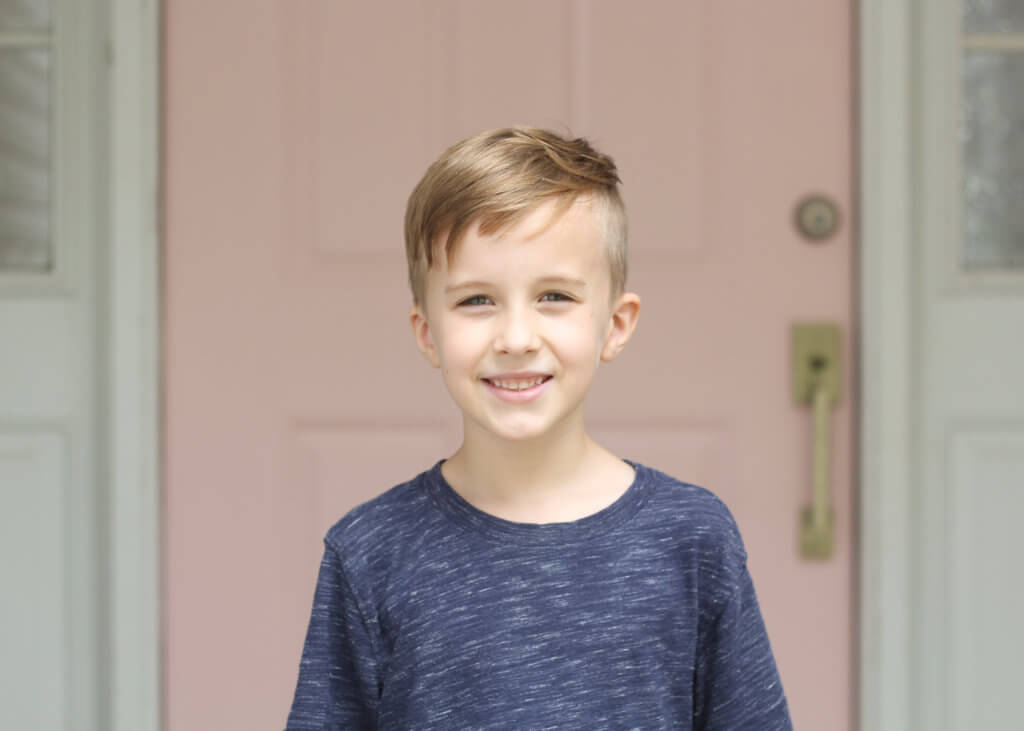 We didn't have any names picked out before our ultrasound with Liam. Soon after we found out he was a boy, we were watching our favorite TV show, LOST, and heard the name "Liam." If you watched the show, you may remember that he was Charlie's brother (not a main character.) He was also a drug addict so let's just say that the character himself had nothing to do with our choice. But we loved the name and the only other place we had heard it was the actor Liam Neeson. It's kind of funny to me now because it's SUCH a popular name. But 8 years ago, the reaction we got when we told people his name was "I have never heard that name before!" His middle name, Joseph, is Don's middle name (and also my brother's middle name!)
Kai Emerson (7)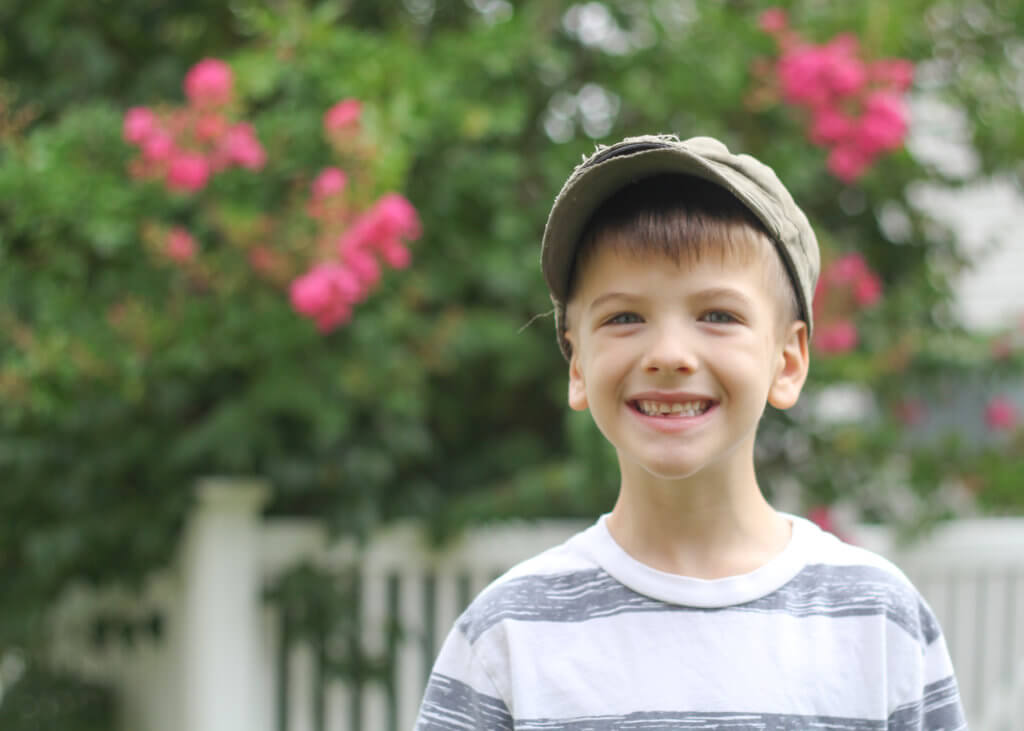 Kai's name was actually inspired from an episode of Yo Gabba Gabba. There was a little boy named "Kainoa." I thought that "Kai" would be such a fun nickname but we couldn't agree on any lengthened version of his name. So we just went with Kai. Although that got lengthened to Kai-guy…a sweet nickname that I know he will grow out of soon but I'm just enjoying it while it lasts. Emerson is the last name of an actor from LOST, Michael Emerson (aka Ben Linus…aka Henry Gale.)
Kingston Jude (5)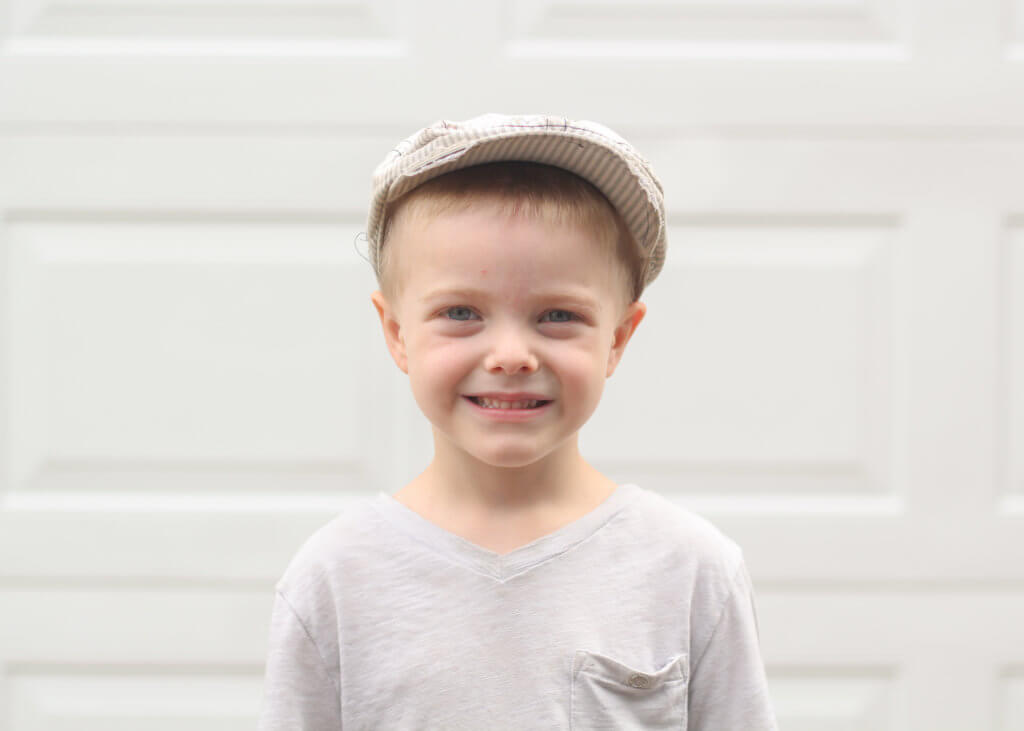 Kingston is the one outcast out of our kids who does not have a name inspired by LOST. Poor guy. If we would have realized this tradition would stick, we would have tried to stick with the theme. Kingston was the name of my brother's friend (who was maybe 16 at the time.) I had never heard anyone else using the name and I thought it was fun and unique. His middle name, Jude, was inspired by The Beatle's song, "Hey Jude."
Evangeline Skye (4)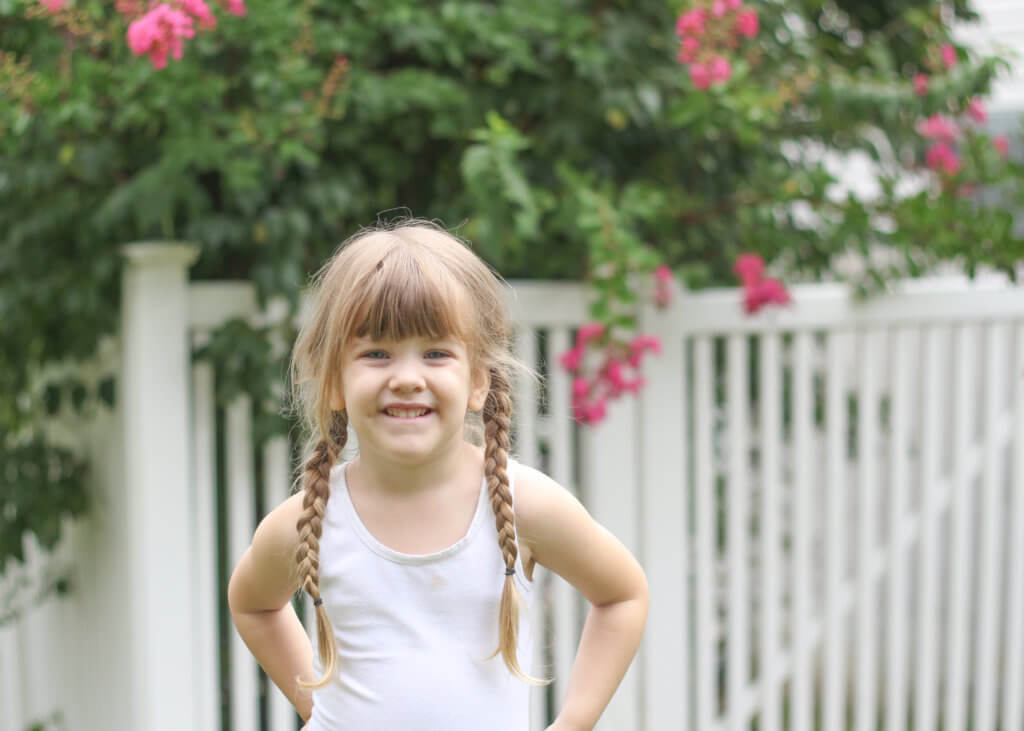 For many years, I had multiple girl names that I loved. But when we found out we were finally having a girl, I didn't want to use any of those names! One night my brother suggested the name "Claire" (a LOST character haha) because he knew we had used LOST names in the past. I immediately started trying to think of all the character and actress names on the show. Evangeline Lilly is one of the main characters. I had heard her name (Evangeline) numerous times before without a second thought. But at that moment, I fell in love with it and I still think it's one of the most beautiful names in the world. One of the names I always loved for a first name was "Skylar" but it just didn't sound right with her first name. So we shortened it to Skye.
Desmond Reese (2)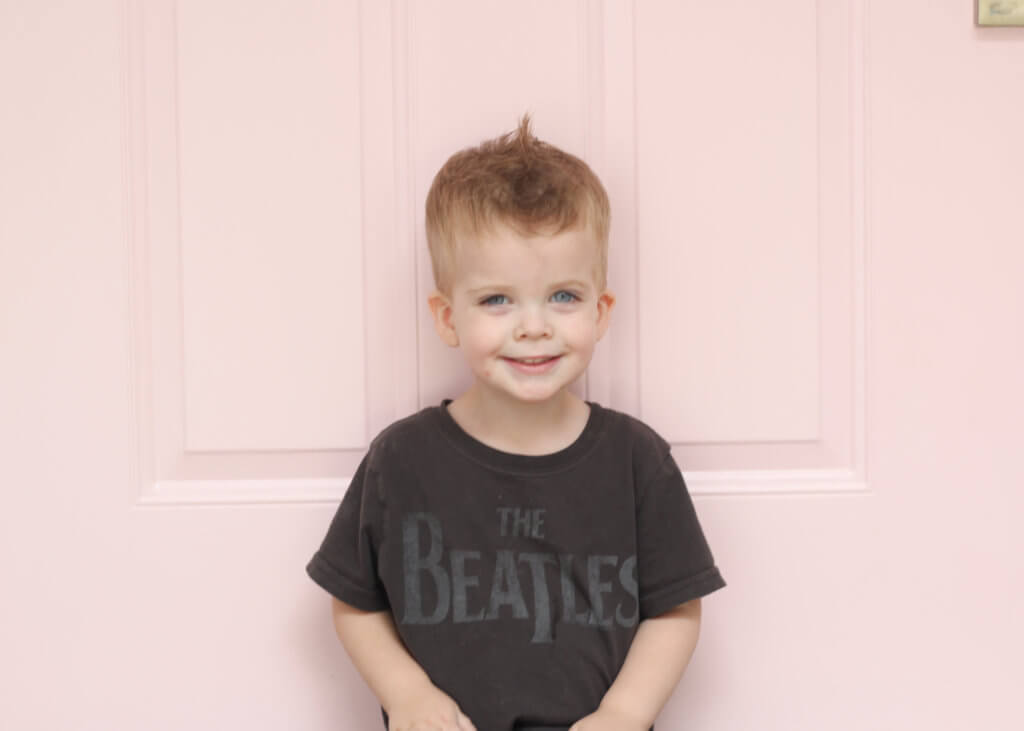 Can you guess where we got the name Desmond? That's right…a character in LOST, Desmond Hume (one of my favorite characters.) I had actually wanted to use it for Kai 5 years earlier, but LOST was still a pretty popular show at that time and it just seemed too obvious. I was excited to use it this time around. Reese was kind of a random choice. I had first heard it many years ago as the lead singer of Five Iron Frenzy but it was also the last name of a character in ANOTHER show we liked (John Reese from Person of Interest.)
And last but not least, our darling Clementine Eloise (10 months old)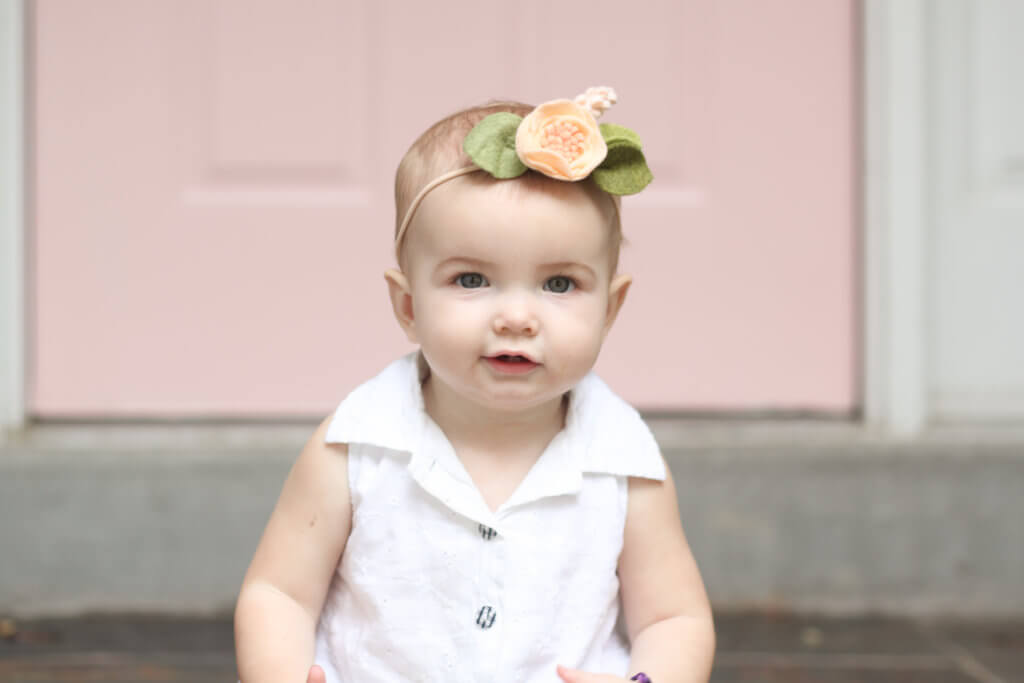 We actually had the name Eloise chosen as the first name before we even found out what we were having. Eloise is a character in LOST and after Don mentioned it, we both immediately loved it. But one night I told him that I kind of liked the name Clementine, even though I thought it had nothing to do with LOST. Then he reminded me that Clementine is the name of Sawyer's daughter on the show! Don didn't love the name though. I started jokingly referring to our unborn daughter as "Clementine." After saying it so many times, he actually started really liking it. I'm so glad we went with the name because it suits her so perfectly.
Baby #7 has yet to have any boy or girl names picked out. Although, the kids all have some great suggestions. We had gotten some questions on my Instagram about how the kids felt about adding a new sibling. So we went out for a picnic lunch the other day (disclaimer, we actually only had fries at the picnic haha) and asked the kids a few questions. I love hearing all their answers! If you watch to the end of the video, there's also a little sneak peek into getting our announcement photo. Don set up the GoPro and captured the photo session in action. It's pretty hilarious to me. But so many people were asking us how we got the shot so now you can see how 😉 If you have any more questions for the kids (or for us) make sure to leave them in the comments! And go subscribe to our family vlog!
One more thing before I go–is anyone interested in bumpdate videos? I did one last time and it turned out super awkward because I am totally awkward when I'm talking on camera. But Don thinks I should do them again. Any thoughts?

Have a great week!