So even though I've made it 34 weeks without posting any kind of bumpdate (bump+update) post, I decided to throw one in today. Because something about hitting the 34 week mark has made me realize how soon this will all be over.
It's bittersweet! This has been the hardest pregnancy on me. But I know from past experience that in a couple of months, I'll look back at all the pictures of my giant belly and miss it. Buuuuut….that's kind of hard to imagine right now!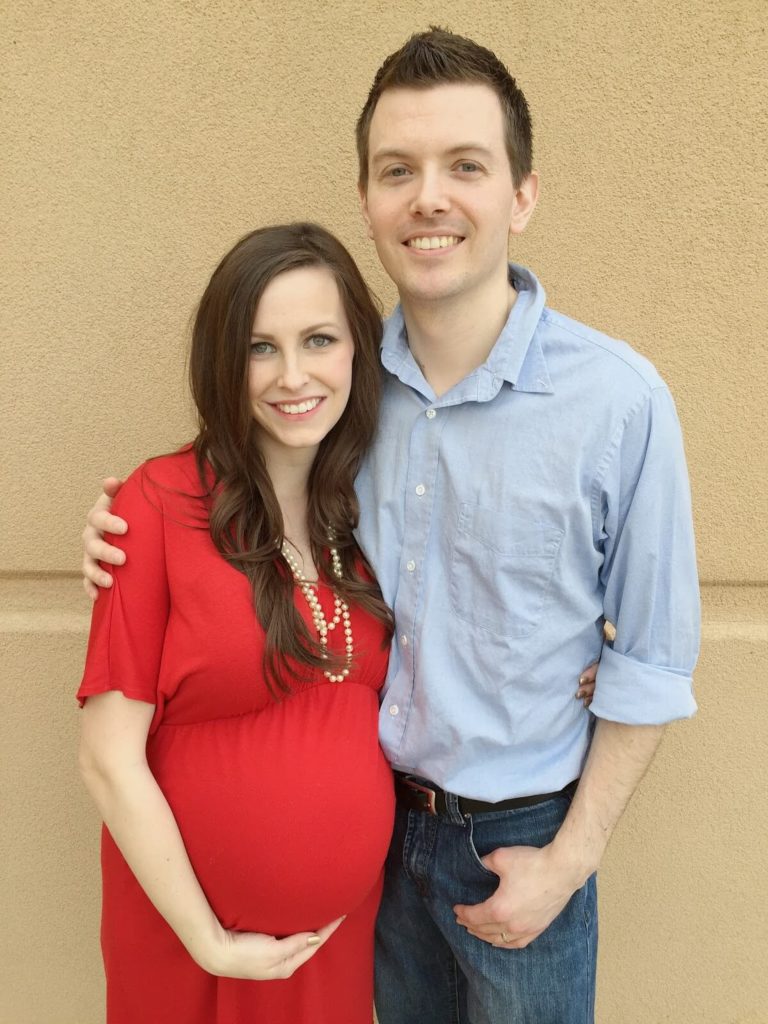 All of the kids are super excited to meet their baby brother. But I'm pretty sure Evangeline is about to have her world rocked. She is obsessed with babies. But she's also obsessed with her mommy. So it'll be interesting to see what's going to happen!!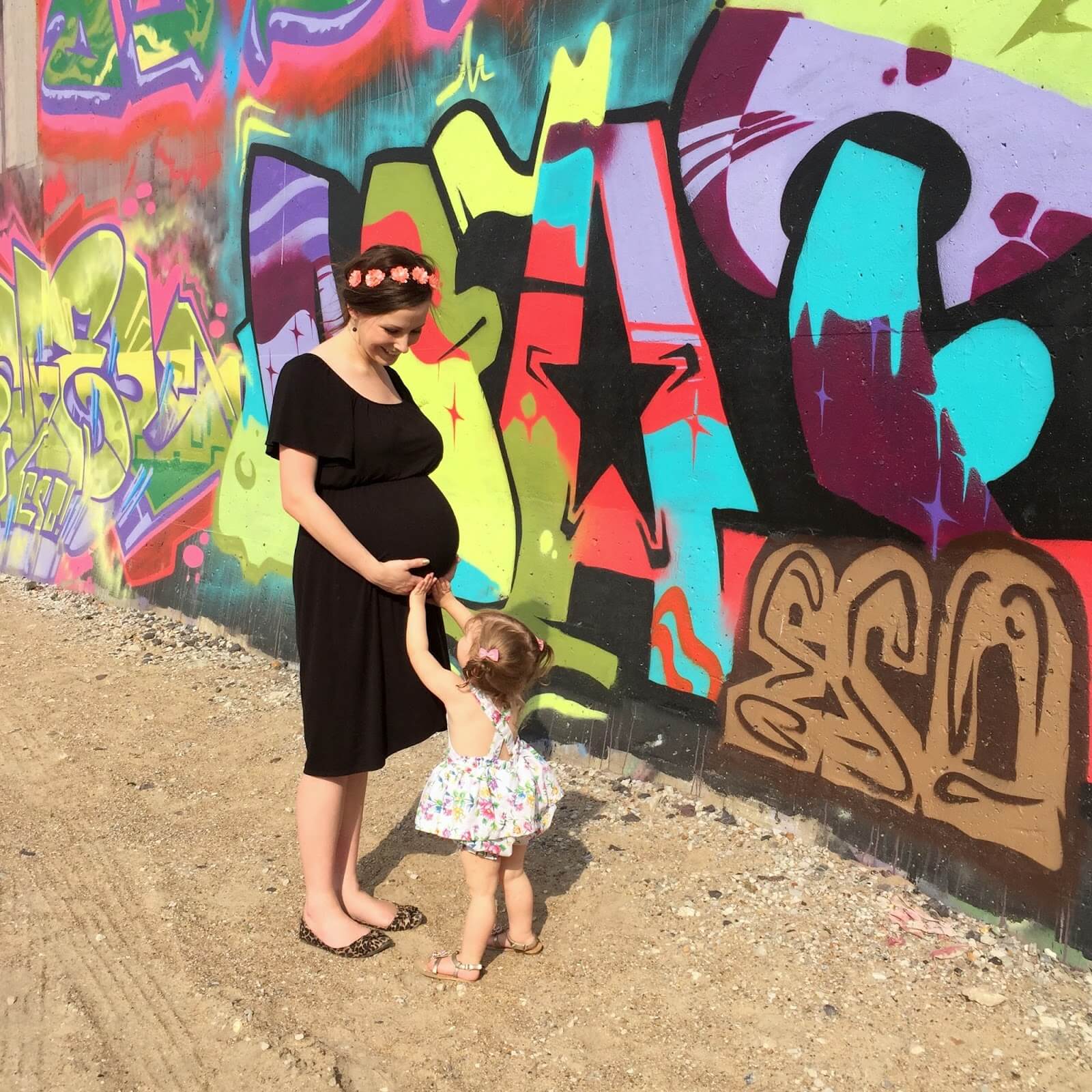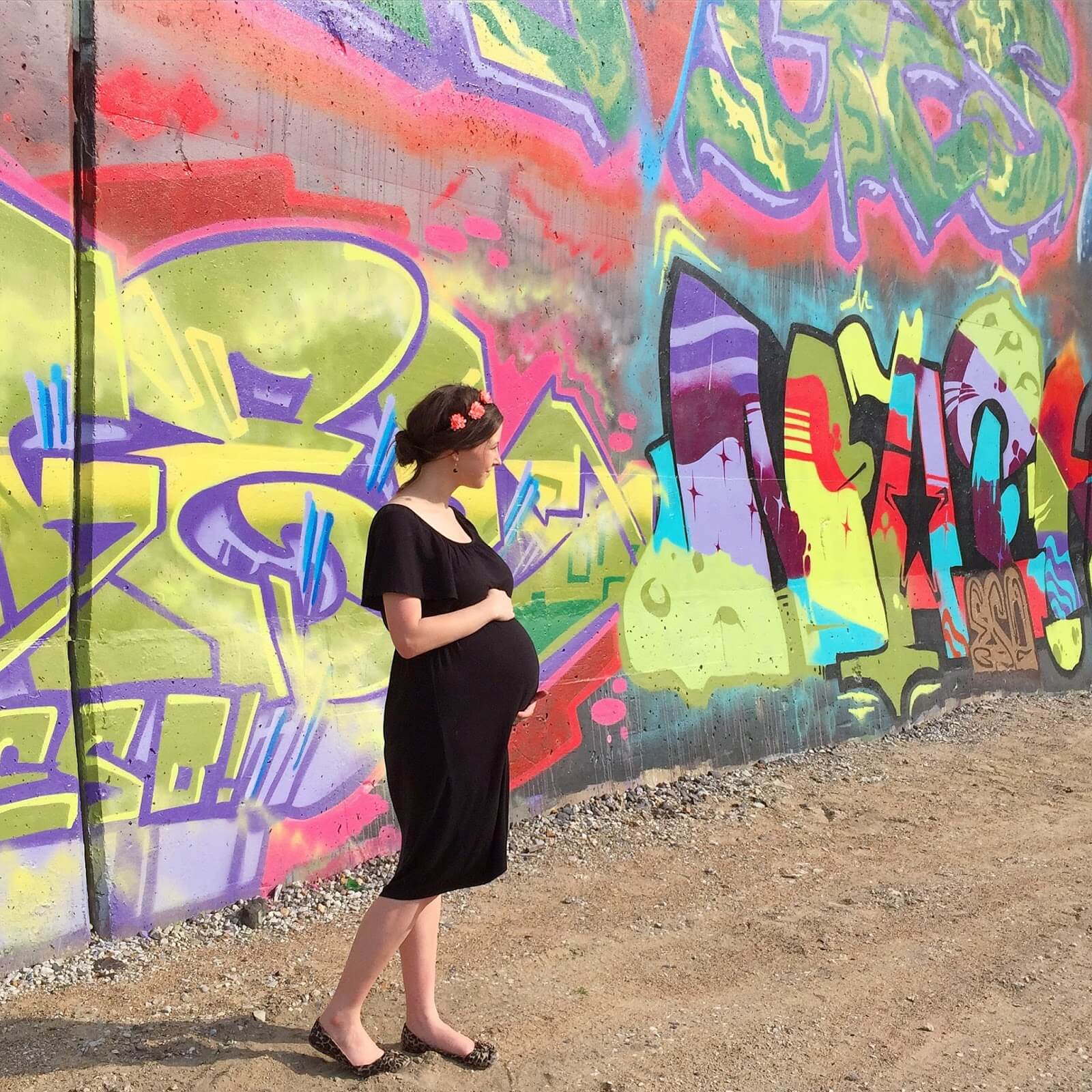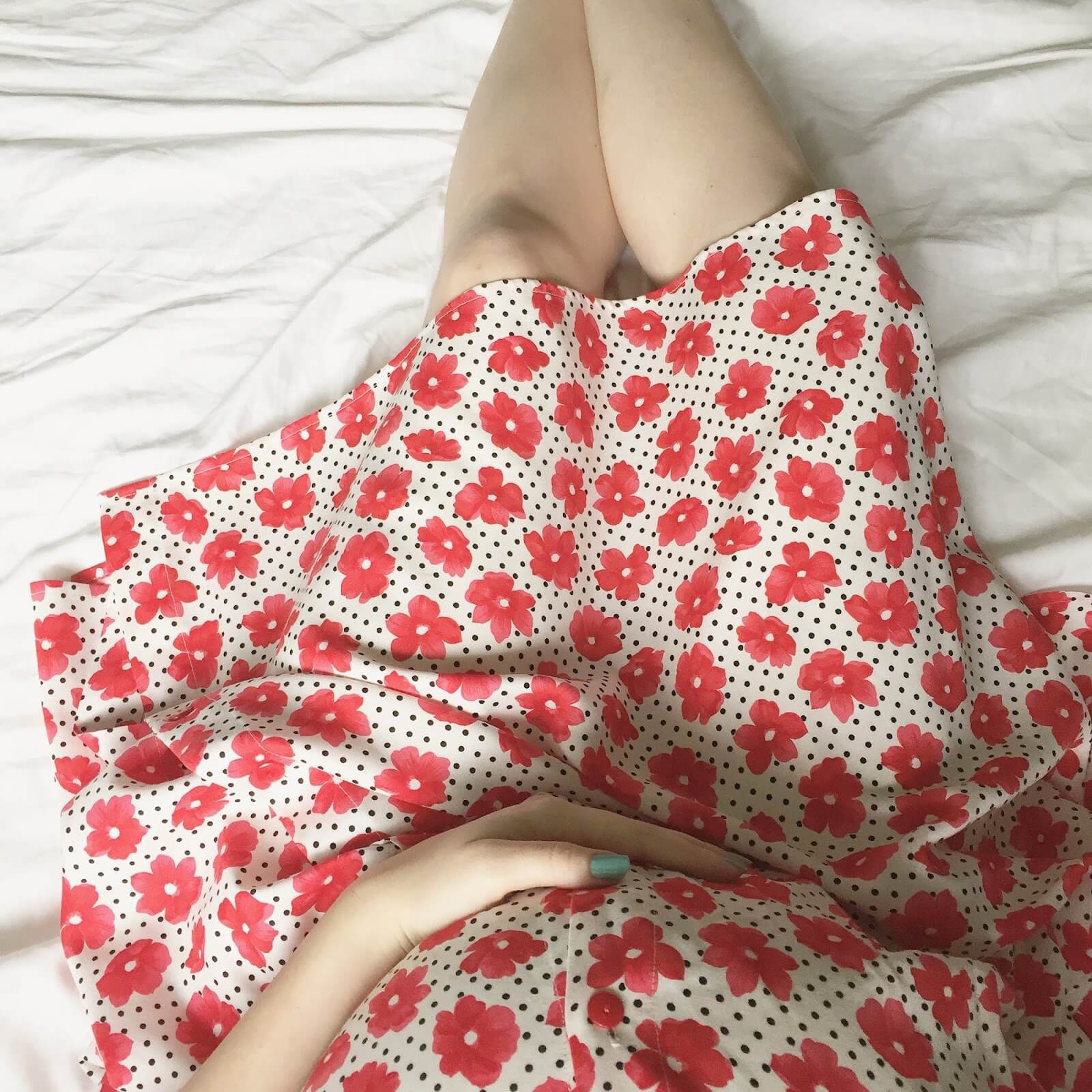 I'm pretty sure the one who is most eager for this baby to be born would be my personal photographer–aka my husband–who pretty much wants to hide when I say "can you take a picture really quick?"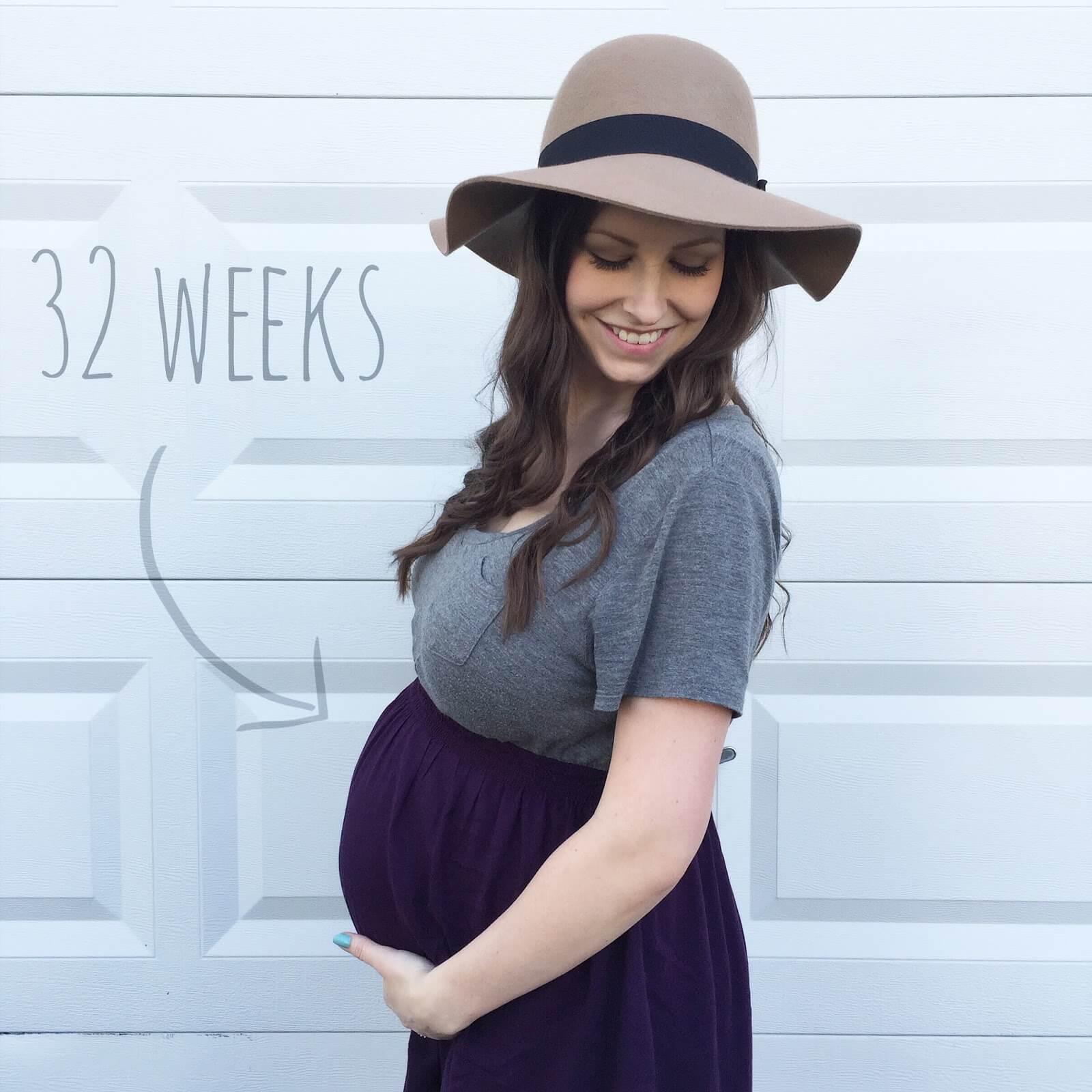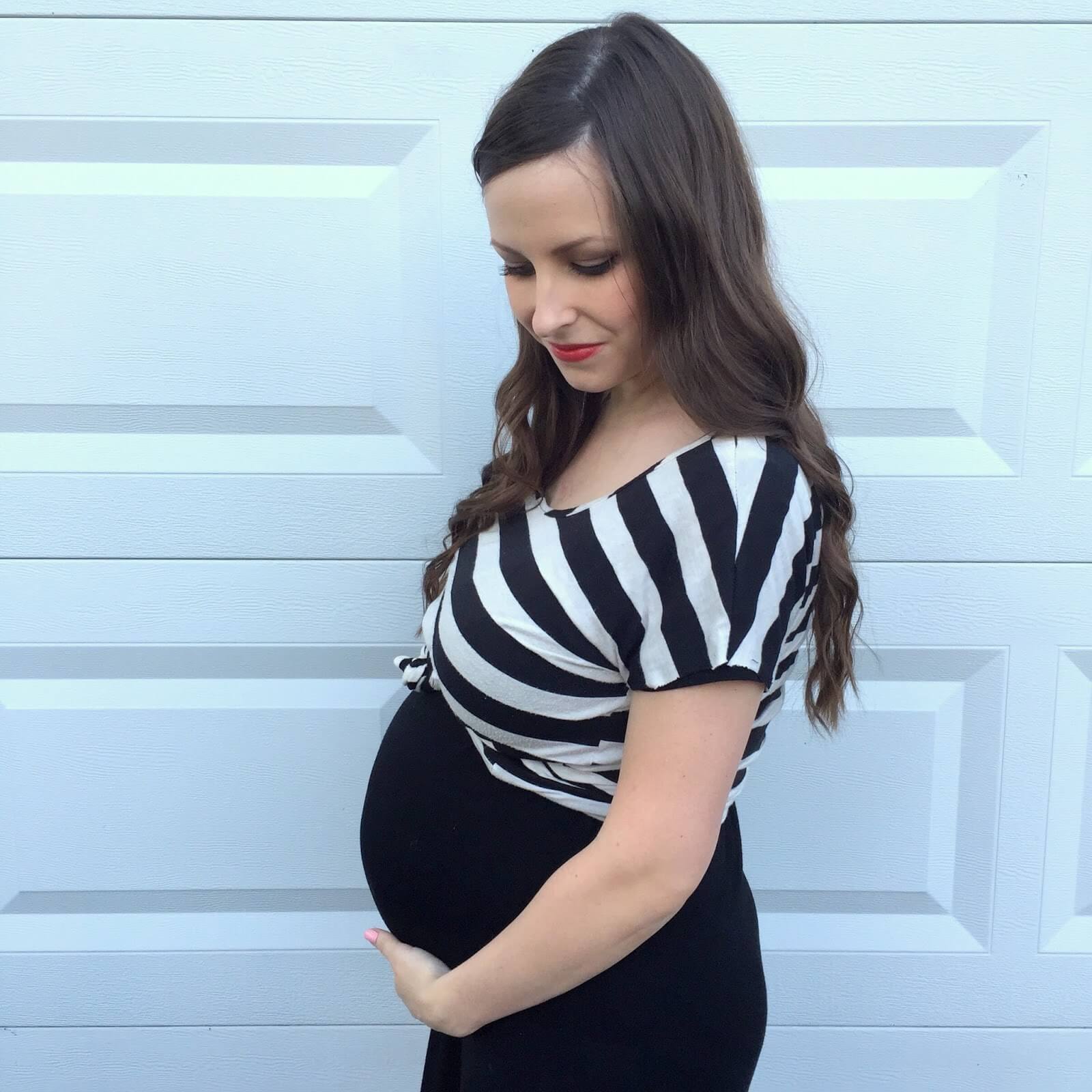 All is well with baby boy. We're very much looking forward to meeting this sweet little guy! And I hope to be back to a not-so-irritable human being in about a month and a half 😉