Yesterday was the annual Non-Halloween party at the Lee house. This year, since we had a book theme, we were supposed to dress as book characters.
Since the boys have been really into Peter Pan lately, we went as Peter and his crew.
It was a lot of fun piecing all the costumes together with things we already had at home plus a few thrift store purchases.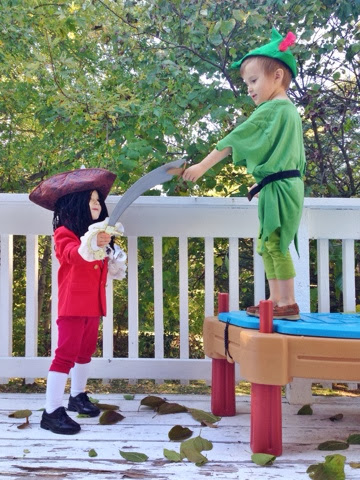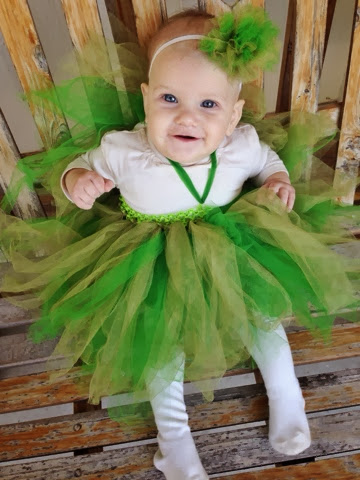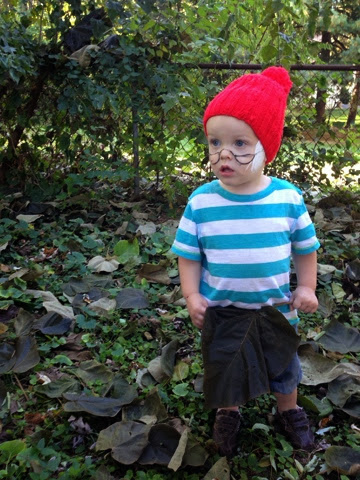 Don and I dressed up as Jonathan and Wendy Darling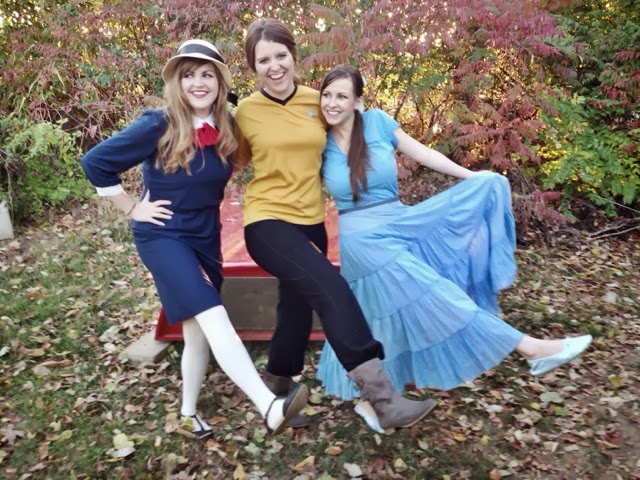 Maggi was Madeline and Mary Kate was a Star Trek person. She took the easy way out 🙂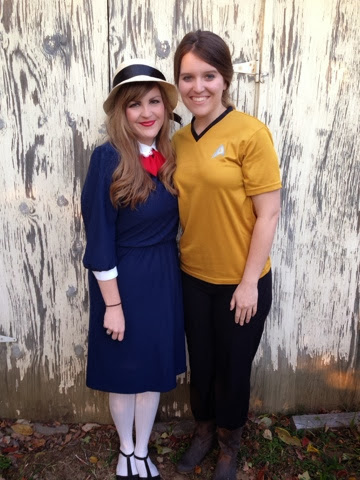 Marissa showed up dressed as Peter Pan. Miranda was her shadow. Cute idea!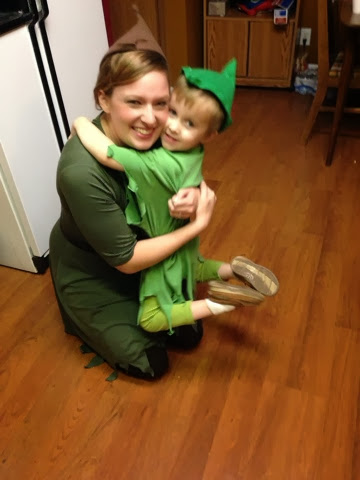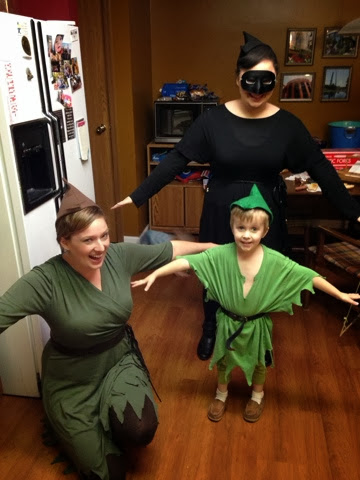 There were other cute costumes that I failed to photograph. I wish I was better about it but it becomes difficult to photograph everything when you have kids to watch.
We get one more use out of these costumes this week!