Okay, so let me start this out by answering the question that's probably on your mind. "Why in the world would she need a baby registry for her seventh child? Shouldn't they have everything they need by now?" The answer to that question would be yes…and no. After all these years and kids, we've sort of started wearing out all our baby gear. The swing we've used through 5 of our children stopped working this past year and a lot of our stuff is just worn down and outdated. Also, I do like to get a few (small) new things when we have a new baby so that baby has something unique to him/her.
I'm definitely not expecting anyone to throw a baby shower for me (haven't had one of those for a long time) and I'm not expecting anyone to actually purchase these things off my list. But when I was pregnant with Clementine, I came across an online baby registry called Babylist. I decided to sign up because it allowed me to put everything on one registry–from major retailers to small Etsy shops. I ended up using it as a wishlist for myself and I actually referred back to it many times. I loved being able to see it all in one place.
This time around, I knew I would be creating a new registry with Babylist. So when they reached out to me to see if I wanted to help spread the word about their website, I jumped on the chance. I had already used it and loved it and I thought this would be a great opportunity to share with all of you!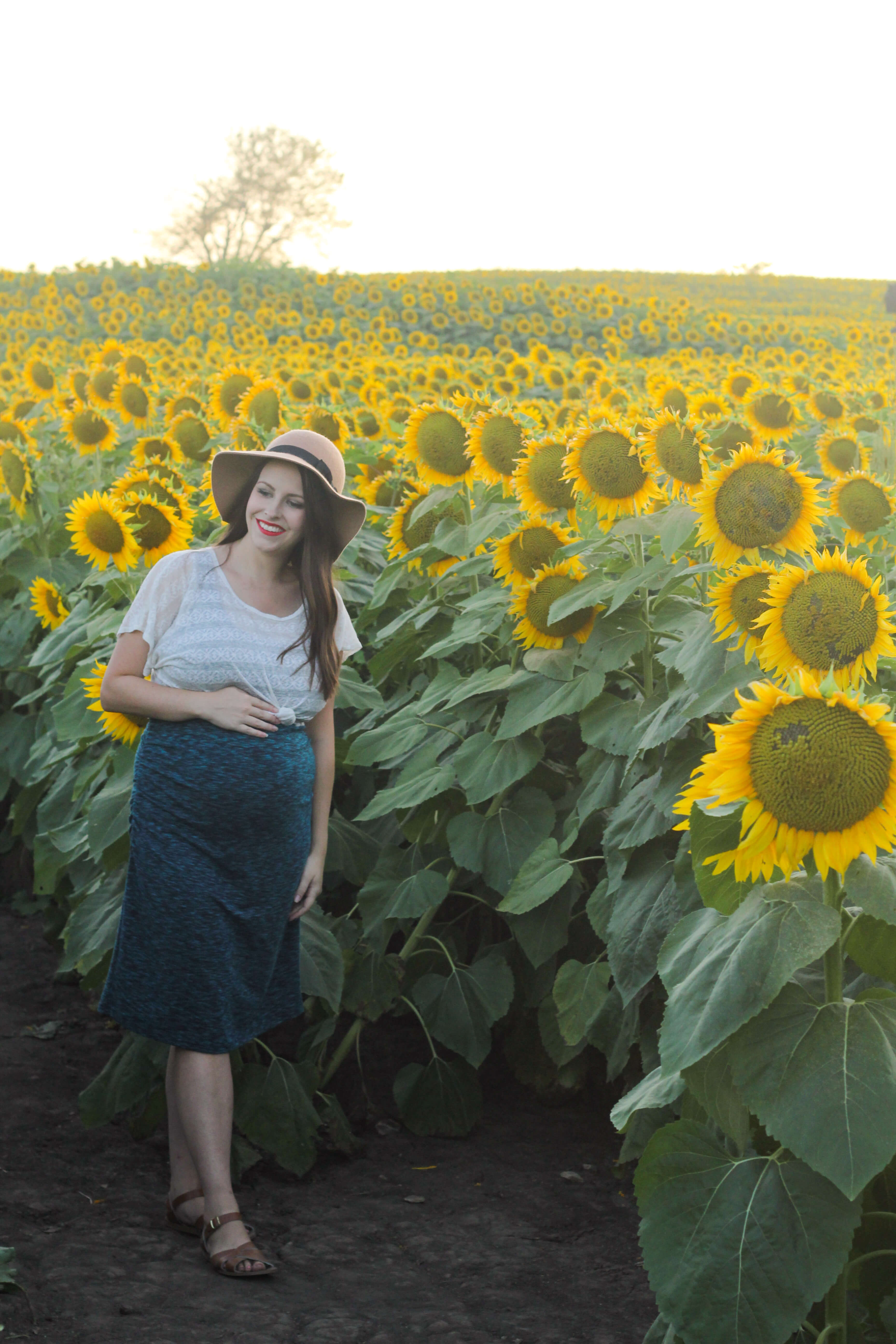 A few things about Babylist before I share about some of the items on my registry (because some of these features are things I didn't even know about the first time around.) It works kind of like a Pinterest board. You are able to add links from any shop on the internet, big or small! That's great for moms like me who love supporting small and/or mom-run shops (but who also have a slight Target obsession–I know there are a few of you out there.) If you've already been working hard on that Target or Babies R Us registry, you can actually add it to your Babylist account so that your shower guests only have one link to visit! You're able to either completely transfer the list to your new Babylist account or keep them separate, under the same link.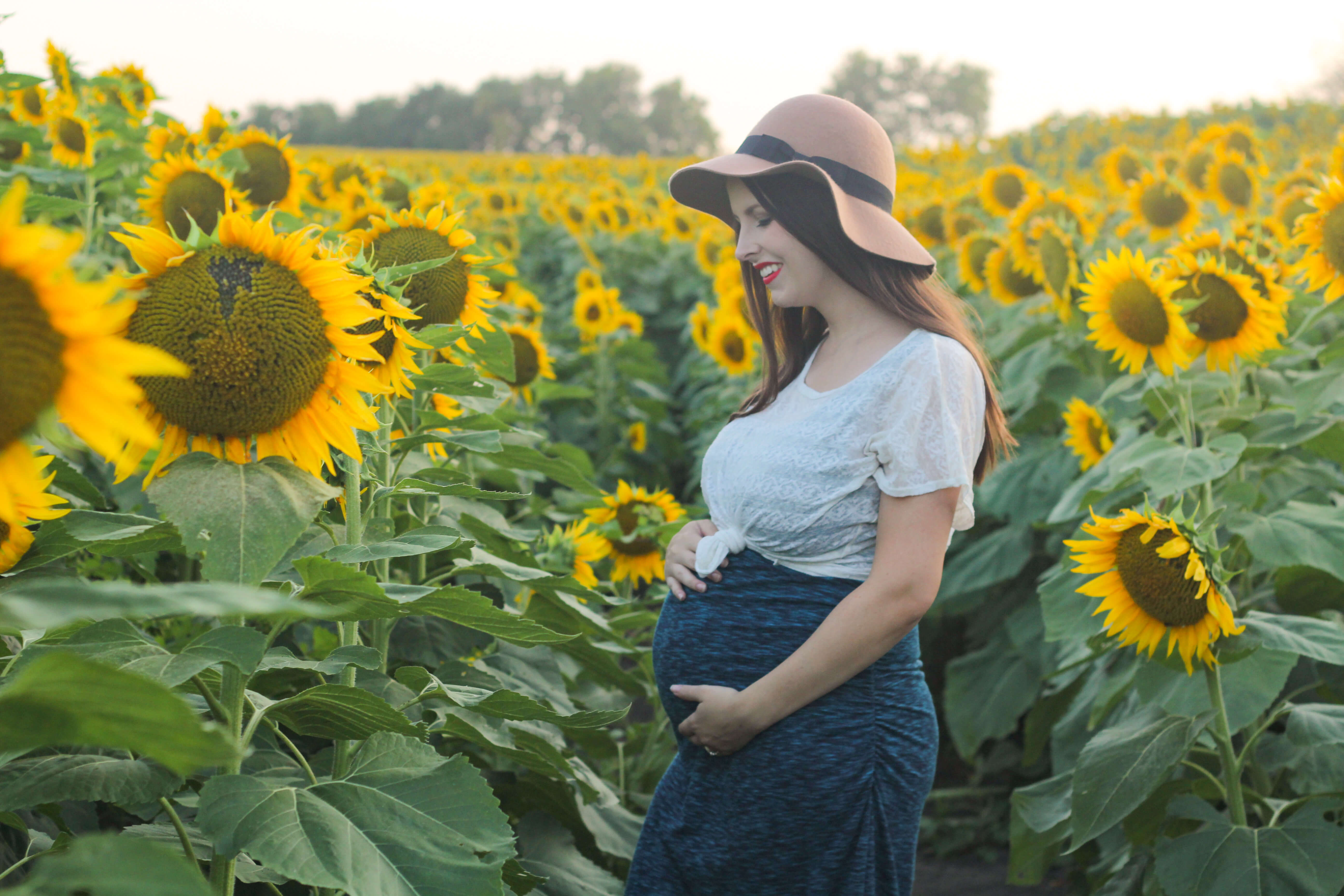 Also, something else that I thought was really neat is that they have a "help & favors" section where people can sign up to cook a homemade meal or offer babysitting help, among other things. I know not everyone is in a position to buy gifts but they would still like to show their support. This is a great way for them to be involved! You can also register for cash funds for things like diapers, childcare, college, adoption, etc. Basically, there's an option for anyone wanting to contribute in some way.
I thought it would be fun to put together my registry before finding out what we're having so I could "shop" for both genders. Plus I thought it may be more helpful for anyone who may need some registry ideas. I knew that either way, the big items would be gender neutral. My eye is always drawn to black/gray/white so that was an easy choice for me. You may also notice that I didn't register for the biggest/best/most expensive models. Although I was tempted by them, I tried to find things that had good reviews and fit a good price range.
I won't go over every single item on my registry because I don't want to bore you to death. But I will share a few things and how I chose them and then if you need some more inspiration (or just don't feel like clicking on every link,) feel free to browse through the rest of my registry. When I started to think through the things I needed to add to my list, I started to feel like a first time mom again. Things like carseats, strollers, swings, playpens, etc. just weren't on my radar anymore because I had all of those things. And then slowly, I started to see the need to start replacing some of those items.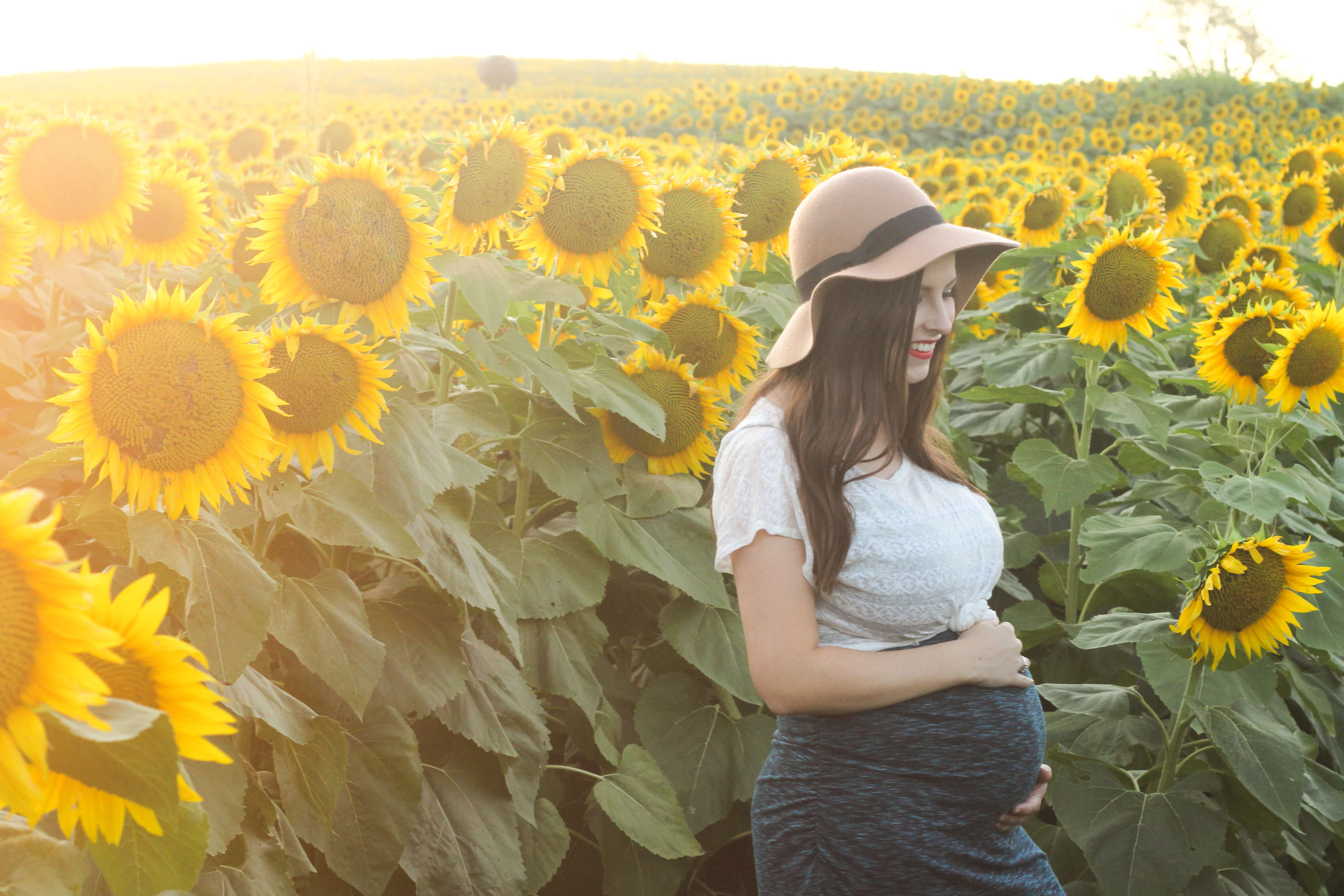 Like I already mentioned, our swing died this past year and the thought of having a baby and NOT having a swing just kind of terrifies me. Each of my babies have been obsessed with our swing so that's one of our priority items. I really had no clue how to even start my search until I was browsing the product guides on the Babylist website. I read this article and saw that the 4moms mamaRoo was recommended. I have heard a lot of good reviews about it from real life mom friends and I love the design and the fact that it doesn't take up a lot of room. So I felt like that was an easy choice. I used the product guide to choose each of the bigger items because I honestly felt so lost just randomly searching for things on Google.
I picked this double stroller (amazon affiliate link–if you shop through this link I will make a small commission at no extra cost to you) because it has the sit and stand option (even though we're still probably years away from using the stand feature) and it fell in a good price range. Our playpen got busted up from a certain toddler that shall not be named so I added this one to my registry. I honestly could do without the designs on the sides but it was much cheaper than the plain one that I loved. Either way, I think it will be perfect! Our carseat is also due for an upgrade so I chose this one (because, duh! I like everything basic black, white, or gray!) And this bassinet, which is more of a want than a need.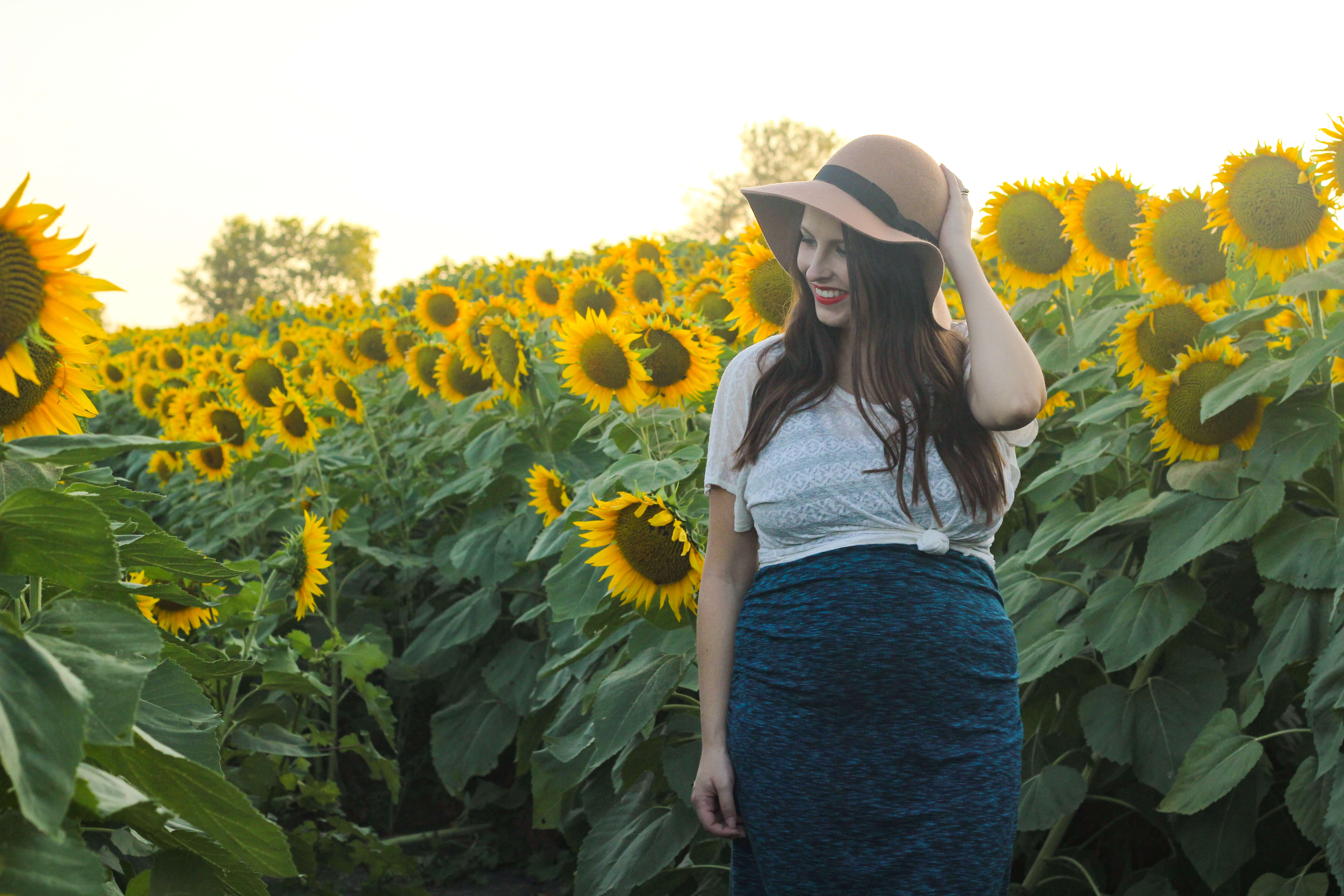 Now that we got all of that out of the way–I can share a few of (what I consider) the fun items. Since Clementine was born, I've found so many fun small shops through Instagram. We've personally used and loved so many products that I decided that baby #7 needs some of these things for him/her self. Clem is seriously obsessed with her lovey from Stella and Lu so I've been eyeing their Instagram feed for which fabric I'll choose this time around. So far, the constellation print is my top contender for a boy and this antique floral is super dreamy for a girl. I still haven't completely decided but those are topping my list for now. Same story for crib sheets. We don't have an official nursery so I don't have any color scheme. But right now, I'm kind of thinking this one for a boy and this one for a girl. I have an "add to Babylist" button on my bookmark tab so that's what I use when I come across an item to add to my registry. They also have an app for Apple and Android devices.
Some of the other things that I hope to get for the new baby are also things that I used with Clementine. A new Solly wrap, this gorgeous pom pom blanket, this teether, and this Halo sleepsack (we used them until Clementine was 6 months old because she was completely obsessed!!) Also, lots of clothes and accessories because every new baby needs a few new things 😉 Feel free to browse the rest of my list if you want to see some of the other darling things I've found!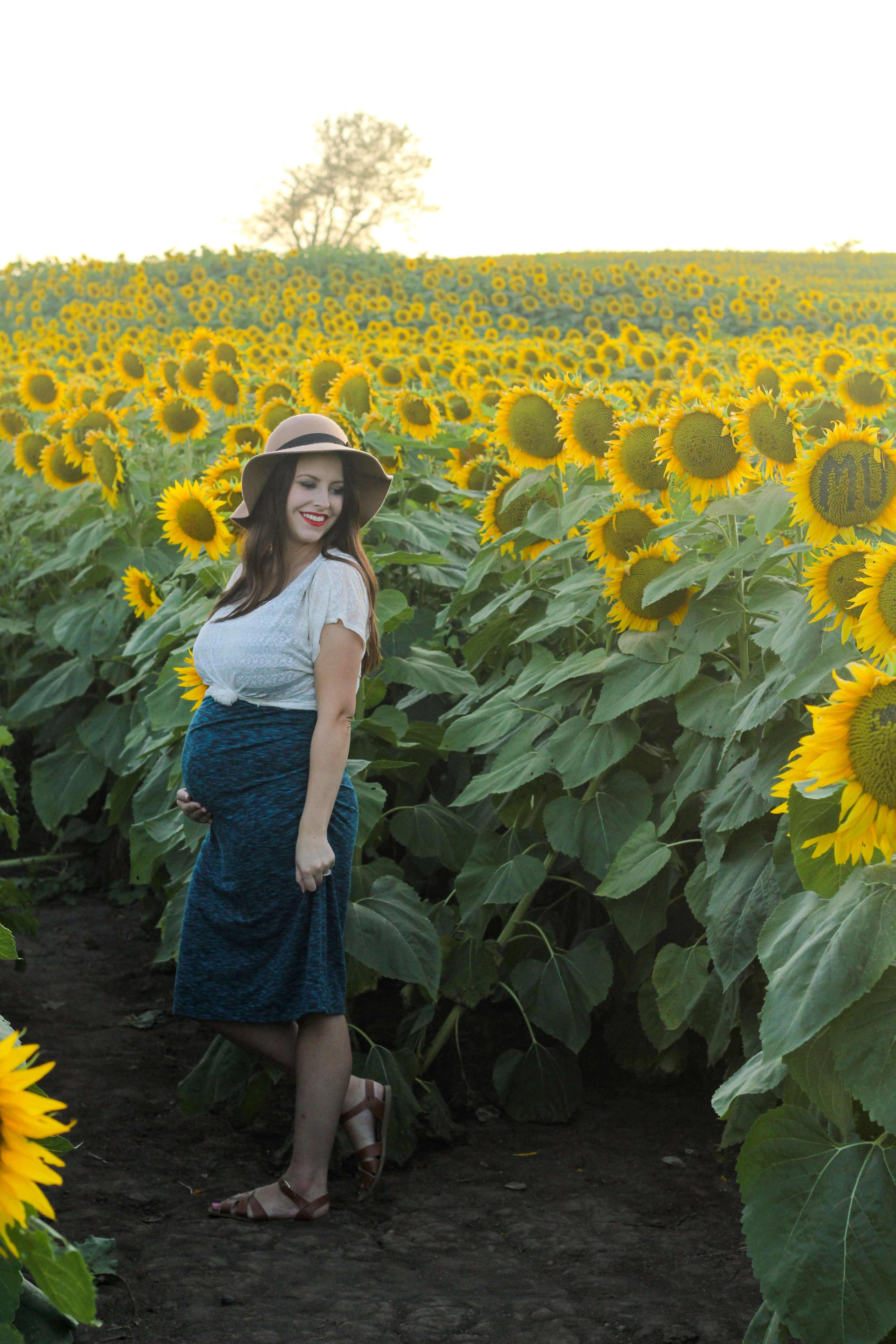 And my list is still growing! I plan to keep on adding items to my list throughout my pregnancy as I come across things I love. Is there anything you think I've left out? What is your must-have item for a new baby?
Thank you all for reading such a wordy post and thank you to Babylist for sponsoring this post! Stay tuned because a gender reveal will be coming very soon!!!