Yesterday we had a Christmas brunch at my mom's house. Dan, Jessie, and Gracie were in town. They haven't been here for a year and a half so this was the first time Evangeline and Madolyn got to meet their cousin, Gracie. The boys were excited to spend some time with her as well. 
**Most of these pictures were taken from Jessie's facebook page.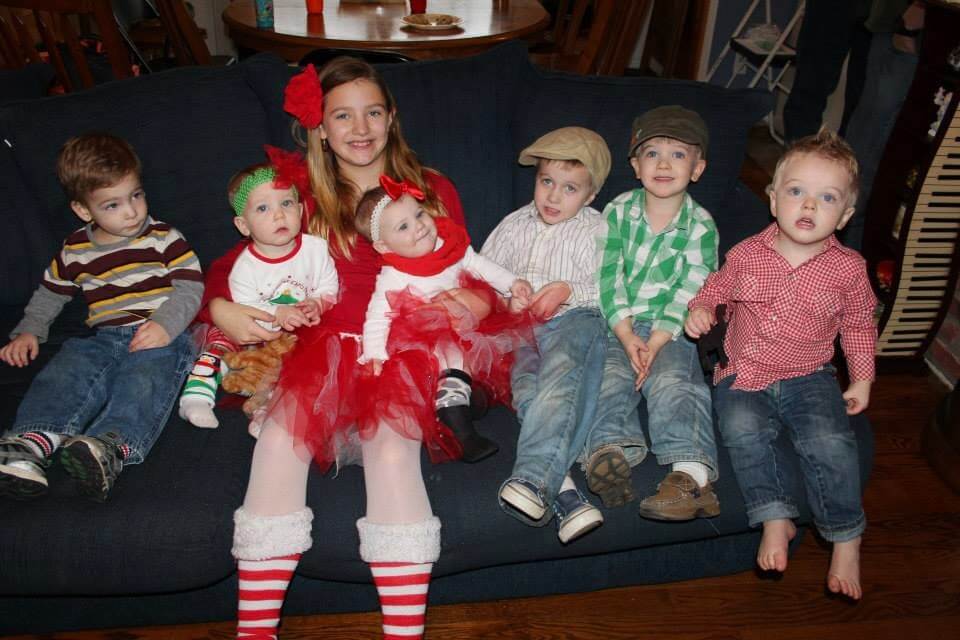 I love this baby girl and the fact that she loves to have her picture taken.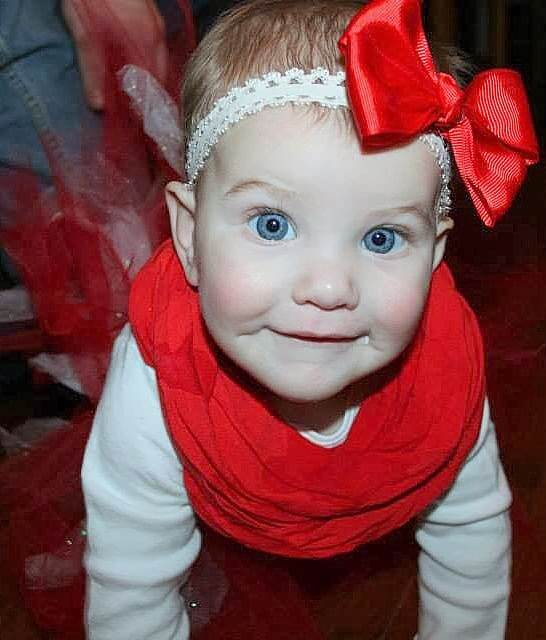 Kingston loved sitting on Uncle Dan's lap and rubbing icing on him.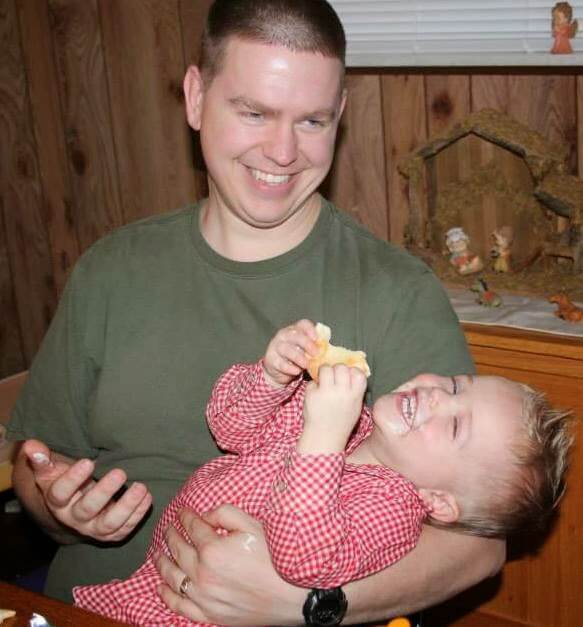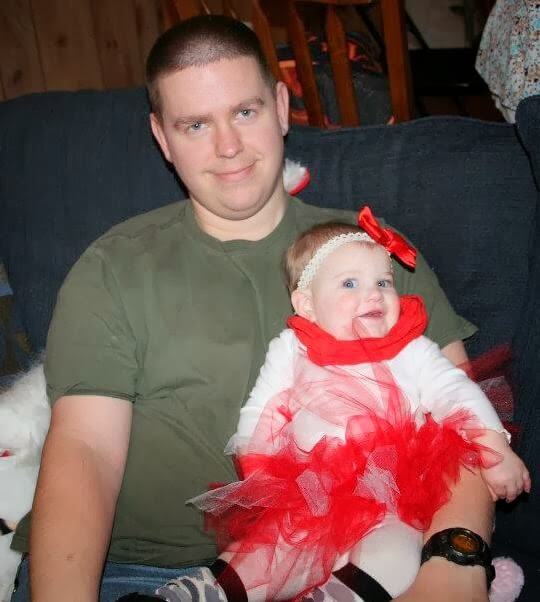 We made some fingerprint mugs from the grandkids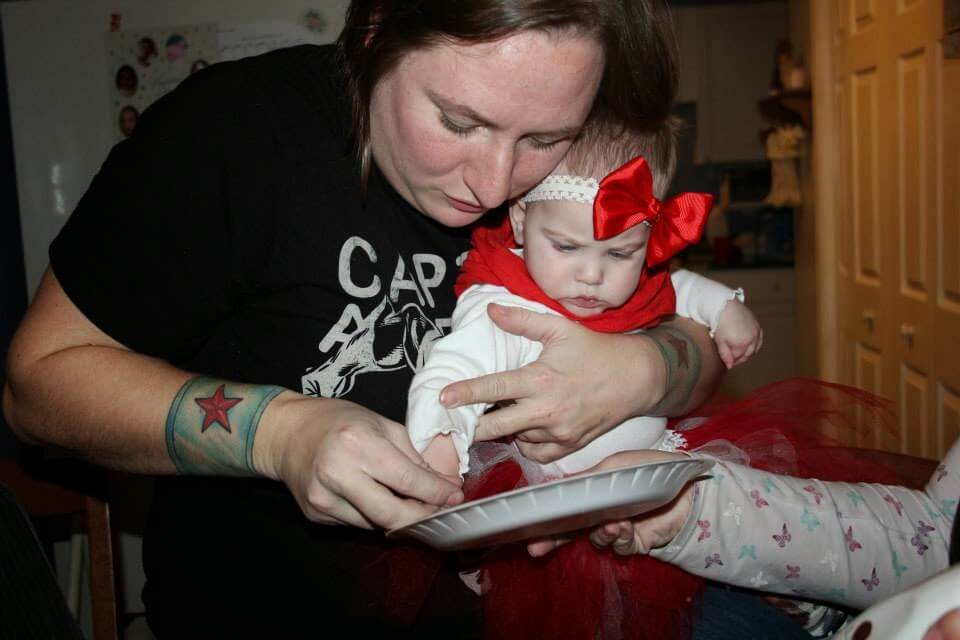 Kingston refused to cooperate so we used his big toe.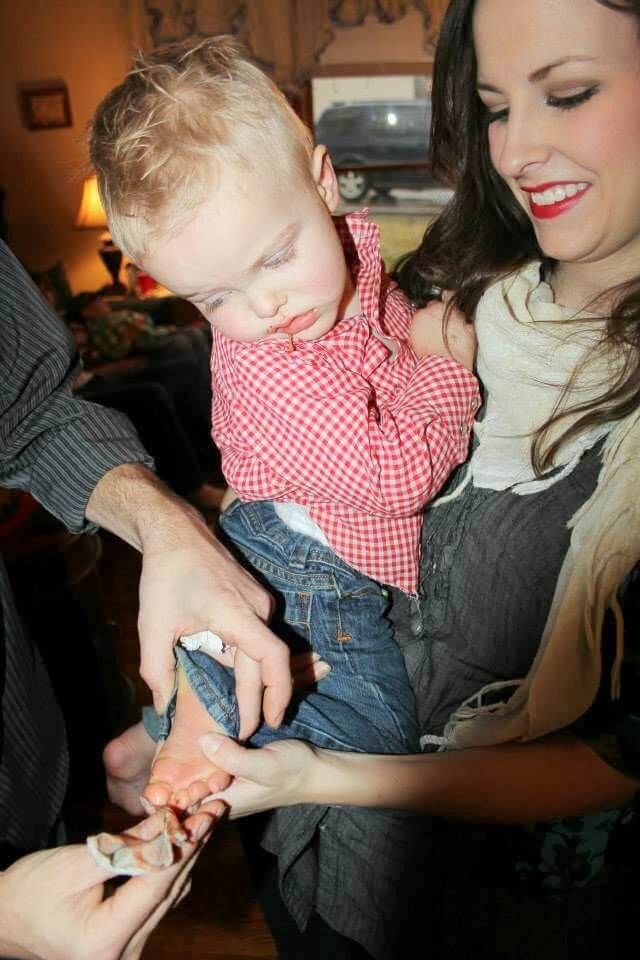 I told Kai to say "chocolate!"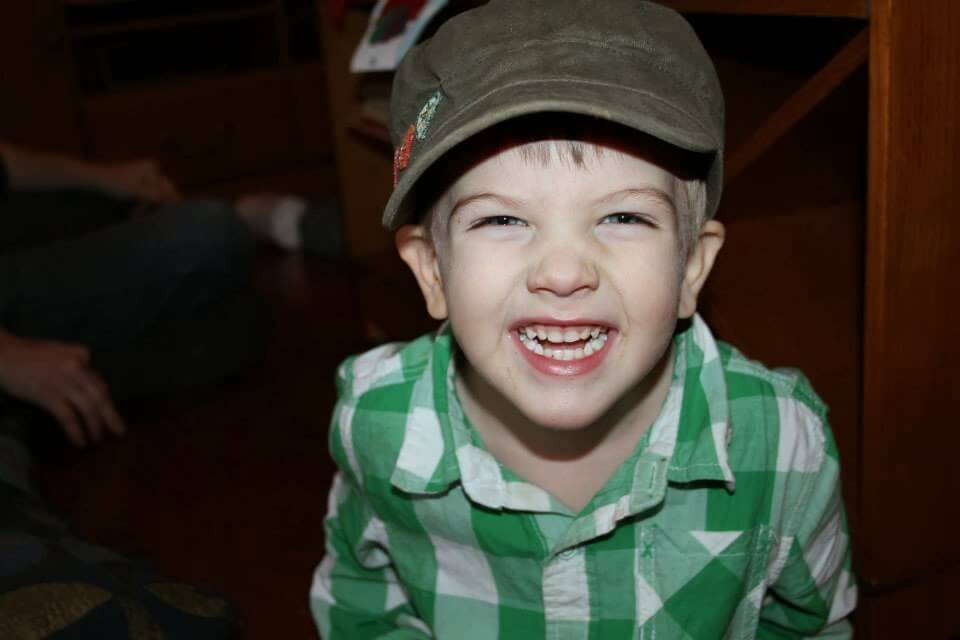 Jessie made dino tails for all the boys. They absolutely love them.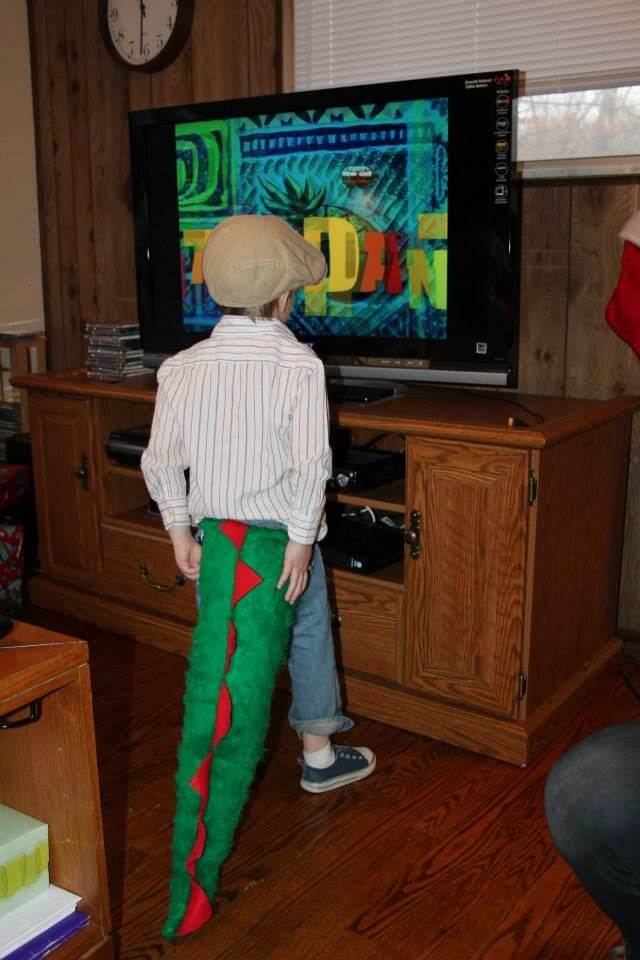 And Evangeline is always up for some pictures with her Uncle Muncle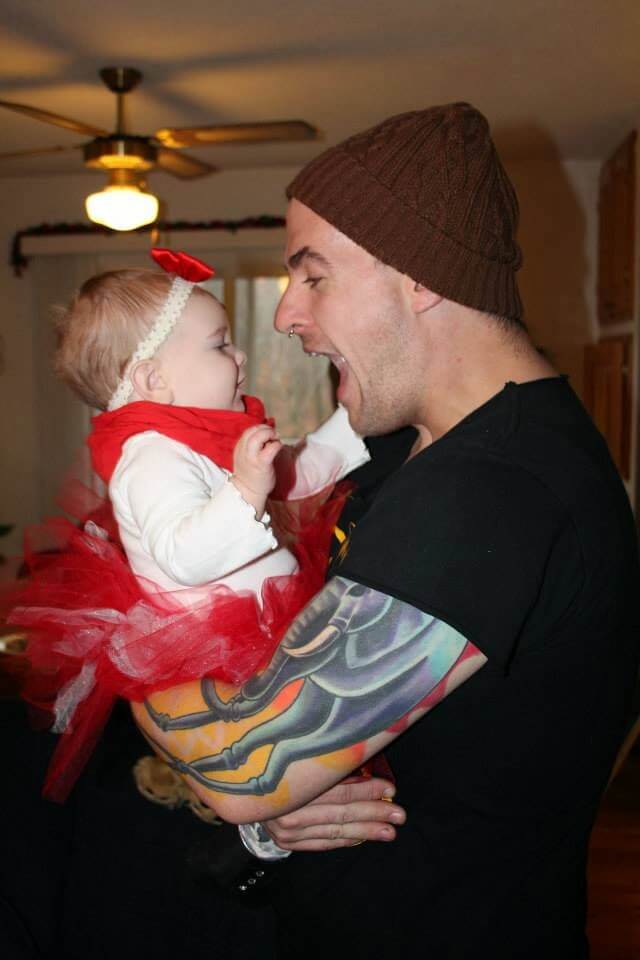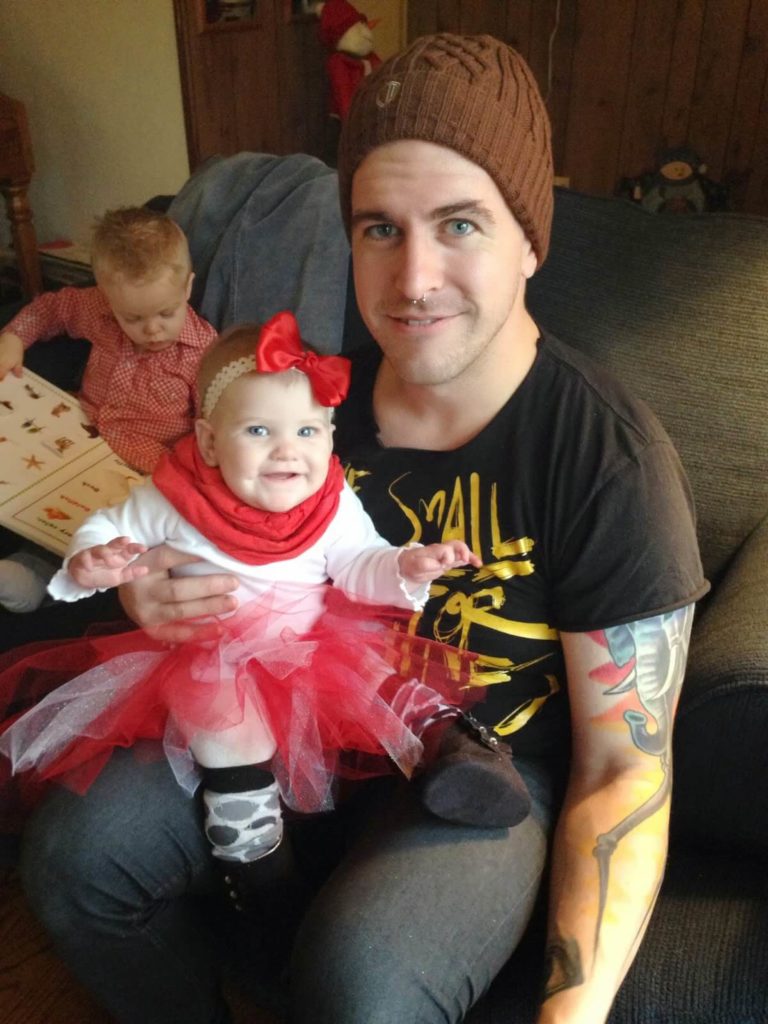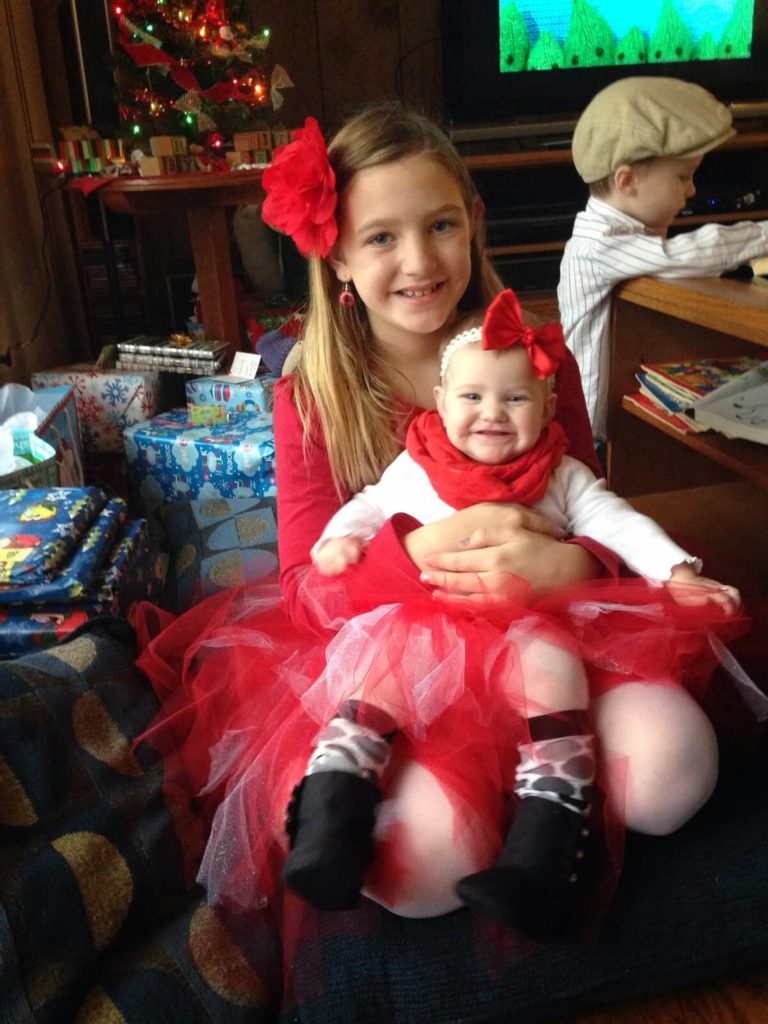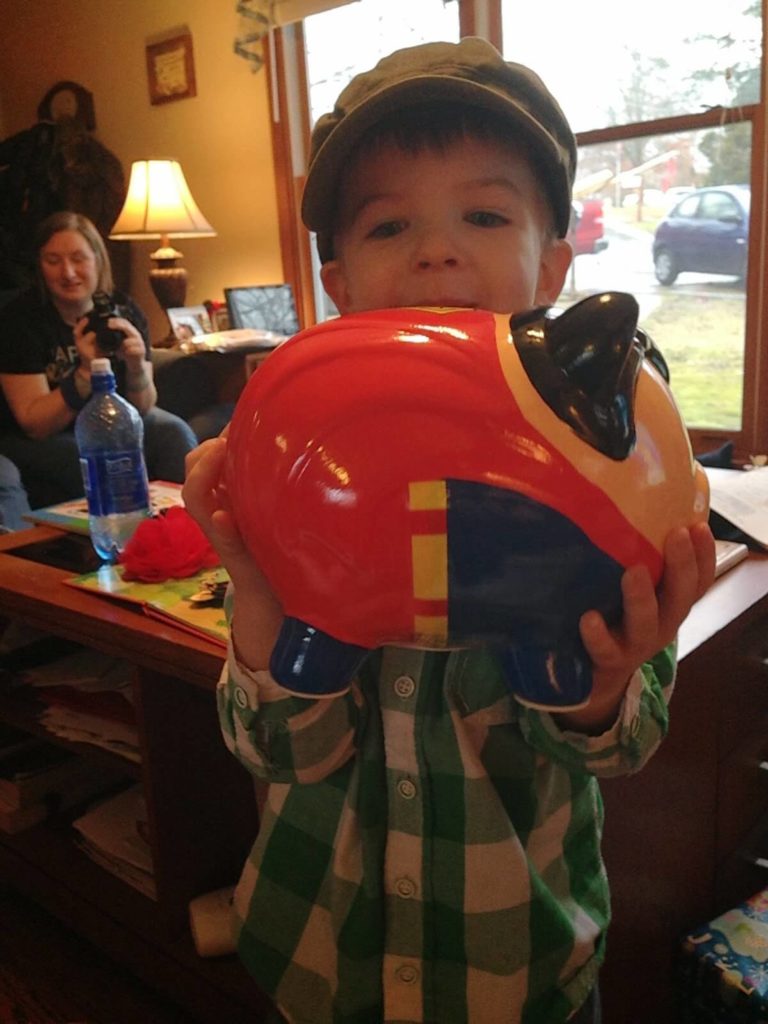 Right after we were done with my mom's, we headed to Dough Depot to celebrate Merri's sweet sixteenth birthday. The food is delicious and the company is even better. 



Merri is beautiful, inside and out 🙂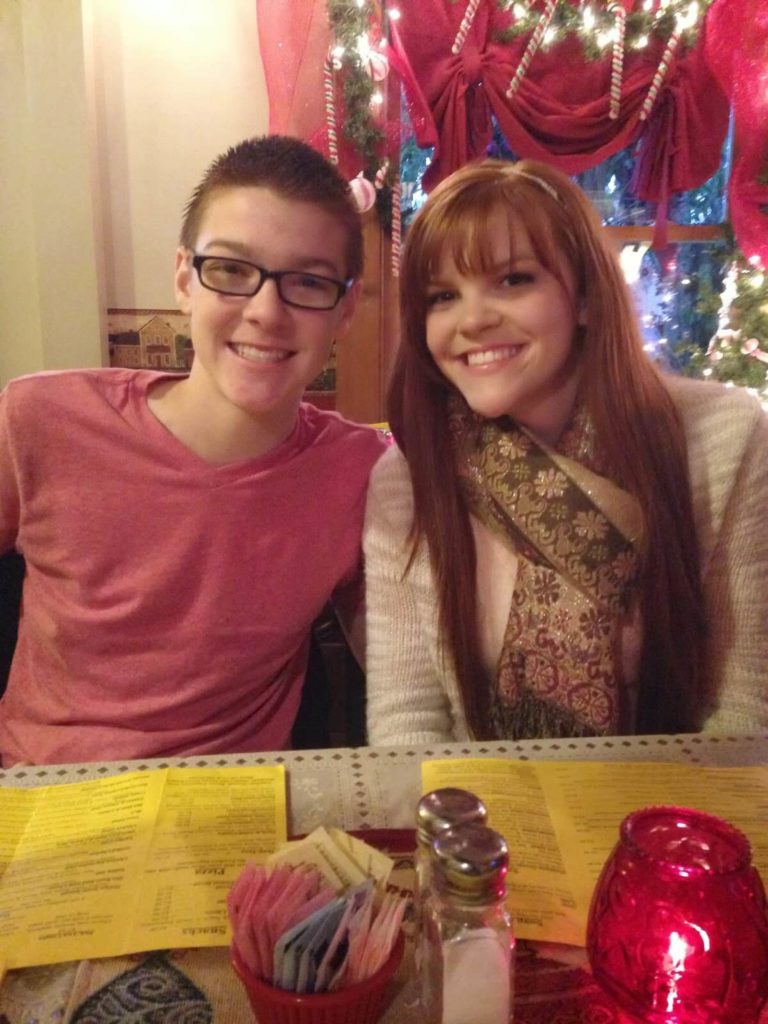 The nutella chunk ice cream cake was amazing! Kingston agrees.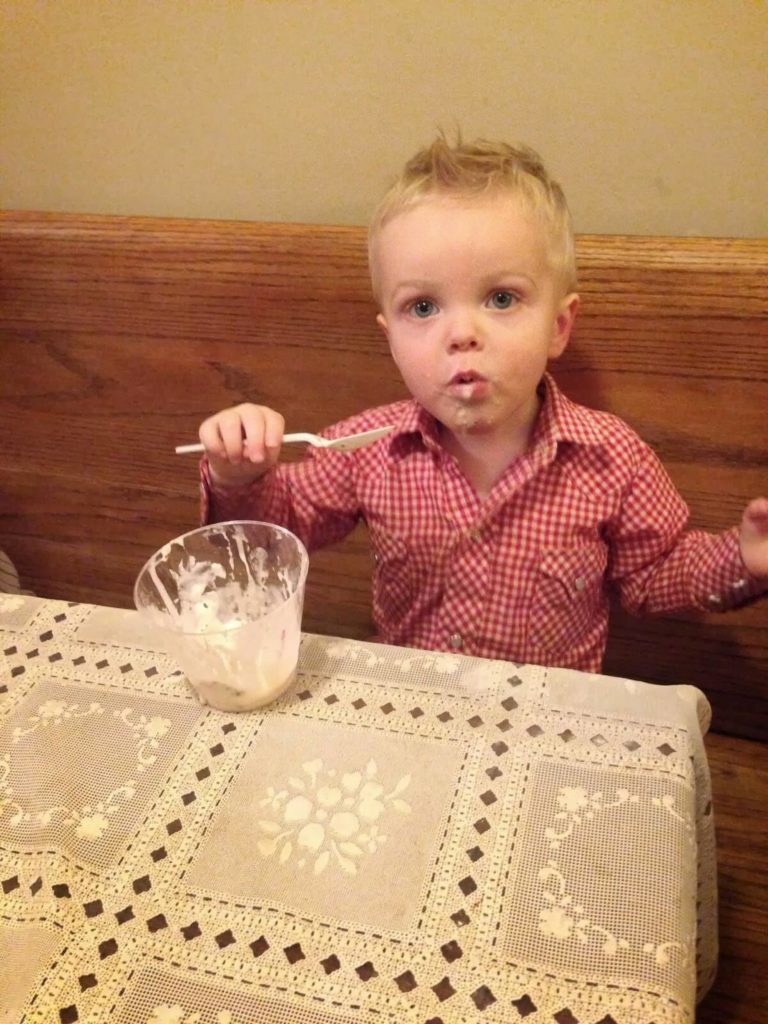 I still remember when Merri was born 16 years ago (on Christmas Eve) and I have loved watching her grow into a beautiful, ravishing red-headed young woman who loves the Lord. Happy Birthday Merri! I'm very happy to call you my friend 🙂