In the last post I shared the first birthday photoshoot. Now it's time for the party!

So, you probably already know that Maggi and Evangeline share a birthday. It's still a big deal to me. I love that I get to celebrate my daughter and my best friend on the same day!  


birthday buddies last year and this year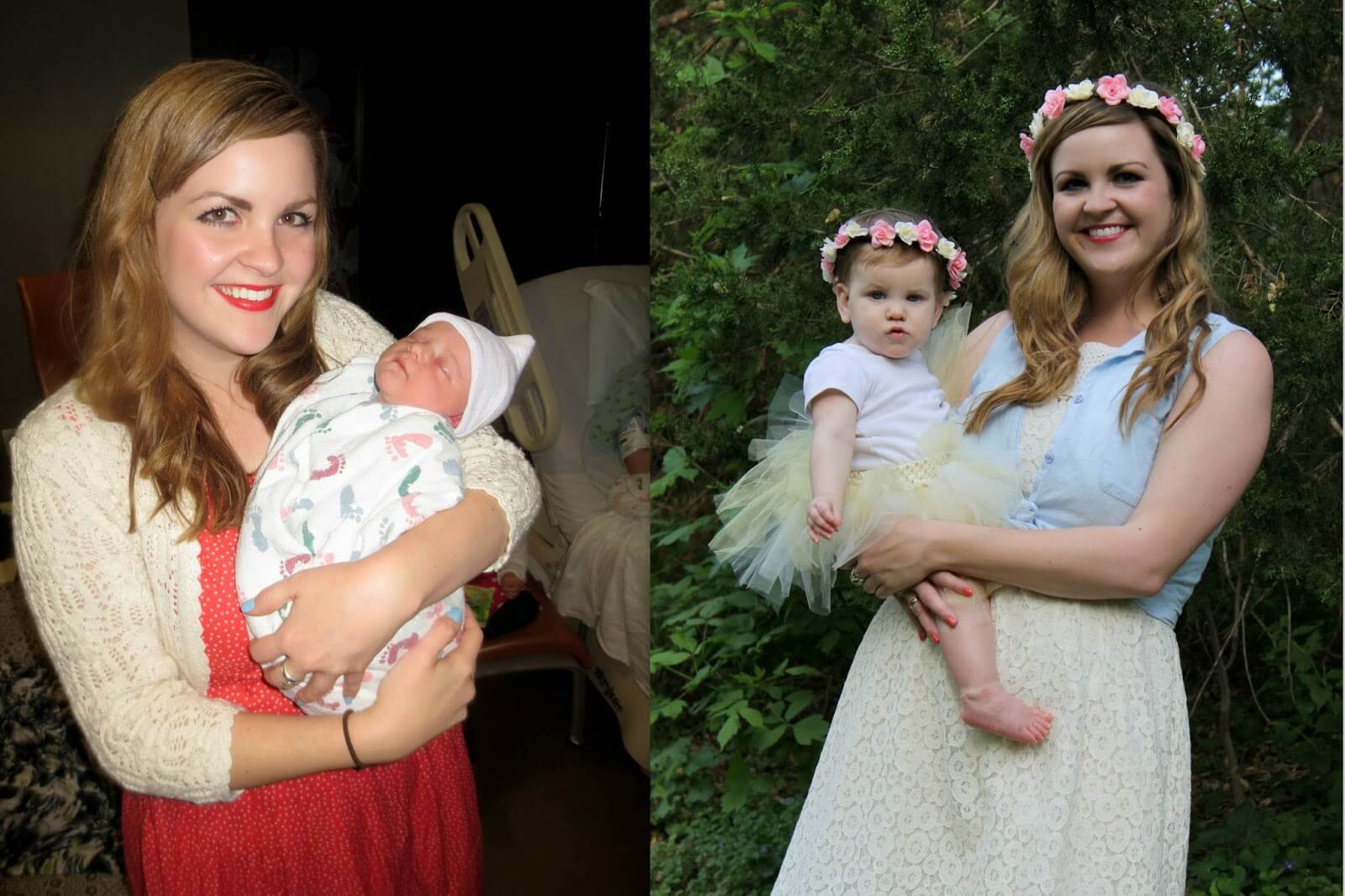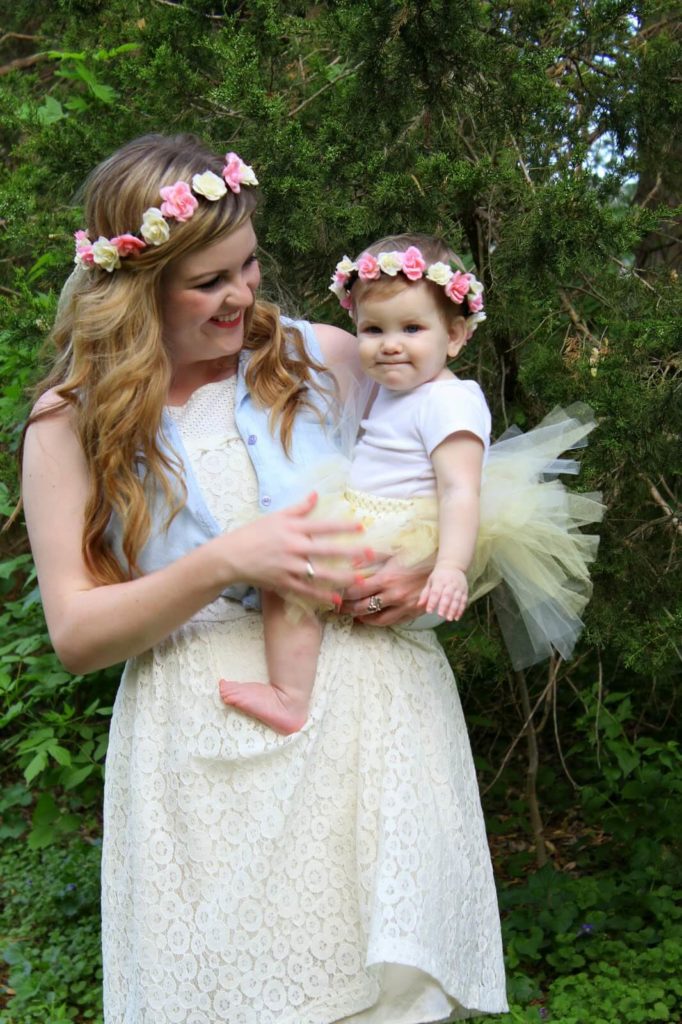 Funny story. As the 25-30 of us (all gathered on our deck) finished singing "Happy Birthday," we heard the deck's wood start cracking. Evangeline was already starting to smash up her cake at this point and then there was complete chaos. Everyone started running inside to avoid the collapsing deck. So Evangeline had to finish the cake indoors. Thankfully, I was able to borrow a flash from a friend (thanks Rachel!) to snap a few pictures of my baby girl demolishing her cake. I'm not sure if she even ate more than a bite or two. She had the best time smashing it and throwing it on the floor. I think she may have 3 big brothers 🙂
We are so blessed to have this sweet little girl as our daughter. She has such a silly, happy personality when she feels comfortable in a situation. But the moment things are a little off, she becomes anti-social, serious, and a big time mommy-lover. She becomes more beautiful every day. I look forward to seeing her grow up and I pray that she will become a young woman who loves the Lord and seeks Him first!