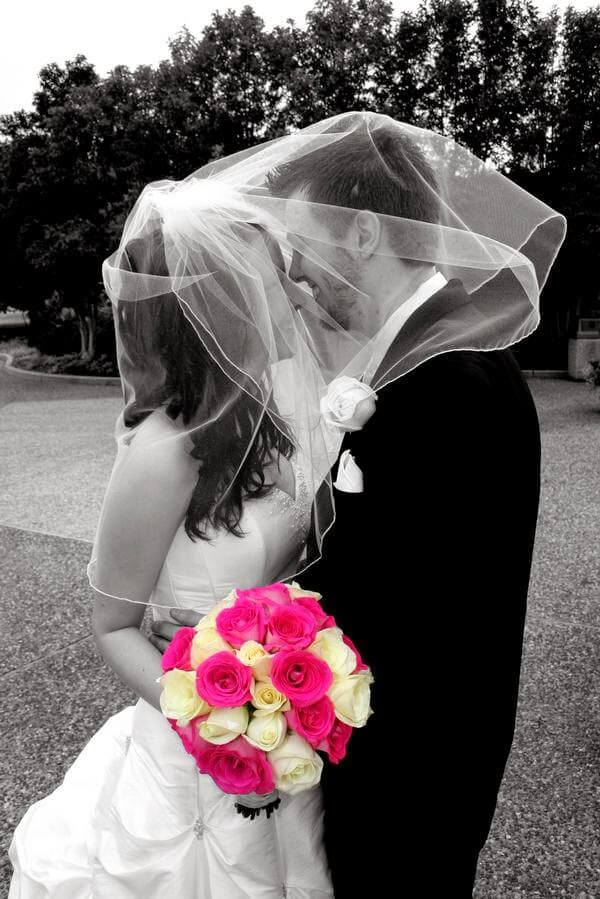 Seven years ago a young 19 year old girl and 22 year old boy were relaxing on the beaches of Hawaii (and looking for as many LOST filming locations as possible) on the days following our September 7th wedding. So much has changed over these past 7 years–maybe it has something to do with 4 kids who rely on us to love and take care of them everyday. But it is amazing to see how much our love grows each year.
Maybe we can't agree on what kind of chocolate is the best (milk chocolate, definitely) or which kind of crust to get with our pizzas (say no to thin crusts!) But marriage is a sanctification process. We have grown a lot in the past 7 years. I like the way this is heading 🙂
On Sunday, we were very blessed to be able to go out for the first time in over 6 years–just the two of us–over night. I pulled Maggi out of a meeting at church and forced her to snap a few pictures. Thanks Maggi 🙂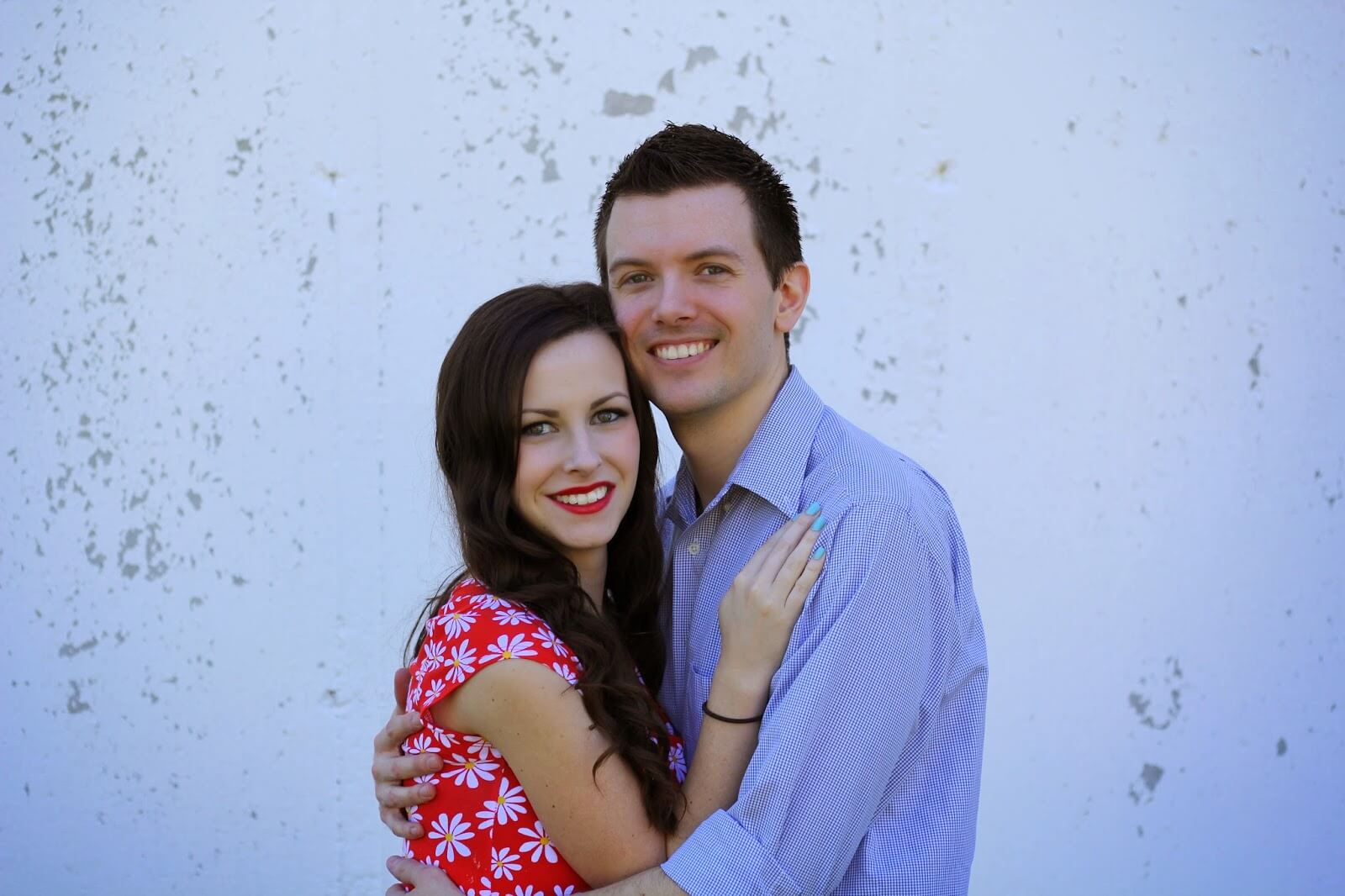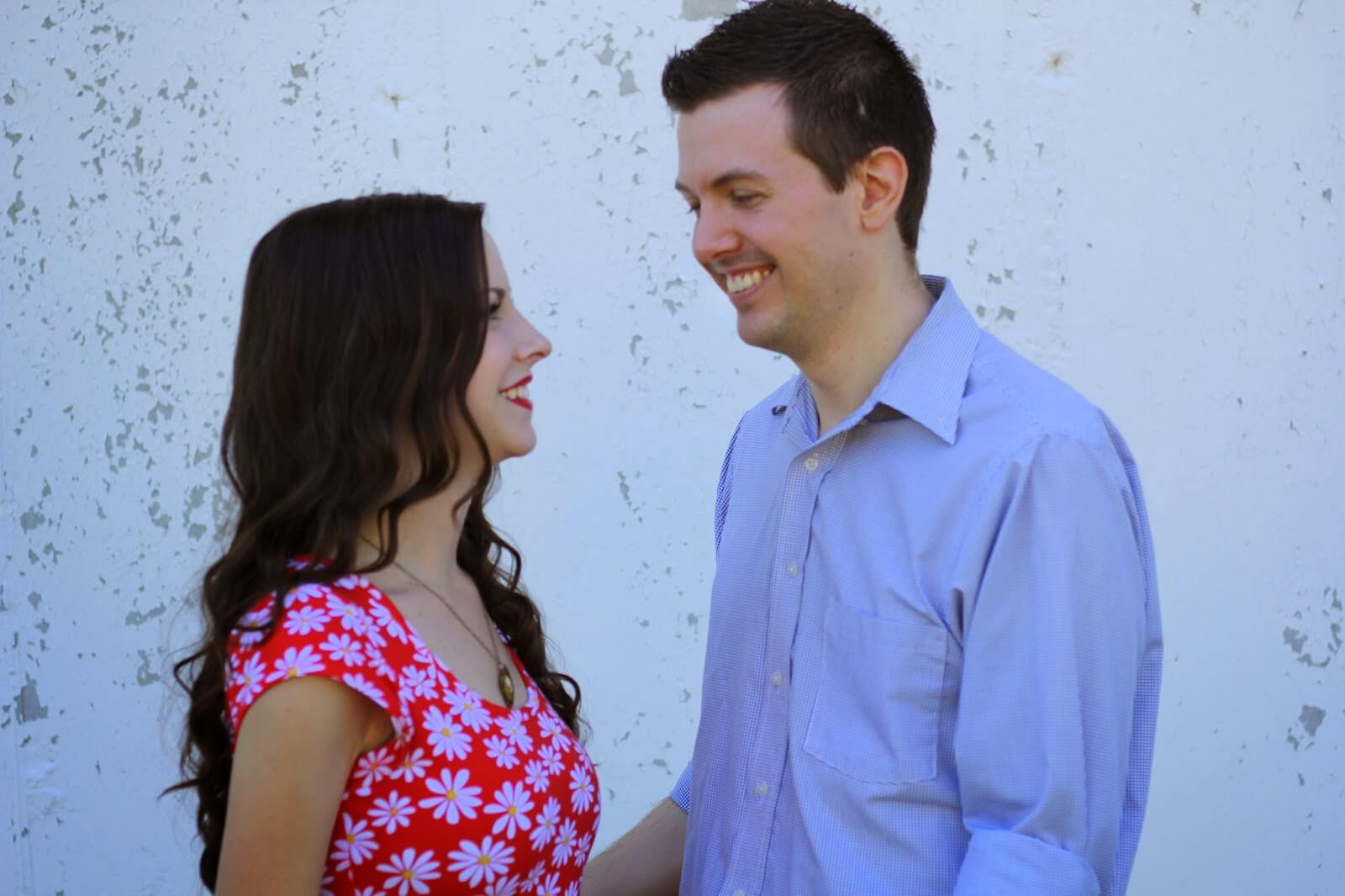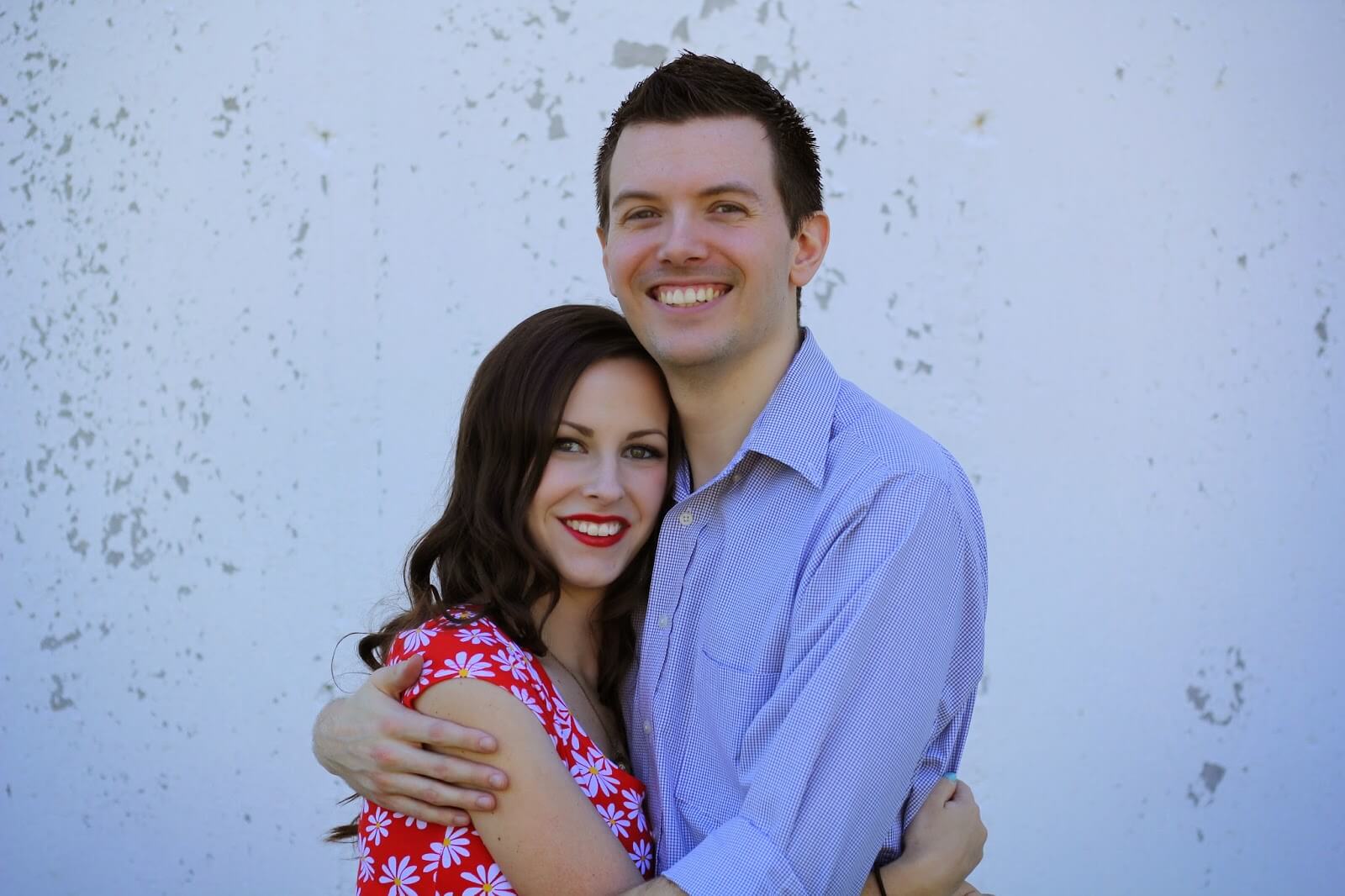 We stayed in the master suite of Seven Gables Inn–a huge suite, king size bed, Jacuzzi tub!
it had an older, charming feel to the room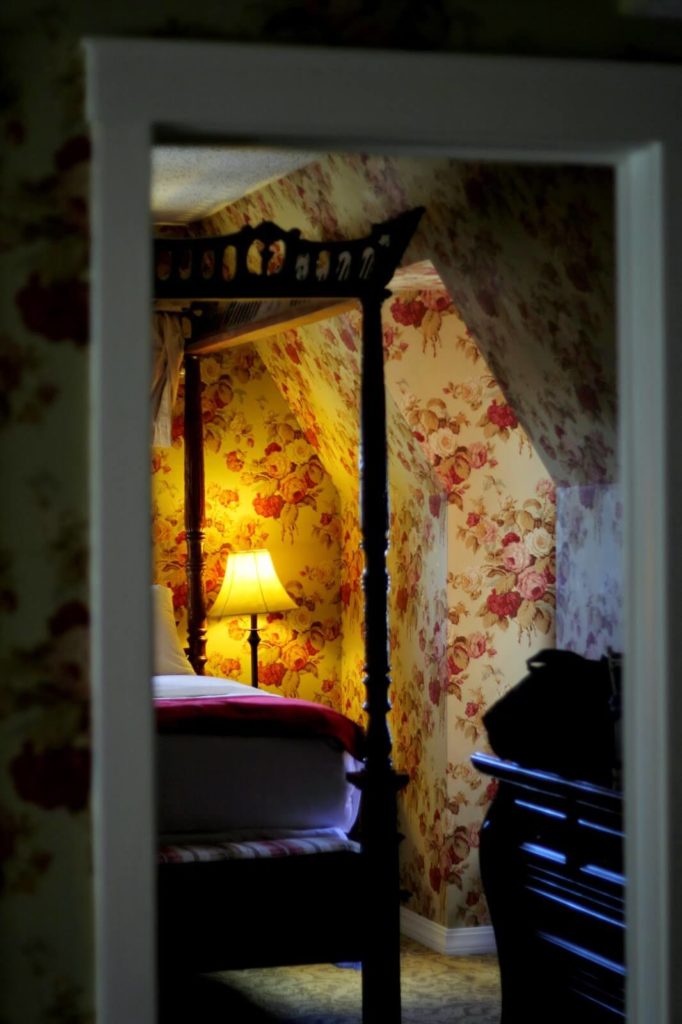 but I just wanted to jump on the bed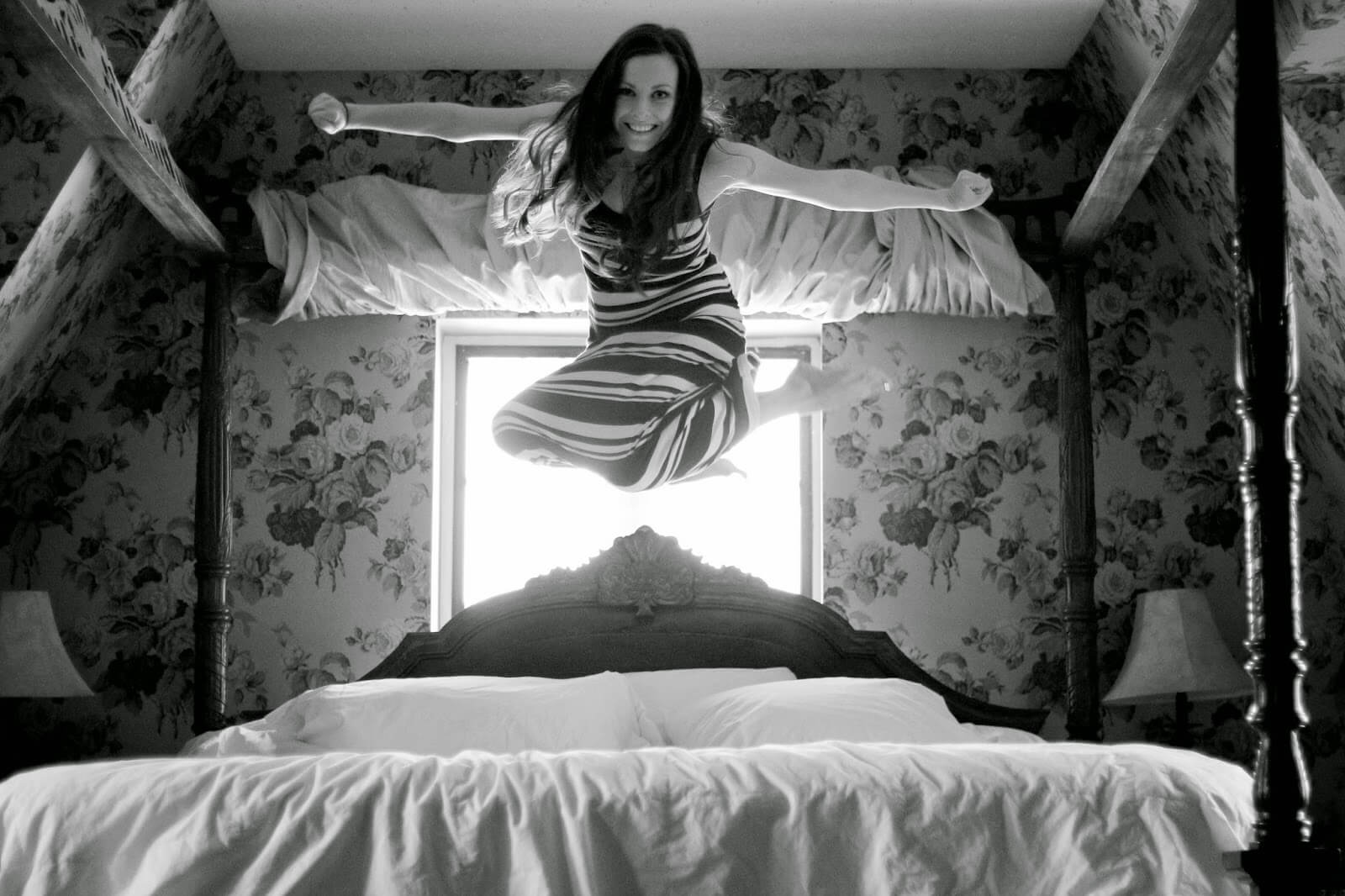 For dinner, we had some great Mexican food from Rosalita's in Downtown. The next day we had some burgers from Stacked Burger Bar off of Loughborough. They have buy one get one half off on Monday–definitely check them out! The burgers were fantastic (in my opinion.) And for dessert, we picked up some shakes from Ginny's. Throw in a day of thrifting and that was how we celebrated our 7th anniversary. I'm looking forward to many, many more years with my husband, getting better each year. And maybe another trip back to Hawaii 🙂
On the days leading up to our wedding, I remember a friend telling us to rethink getting married. "You are so young." "It won't last." I told him I would prove him wrong. He said "good, prove me wrong. I WANT you to prove me wrong." So a shout out to him 7 years later—We've made it this far and don't ever plan to give up!